A few years ago, this popular Israeli messenger allowed its users to utilize a blacklist. But, if you want to use this function, you should find out how to block contact Viber in the first place. Thus, today, we are going to tell you everything about this feature.
To start with, let us clarify what happens if you block someone from Viber. Luckily (or unluckily), such a user still has access to certain functions. Namely, he can:
view your profile;
add or invite you to groups;
keep the message history;
call you (both audio and video calls) to your PC or tablet (but not your phone).
Viber app block contact: a step-by-step guide
First, let us mention that there are several available options. A blacklist is accessible on both iPhones and Android devices. To use this function, take the following actions:
When you receive a message from an unknown user, in the chat, you will see the window, where you can choose whether to continue communication or not. See the instructions in the screenshot below.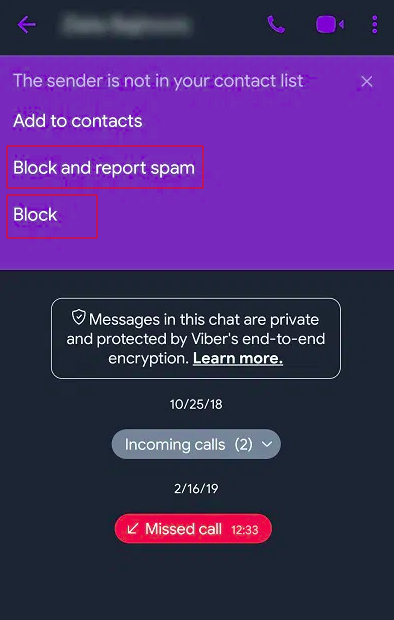 Via a group chat. Open it, tap on the screen, and swipe it to the left (the guidelines may differ depending on your OS). Then, you will see the button needed, press it.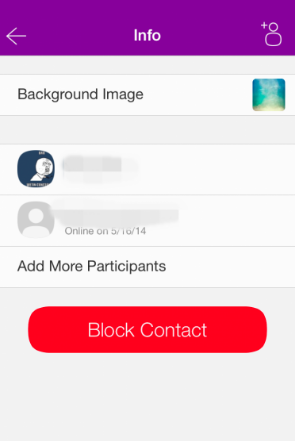 How to ban a user if he is in your contact list? That's as easy as ABC – swipe the corresponding tab to the left, and you will see the function needed.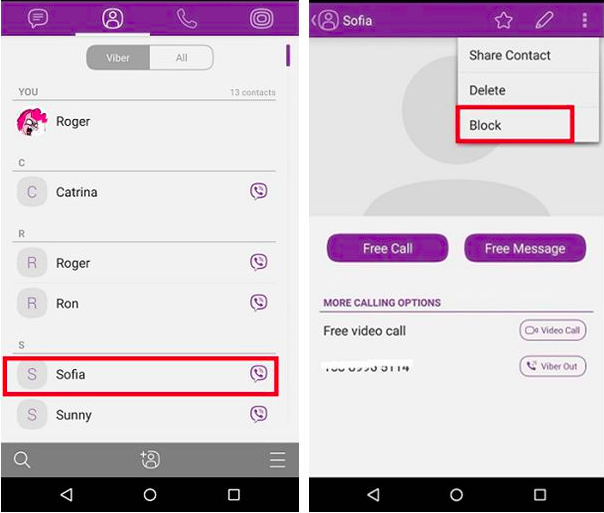 You can also edit your blacklist via "Settings". In this menu, there is the "Privacy" tab. Open it, and you will find out how to see blocked accounts on Viber. In other words, it is exactly your blacklist. Activate it for editing and add the name of the unwanted user manually.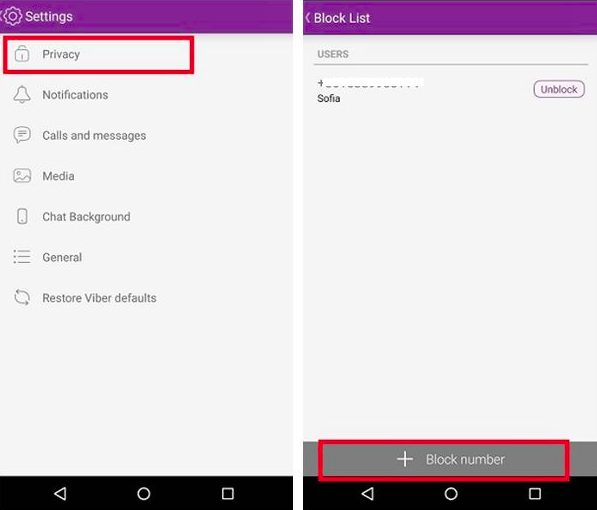 Over some time, you may also need the information on how to unblock Viber account. That's also easy:
Press the icon with three dots at the bottom of the screen.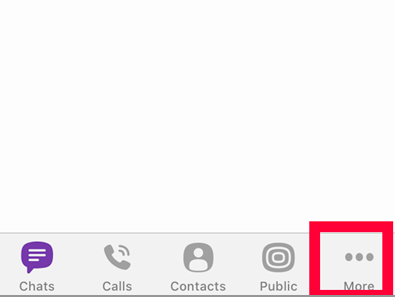 Find "Privacy".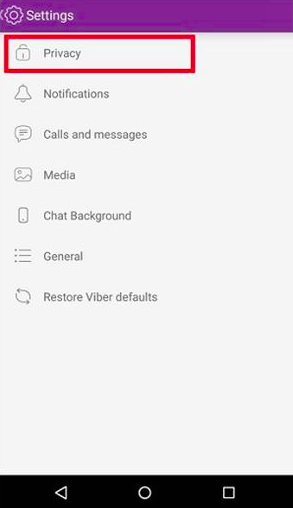 You will see your blacklist. Edit it by removing unnecessary information. For that, you need to choose a user, activate him, and press "Unblock".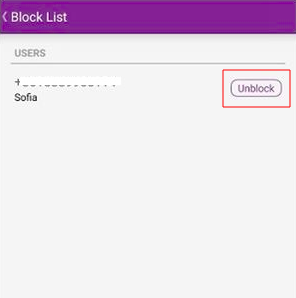 How to know if someone blocked your number on Viber?
The answer to this question will help you get a response to another question, which is even more important – how to unblock yourself from someones Viber. First, let us clarify: when another user adds you to his blacklist, you do not receive any notifications about that. Identically, other users do not understand when you ban them.
Then, how to know if someone blocked you on Viber 2023? The answer is pretty simple – you cannot know that for sure. Certainly, you may suspect that based on certain indirect signs. Yet, you will still have an opportunity to send messages to that user, but he will not receive them.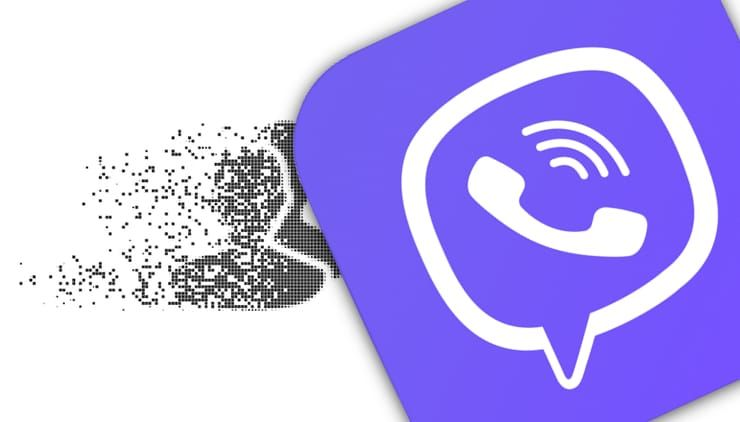 Someone blocked me on Viber how to unblock?
There is a way out of such situations as well. There is an effective solution for such cases when you have well-founded suspicions that your account is blocked by the user that is important to you. It will also come in handy when you want to shield yourself from the unwanted attention on the part of other users, but you do not know how to block contact Viber Android and iOS or just do not want to bother yourself with that. Finally, if you just lost access to your profile on this messenger, then, the Grizzly Sms service, which sells virtual numbers, will come to help. Among its advantages:
the lowest prices on the market (cheaper than prices of new SIM cards or ready profiles on this messenger);
a large selection of numbers for registration on any Internet platforms (in addition to Viber);
phone numbers from all countries of the world are available (for those situations when the service needed is blocked in your country);
due to the high speed of operation, you can receive any quantity of accounts on Viber and other sources within a few minutes;
a friendly interface, convenient payment options, and a helpful support team that works 24/7.
In any situation related to accessing one Internet platform or another, go to the Grizzly SMS website right away.