Most messenger users know that it is possible to block callers bothering you. However, sometimes the blocking function is activated by mistake or there comes a moment when you need to urgently contact the banned user. For this, you need to know how to unblock someone on Viber. Today we will talk about it in detail.
Unblocking in Viber: reasons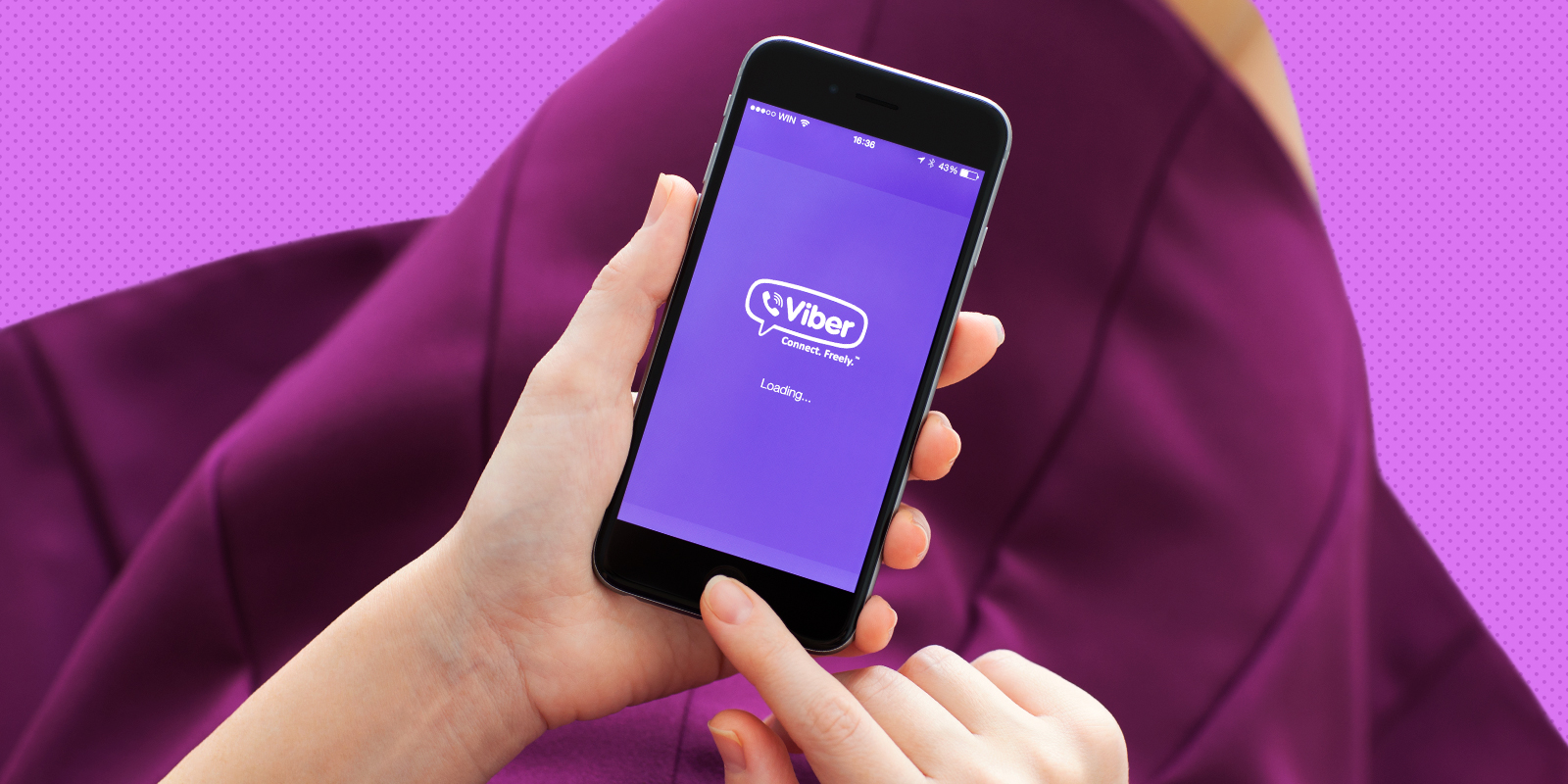 If you plan to block a contact in Viber, remember that every user who is banned cannot:
call you;
write to you;
view changes in your status and account settings;
invite you to chat.
You still blocked a number on Viber. You don't know how to unlock it. First you need to find out how the ban was carried out: from a private chat, contacts or the settings. Then apply the information from the sections below. Let's study the instructions.
How to unblock a number on Viber in a private chat?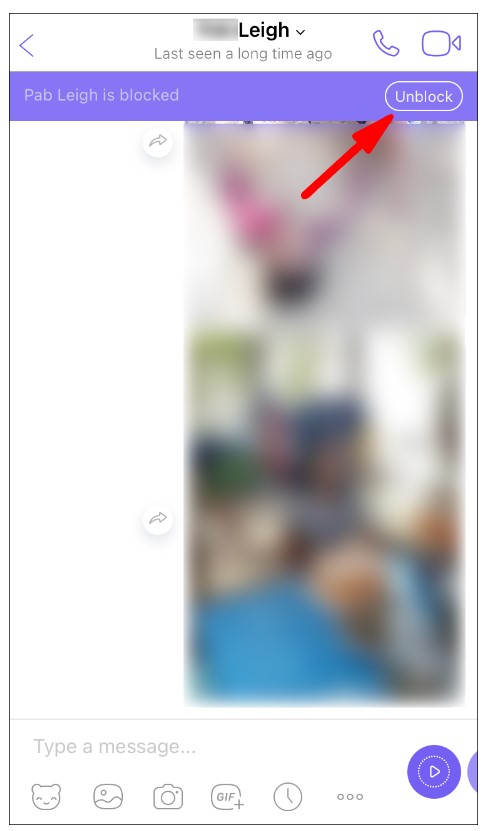 This is the easiest way. First you need to find a private chat with a blocked user. If you send a message to such a user before unblocking a contact on Viber, you will receive a reminder from the system to unblock it. In the chat, find the banner with the "Unblock" button and click on it.
How to unblock a saved number in Viber?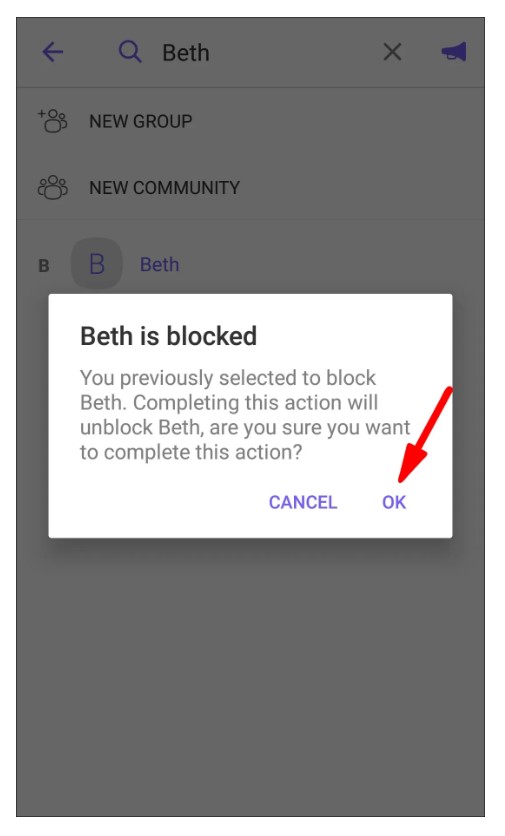 If you do not have private chat with a blocked user (for example, you deleted it by accident), then you will have to complete one more step. What to do in this case? Before unblocking a person on Viber, activate the button of a new chat. Next, enter the name of the blocked user and follow the instructions of the system, which will prompt you to first exclude this contact from the banned list.
How to unblock a number in Viber without a private chat?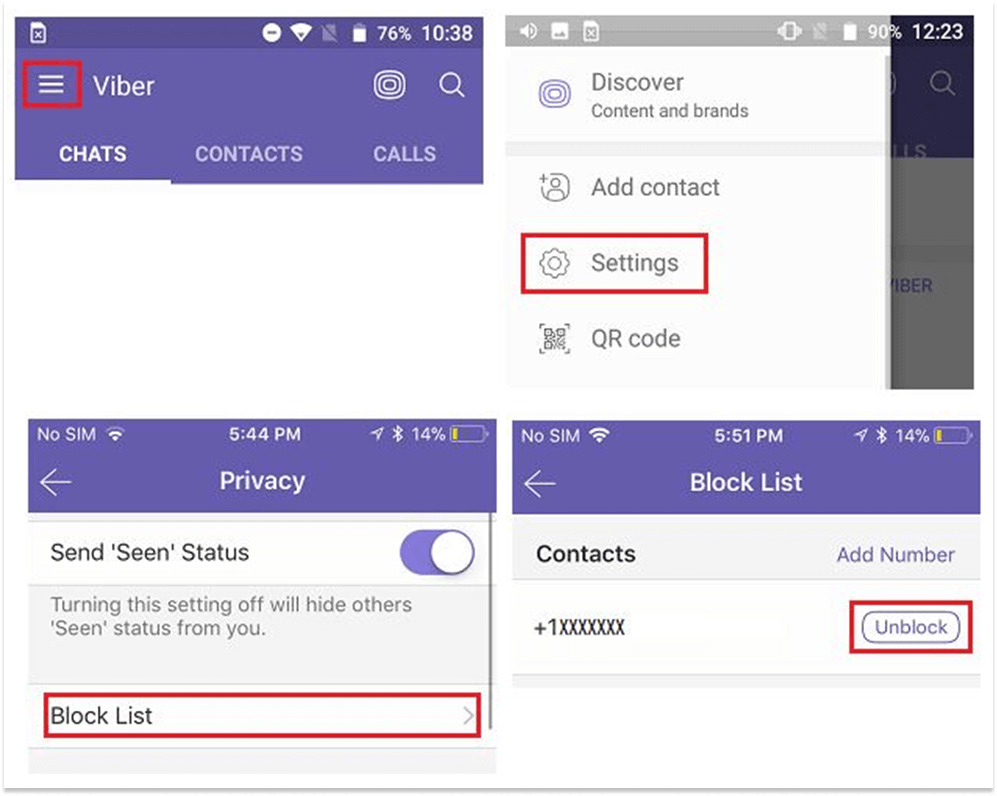 If you banned a user that is not saved in your contacts, you will have to correct the situation through the settings. How? You can unblock a number in Viber in the menu of privacy settings. Look for the option "Blocked numbers". Next, find the contact you need and exclude it from this list.
Alternative way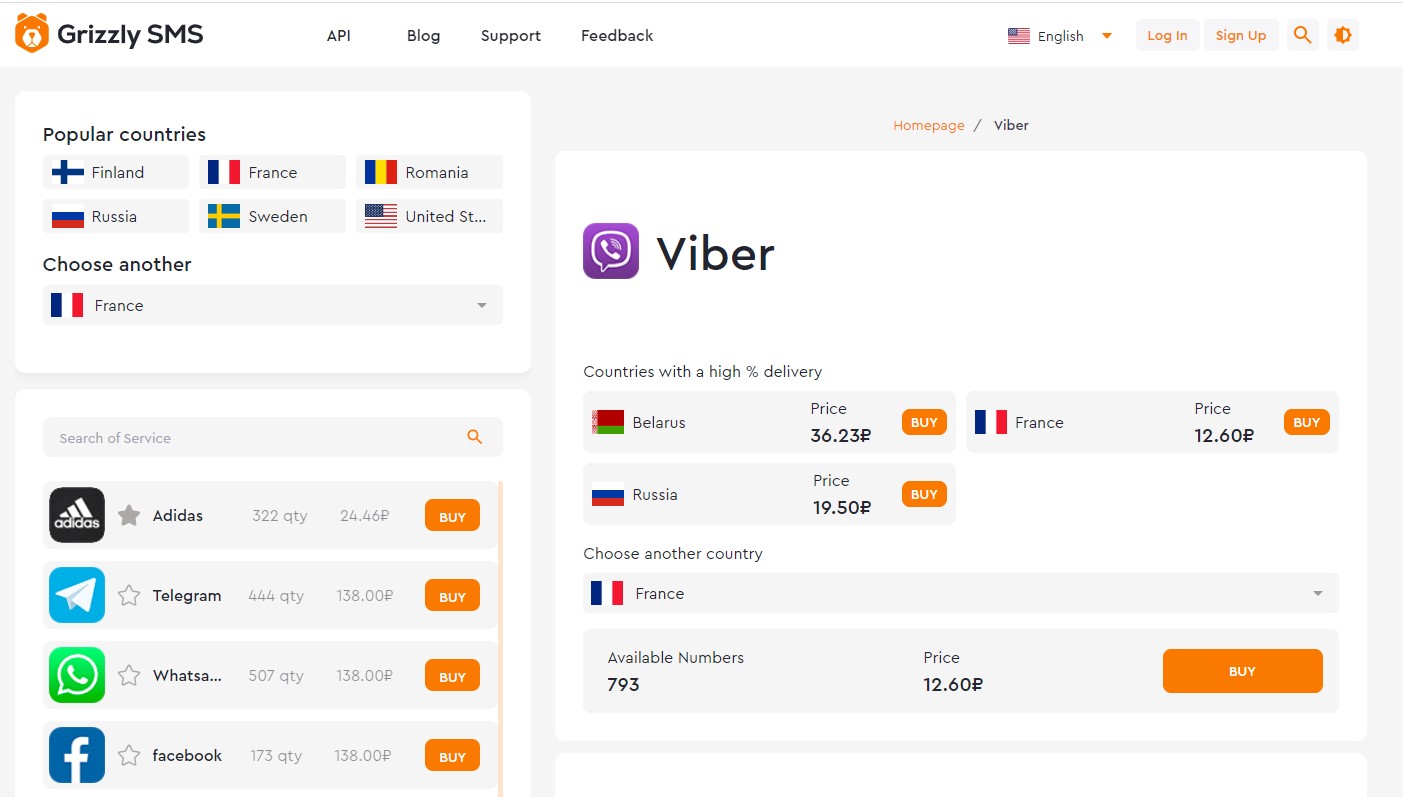 If you are faced with such a situation that you have a lot of blocked users, and the process of finding the required contact is too difficult, you can remove all users from your banned list at once. You no longer have to look for information on how to unblock someone on Viber.
All you need is to register a new account in the messenger using a virtual number. You can take it here. This method includes:
the minimum cost of receiving SMS with a verification code from Viber;
high speed (faster than buying and using a new SIM card) and simplicity of purchasing a virtual number and using it;
full anonymity;
competent 24/7 user support.
Learn more about how to create a new Viber account here.