There is nothing more convenient for communication than a high-quality Internet video conferencing service. However, a potential Microsoft customer cannot do without registering an account. Since this operation is often associated with certain risks, we will tell you how to register on Skype without a phone number.
We also recommend that you "Grizzly Sms" virtual numbers. Here you will find options for registering new accounts in any services, from messengers to bookmakers. Quick, inexpensive, numbers of almost all countries of the world, and in addition completely anonymous. Go to the home site, choose the numbers you need (for example, for the Microsoft service) and get unlimited authorization in any place of the Internet on the best terms!
Registering Skype without a phone number: ways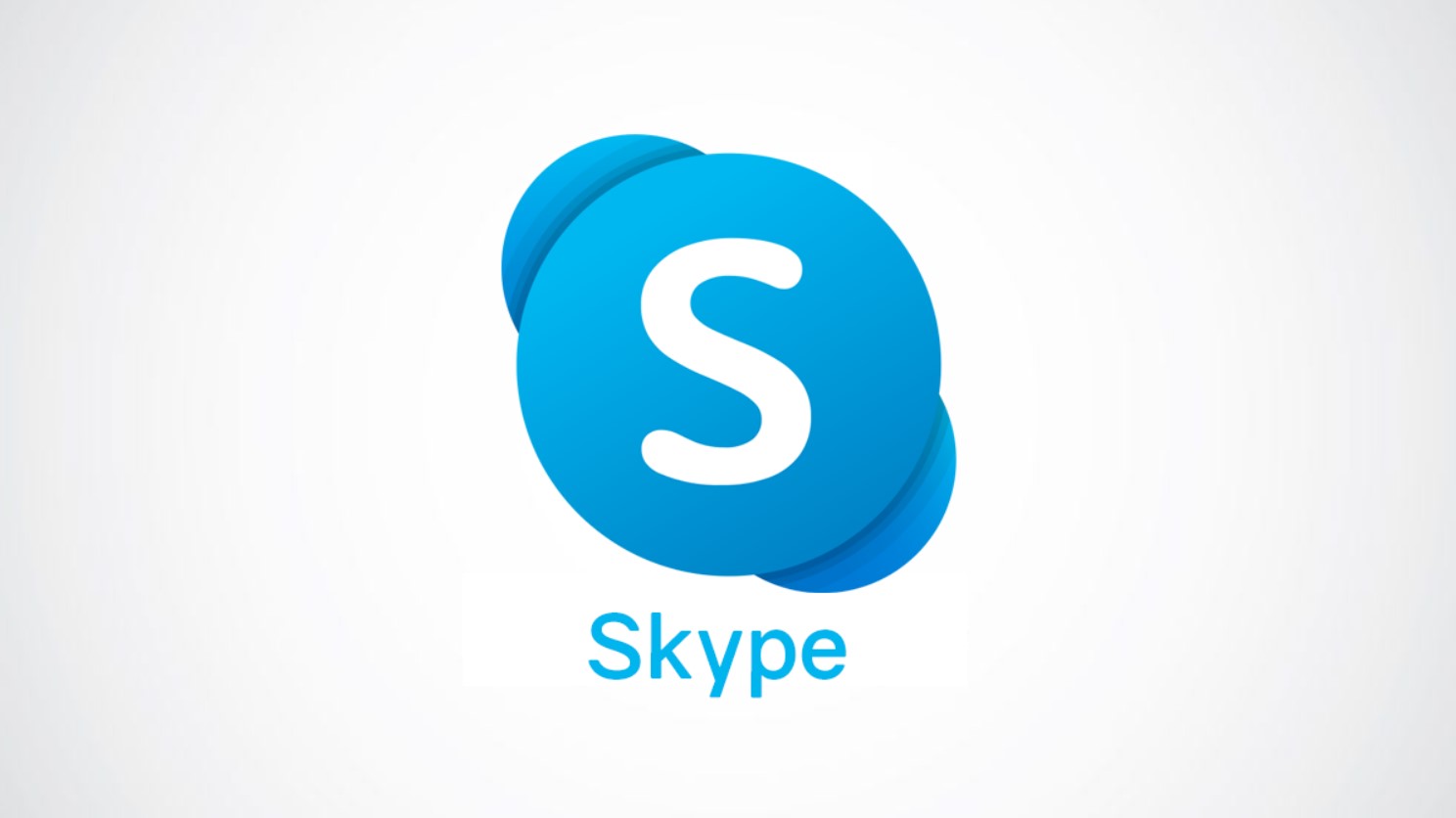 Authorization in this application is performed using a Microsoft account. This means that without the account, you will not be able to make calls and arrange video conferences. Therefore, to get Skype account without a phone number, use one of the following ways:
Create a Microsoft account using a personal number (at your own risk, since users' personal data is rarely kept safe);
Register a new profile using a new starter pack (buying a new SIM card). An irrational way, since you most likely will no longer need a SIM card, but it costs quite a lot (you just need to accept one verification code);
Use a virtual number to create a new account without the risk of overpaying or risking.
The last way, in our opinion, is optimal. We recommend using "Grizzly Sms" virtual numbers if you suddenly need to register Skype without a phone number. We guarantee anonymous registration in the service, and in addition:
Low prices for receiving SMS. Cheaper only for free without guarantee;
The widest range of numbers for any Internet services from almost all countries of the world;
There are always a lot of free contacts;
Convenient payment methods;
High level of service, competent support chat and the most favorable conditions for bulk cooperation.
How to register in Skype without a phone number using the SMS activation service?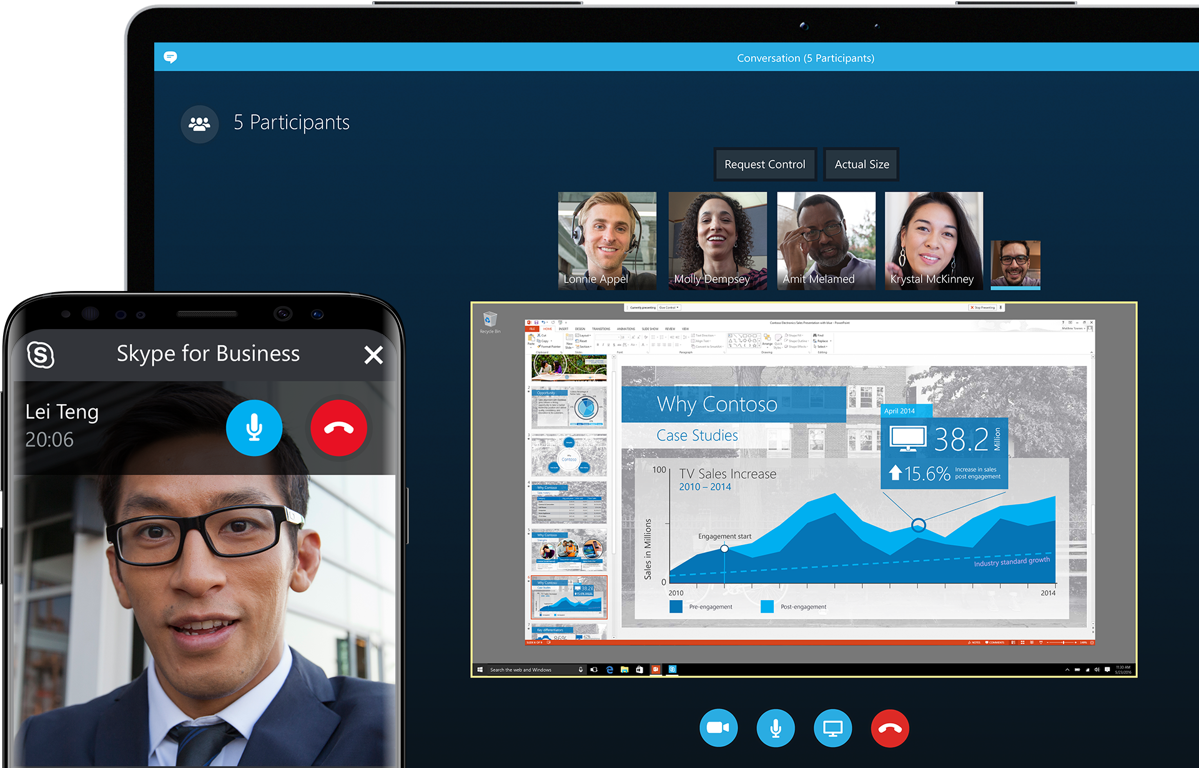 Below there is a detailed instruction on how to use our SMS generator. Today you can get Skype without a phone in a couple of minutes and in a few clicks:
You will need an account with our service. If you are already registered, use your username and password to log in;
Use the search and select the service you are interested in. Below you will find a list of countries available for verification on the required site;
Before you create on Skype without a phone number, top up your account (using a crypto wallet, electronic money or any bank card). The cost of receiving SMS is indicated next to the country, the number of which will be activated;
Confirm your actions on the service page by clicking "Get";
Run a standard Microsoft account registration on the company website. This can be done on Windows, Android, iOS, and any other system that supports authorization in Microsoft;
To verify your account, use the purchased virtual number. You will find it on the "Active numbers" tab in your account on "Grizzly Sms". The message with the code will come here;
Now, to start using Skype without a phone number, you just need to launch the application on a computer or phone and log in to the service using the created Microsoft account.
That's it, now you have access to high-quality confidential video communication.