Sometimes you urgently need to contact family or business partners, but there is no way to use a mobile phone. In this case, the best solution is to buy Skype credit and forget about communication problems forever. Today we will tell you how to do this in different ways, and also choose the most rational way.
Where to buy Skype cheaply?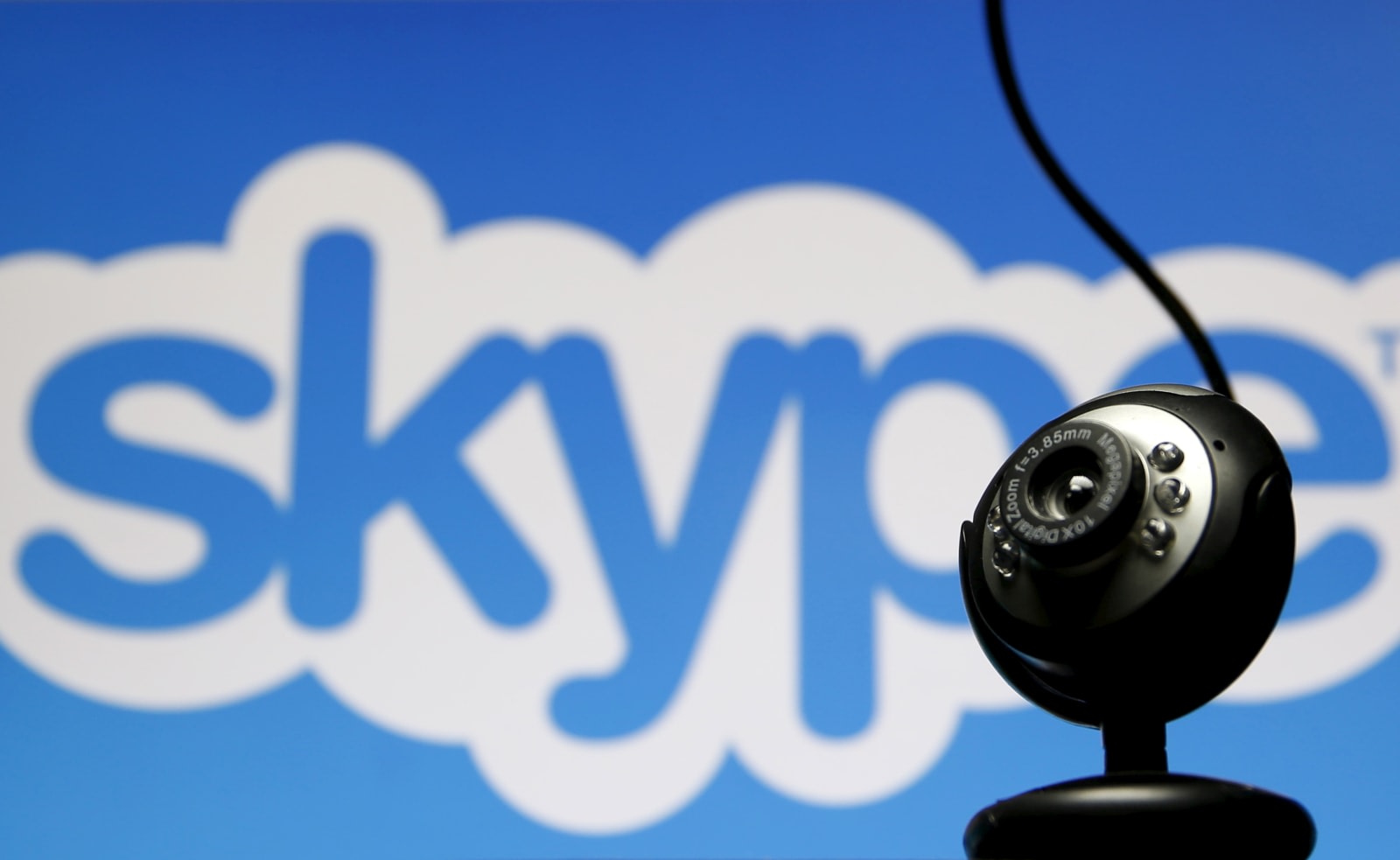 The popular service for video calls and conferences has long been among the American IT-giant Microsoft. In order to gain access to the telecommunications capabilities of Skype for business, buy an account of the company.
This can be done in several ways:
Create a Microsoft account using your personal phone number. This method involves providing your confidential data at your own risk. It is not recommended;
Create an account by purchasing a new starter pack. The method is safer than the previous one, however, it requires costs for the purchase of a new SIM card which in the future most likely you will not use anymore. In addition, you need to go to a mobile phone store;
Buy a Skype credit with a balance using a virtual number. Inexpensive and reliable way. Let's take it as a basis, since activating an account using an SMS generator is the best way to register online today.
It is necessary to find a reliable service for the sale of temporary numbers on the Internet. Try "Grizzly Sms", this site not only allows you to buy Skype for business, but also provides its customers with a number of additional (and very significant) benefits:
registration in any online service with a 100% guarantee (or a refund);
reliable numbers at the lowest prices!
a huge selection of sites for registration. In addition, we have numbers from all over the world, even the most exotic ones;
convenient ways to replenish the account;
bulk terms of cooperation will allow you to save the budget as much as possible;
convenient and high speed service, thoughtful API and reliable support chat.
How to buy a Skype account: instructions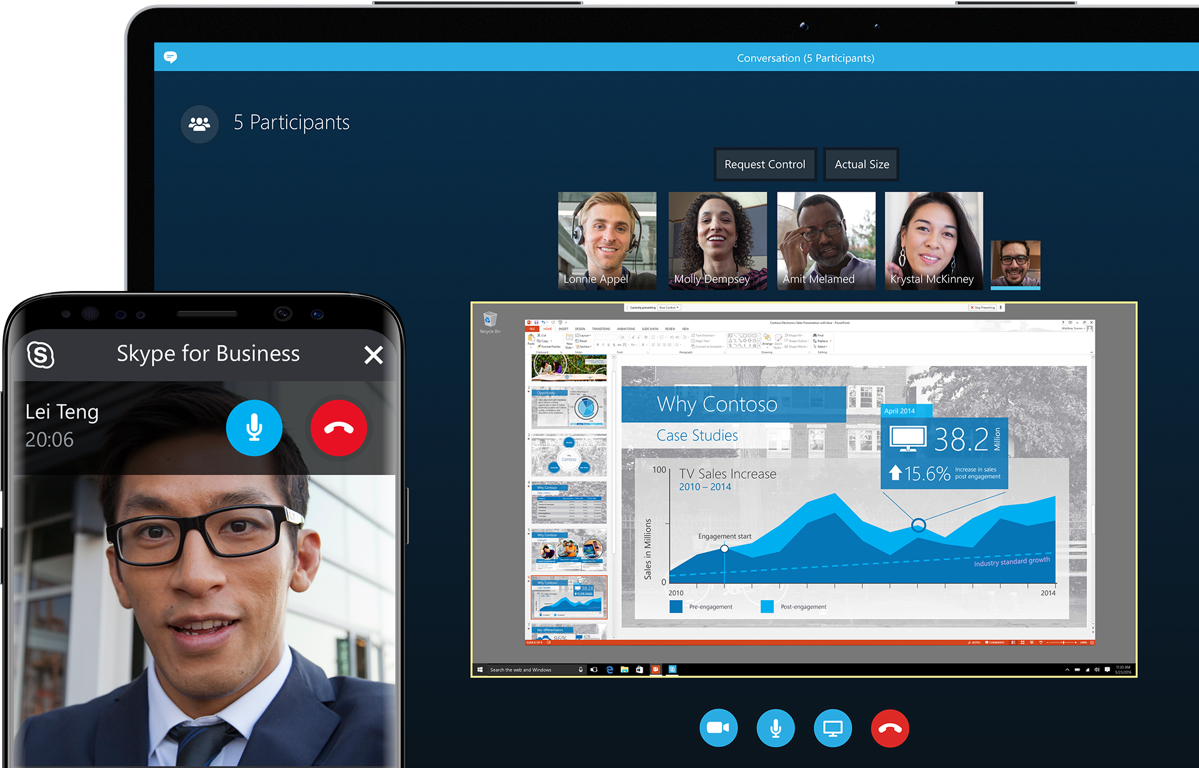 Working with our phone number generator is not difficult, you will see it after reading the instructions below. To buy Skype for business with your Microsoft account, you need to:
Log in to our service using the link. An account is created by linking only email, so you do not have to worry about the confidentiality of your personal information;
Select the service in the list on the left and indicate the country of the mobile operator;
Next, to buy a Skype account cheaply, top up your account in the system using a bank card or any other available method (for example, cryptocoins or electronic money). The price is indicated next to the selected site. Numbers from different countries cost differently, but even the most expensive ones (from telephone operators in the United States) cost significantly less than $1;
Return to the service selection and click on "Get". Find the purchased number on the "Active Numbers" tab;
On the Microsoft website, create a new account using the purchased number. You will find the code for account verification in "Active numbers";
Now you just have to download the Skype application (make sure that the software is licensed) and log in using the profile created in the above item in the American service.
There is nothing easier than buying a Skype account cheaply and getting complete confidentiality of personal and business communication.