If spies of the last century were fought with the help of SMS activation, not a single state secret would not have fallen to ill-wishers. Unfortunately, this method of personal identification is used to restrict Internet users from accessing popular services such as social networks and messengers. That is why it is not uncommon for situations when there is no Wechat SMS verification code. We will tell today what to do in this case.
Why Wechat does not send SMS: reasons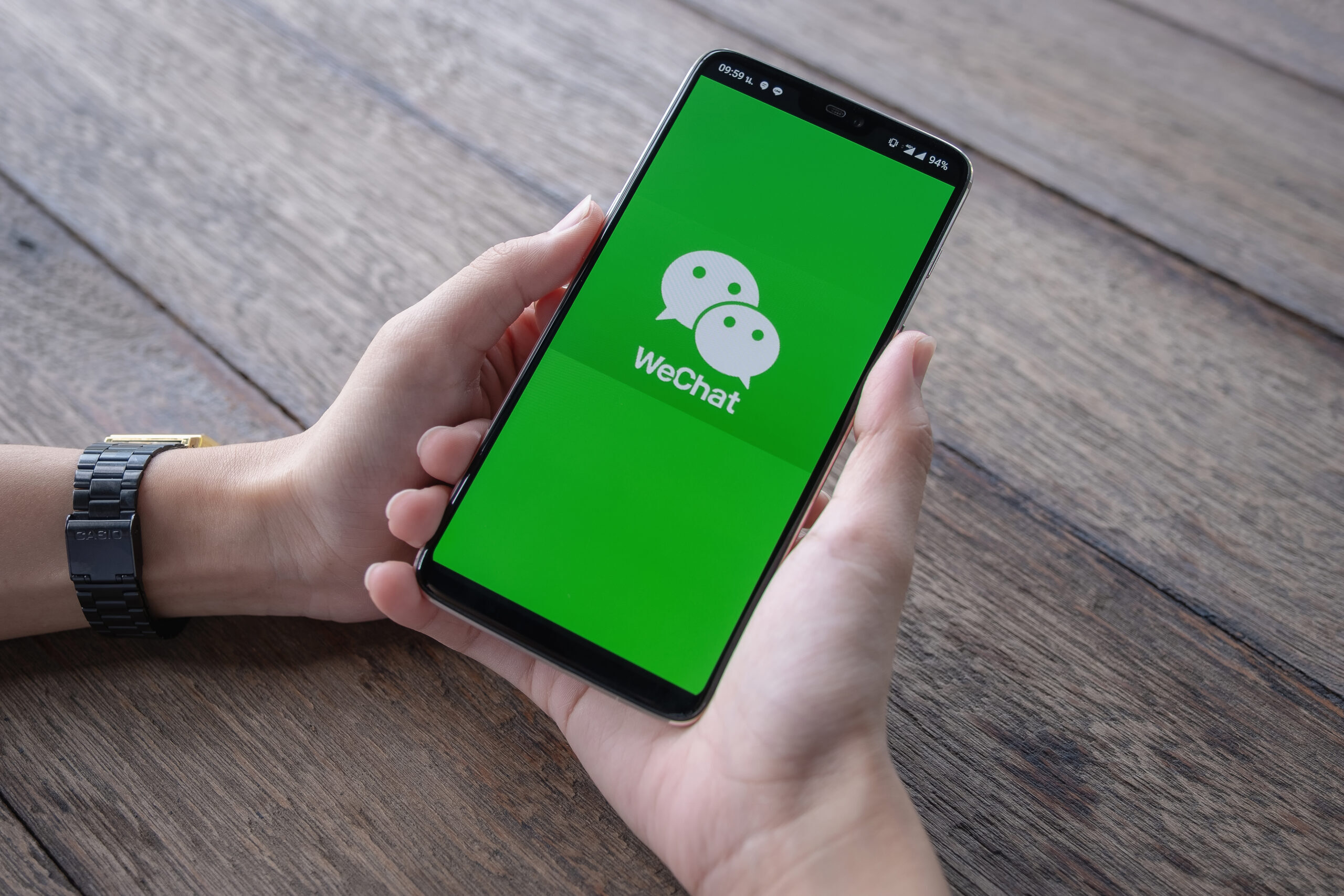 Since sending a short text message is a technical chain consisting of three links (sender, operator, recipient), we can divide all the reasons into three groups. If Wechat SMS verification code is not sent, this may be the result of:
Problems on the side of the sender (the messenger itself);
Problems on the side of the operator (mobile provider);
Problems on the side of the recipient (you).
Wechat SMS is not received due to the fault of the service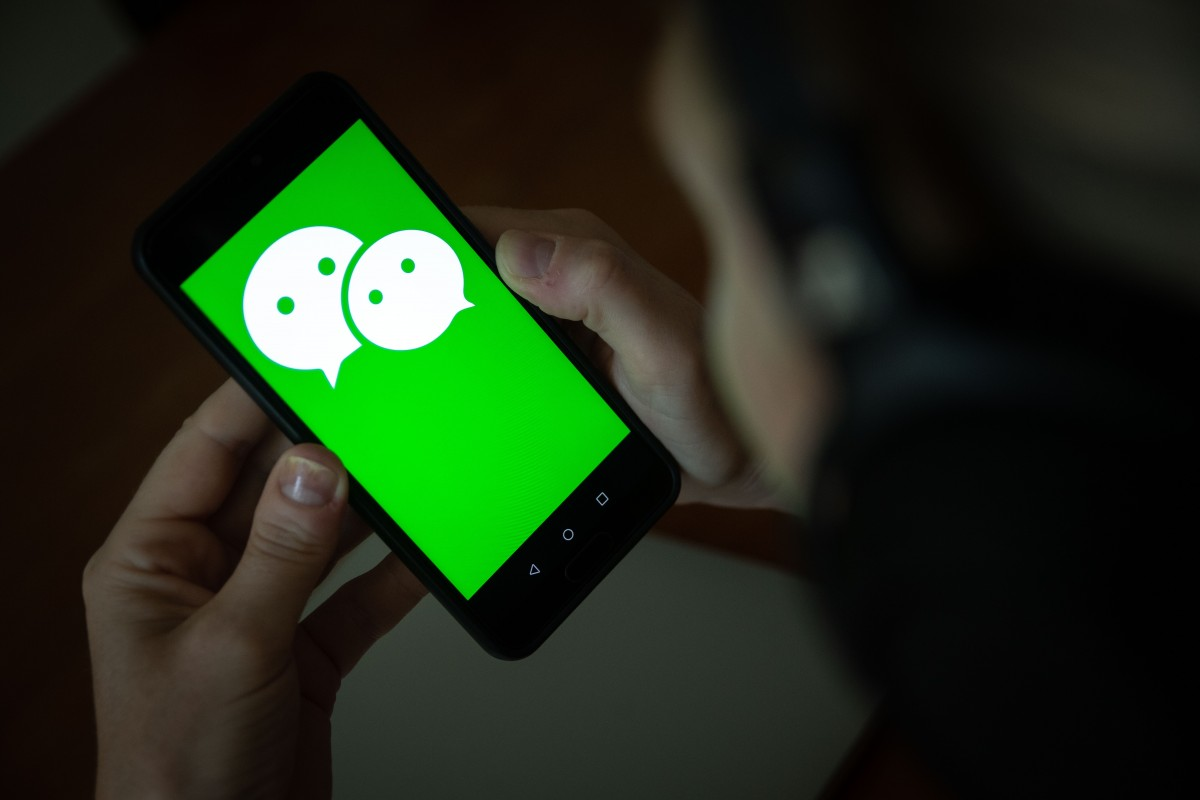 Any problem related to the failure of this messenger, whether it is a blackout of the site servers, or a software error in the messaging center or service application, is treated in one way: waiting for the problem to be solved by the company. If Wechat SMS code is not received, just wait, most likely in an hour or two the service will be restored.
Wechat SMS does not come due to the fault of the mobile operator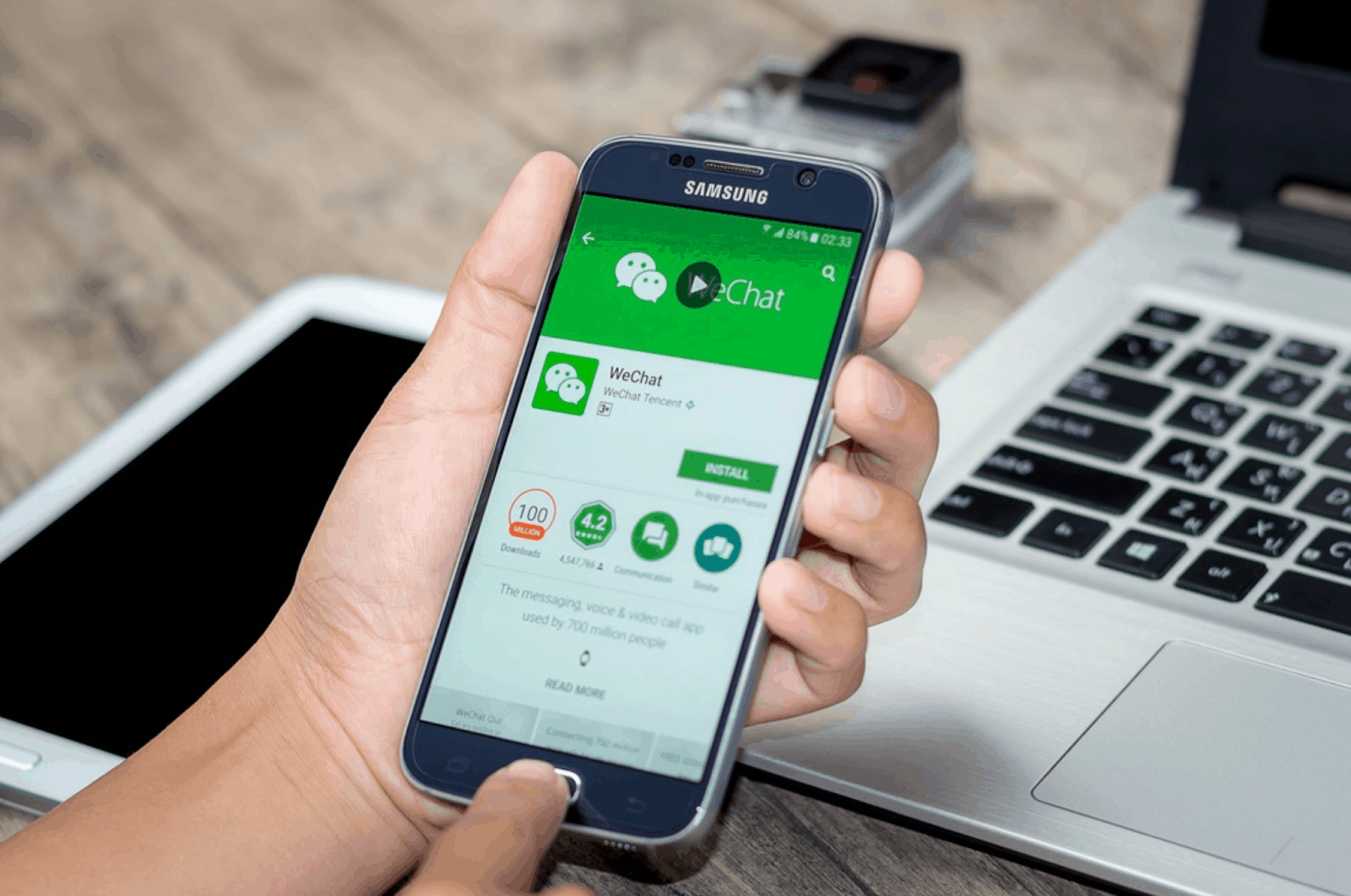 Here are the main causes of the problem:
technical (malfunction of mobile provider's equipment);
overload of mobile traffic during certain hours;
a failure in the protocol for sending SMS (when everything works fine, and only SMS does not come).
If you did not receive Wechat SMS for this reason, unfortunately, there is little you can do. You will most likely need to be patient and wait for the problem to be fixed. The only thing is that you can contact the operator and clarify if you have lost any settings related to receiving messages.
Wechat SMS is not sent due to the fault of the recipient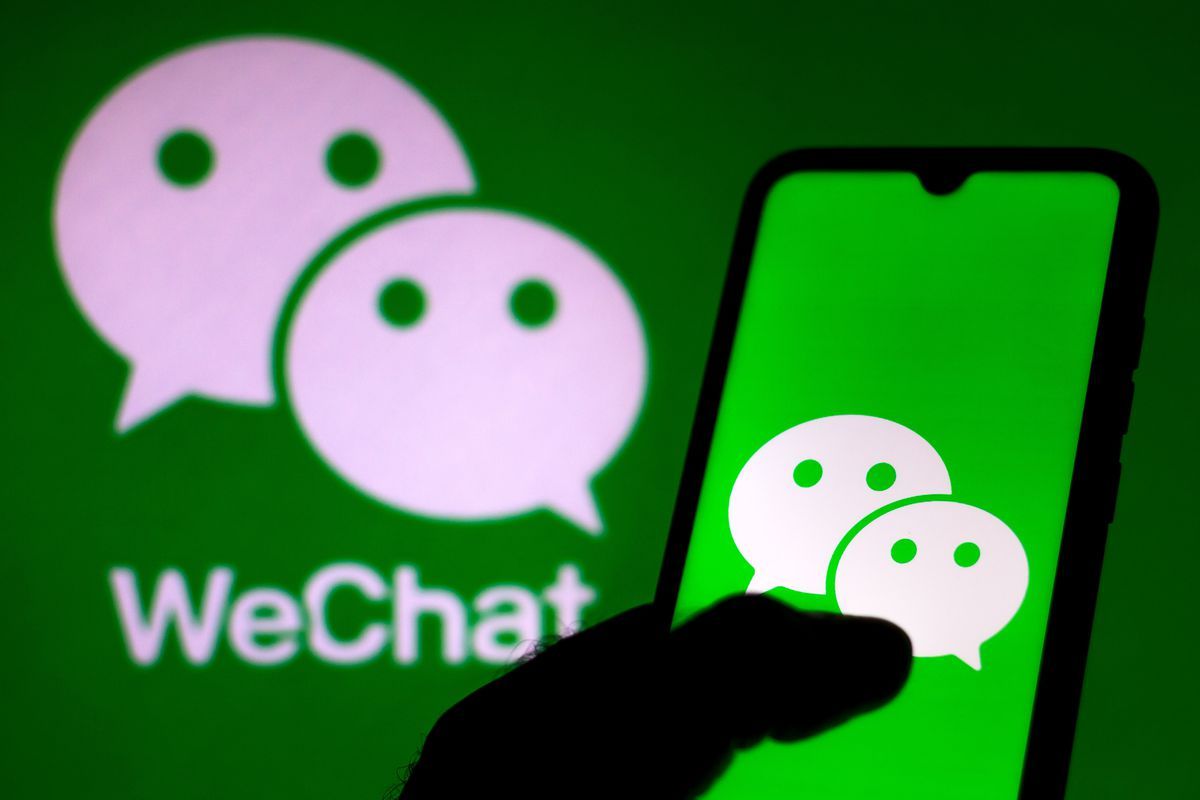 Here are the causes of the problem and solutions:
You entered the phone number incorrectly or forgot to press the send message button. Fix it;
Little time has passed. Usually, verification SMS arrive within a minute or two, but sometimes the process can take up to half an hour. Please wait a bit before requesting the code again;
Your regional settings (time and date) are messed up, so Wechat SMS codes are delayed. Enable automatic configuration of these parameters;
The memory of your smartphone for text messages is full. Clean the memory;
The device itself is out of order. Carry the phone to a service center;
The SIM card is faulty. Here, most likely, it will need to be replaced, but there is a better option (see the last section).
If you have found out that the problems are on your side and you cannot solve them, the last way remains – Wechat virtual phone numbers.
Receive Wechat SMS using a temporary number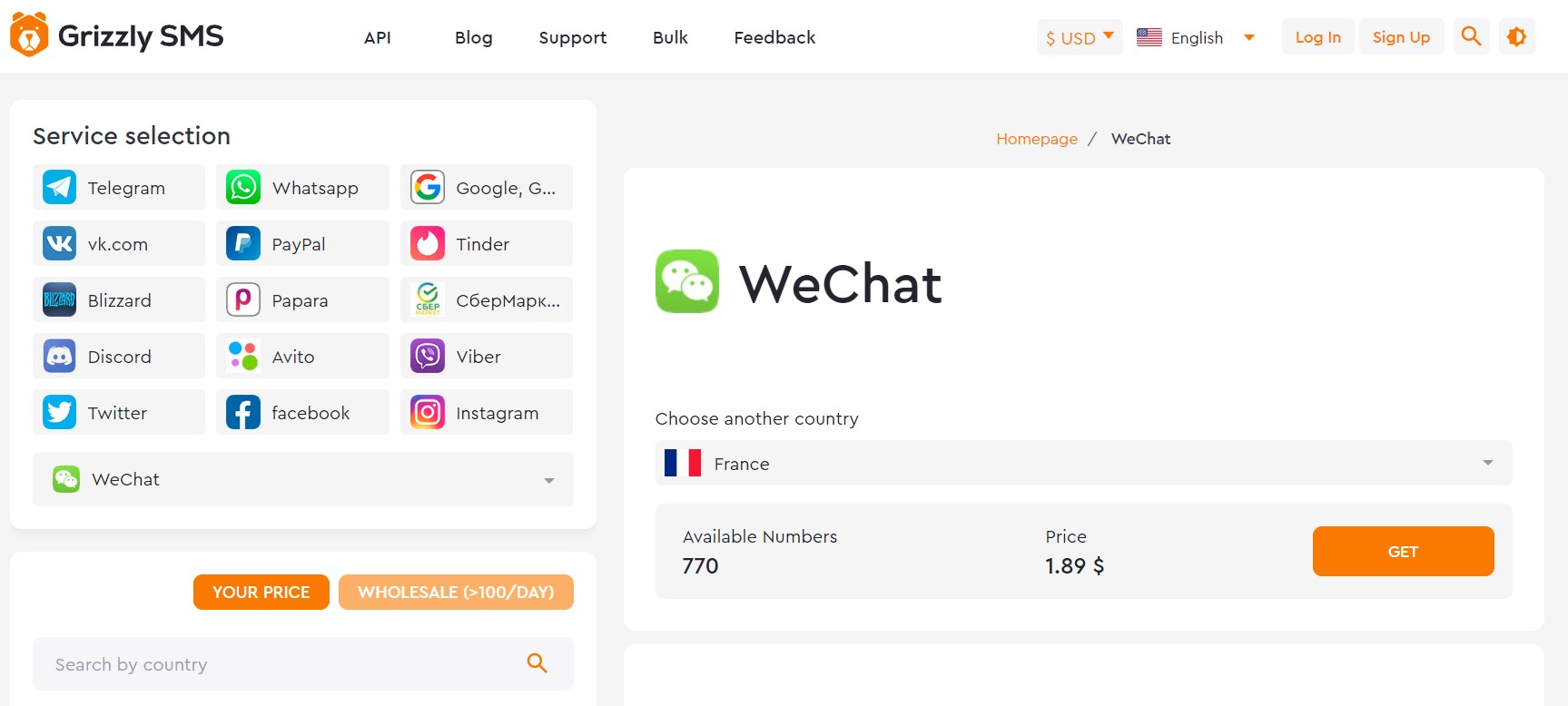 This is a universal way to gain access to any online service in situations where you have difficulties receiving a verification message, if you want to log into the messenger/social network anonymously, or if you need additional accounts. In such situations, a quick Wechat SMS verification will help you.
All you need is a reliable service for selling virtual numbers. We recommend paying attention to "Grizzly Sms". We have numbers for all popular Internet sites at low prices. Using our SMS generator, in addition to guaranteed access to the required messenger, you get a number of bonuses:
affordable prices (cheaper only for free, but we are not responsible for the quality);
a wide range of numbers for all social networks, messengers and delivery services (and many other services);
there are always thousands of free numbers from operators from all over the world;
if you urgently need to receive Wechat SMS, use our number and get what you want in a couple of minutes;
we provide convenient payment methods;
there is a competent support chat;
if you need many numbers, we will offer you individual terms of cooperation.
Here is a detailed instruction for registering in Wechat without a phone number.