Today, many users of popular messengers are concerned about personal information and often physical security. Therefore, the ability to call and send messages anonymously becomes relevant. We tell you in all details how to hide the number in Viber from other users.
Can i hide my phone number on Viber?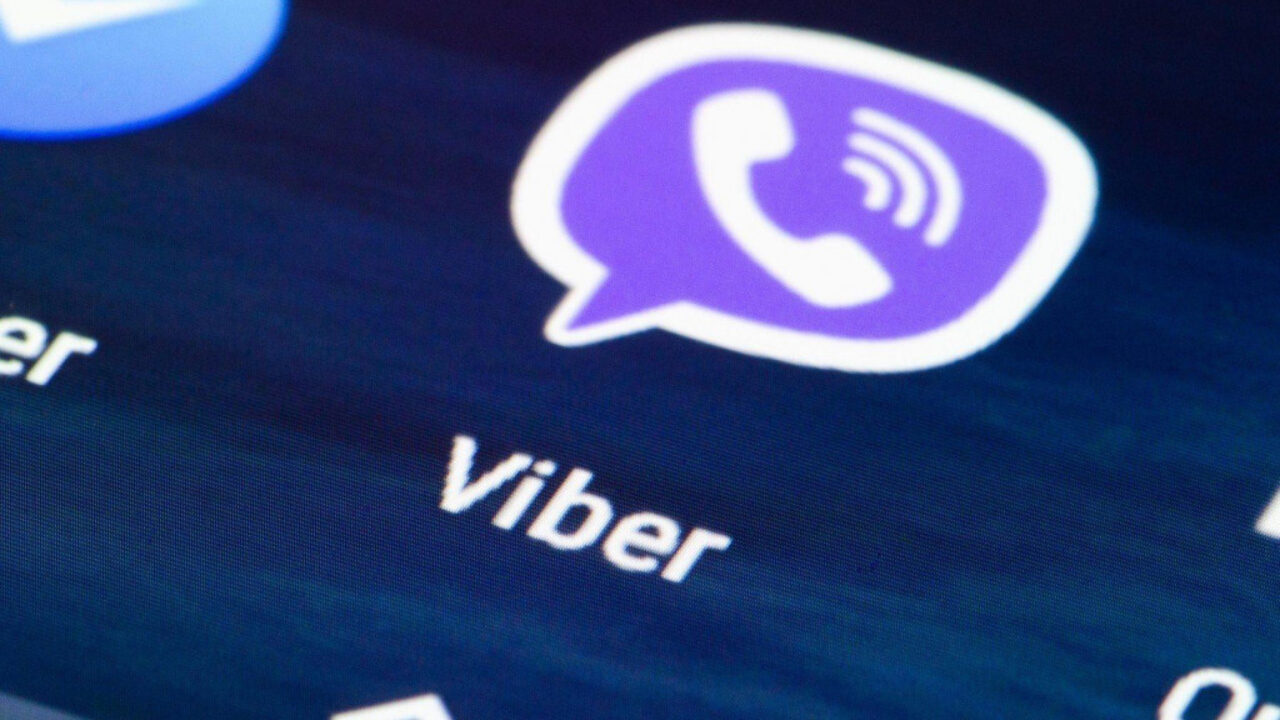 To begin with, we note that the registration of accounts in the messenger is made after linking a personal mobile phone. Therefore, as such, there is no "Unknown Subscriber" function here. Everyone you call or write to will see your phone number (and if you are saved in the subscriber's contact book, then your name).
However, you can hide the number in Viber in a different way, and in different ways (with varying efficiency):
Create a hidden chat;
Create a private community;
Use a virtual number.
In the first case, you protect yourself and your friend from detractors who intend to find out your personal information. In the second case, invited users will be able to send you messages to the group, but they will not be able to see your number. Well, in the third – you will be able to write and call absolutely anonymously. About everything in order.
Viber hidden-number chat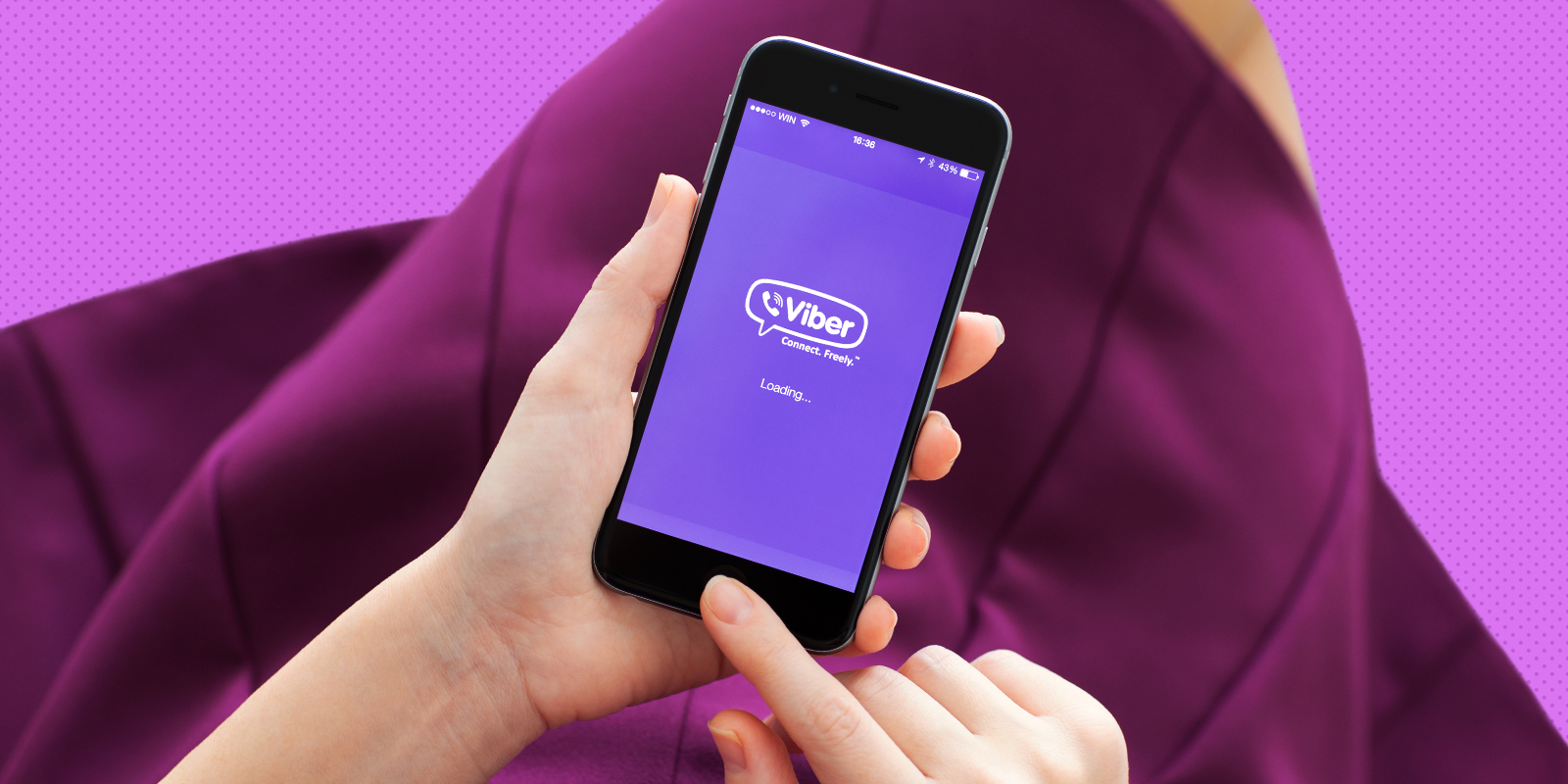 In this case, you are seeking to increase the confidentiality of your personal correspondence with other users. This is not exactly a hidden number in Viber, but you can hide any chat from others. Even if the phone falls into the hands of detractors, to activate such a dialogue, you will need to enter a PIN code that only you will know. To create such a chat, do the following:
Activate the correspondence with the desired subscriber;
Swipe left to enter the dialog parameters;
Select "Hide Chat";
Set a security password.
Now, to talk to the selected user, you will need to enter a PIN code every time. If you forget it, the chat data will be lost for you.
How to hide a number in a Viber group?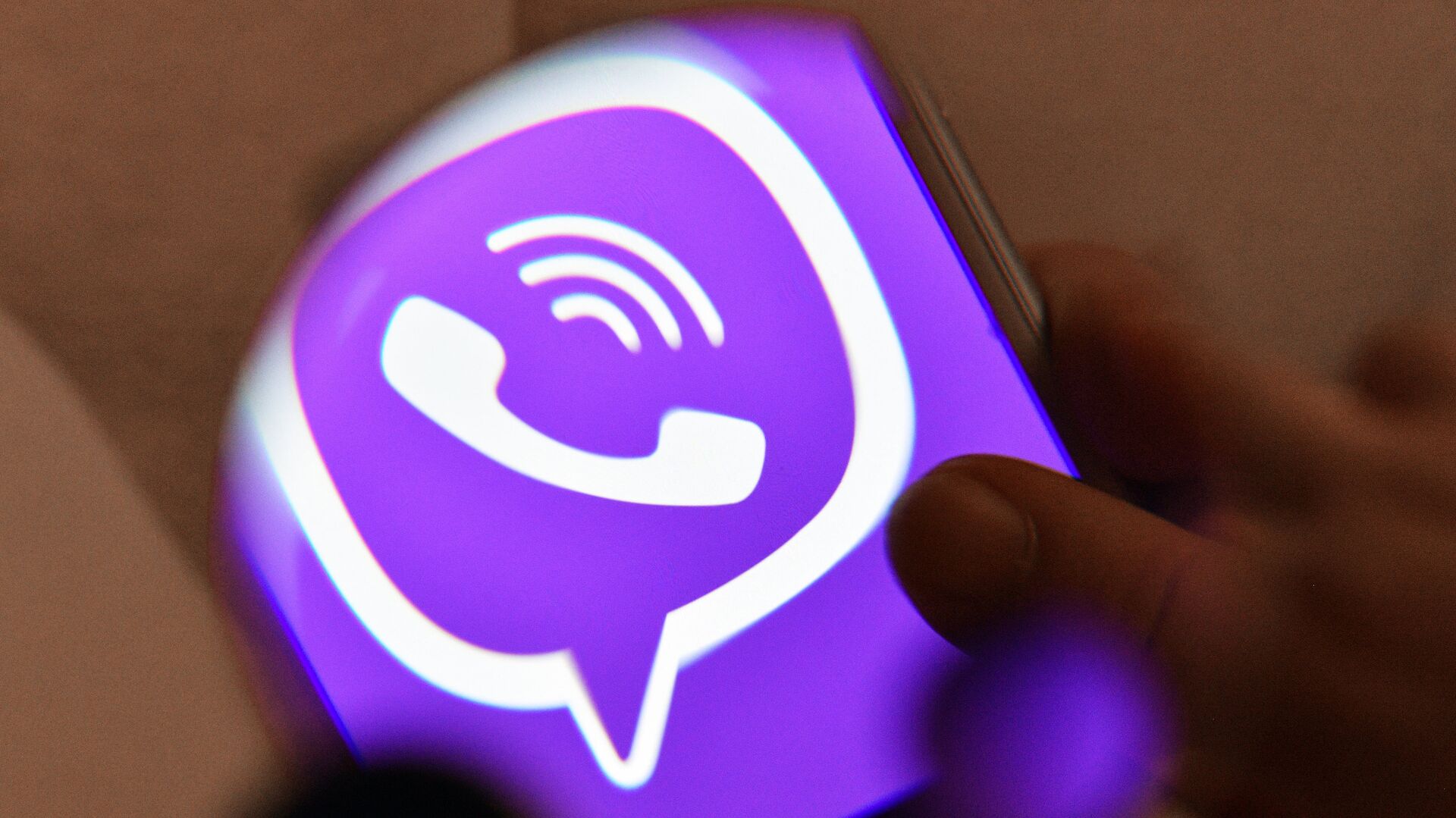 The only way that allows you to hide your number from outsiders somehow. The idea is to create a private community and invite other users to it via a link. Before hiding the phone number on Viber, do the following:
Open the "Chats" tab;
Create a new chat using the corresponding button;
Invite new users to the chat using the link.
As a result, the added users will be able to write to you, but will not see your phone number (you can also prohibit or allow them to write private messages to you or to a group).
Viber: hide the number using the virtual SMS activation service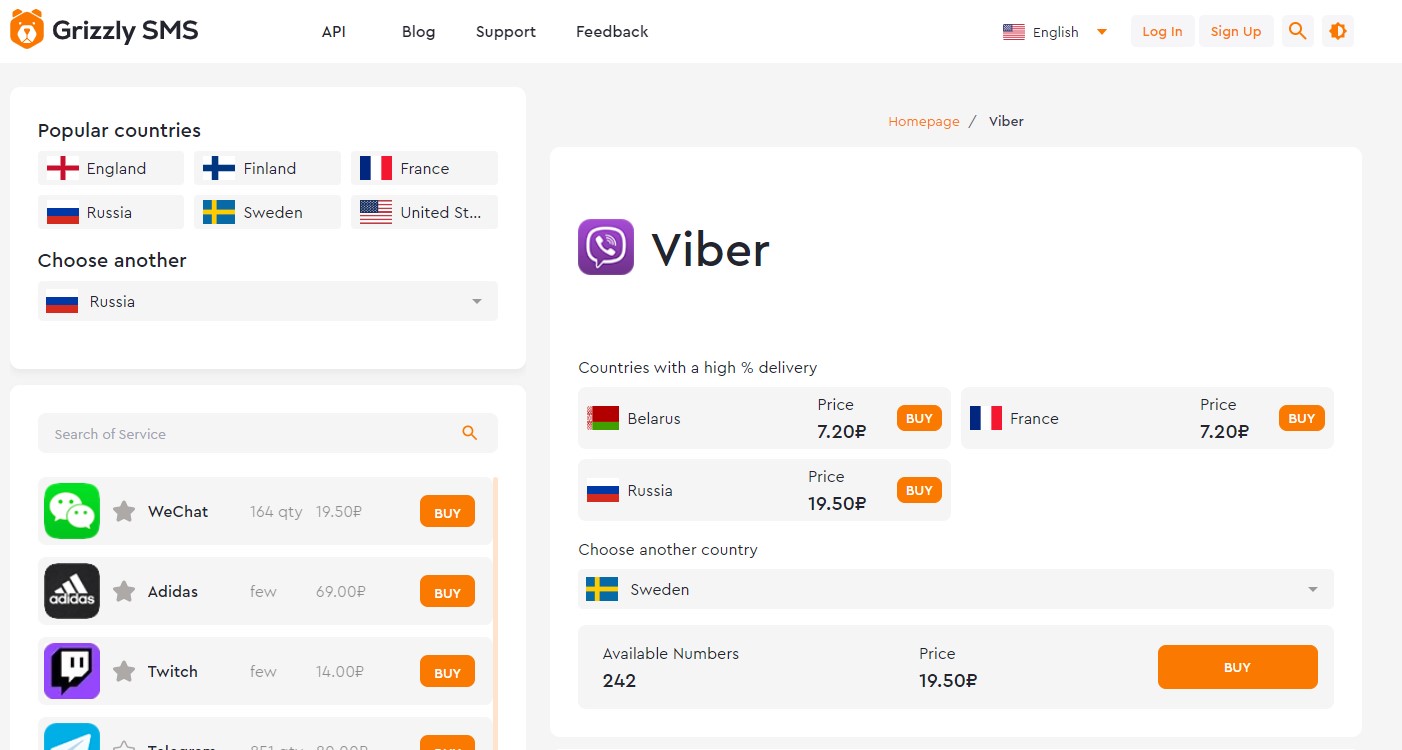 And now the most interesting things. We will tell you how to call in Viber from a hidden number. To do this, you will need a reliable virtual phone number to which you need to register a new account in the messenger.
We recommend you virtual numbers "Grizzly Sms". Our contacts are always available, always at an affordable price and always allow you to register on one or another online platform completely anonymously. Now you can call and send messages to other Viber users and no one will know your real phone number!
Read more here about how to create a new account in messenger and never think about how to hide the number in Viber when calling.