Information security should always be in the first place. In today's world filled with digital garbage, this is especially true. Messenger users will agree with this statement, especially since many people today are trying to find out how to hide their phone number in WhatsApp. We have also thought about this issue, since the topic is extremely relevant. And today we will tell you what options we have found.
How can i hide my number in WhatsApp?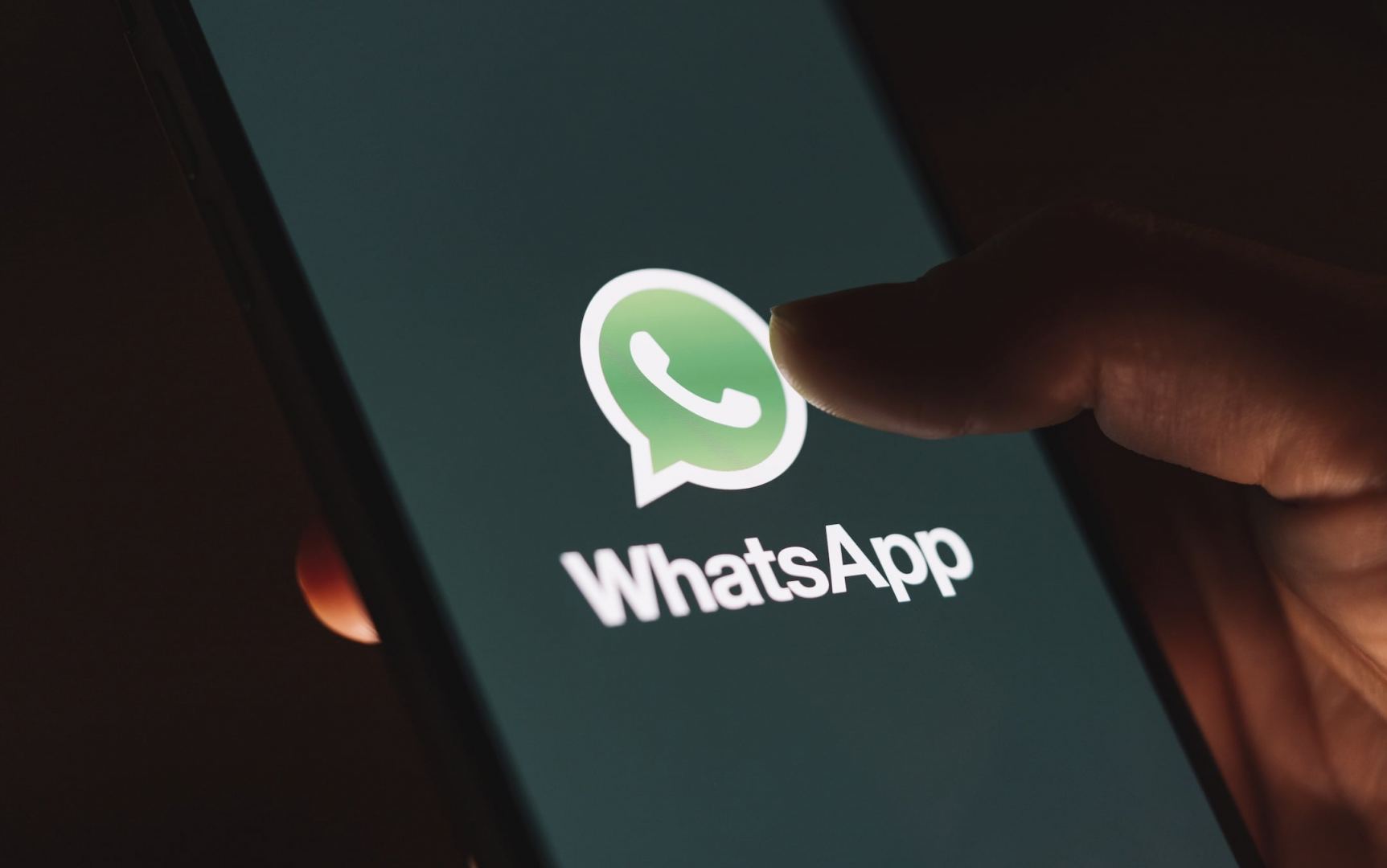 We should immediately note that there is no function of the same name that would perform exactly what everyone hopes for in the messenger. Therefore, a direct answer to the question "how to hide the number in WhatsApp when calling?" – no way. Messenger uses the user's phone number as a unique identifier that allows people to more easily transfer their contacts to the app by syncing them with your phone book. Although why the service does not make it possible to hide this identifier is not completely clear.
However, we found several ways to hide the number in the WhatsApp from the interlocutor. Some solve the problem partially, and some require additional actions. This:
Exit groups;
Visual hiding of the number;
Substitution of a real number with a virtual one (the only way that completely makes it impossible for your interlocutors to see your real number);
Blocking the user.
How to hide a number in WhatsApp from others in the group?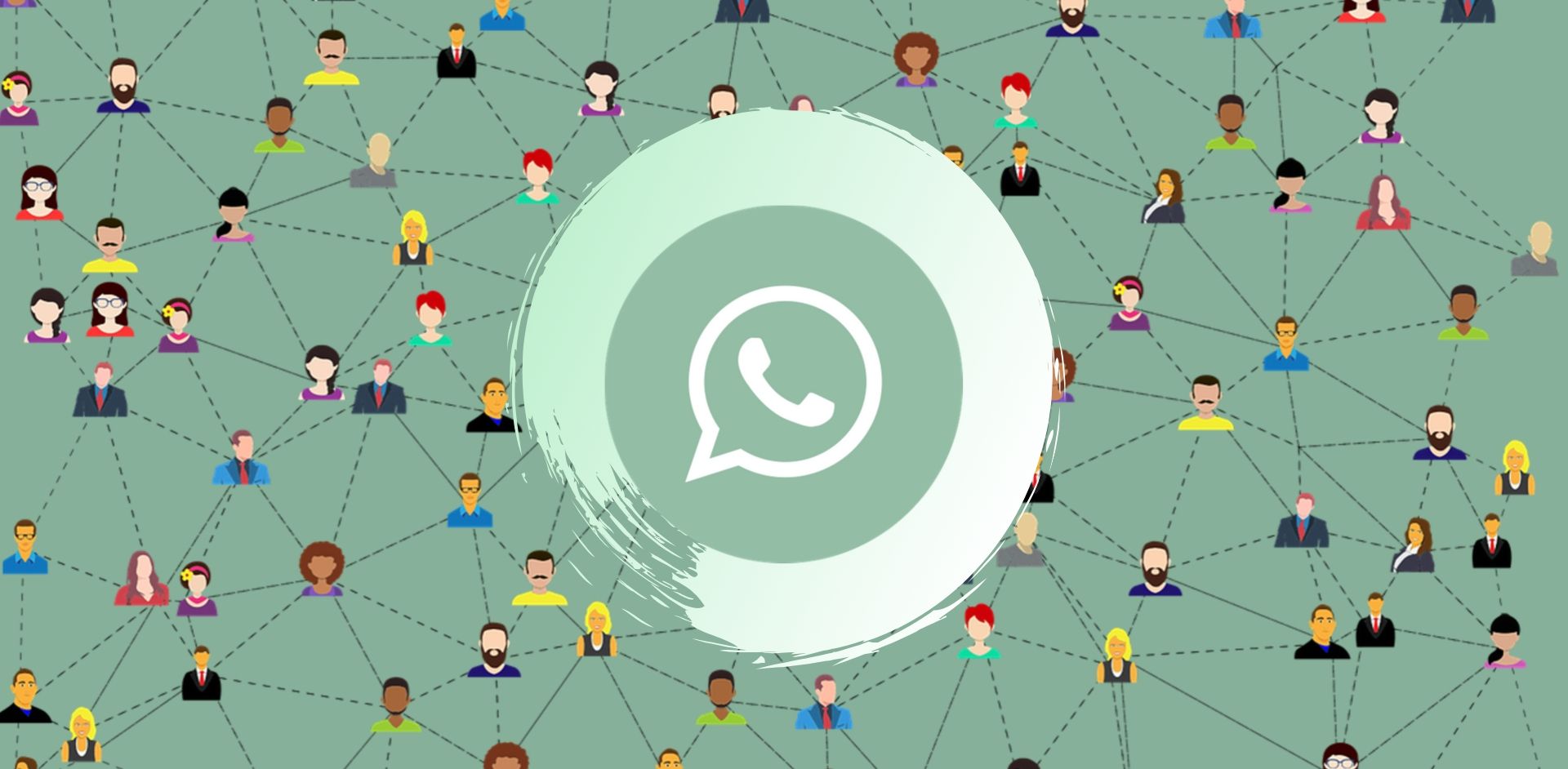 When a user is in a group, other members of the community can see his profile and, accordingly, his phone number. In this case, you can hide the number in WhatsApp only if you leave the group. This is done using the appropriate option.
However, if someone from the group managed to add you to contacts, they will still be able to send you messages and call. There are currently no other privacy settings in the communities. Although it is known that in August 2022, Meta begun testing the function of hiding user numbers in groups, but all this is still in the early stages of development. Before it becomes possible to hide the WhatsApp number from the interlocutor, it will probably take several more months.
How to hide a phone number in WhatsApp visually?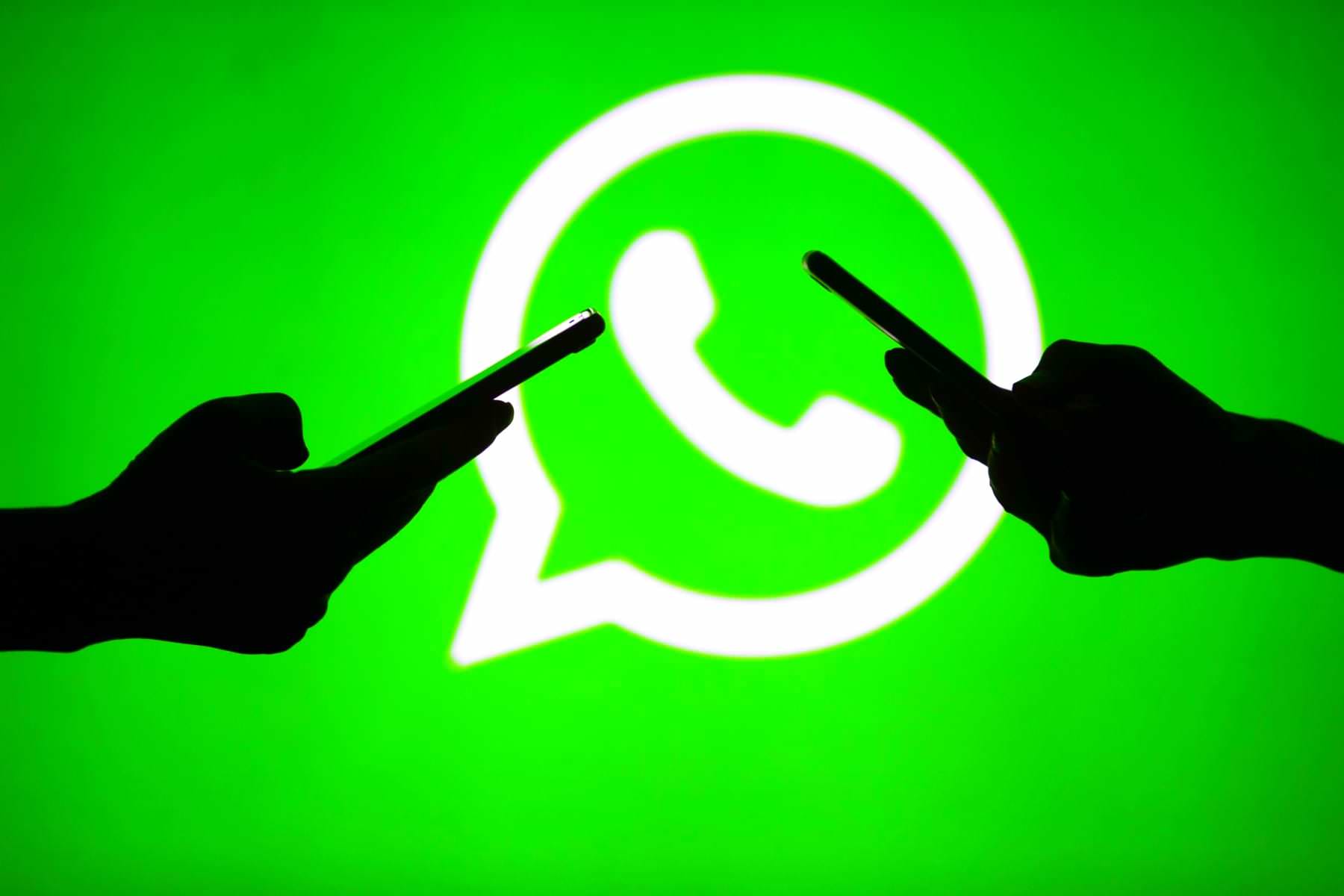 This is a way of masking the number rather than top secret it. It is necessary to add a certain number to the contact list, which must be hidden, and assign it an unremarkable name. The same alias will be automatically transferred to the messenger application. So you can get a hidden number in WhatsApp. Such a trick is appropriate if you are part of a group of people quite close to you. Or if you receive messages from other users with whom you have not previously had conversations.
How can I hide a phone number in WhatsApp using virtual sms activation?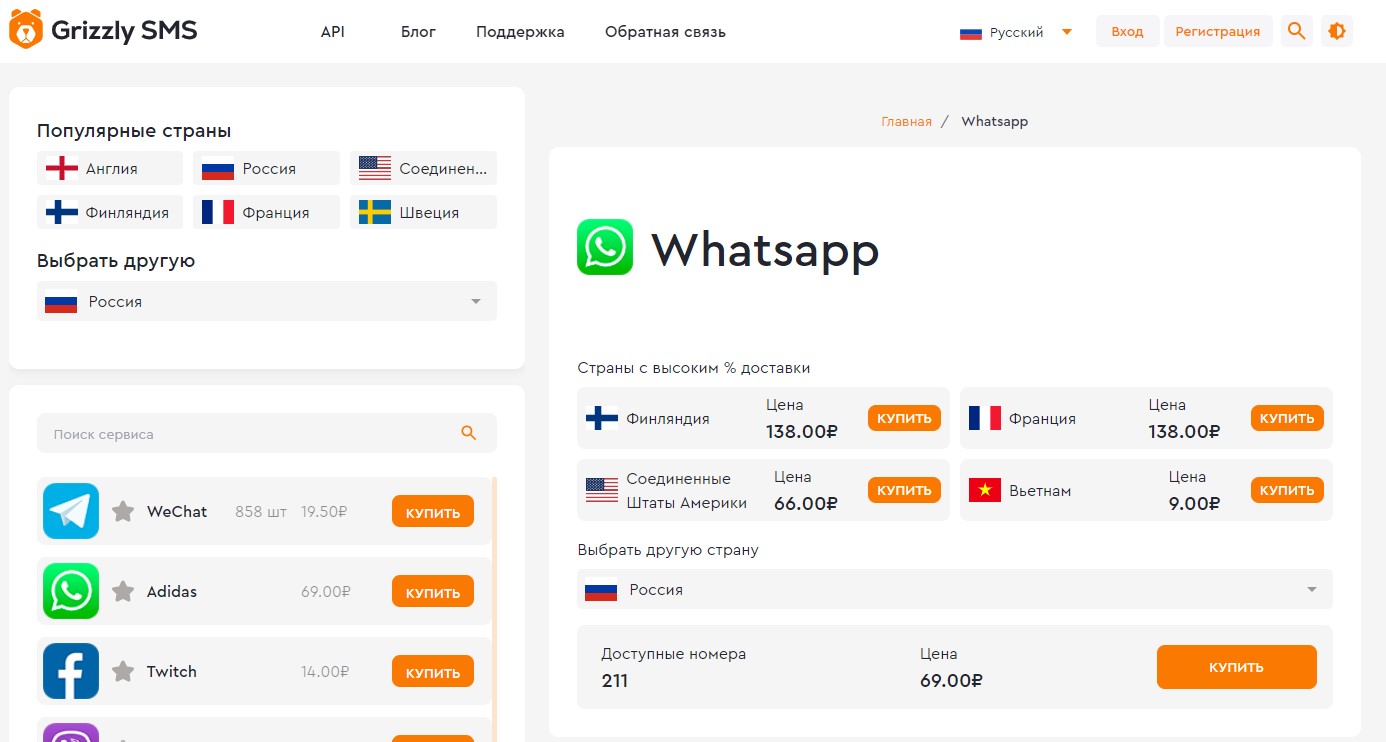 The only way that solves the task at 100% without any reservations. In order to hide a number in WhatsApp on Android or iOS, you need to replace it. This is done as follows:
Launch the messenger app from your mobile device;
Go to the profile settings;
Selects the "Account" item;
Then select the item "Change number";
Change the real number to the purchased virtual one and perform its verification.
Note that it is most reasonable to use a virtual number for these purposes, which guarantees complete anonymity, works flawlessly and costs several times cheaper than a new starter package.
Here it is described in detail how to get a virtual number and use it to create a WhatsApp account without unnecessary hassle.
What to do if you can't hide the number in WhatsApp?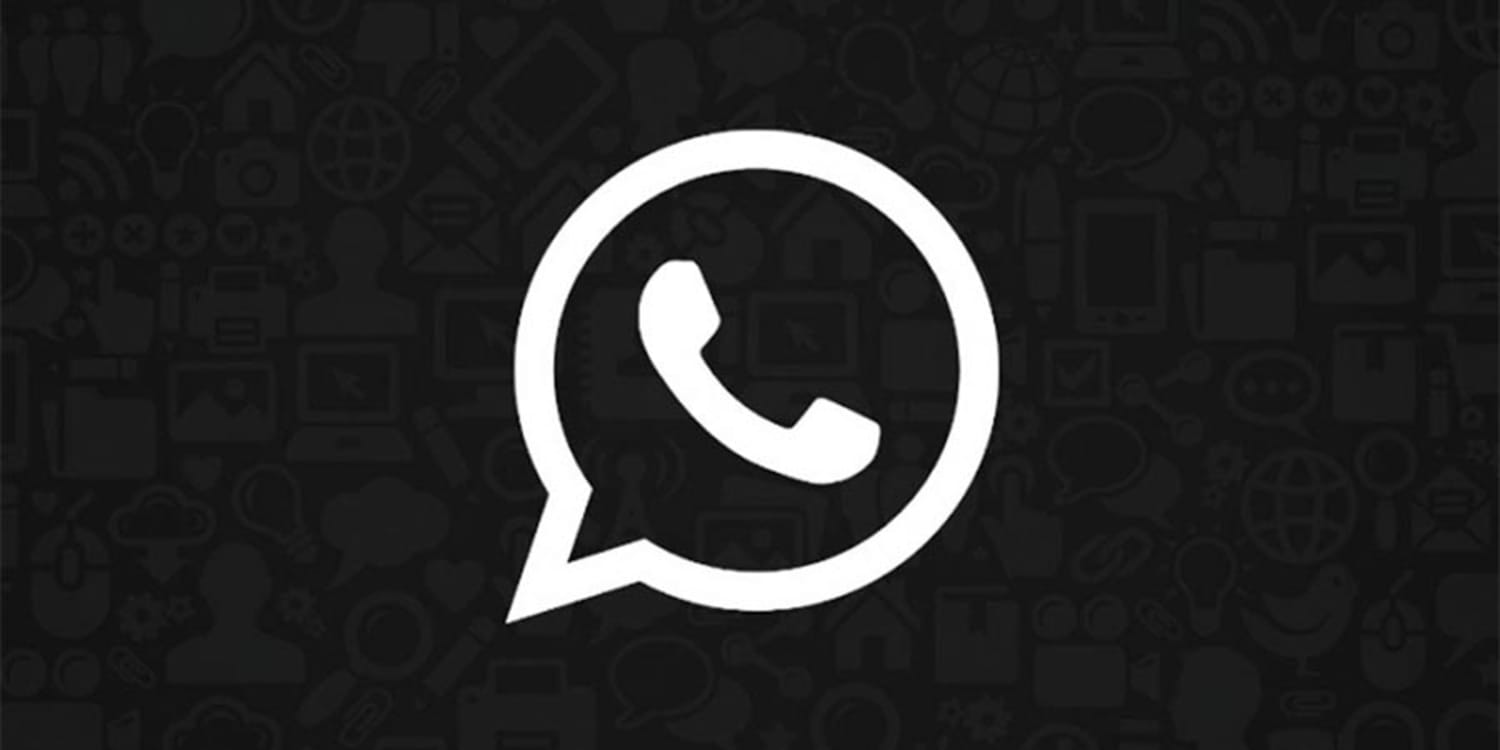 If for some reason all the above methods of anonymization are not suitable for you, then you can try the last resort. Let's say there is some user who constantly spam or calls you. How to make a hidden number in Whatsapp from him? Block it with built-in tools.
The method is good because, although it does not hide your number in the literal sense, it makes it impossible to send you messages or make calls. Fix this only by buying a new SIM card and registering a new account. At the same time, the blocked user does not even know that he is on someone's blacklist. And it is unlikely to register a new account.