WhatsApp belongs to the largest messengers on the market. Its active user number exceeds 2 billion people per month. Yet, when utilizing this application, one may face numerous problems. So, do you want to know how to unblock banned WhatsApp account? In such a situation, you can choose between two variants ― either you've got into someone's blacklist in WhatsApp or the system itself banned you. Let us discuss both situations in more detail.
How do you unblock yourself if someone blocked you on WhatsApp?
Has another user forbidden you to send him messages? The only way to get in touch with him is to change the number. For that, you will need to link your account to a new number. Go to the settings menu and find the corresponding point.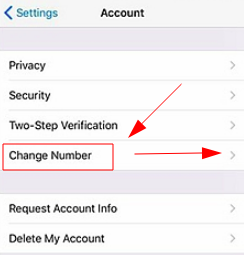 Here, we must also mention one of the peculiarities of how to bypass the blacklist in WhatsApp. You will be required to provide a new number, to which the app will send an SMS message with a confirmation code. You will not cope with the task assigned without that. If you do not have any extra mobile numbers, we offer you to utilize the services of the Grizzly SMS source. Below, we will explain to you how to buy a number for WhatsApp from 13 cents.
How to bypass WhatsApp blocked on Android, Apple, or PC
In case one breaks any rules from the user agreement or shows any suspicious activities, the administration of the source can impose a ban. In such a situation, everything depends on the type of ban. If it is temporary, one must wait for 48 hours. When this period is over, all the restrictions will be removed.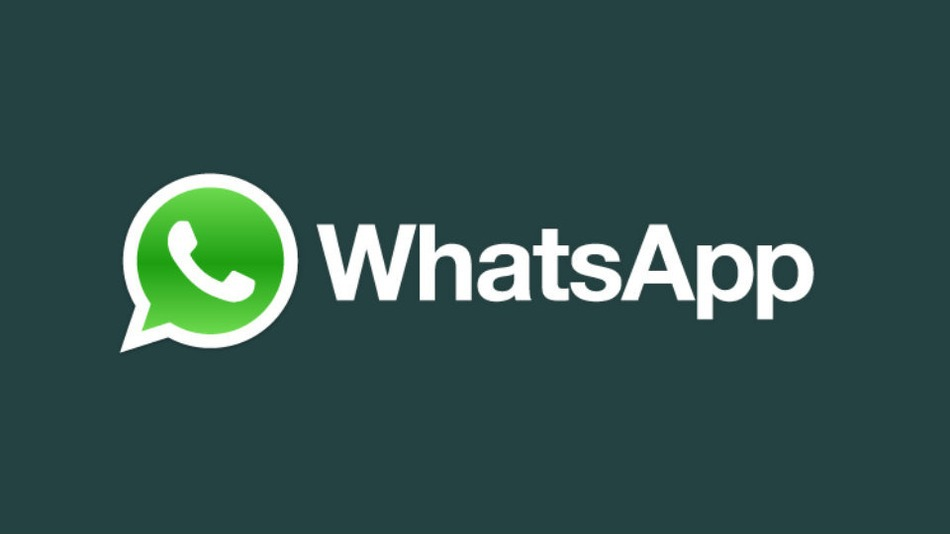 However, when the ban is permanent, that causes extra complications. You should write to the administration and ask them to clarify the situation. But be ready that, in such cases, you may be unable to recover your account blocked by WhatsApp. The security department of the messenger will send you the answer within a few days after you submit your request. If you receive a refusal, you will have to register a new profile linked to a new phone number.
How to unblock contact in WhatsApp?
Did you put a certain account into your blacklist, but, now, want to send a message to it? Let us discuss how to unblock someone on WhatsApp. Depending on the operating system of your device, guidelines will differ slightly.
If you use an Android gadget, follow this scheme: "Settings" ― "Account" ― "Privacy".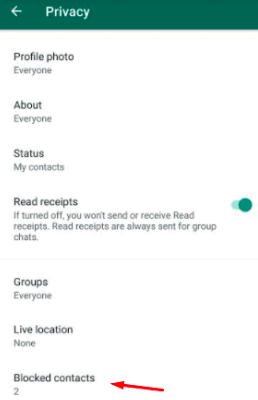 Unblock the user you are interested in. For that, just click on the area next to the number needed.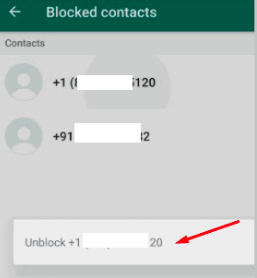 In case you have an iPhone, open "Settings" ― "Account" ― "Privacy".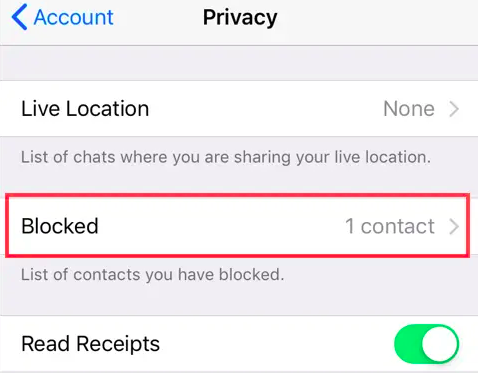 Similar to the previous case, you must delete the contact selected from the blacklist.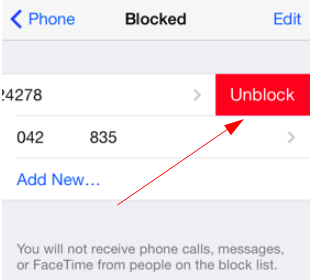 How to bypass blocked WhatsApp by purchasing a virtual number
Do you need to link a new number or just create a new profile on WhatsApp? The Grizzly Sms service offers an optimal combination of low prices, purchase procedure simplicity, and reliability. Let us present a step-by-step guide.
Go to the registration page. You can either authorize via a profile on one of the social media or provide an electronic address instead.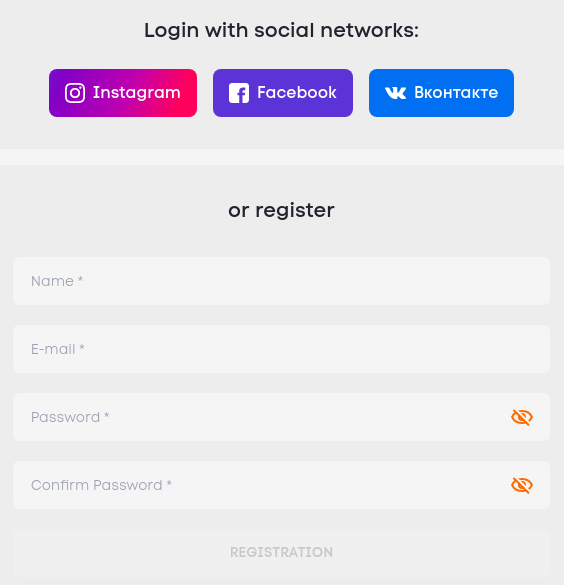 2. Find the "Top up balance" button in the top right corner of your personal cabinet. Depositing your balance will allow you to make purchases at our store.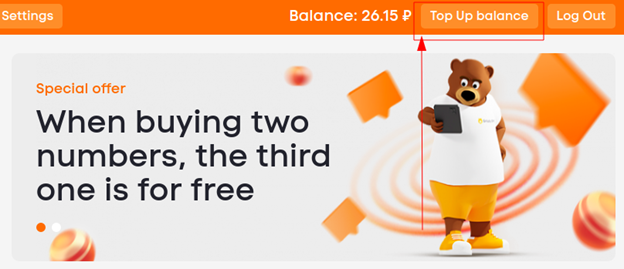 3. Choose a convenient transaction method from the variants offered. Specify the sum of the transfer and click on the "Pay" button.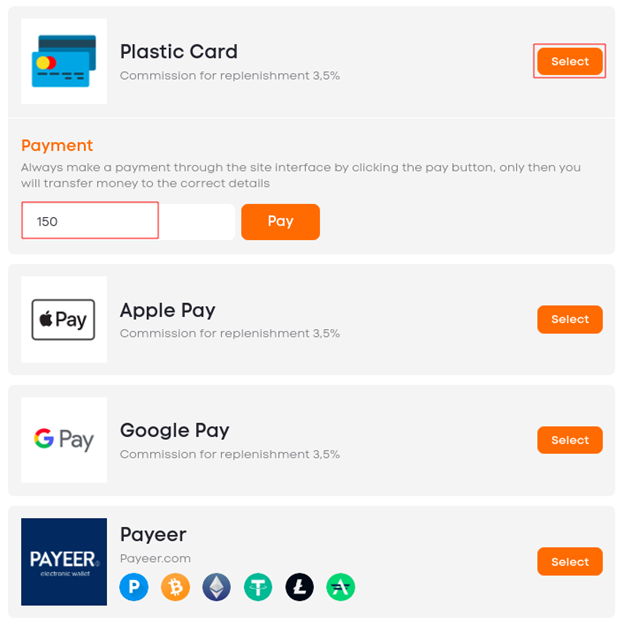 4. Go to the store, where you should select a country, and, afterward, a service. In our case, choose WhatsApp. Purchase a necessary quantity of virtual numbers offered.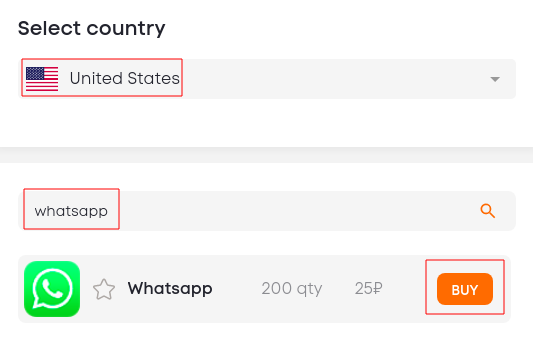 So, we've discussed how to bypass WhatsApp banned number with the help of a new account. The Grizzly Sms service strives to become more convenient to clients and offers favorable conditions for purchasing virtual numbers. If a user has any questions, he can write them to the manager and promptly get a response.