Telegram is considered one of the best messengers. It is convenient, equipped with an extensive set of functions, as well as unites a huge number of people across the entire world. For making a profile, one needs to enter one's mobile number. It utilizes a special system for authorization and identity confirmation. But what to do if Telegram doesn't send SMS code after verification? That is a serious problem for a user. Let us try to discuss this issue in more detail and explore the major options for action.
First of all, let us mention the operations, which require SMS confirmation:
registering a new profile;
there are several accounts on one device, so, a user needs to switch between them;
entering a profile from a different gadget;
if a user has logged out during the previous session;
in the case of account deletion.
An owner can give permission to the messenger to access his messages. In such a case, one will not even need to enter the digits received. As you can see, if you can't receive SMS code Telegram account, you cannot use this app.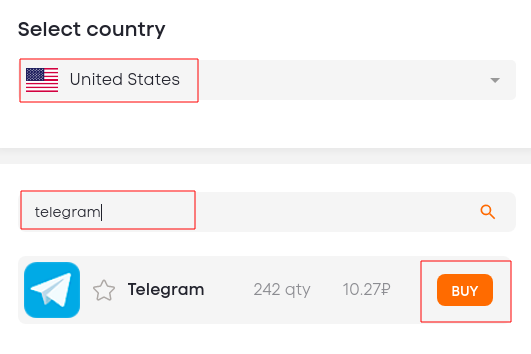 Why Telegram can't receive SMS code Android or iOS?
Speaking about common reasons why Telegram won't send SMS code after verification, we must mention the following problems:
there is no connection to the Internet;
the signal of the mobile network is too weak;
there are technical issues on the side of the messenger.
Pay attention to the number of lines on the network indicator. If the signal is weak, you need to move to the place where it is easier to receive it. As for the poor quality of the Internet connection, the advice is identical.
You can also find out the information you are interested in by turning to the Telegram technical support service. You need to get in touch with their specialist and ask your questions. This platform is known to be customer-oriented. So, their specialist will do everything in his power to resolve the difficulties you faced.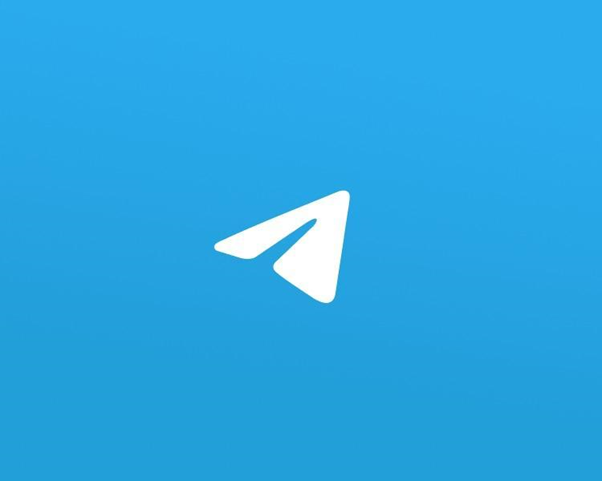 Telegram not getting SMS code – how to fix that?
There are several options for action. The simplest one is to wait for 5-10 minutes and make another try. As practice shows, this approach works effectively. Speaking about why Telegram won't send SMS code Android or iPhone, the reason may be connected with mistakes in the number entered. So, check this information scrupulously.
Make sure you've downloaded your app from the official website or from Apple Store/Play Market. Also, it won't hurt to find out the version of the program. Download the latest one and activate an update.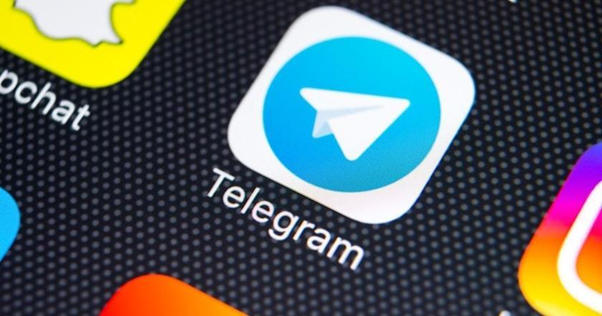 Telegram send code via SMS doesn't work due to the block of the service
Do not forget that Telegram is forbidden in a range of countries. Thus, there is a risk that your local Internet operator has imposed certain restrictions.
Let us describe the signs of this problem in more detail. After you enter your number, you will see the "Loading" window. If you close the app and then open it once again, it will not disappear.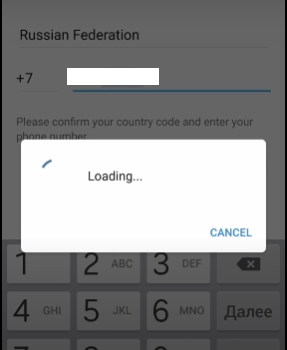 You should correctly set the proxy server. For that, you do not need to download any additional apps. This messenger offers its own means for bypassing blocks. The instructions are pretty simple:
Press "Cancel" in the waiting window. In the top left corner, you will see "Connecting".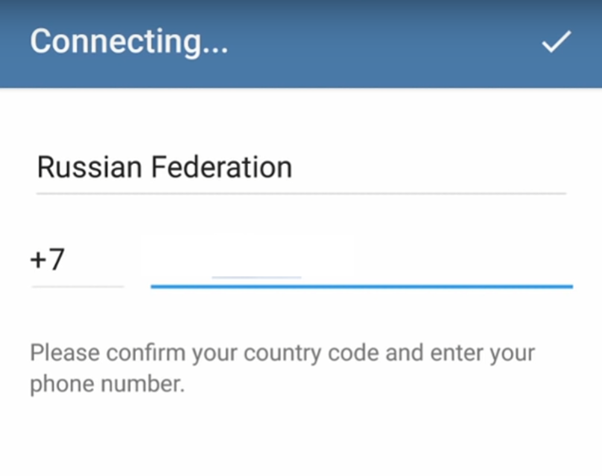 Then, you will be redirected to the tab with proxy settings. Press the second line. That will allow you to add new ones.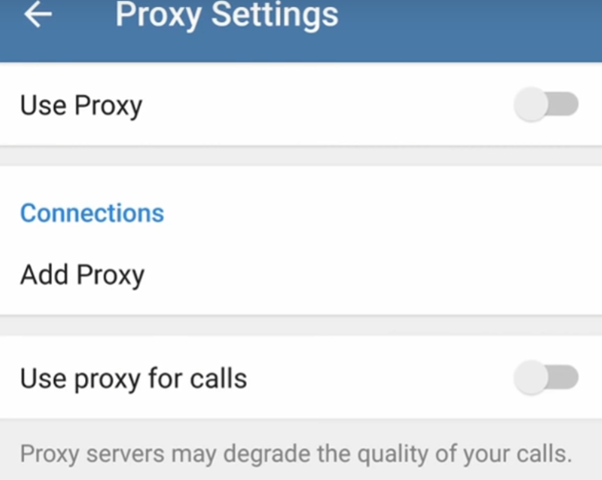 Here, you will see a few empty lines, which you should fill in. You need to enter the addresses, which are not banned in your region. You will easily find this information on the Internet.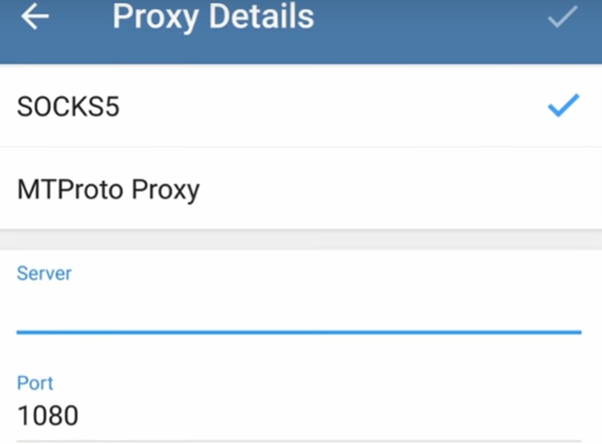 Now, you do not need to worry that Telegram won't send SMS code Apple or Android. Messages will definitely arrive at the number specified.
Not receiving Telegram SMS code – can you cope without it?
Is there any possibility to avoid receiving messages to a mobile number? As of today, there is no such an opportunity. Yet, as we've mentioned above, there is a method of bypassing this problem. It involves entering a virtual number. It does not differ from a real one except for the absence of a physical career in the form of a SIM card. You will not have to wonder why Telegram can't receive SMS code at this time. You will be able to get it over the Internet.
On our website, there is an article where we explain in detail how to register an account with a virtual number. As for the benefits of Grizzly Sms, one must mention:
cheap prices;
hundreds of countries to choose from;
making purchases with a couple of clicks;
a convenient interface;
absolute anonymity.