In 2023, it is not enough to have one profile in popular social networks and instant messengers for a full-fledged life on the Internet. That is why the question of how to add a second account in Telegram becomes relevant. We will try to sift a question to the bottom today.
A small remark before starting: the article will be of interest to those who:
leads a stormy and eventful personal life and wants to share communication on different accounts;
is engaged in business and wants to learn how to create 2 accounts in Telegram for the most effective promotion of their goods;
lost access to the main account in messenger, as well as to all the contacts specified in the profile;
just does not want to share personal contact information when registering in the Internet service.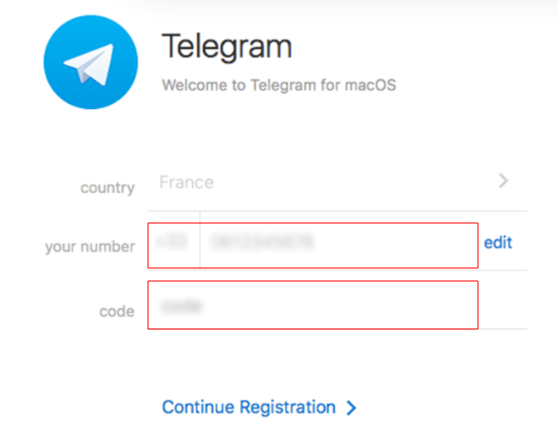 Making many accounts in Telegram: is it possible?
Of course, it is. Although not everyone knows how to create a second account in Telegram as quickly and efficiently as possible.
First, you need a virtual number, which will be used to register a new account. It can be purchased here, it will not take much time and will definitely be cheaper than buying a new starter pack. In addition, you can get the opportunity to register any number of accounts on any popular Internet platforms.
At the second stage, it is necessary to directly register a new account. So that you do not get confused about how to create a 2 account in Telegram, we give below detailed instructions.
How to create multiple accounts in Telegram: use "Grizzly Sms" service
Perform registration on the main page of the service. You only need one email address, which will not be included in the advertising bases;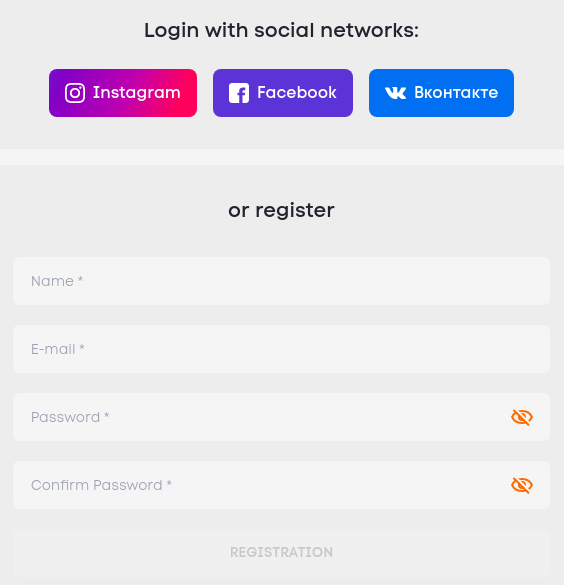 Before adding a second account in Telegram, top up the balance in the system in a convenient way. All popular electronic payment systems are represented. We also note that the cost of receiving a registration message from a messenger to a number is only 20 cents!
Next, select the country of the telephone operator and the required service. Click "Buy" to purchase a virtual number for Telegram;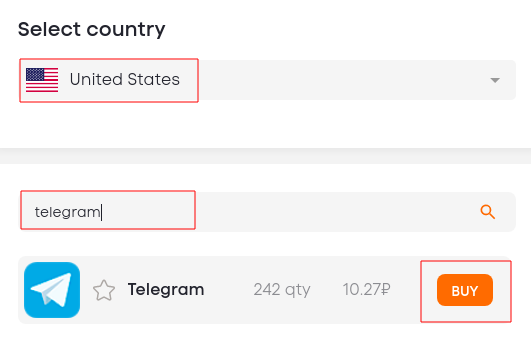 The system will provide a generated phone number, with which you can register a second Telegram account from any computer or suitable mobile device.
After that, start the messenger and register in the standard way, using the received temporary number as a phone. Your profile on "Grizzly Sms" will receive a registration SMS with an authorization code. Copy the code into the required field and complete the registration in the messenger. We hope that now you have no questions left about how to create multiple accounts in Telegram.
Benefits of using a temporary number
Before making many accounts in Telegram, check out the main advantages of registering in Internet services using a virtual number:
low prices for receiving registration messages;
high speed of the service;
the ability to quickly create any number of profiles on any popular Internet sites;
complete anonymity of the service.