On the Internet, there is a huge selection of diversified websites. They actively enter all the spheres of our life – from listening to music and watching TV series to paying for varied services. At the same time, almost all of such sources request their users to disclose their mobile numbers for registration. Namely, one receives a message with a code to the number specified, and one cannot complete the sign-up procedure without this SMS. What if you cannot use your own contact number for that? Or just do not want to? The source Grizzly Sms offers to buy temporary mobile number for a day or for single use. Such a service enjoys large demand in the following situations:
a user wants to keep the personal information about himself confidential;
one needs to create an additional account on the same platform;
one needs multiple registrations.
A virtual number is not linked to a SIM card. But it can receive SMS messages, which arrive at the user's personal cabinet on our website.
Instructions on how to buy a temporary virtual number for online SMS verification
Start with the registration of an account on our website. To get it with one click, you can use your page on a social network. Otherwise, you will need to enter your electronic address.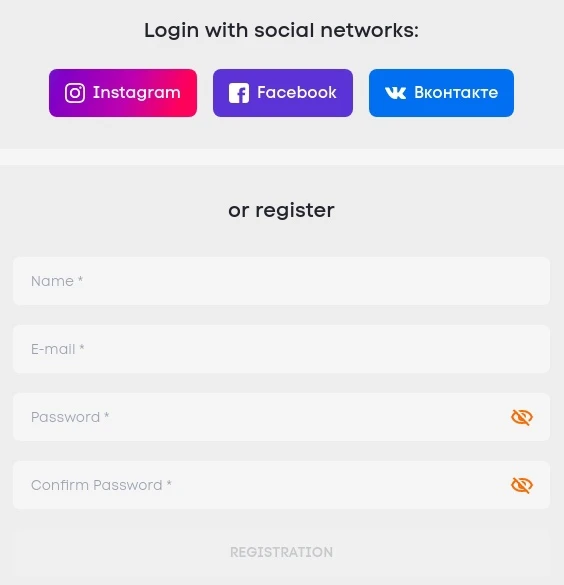 Image 1 Buy temporary mobile number for a day
2. Deposit money into your account. There are several payment methods available, so it is enough to choose the most convenient one and specify the sum.
3. Now, you can buy a virtual number. First, choose a country, afterward — a platform you are interested in. You can find a suitable variant on the list or use a search field.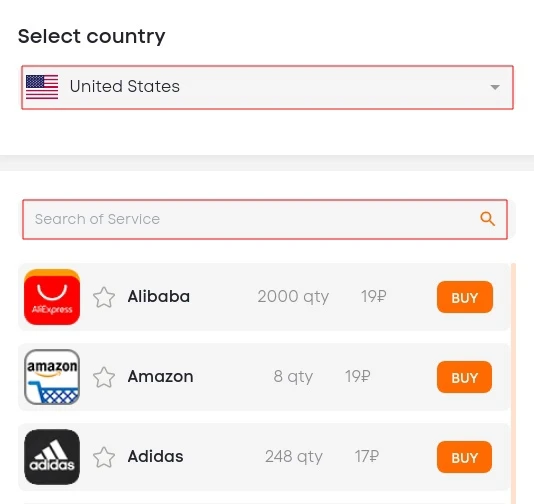 Image 2 Buy a temporary virtual number for online SMS verification
4. Go to the website of the service selected and start the sign-up process. When it requests you to provide your mobile number, enter the one you have bought from us. In your personal cabinet on Grizzly Sms, you will see a notification with an SMS. Copy the code and complete the creation of an account.
Messages arrive instantly, which is pretty convenient.
Why choose Grizzly Sms
If you need to buy temporary phone number for SMS, on our website, you can get it for a day at a cheap price. The affordable cost of our services is the key factor for many clients. Among other indisputable advantages, one must highlight:
an opportunity to purchase mobile numbers in large quantities;
a huge diversity of services where one can register (and the selection is constantly extended);
quick purchases with a couple of clicks;
around-the-clock consultations by specialists.
When one registers an account on some website or app in such a way, it does not attract increased interest on the part of the administration.