Need a disposable virtual phone number for quick verification? Grizzly SMS provides instant temporary numbers to receive SMS online from any service.
Get affordable virtual numbers for registration and verification of ChatGPT, WhatsApp, Google, WeChat, Instagram, Telegram, Viber, Tinder, POF (Plenty of Fish) accounts and any other sites that require phone confirmation.
Benefits of using Grizzly SMS:
Supports verification of 400+ services
Mobile operators from 200 countries
High guarantee of delivery of verification codes
Cheap prices starting from $0.1 per SMS received
Convenient API for automating the process
No personal details required - complete anonymity
Fast customer support 24/7
With Grizzly SMS you get virtual phone numbers that actually work to receive SMS verification from any service worldwide. No real SIM cards needed!

SMS activation service: how it works
Registration with a virtual number is no different from going through verification by SIM card. The only difference is that you receive the SMS not on your phone, but in your personal account on the Grizzly SMS website. At the same time, the cost of a virtual number is tens of times cheaper than a SIM card.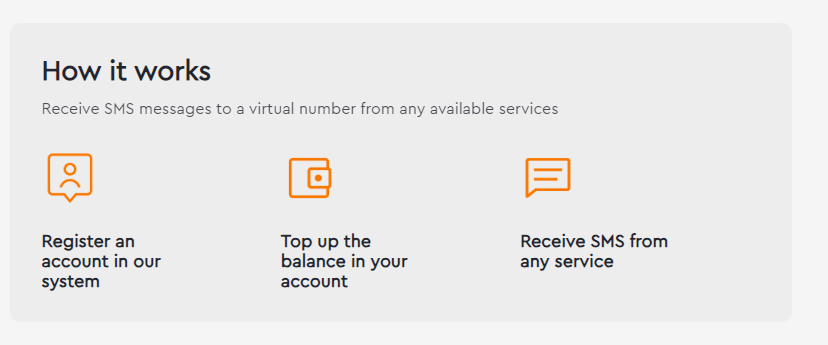 This short video shows how to create an Telegram account using a virtual number from Grizzly SMS:
This is very convenient and beneficial because there is no need:
to use your personal phone number;
to spend money on a new starter pack;
to waste time buying a new SIM card;
to worry about the anonymity of the account.
Get a virtual number to receive SMS starting at $0.1 right now
How to purchase a virtual number and pass SMS verification for the required service
Even if you are too lazy to deal with the account activator, working with our site will not seem complicated to you. The SMS texting service will provide you with the desired verification code in a couple of minutes and after a few clicks. All instructions include few simple steps:
Register on the Grizzly SMS website;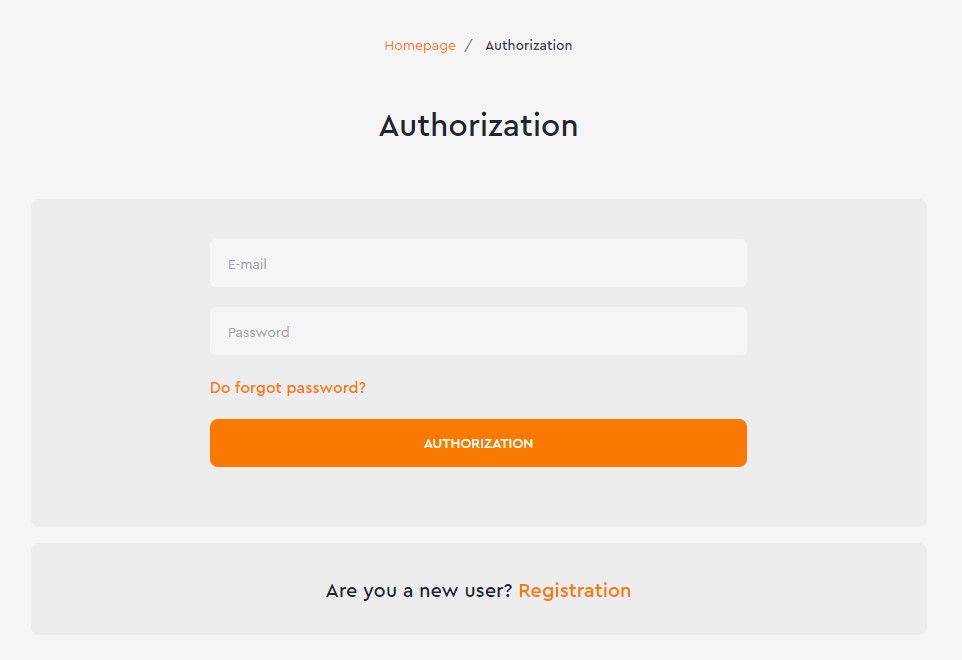 2. Select the service you need and the country of the telephone operator;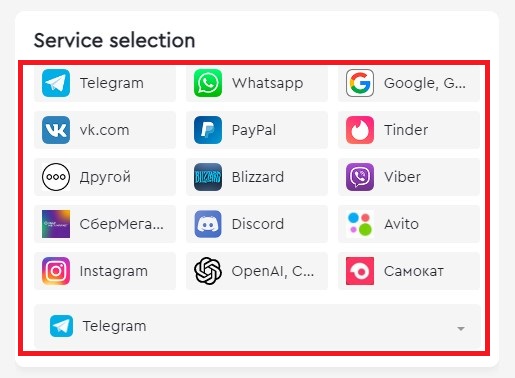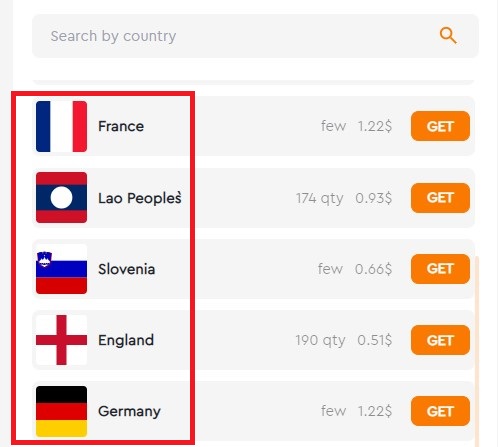 3. Top up your account;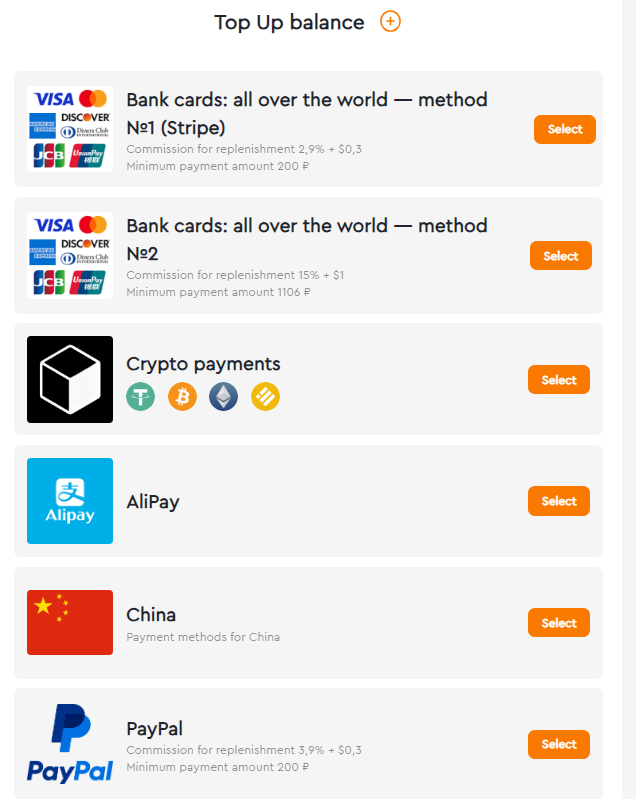 4. Get a virtual number for verification;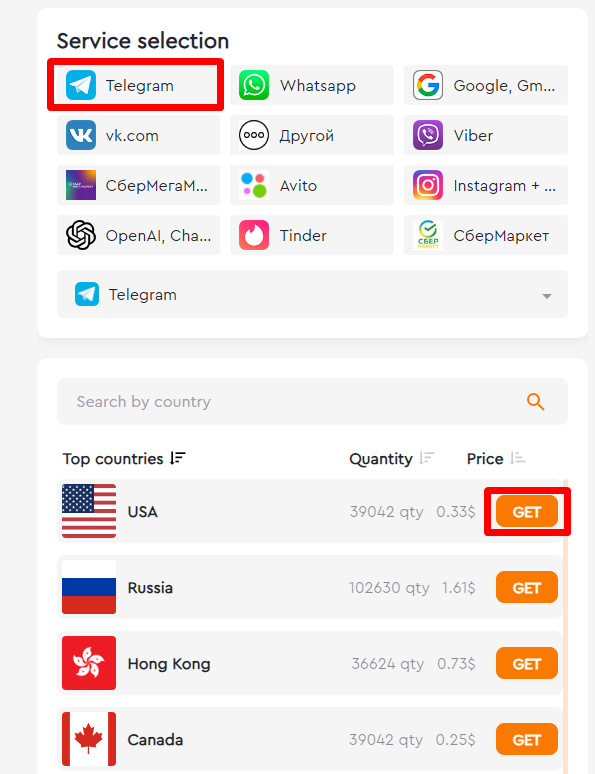 5. Copy the generated number;


6. Use the number when registering an account in the selected service;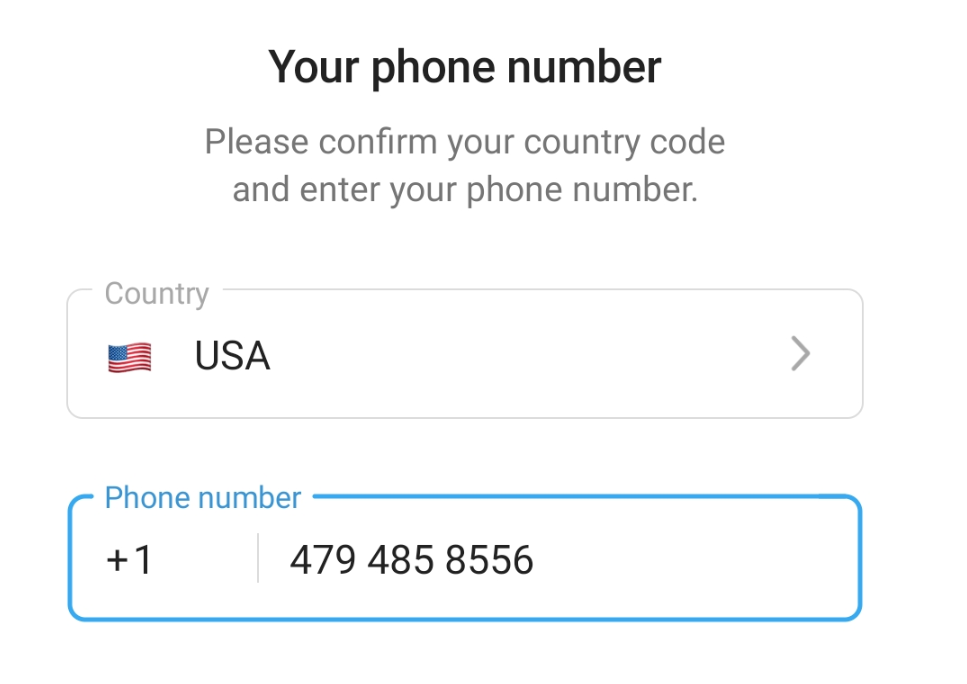 7. Accept and copy SMS to the purchased number and use it to complete the registration.

Done, now you have a working Telegram account. If you need another account, then get a new virtual number for verification.