How many times have you asked yourself if it is worth it or not to use your personal number to create an account on any online platform? If such a question arose, the online bulk SMS service is the tool that you need. There is nothing more important in the modern virtual space than information security. To help you, we'll tell you everything on this topic.
If you already know enough about virtual SMS verification and intend to use it, the best SMS service for verification is "Grizzly Sms". You will have access to full-featured and completely anonymous accounts in any social networks, messengers, marketplaces and delivery services (this is not a complete list). Try inexpensive temporary numbers to register Google, Yandex, Telegram, Viber, Tinder and many other places and forget about intrusive advertising messages on your phone and entering your personal data to the Internet forever.
SMS activation service: how it works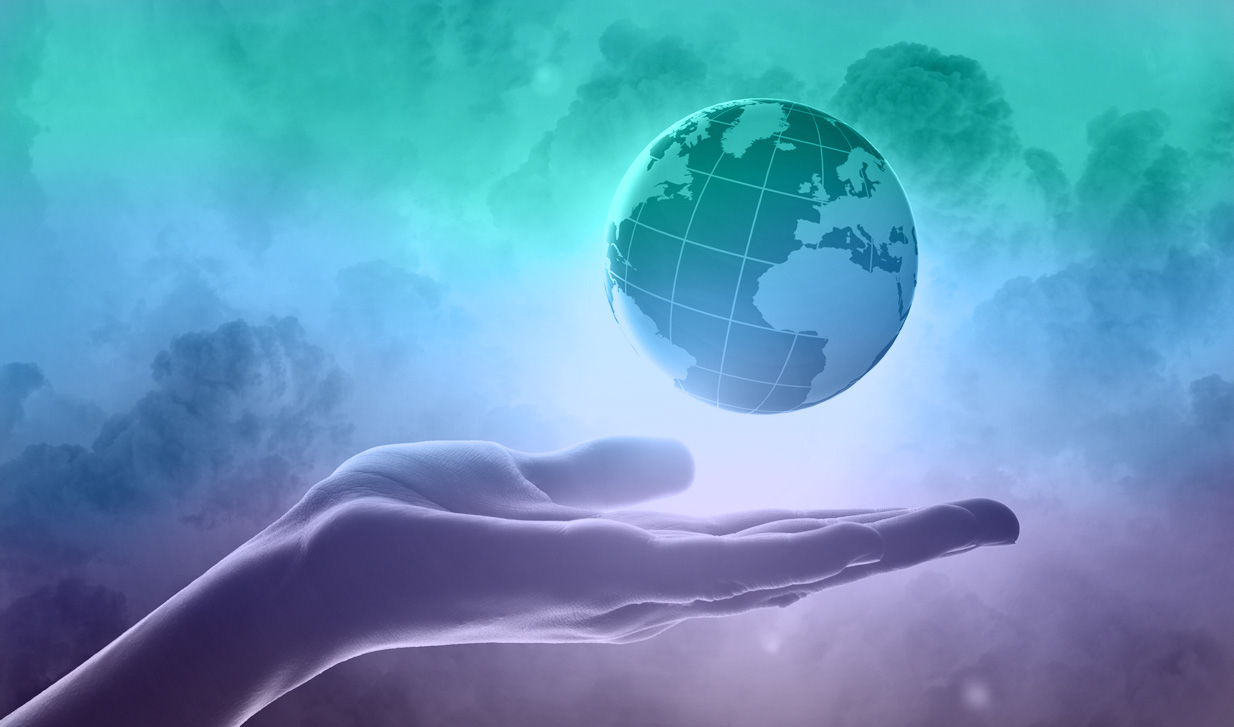 The services of SMS activators have long been popular in the daily life of responsible Internet users, since they guarantee complete anonymity (which is very important in today's realities) at a relatively low cost. This is achieved thanks to verification SMS generators.
The SMS service for verification is a resource where you can get a one-time phone number that will be used to receive a message with a verification code from the selected site. This will make it possible to register, if the phone number linking is required.
This is very convenient and beneficial because there is no need:
to use your personal phone number;
to spend money on a new starter pack;
to waste time buying a new SIM card;
to worry about the anonymity of the account.
Service of virtual numbers for receiving SMS: advantages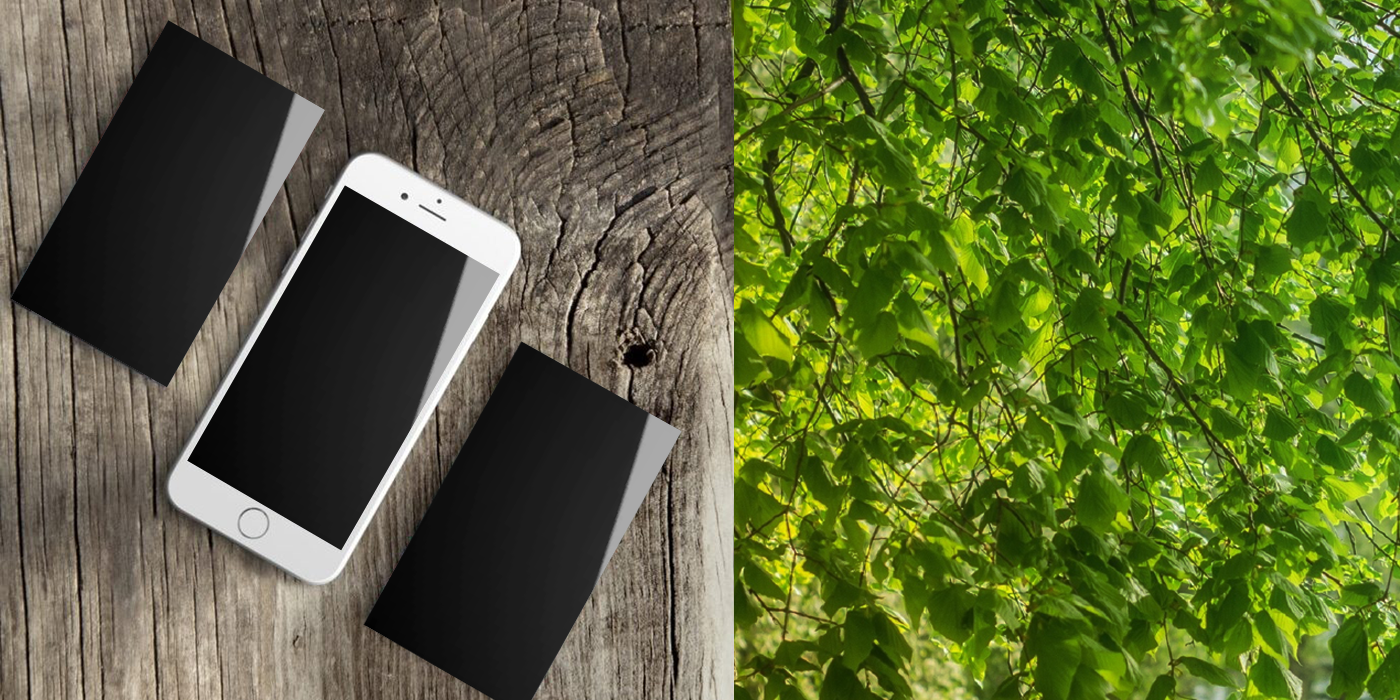 As can be seen from the description of the service, its use provides significant benefits. The SMS messaging service provides its customers with the following:
registration of an account/accounts on the required site without the need to buy new SIM cards for each one;
saving on account registration (this is especially significant when creating new accounts in bulk);
confidentiality of personal information, since receiving a virtual number and a verification code in SMS are strictly anonymous.
However, it is worth considering that these benefits can only be provided by the best SMS verification service and selling virtual numbers, which guarantee quality at reasonable prices. This is the "Grizzly Sms" SMS activator, only our clients can always count on:
guaranteed SMS reception. Some services offer supposedly free numbers to which you will either never receive messages or lose your money. We will provide you with SMS thanks to cooperation with reliable mobile providers. Even if the message does not come the first time, you can change the number for free and get what you need;
the lowest prices for services of this quality. You will not find a better ratio of the cost of the number / the probability of receiving SMS even on top messaging services;
a wide choice of numbers for any sites and from operators of almost all countries of the world (more than 200). In addition, there are always a lot of available numbers, enough for any business purposes;
our online SMS service is very loyal to wholesalers. Buy from 100 numbers per day on average and you are guaranteed to receive maximum discounts and personalized service;
you can pay for the services of an SMS activator in any convenient way, including cards of any banks in the world, cryptocurrency and e-wallets of most payment systems;
user-friendly interface, simplicity and high speed of work, thoughtful API;
helpful support chat.
SMS verification service: how to use it?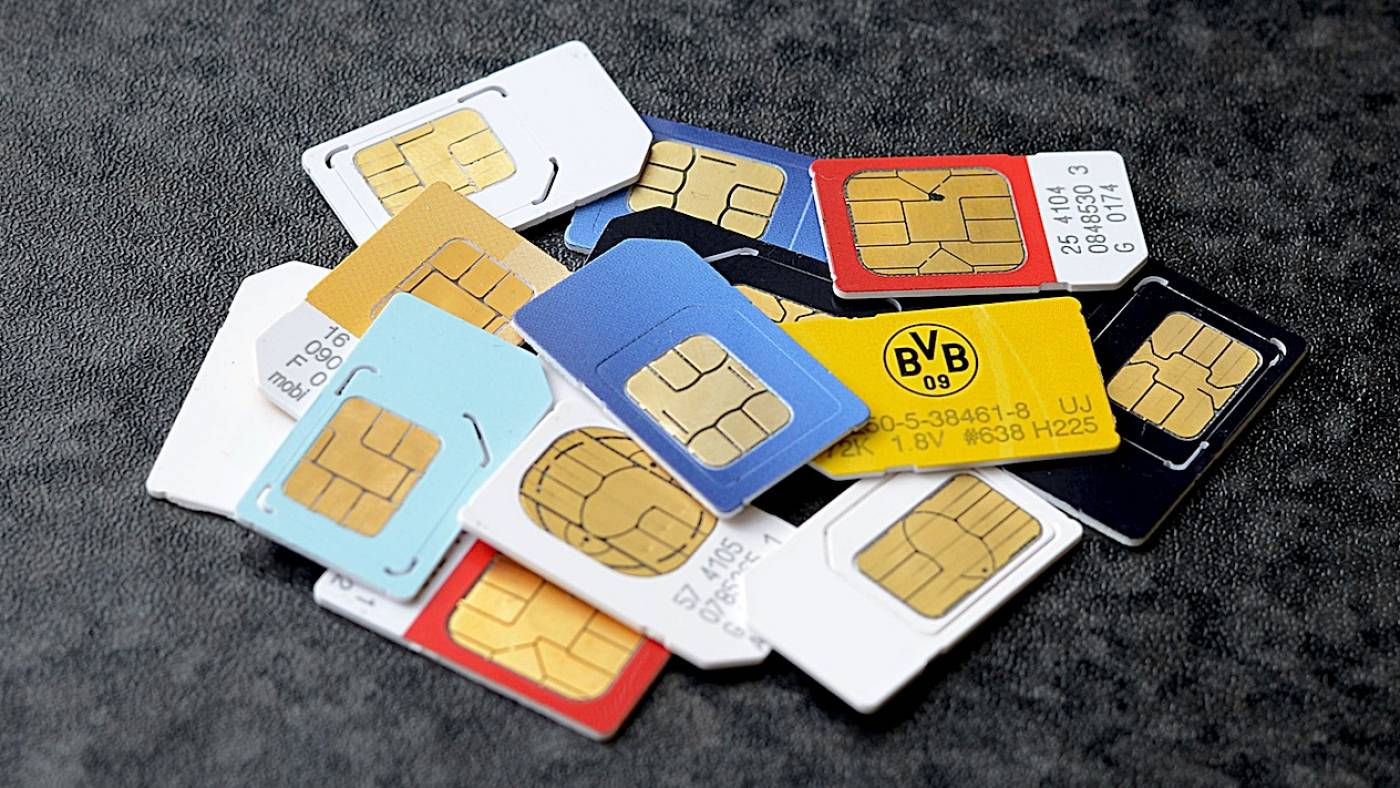 Even if you are too lazy to deal with the account activator, working with our site will not seem complicated to you. The SMS texting service will provide you with the desired verification code in a couple of minutes and after a few clicks. All instructions include few simple steps:
Log in;
Select the service you need and the country of the telephone operator;
Top up your account;
Buy a number;
Copy the generated number;
Use the number when registering an account in the selected service;
Accept and copy SMS to the purchased number and use it to complete the registration.
If you want to understand how the service for receiving SMS for registration works using real examples, here are the manuals for two popular sites: Telegram and Google.