The policy of most popular online services requires the linking of a mobile phone number to each new account. Otherwise, you will not be able to use the services or it will work with limitations. It is not always convenient to use your personal contact to register on the Internet. For such situations there is a very convenient service called a temporary phone number generator.
Now we will talk in more detail about the possibilities that contact generation provides. Before that, get acquainted with the opportunities that the "Grizzly Sms" service provides to its customers. Hundreds of sites, countries of telephone operators, everything is completely anonymous and in a couple of clicks – never before has registration on the Internet been so simple and safe. Try our temporary numbers for registering on Vkontakte, Facebook, Instagram, Telegram and many other services!
Number generator for verification: how it works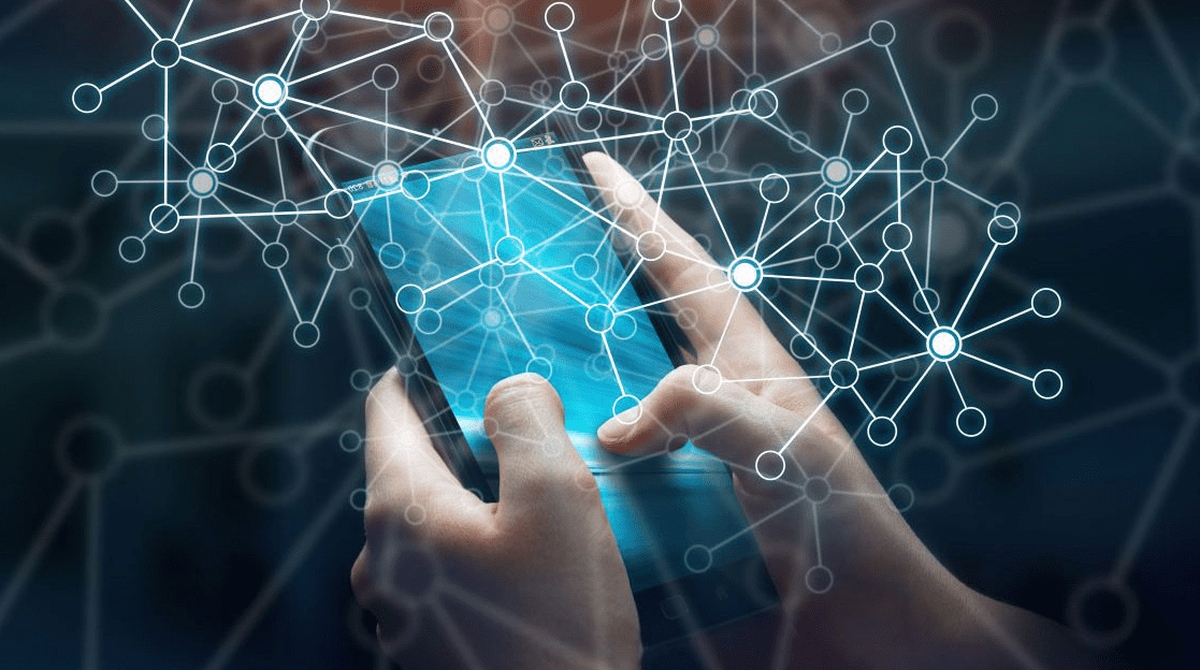 As mentioned above, this service eliminates the need to link a personal mobile to an Internet account. In fact, the fake phone number generator gives the user a set of contacts of the selected telephone operator, which is a temporary number for receiving the verification message. This method of creating new accounts has a number of advantages over the traditional one:
a temporary contact is much cheaper than buying a new starter package and does not require linking to any telephone operator;
if you use a phone number generator to register on any service, then this service will never know your real contact. This is a very important for personal information security;
If you do not want to use your personal phone to register, you can buy an existing account. But there is absolutely no confidence, the purchased profile can be blocked at any time. A temporary number allows you to get a fully functional account anywhere, which will 100% belong only to you and no one else.
In short, a computer phone number generator for verification code is the best option if you urgently need to create an account on one of the popular online services without any extra expenses. The only thing is that you need to use only reliable services.
Best phone number generator for receiving sms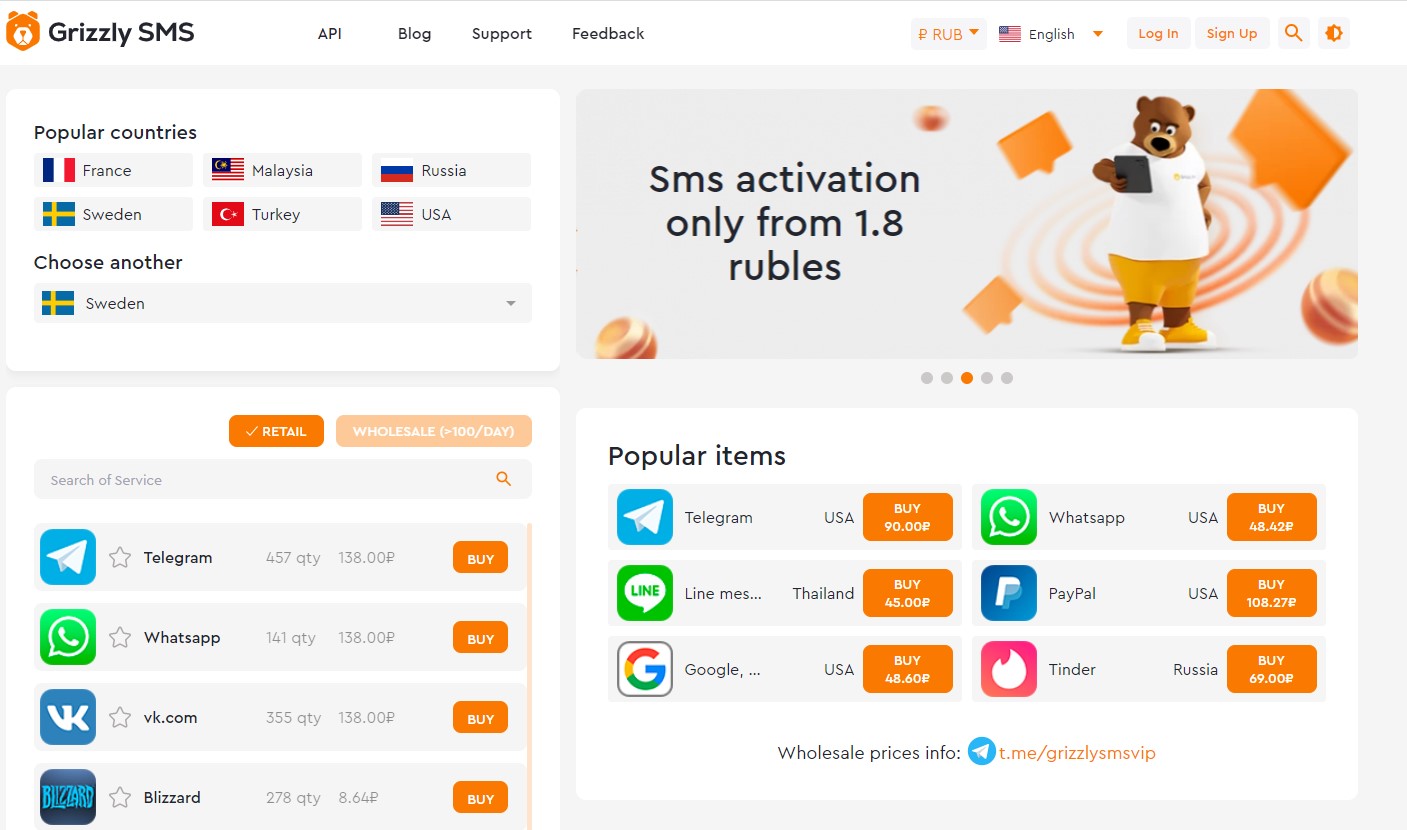 What are the main parameters for choosing a provider of any service? Price and quality. The phone number generator for SMS is no exception: a good service will always deliver you an SMS with a verification code and will not deduct a significant amount of funds. Among such providers, we would like to mention "Grizzly Sms" - the only virtual account verification resource that guarantees the receipt of SMS 100% on very attractive terms. For example:
the lowest prices for temporary numbers;
messages always come, or the payment is returned and you can try another number;
our working phone number generator will allow you to register on all popular platforms using numbers of more than 200 countries of the world;
become a wholesaler - get the lowest price for receiving SMS, as well as the ability to register on local services with numbers of exotic countries;
high speed of the service, convenient payment methods and a well-thought-out API will allow you to create any required number of accounts in a matter of minutes.
"Grizzly Sms" guarantees complete anonymity. Moreover, the service does not ask for any personal data except the login email address. Use our phone number generator for verification code and register safely!