Since linking accounts to phone numbers has become a common practice, millions of dissatisfied users around the world have been struggling with the same problem: where to get a fake registration number for a new account? Using personal information is dangerous. It's not cheap to buy a new SIM card for each new account. If you are just one of those who is responsible, this information can make your life much easier. Read the article to the end.
Or you can find on the "Grizzly Sms" website a number suitable for your parameters. Inexpensive and with a guarantee of receiving SMS. Completely anonymous. You will get the opportunity to create a working account on Vkontakte, Facebook, Instagram, Google, Telegram and more than 200 sites on the Internet (from social networks to dating services). Our service provides numbers from operators from almost all countries of the world. Try it and see for yourself. By purchasing our number, you can be sure that you will receive an SMS with a verification code. You no longer have to worry about where to get a new account registration number.
Where can I find phone numbers for registering accounts on the best terms?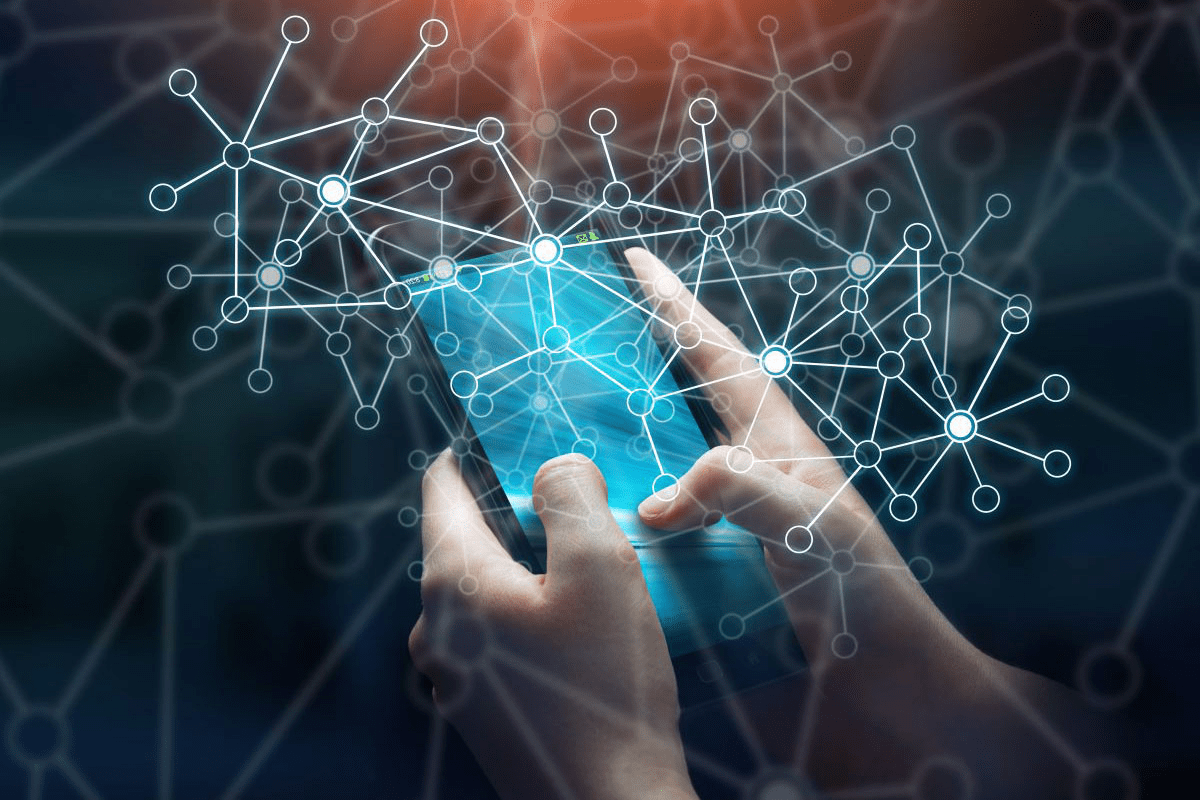 Since we have already decided that purchasing a new starter package to create a new account is not the most rational idea, the only thing left is to use virtual SMS activation. There are many such services today, despite the fact that many still do not know where to get numbers for registering accounts. The main thing is to choose one that will provide both a working number and save money (like "Grizzly Sms").
In addition to a cheap one-time receipt of a verification message, other advantages of using an SMS generator are:
convenience (no need to go to the store for a SIM card, you don't even need to leave home, everything is done online);
security (using a virtual number allows you to ensure the maximum level of user anonymity);
reliability (the number registered in this way is no different from the one created using a personal number).
Of course, all this applies only to reliable SMS activators. If you don't know where to get a registration number, we recommend that you use the services of "Grizzly Sms". On our website you will find numbers for any occasion at the lowest prices. SMS reception is guaranteed. In addition, you will receive:
a guarantee of receiving SMS with a verification code (or a refund);
a wide range of sites for registration to numbers from all over the world;
abundance of available contacts for any needs;
large discounts for whole customers;
well-thought-out API for automating the process of purchasing numbers;
convenient and diverse payment methods;
competent support chat.
Where to get a registration number: step by step instructions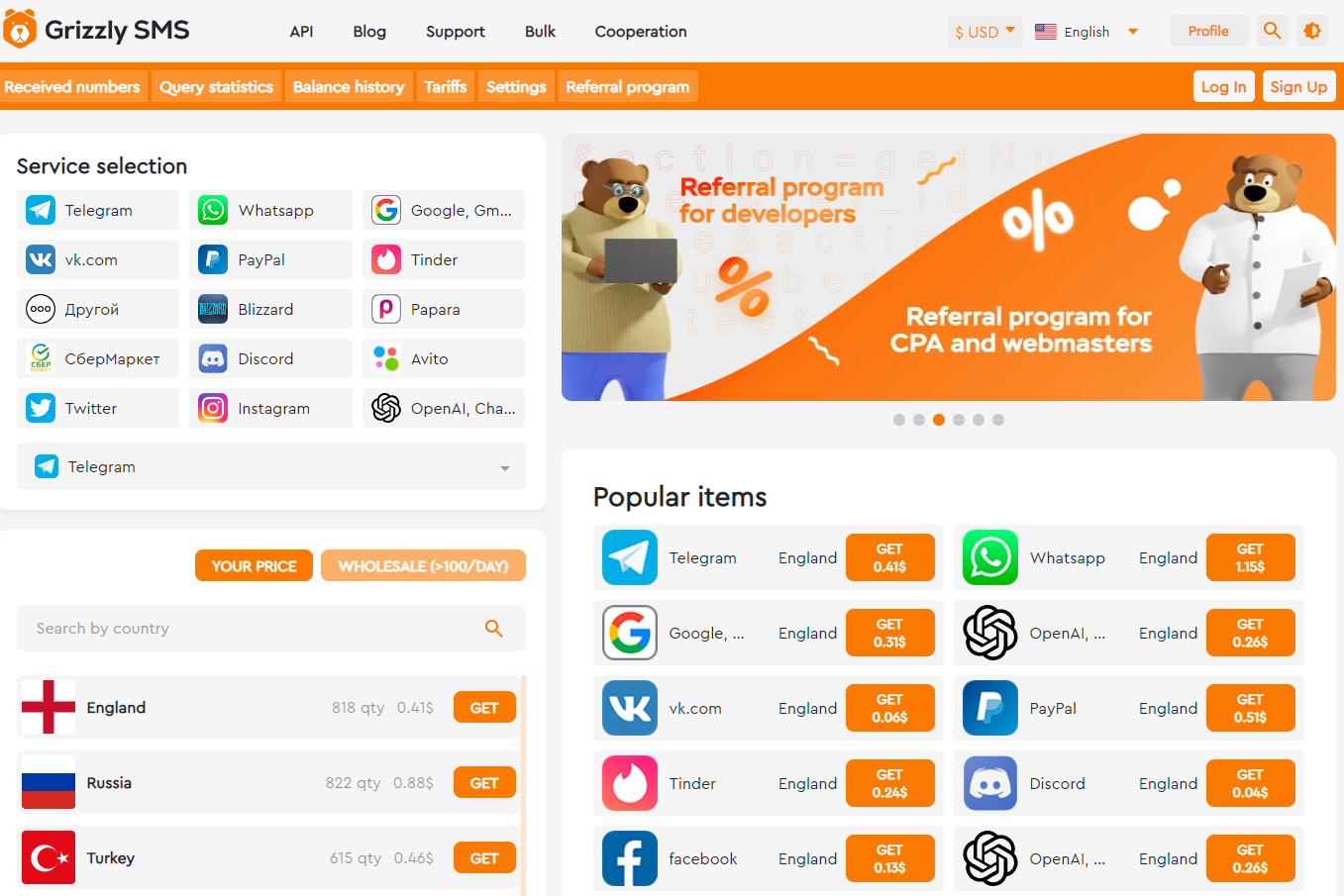 There is nothing better than a practical example. Especially if you have never used a virtual SMS activation and do not know where to get a fake registration number. Just follow a few simple steps and you are guaranteed to get a reliable and 100% working number to create a profile on the site you need. Here are the instructions:
Register using your email (this will not take much time and will not require personal information);
Select the site where you intend to create a working account;
Decide on the country of the mobile operator whose number will be linked to your new profile;
You already know where to get the registration phone number. It remains only to replenish the account for the amount indicated next to the name of the selected platform or country. Any bank cards, cryptocurrency and wallets of almost all popular payment systems are accepted;
Confirm the purchase on the page of the selected service or country of the operator;
Take your number and use it for its intended purpose! You will find the purchase on the "Active numbers" tab. There will also come a verification code.