If you are reading this, it means that you have already faced a situation where you urgently need to get access to a service, and there is no desire to use your personal phone for registration. Therefore, this article will tell you how to receive SMS without a cell phone in the most convenient way.
Pay attention that the way described below also works for other situations when you need to create an account on some popular service without disclosing your real mobile number.
Before starting, we recommend that you get acquainted with the range of virtual numbers and countries of mobile operators on the "Grizzly Sms" website. Buy our inexpensive, but 100% working numbers, and register on any Internet platform today!
How to receive a text message without a phone number?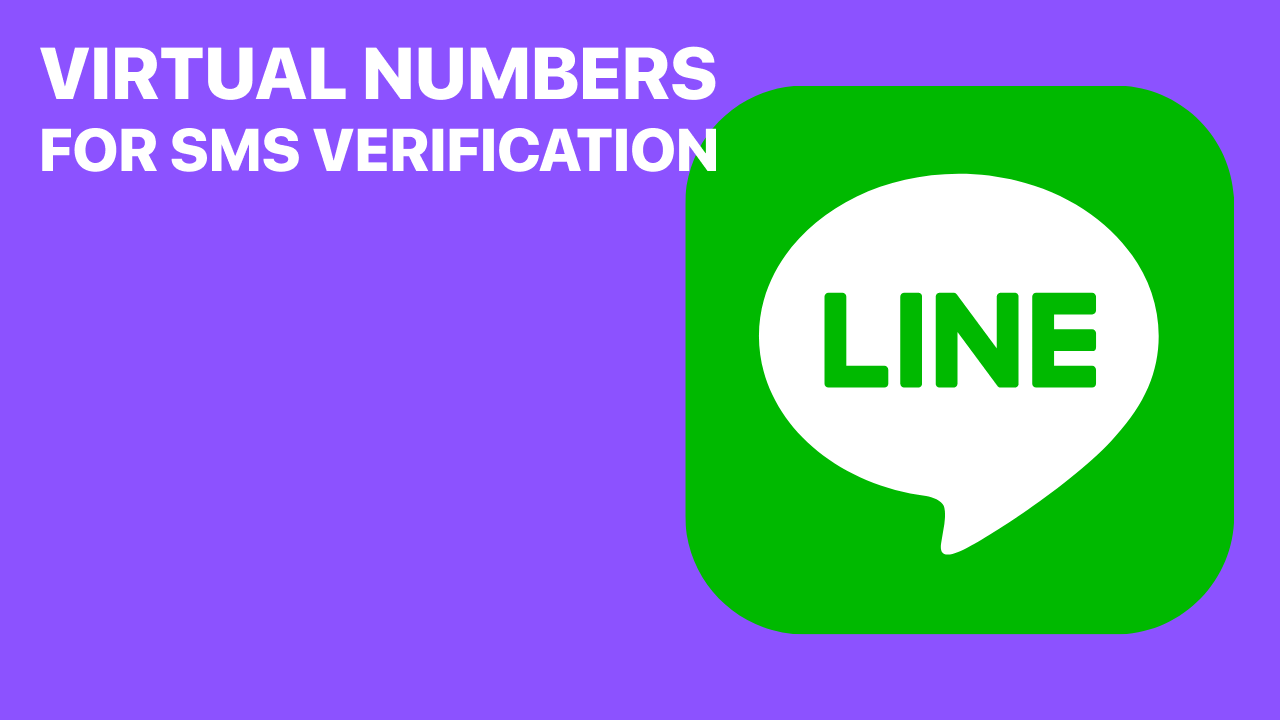 In the era of messengers, the function of messages is practically reduced to receiving verification code from online services for authorization. Most often, only one account can be created for one number in a particular service. It is very inconvenient. But there is a way out, because today you can receive a text message without a phone number.
For this, you need a reliable SMS verification service, the main task of which is to provide customers with working virtual numbers for one-time or multiple SMS from popular Internet sites. There are many such services today. However, not all of them are equally reliable.
If you want to save money, then before you get an SMS code without a phone, you will try to find a free temporary number generator. We strongly do not recommend relying on such sites, as you will only waste your time. Free numbers in 99.9% of cases have already been used many times before, and if you are lucky enough to find a working one, then there is absolutely no guarantee that the service will not disclose your personal data. This means that you spent your energy on anonymous registration in vain.
The best way is to use a service that provides working numbers (not used before) and at the same time does not overcharge. Try temporary numbers from the "Grizzly Sms" service and you will never have the question "how to receive SMS online without a phone". Here are the main advantages:
the lowest prices for one-time verification messages;
there are always a lot of free numbers for any services;
the widest selection of sites available for registration on the Internet;
messages can be received on the numbers of mobile operators from more than 200 countries;
complete anonymity;
ease of use, convenient payment methods, high-quality chat support.
Receive SMS without access to the phone: step by step instructions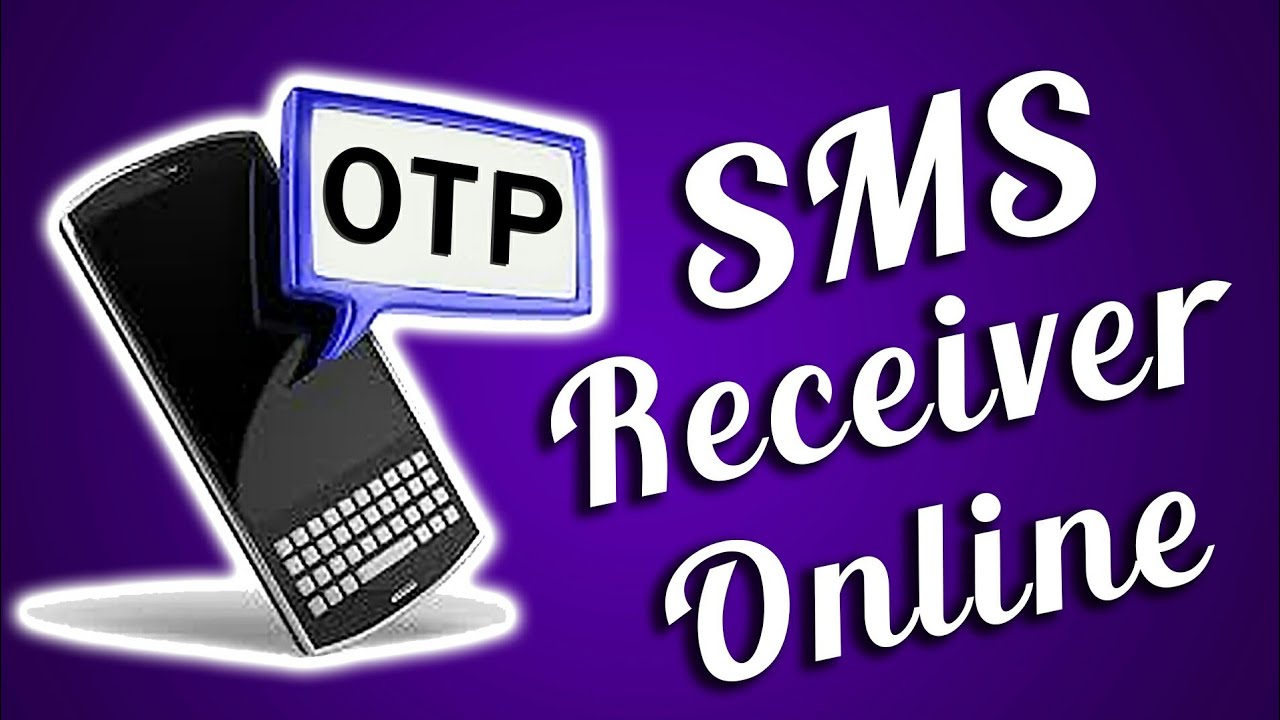 Using virtual SMS verification is extremely simple. Here is a typical algorithm that will allow you to read verification SMS in just a couple of clicks:
Follow the link to complete a simple registration in our service. To log in, enter your email or use your social network account;
Before receiving SMS without a phone, specify the desired country of the telephone operator;
Select the required service from the available list (you will find all relevant social networks, taxi services, marketplaces and other sites);
Top up your account with the required amount (the cost of a one-time message is indicated next to the name of the service);
Confirm the purchase by clicking on "Buy" on the service selection page;
You will find the purchased number on the "Active numbers" tab;
Use it to get SMS without phone number. During registration on the selected site, enter the purchased number as a personal one;
A message from the service with a verification code will be sent to the "Active numbers" tab and will be next to the purchased virtual number.
You just have to enter the verification code and complete the creation of an anonymous account on the selected site.