We are happy to announce the launch of your new assistant in the world of anonymous SMS activation: GrizzlySMScom_bot is a convenient way to register a new account in any popular online service. Now you can find it in the popular Telegram.
In 2023, users are not eager to spend a lot of time and money on authorization in their favorite social networks and marketplaces. There is a Telegram bot for mobile otp for them. Now it has become even easier to receive the SMS with a verification code. No need to register, to open sites in mobile browsers. All you need is a few taps, and a reliable virtual number is yours!
Note that our SMS Telegram bots have the same range of numbers as the "Grizzly Sms" website. If you are more accustomed to using the browser, then at the top right of this page you will find a list of sites where registration is available using our numbers. Vkontakte, Google, Facebook, as well as all other popular Internet sites are now available with numbers from almost all countries of the world. It doesn't matter if you use an account on our website or receive SMS in Telegram bot, the result is 100% guaranteed!
Telegram for SMS verification from "Grizzly SMS"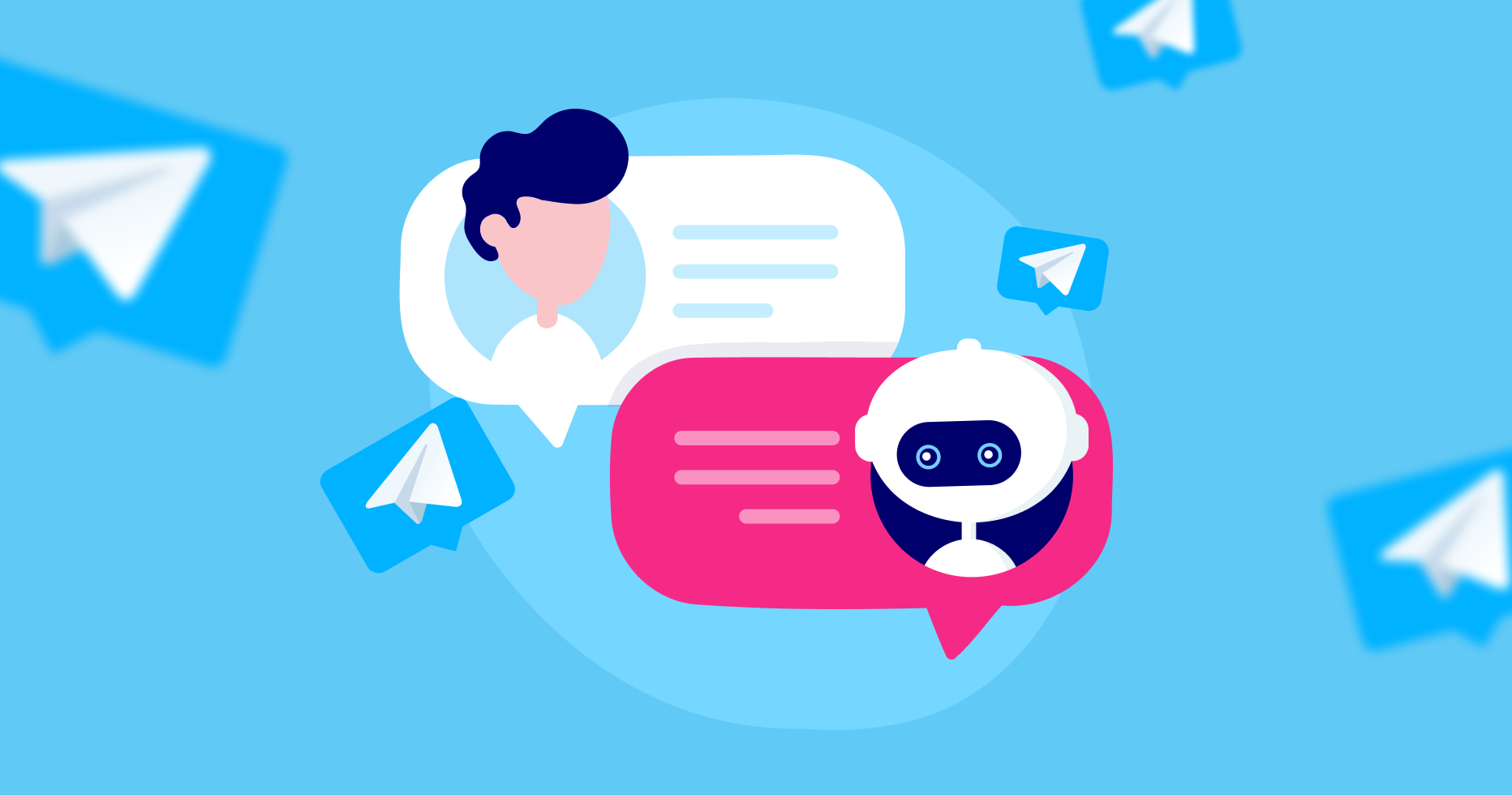 SMS activation has never been so easy! Get one-time numbers and verification passwords right in your messenger. The SMS verification bot is perfect for use by both experienced users in SMS activation and beginners. This service has all the advantages of a standard SMS activator, as well as additional ones:
low cost;
reliability;
high speed of work;
easy operation even from your smartphone;
complete anonymity.
Telegram Bot for receiving SMS: instructions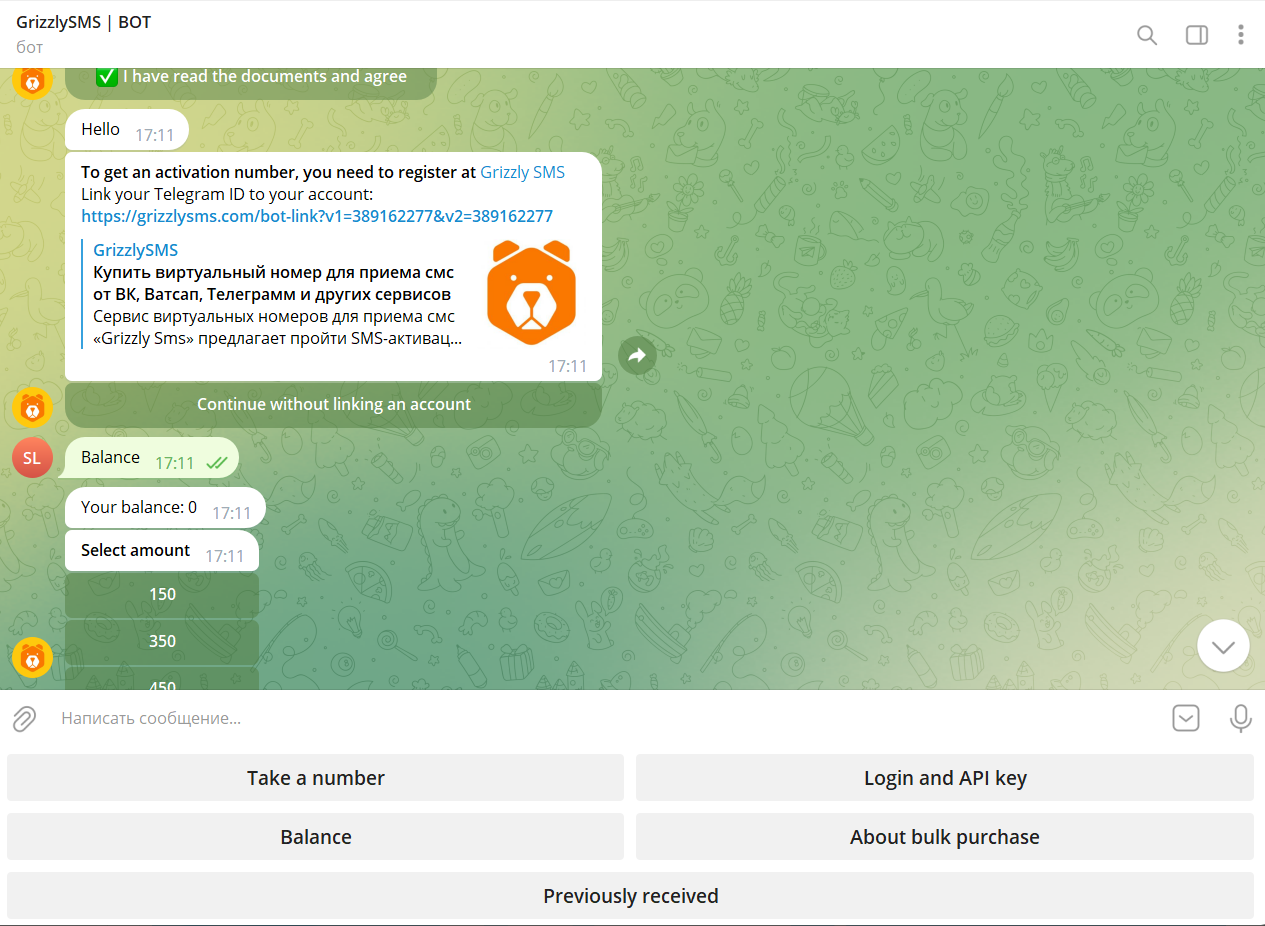 Try receiving SMS through a Telegram bot and you will definitely not use other methods anymore. No registration, just launch GrizzlySMScom_bot and get straight to business:
Turn on the otp Telegram bot;
Choose the appropriate language (Russian/English);
Confirm your agreement with the public offer;
Check the balance and replenish your account if necessary (by bank card, cryptocurrency or electronic money);
Tap on "Take a number" and select the appropriate service for registration;
Now select the country of the telephone operator to whose number the Telegram bot to receive SMS;
Copy the received number and use it when registering a new account on the selected site as a personal one;
Wait for the bot to receive SMS in Telegram. Copy the verification SMS code;
Complete the registration of a new profile in the selected service;
If necessary, run the SMS Telegram bot again.