The blacklist is a very popular feature today, because who knows who can violate the user's information space. But sometimes restrictions of this kind interfere with resolving important or not so important issues. Therefore, it will be useful to find out if you are blocked in WhatsApp, can you write to the blocking user? The answer is not so obvious and requires clarification, which we will do today.
Will a blocked contact be able to write in WhatsApp?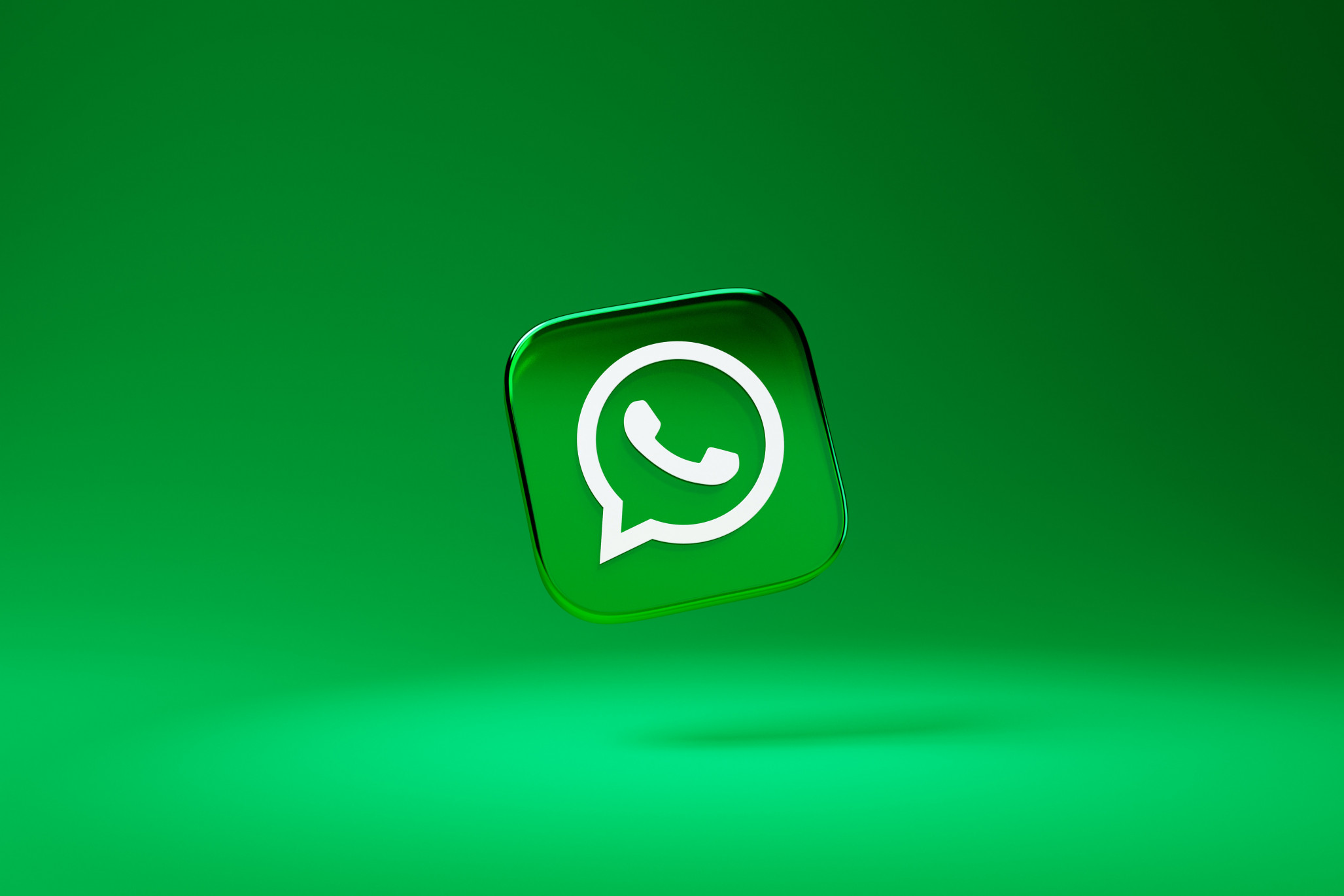 What does blocking mean in the messenger? It means that if someone has blocked you, you will not be able to send messages to that person until they unblock you. Almost every messaging app on your smartphone provides a blocking feature, and WhatsApp is no exception. If you are blacklisted, you will not be able to send messages to these users.
But can you write to a blocked person in WhatsApp? Here's what you can do:
Send a message via a WhatsApp group where only you and the person who blocked you are present. To do this, ask a close friend to create a WhatsApp group and add you and the person you want to send a message to as participants;
Then ask your friend to leave the group. As soon as they do, only you and the blocked person will remain in the group. Every message sent in this group will only be visible to that person, as if the blocked number wrote in WhatsApp;
If this is not suitable, you can try sending a message in other messengers or apps using that person's phone number, if possible. You can also send a text message via standard SMS if you have that person's number in your contacts.
If the options listed are not quite what you expected, the next section describes a more convenient way to circumvent the annoying restriction and contact the required user.
How can I write to a blocked contact in WhatsApp?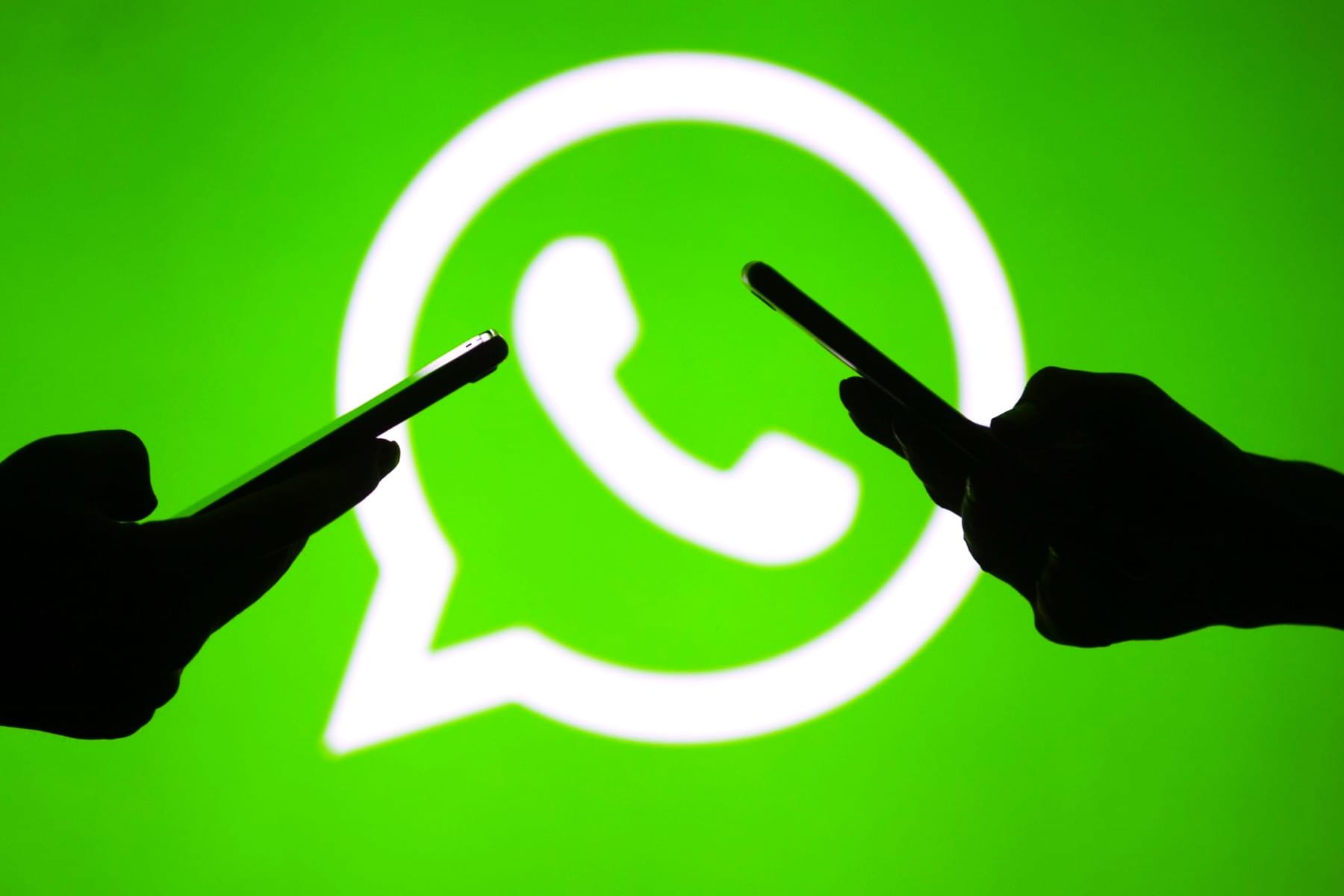 So, since you cannot communicate directly with the desired user from your account, the best option is to create a new profile and write to the person without restrictions. But registration in the messenger goes through SMS authentication, so you will need a virtual number (you don't have to buy a real SIM card just to receive one SMS).
Since before writing to blocked users in WhatsApp, you will need to receive a verification password, and time may be tight - it is best to use a reliable SMS activator that guarantees SMS receipt. Try the virtual numbers from the Grizzly Sms service, which offers its clients an inexpensive opportunity to get guaranteed access to the selected platform. And in addition, it provides a number of additional advantages:
numbers from more than 200 countries around the world;
there are always many free numbers;
the widest network choice of social networks, messengers, marketplaces and other services where you can register;
convenient interface and high speed of the SMS generator;
various payment methods (for clients from any corner of the planet);
competent technical support service that can be contacted 24/7.
Blocked WhatsApp: how to send a message using a virtual number?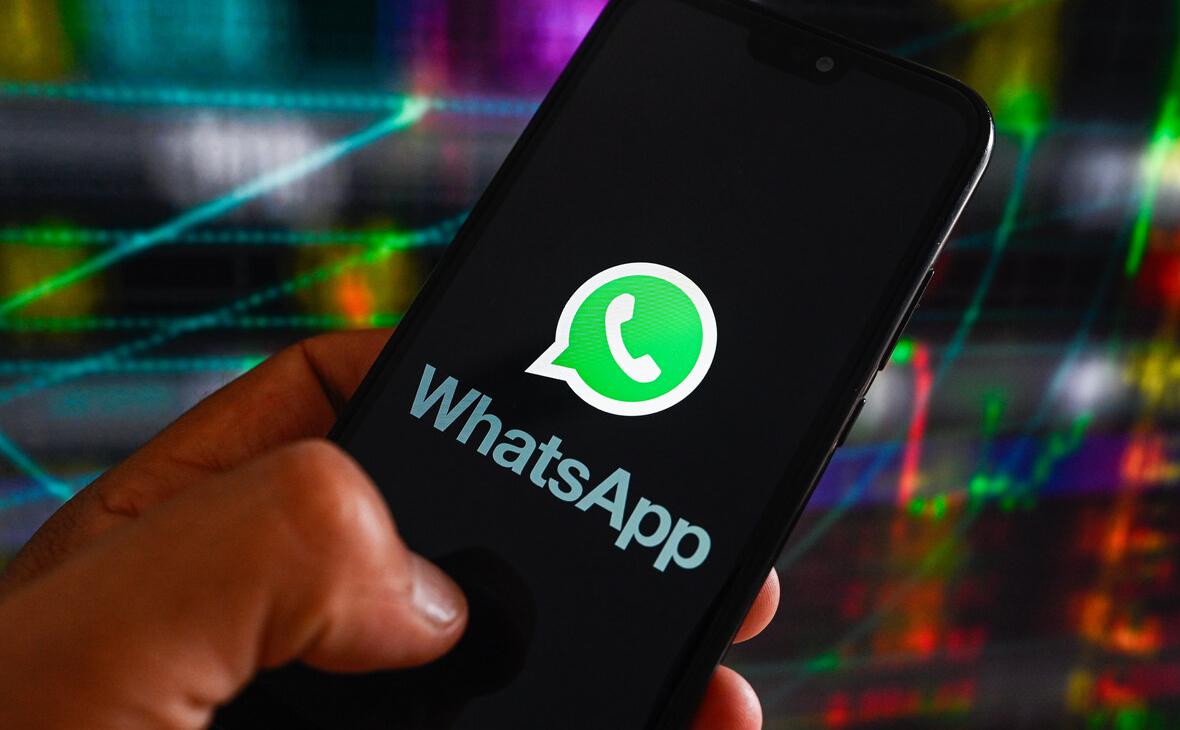 Working with the SMS activator is easy. You need to take a few clear steps to write to a blocked user in WhatsApp. How to do it:
Log in to our website;
Select the service you need and the country of the phone operator from the lists available;
Check the cost of receiving SMS with the selected parameters;
Top up your account with the required amount in any convenient way before writing in WhatsApp if you are blocked;
Confirm the purchase;
Use the received phone number to authorize in the messenger;
Start communicating.