Artificial intelligence is getting popular on the planet as information tools, such as the increasingly popular AI messenger ChatGPT. But this is so impressive that today many want to try communicating with a man-made creature. Of course, you will need an OpenAI phone number verification. If you do not know how to get it, read this article and everything will become clear to you.
If you need reliable virtual numbers for other online sites, try the SMS generator "Grizzly Sms". You will have access to hundreds of popular social networks, messengers, delivery services and marketplaces. On our site you will find numbers from operators from Russia, the USA, Turkey, Kazakhstan and more than 200 countries of the world. Inexpensive and completely anonymous. Try a practically free OpenAI number and join high technologies today!
Where is the best place to buy an OpenAI number?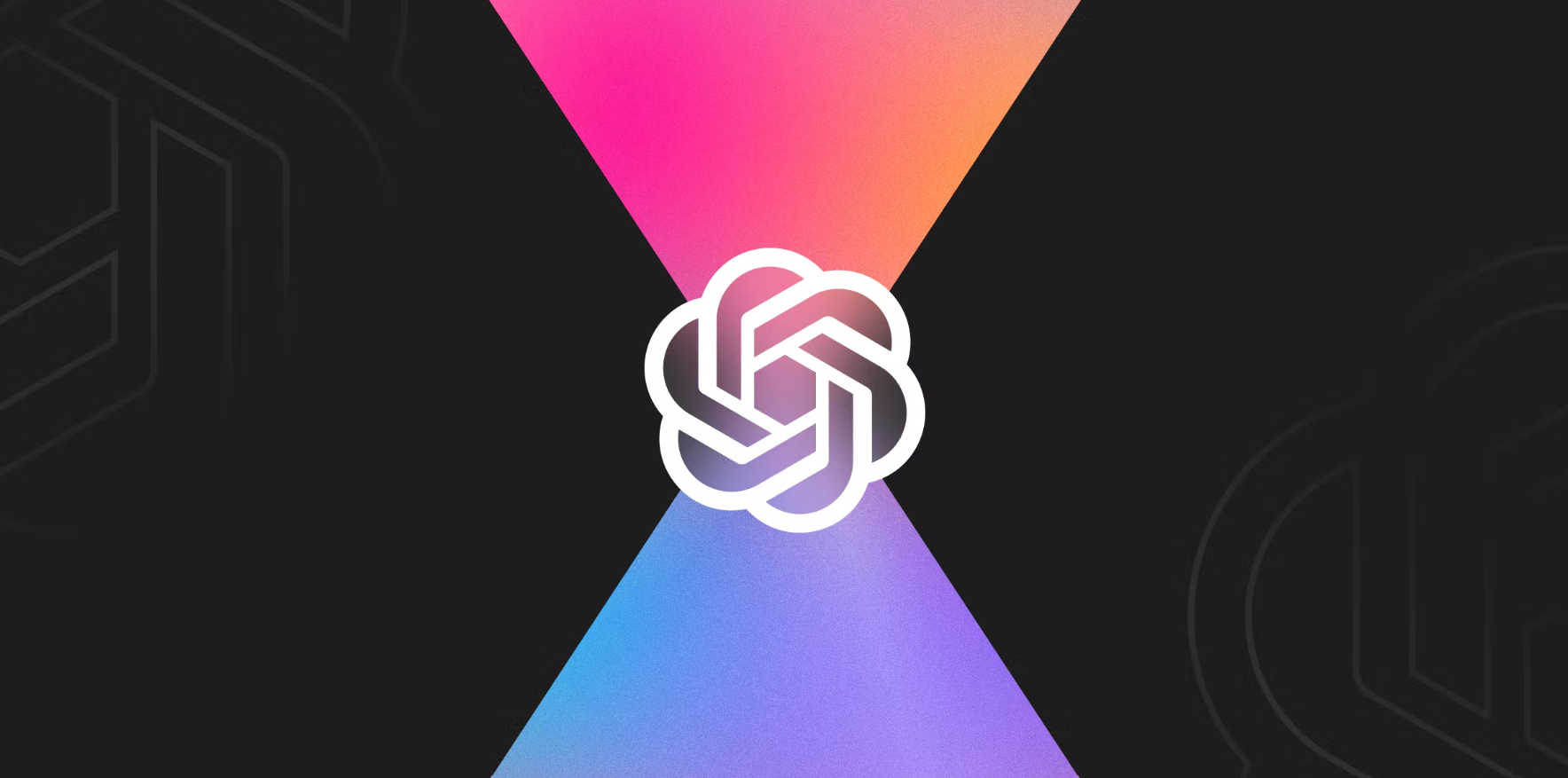 If you need guaranteed access to this Internet service, you cannot do without a reliable virtual number. OpenAI is an American company, co-founded by Elon Musk, such companies almost always comply with the sanctions of Western countries. That is why you will need a foreign OpenAI number and a good VPN. Please note that telephone operators from Russia, Belarus, Iran, Afghanistan, Ukraine are subject to restrictive measures, so choose other countries.
"Grizzly Sms" offers a choice. We work with phone service providers of all continents except Antarctica, so you can easily find a temporary OpenAI number of needed location. So you are guaranteed to get access to the required service. In addition, our clients value us for:
low prices (cheaper only for free);
SMS always arrives;
always a large number of free contacts;
convenient payment methods;
loyalty program for bulk buyers;
competent chat support.
Buy an OpenAI number for SMS: step by step instructions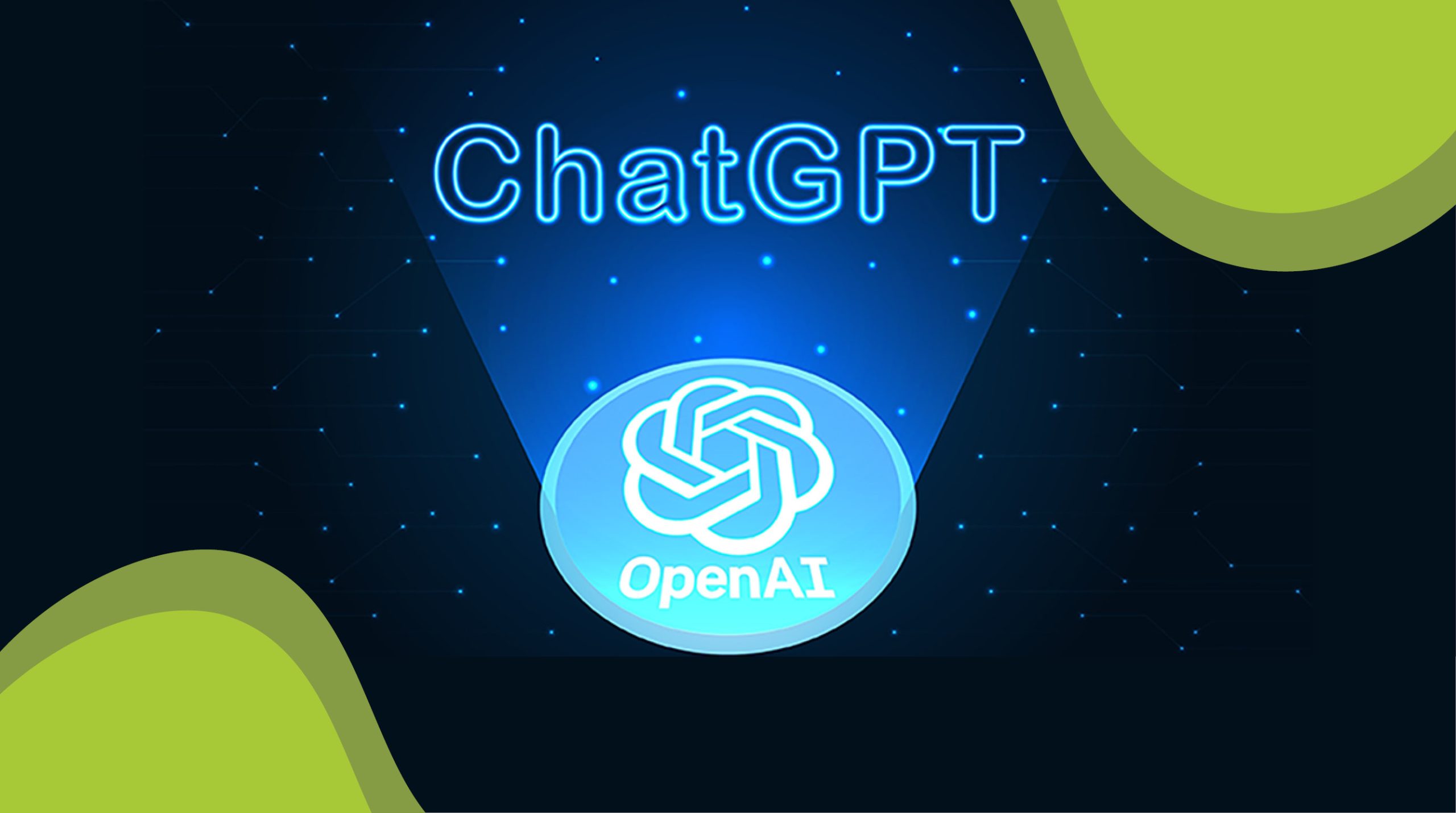 Don't worry if you have never used our site before. Buying an OpenAI number is a simple task that can be completed instantly. The instructions are given only to convince you of the simplicity of the process. To get what you want, just do the following:
Create an account on our website. Registration is simple and anonymous. All you need is to enter your email and create a password.
Find the service you need in the list of available ones and check which country numbers can receive SMS for activation. Choose the appropriate one and find out the cost of the service (next to the name of the country or service);
Before buying an OpenAI phone number for code, use a bank card, crypto wallet, Payeer payment system or other suitable methods and replenish your account with the required amount;
Confirm the purchase by clicking "Get" on the page of selecting the service or the country of the telephone operator (make sure that the parameters you need are selected - the site for registration and the country);
You will find the generated number on the "Active Numbers" tab.
That's all. Now you can activate OpenAI without a phone number. Use this opportunity!