No sooner had the American service demonstrated the capabilities of its artificial intelligence than it had already become unavailable to users from any country. If you want to use this chatbot, you need an account. Today, to register on OpenAI from some countries is unavailable.
It is impossible in the standard way. That is why we have prepared this article for those who want to bypass the regional blocking and experience the capabilities of one of the most advanced man-made intelligences.
The SMS activation service "Grizzly Sms" will help you. You will find reliable temporary numbers for registration on all relevant network sites. Social networks, messengers, online cinemas and chat bots – any service will be available for you thanks to our service. Don't waste your time and try a number to register on OpenAI right now with guaranteed SMS and at a very nice price. Completely anonymous!
Register on OpenAI.com: bypassing regional blocking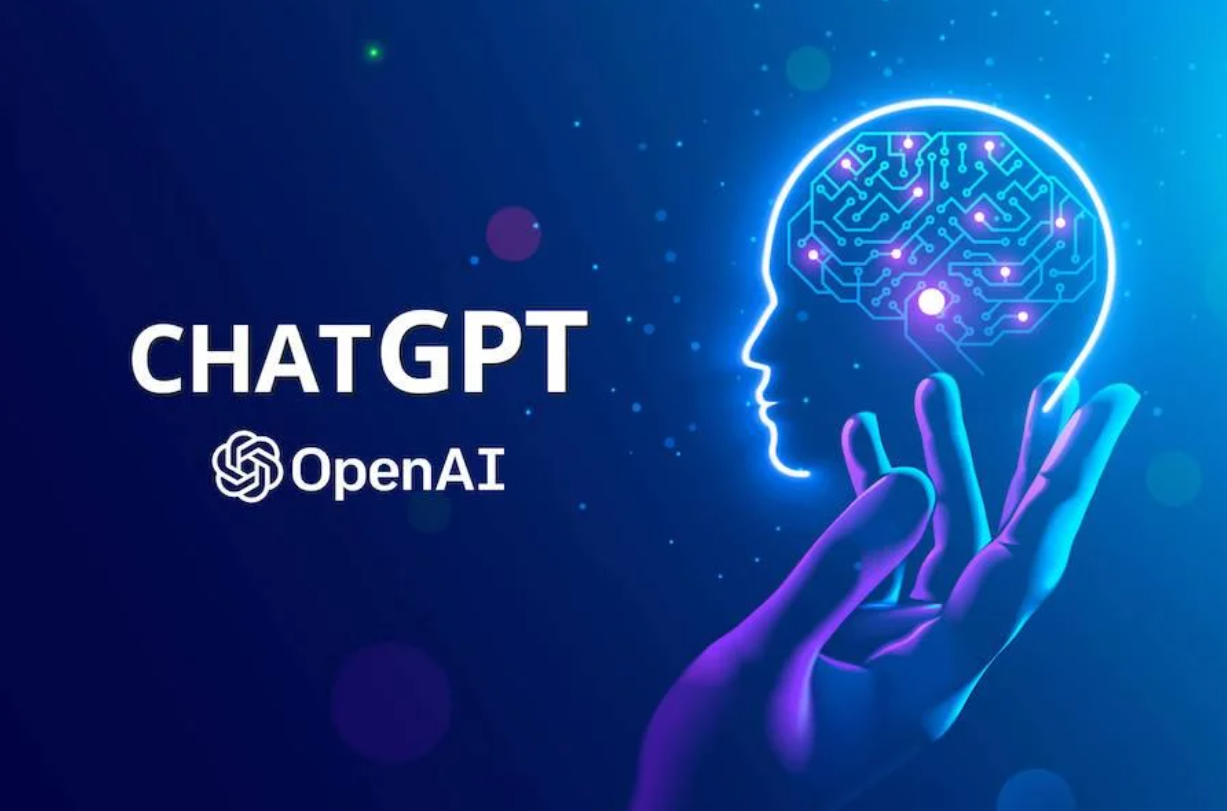 The ban on using all the capabilities of the company's website applies to users from countries such as Russia, Belarus, Venezuela, Iran, Afghanistan and Ukraine. For OpenAI Chat GPT registration it is necessary to make the service "think" that you are from another country.
The second important point is that you will need to confirm your account using the mobile number of one of the allowed countries, since the service does not work with telephone operators from the above undesirable countries.
What exactly do you need before registering on OpenAI.com? Just two tools:
VPN to change your virtual location. Preferably paid, in which you can always choose the country of the IP address used and which provides a stable and high-speed connection. It does not share your data with third parties;
A reliable virtual number to activate the created account and link it to a mobile operator from the selected country. Affordable and 100% reliable ChatGPT numbers can be found here.
OpenAI: registering with VPN and virtual number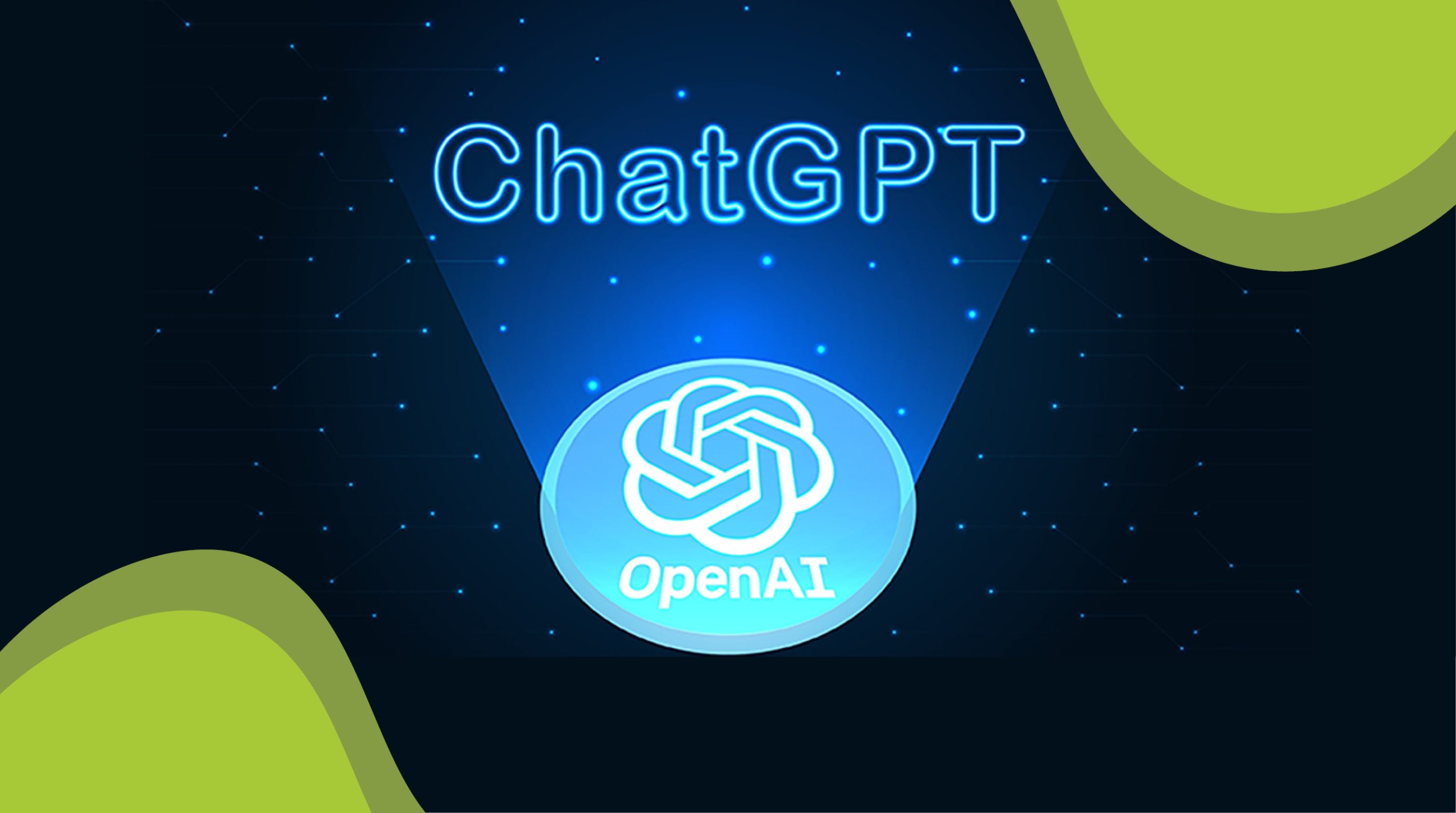 This process, although it has its own features, is quite simple. The main thing is to follow the correct sequence of the following actions. In OpenAI Chat GPT, registration from any other sanctioned country is performed as follows:
Decide on the country whose IP address you will use with VPN and to which the virtual number operator will be linked;
Turn on VPN from the selected country and start registering on https://openai.com. If you previously tried to log in and entered your mailbox, use another one;
Next, you will need to create a virtual number to register on OpenAI. Here you will find detailed instructions for this. It is not difficult and will take you several minutes, including reading the instructions;
Use the received number to successfully register on Chat OpenAI.com. You will find the verification code to complete the registration in the same place as the purchased number.
Now you can move on to chatting with the AI in the chatbot. Use the service for fun or business, but don't forget to turn on VPN whenever you need to enter a chat.