In 2023, everyone is talking about a new neural network-based chatbot by OpenAI. Every advanced Internet user wants to try the possibilities of a new service. But how to log into ChatGPT without a phone number? Today, a personal phone should be treated the same way as a passport, that is very carefully. You should not provide it to all online sites. What to do? Let's try to figure it out.
What you don't need to understand is where to get reliable virtual numbers with a guarantee of receiving SMS for registration in ChatGPT. On the website of the "Grizzly Sms" service, you can buy them on the best conditions in the entire Internet. Fast, inexpensive and completely anonymous. You will learn how to sign up in Chat GPT without a number. Also try the options for getting new profiles on Vkontakte, Google, Facebook, Tinder, Yandex, Midjourney and on any other sites.
How to sign up for ChatGPT without a number?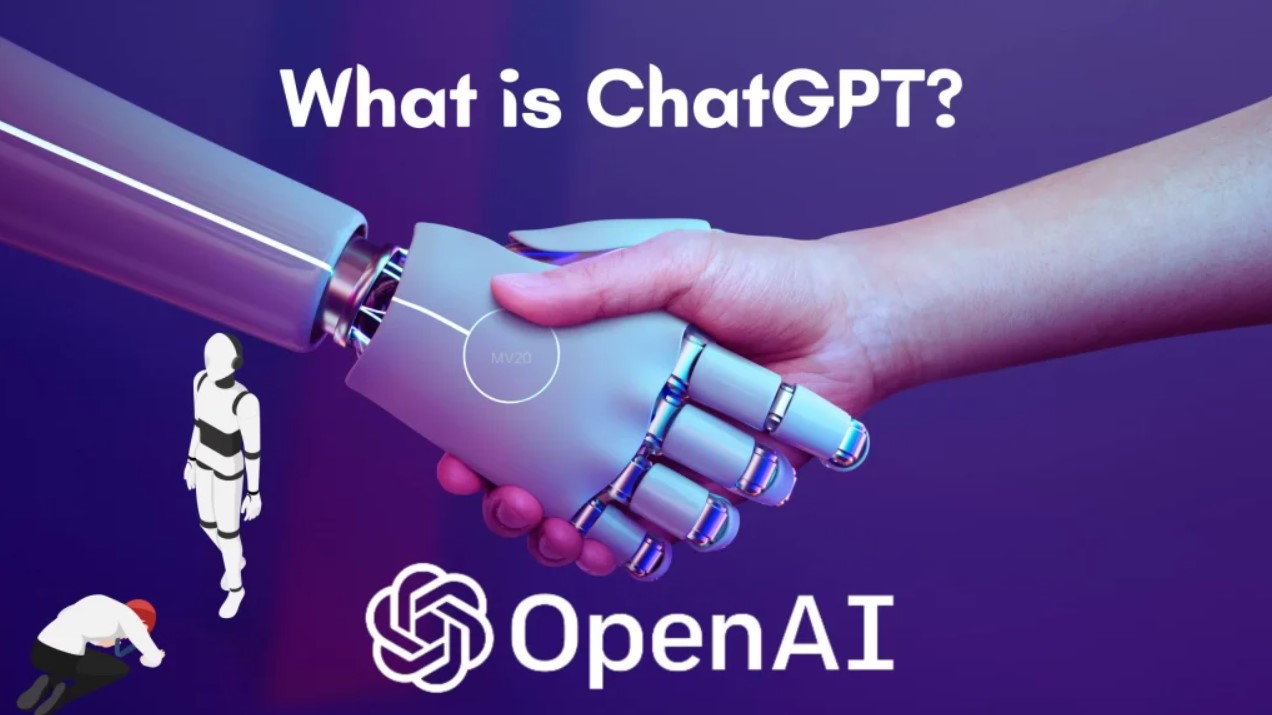 It's no secret that it's impossible to get into ChatGPT in Russia without a phone number. The OpenAI service requires not only e-mail, but also a personal mobile phone to receive verification SMS. This is also true for other countries, wherever you try to enter this neural network. What to do?
A solution is to use the virtual SMS activation service. This is a resource where you get the opportunity to receive a message with a verification code to a temporary (a one-time) number. In this way, you can access the required service completely anonymously, cheaply and quickly.
The only thing is that before signing up Сhatgpt without a phone number, you will need a reliable SMS activator. This is the "Grizzly Sms" website, which contains the best numbers from operators from all over the world for registration in all popular Internet services. In addition, there are a number of benefits:
SMS reception guarantee;
low prices (cheaper only for free and without any guarantee);
a wide choice of both services for registration and countries of mobile operators;
numbers are always available and there are a lot of them;
when buying from 100 numbers per day, on average, there are large discounts;
convenient payment methods;
a helpful support chat.
Chat gpt without phone number: instruction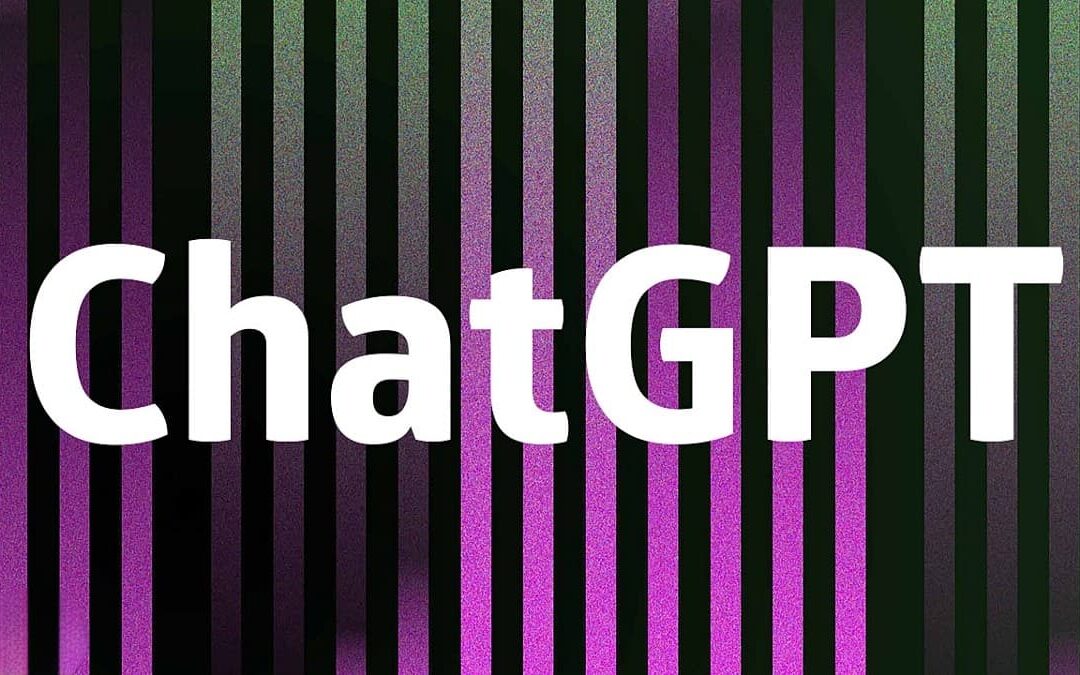 There is nothing difficult in getting into Сhatgpt in Russia without a number, if you strictly follow our instructions. From any other country, the method also works. Do the following:
Log in to our website using e-mail;
Select a site for registration (OpenAI, ChatGPT) and the appropriate country of the telephone operator (there is a choice);
To sign up ChatGPT without a phone number, check the cost of receiving a message with the selected parameters and top up your account with the required amount. You can use both bank cards and electronic payment systems, as well as cryptocurrency;
Confirm the purchase of the number by clicking on "Get". Copy the purchased number (you will find it in the "Active numbers");
Open OpenAI website to create a new account. If you are trying to get into Chat GPT in Russia without a number (or Belarus, Afghanistan, Iran, Venezuela), enable VPN beforehand, since the service is not directly available in these countries;
Register in the chatbot using the purchased number as a personal one;
You will find the code from SMS to confirm the number in the "Active numbers" tab in a few moments after it has been sent by the service.