Neural networks are rapidly taking away traffic from messengers! More and more people intend to buy a personalized ChatGPT account in order to personally verify the capabilities of the popular chatbot and communicate with artificial intelligence. But how to do it, because entering the service is possible only after linking a phone number. Using your own mobile to register on the Internet is unsafe. Residents of some countries cannot access the OpenAI product at all using the phones of their national operators. What to do? We tell below, read carefully.
Where to buy a Chat GPT 4 account inexpensively and with a guarantee?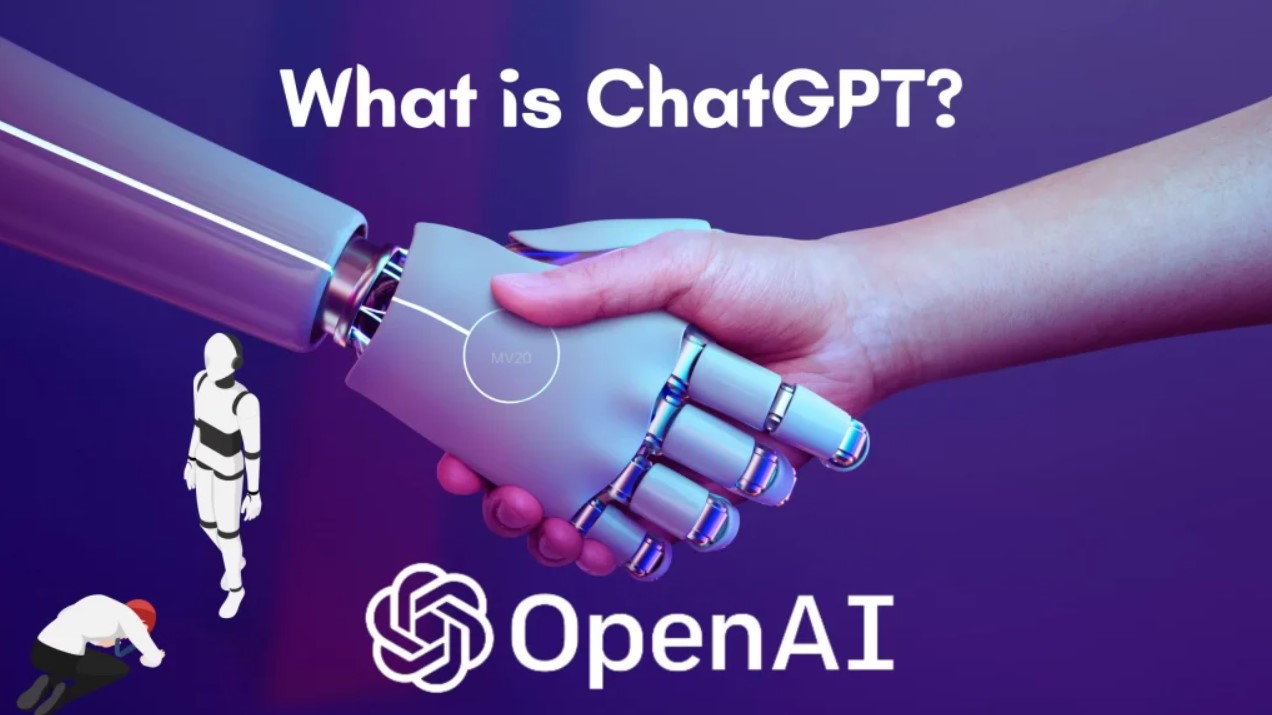 Since this service, when registering, requires not only to specify an email, but also to link a mobile number, the task is complicated by finding the phone to receive verification SMS from the chatbot. Therefore, the best option to buy an OpenAI ChatGPT account for today is to use the virtual SMS activation service, because in this case:
no need to use your real number;
no need to run to a mobile phone store and buy new SIM cards every time you need an additional account in the service;
you do not need to disclose your personal data, since the use of a virtual number is anonymous;
you do not need to worry about the reliability of the purchased account, since this registration option is no different from the standard one.
It remains to find a reliable provider of virtual numbers, because no one wants to pay and not to receive an SMS with a verification code. We recommend that you buy a Chat GPT subscription account using the "Grizzly Sms" activator. You will receive the SMS with a verification code at an affordable price. And besides that, we have:
many free numbers for any purpose;
there are options for any Internet sites, including all popular social networks, messengers, online cinemas, bookmakers, services for interacting with neural networks and food delivery services;
we have numbers from almost all countries of the world to bypass any regional blocking;
wholesale conditions imply the lowest possible prices for receiving SMS, personal service and the possibility of exclusive orders for rare numbers;
it is best to buy our ChatGPT plus accounts, because you will have at your disposal a modern SMS generator with high speed, user-friendly interface, various payment methods and a very useful support chat.
Buy ChatGPT 4 account: instructions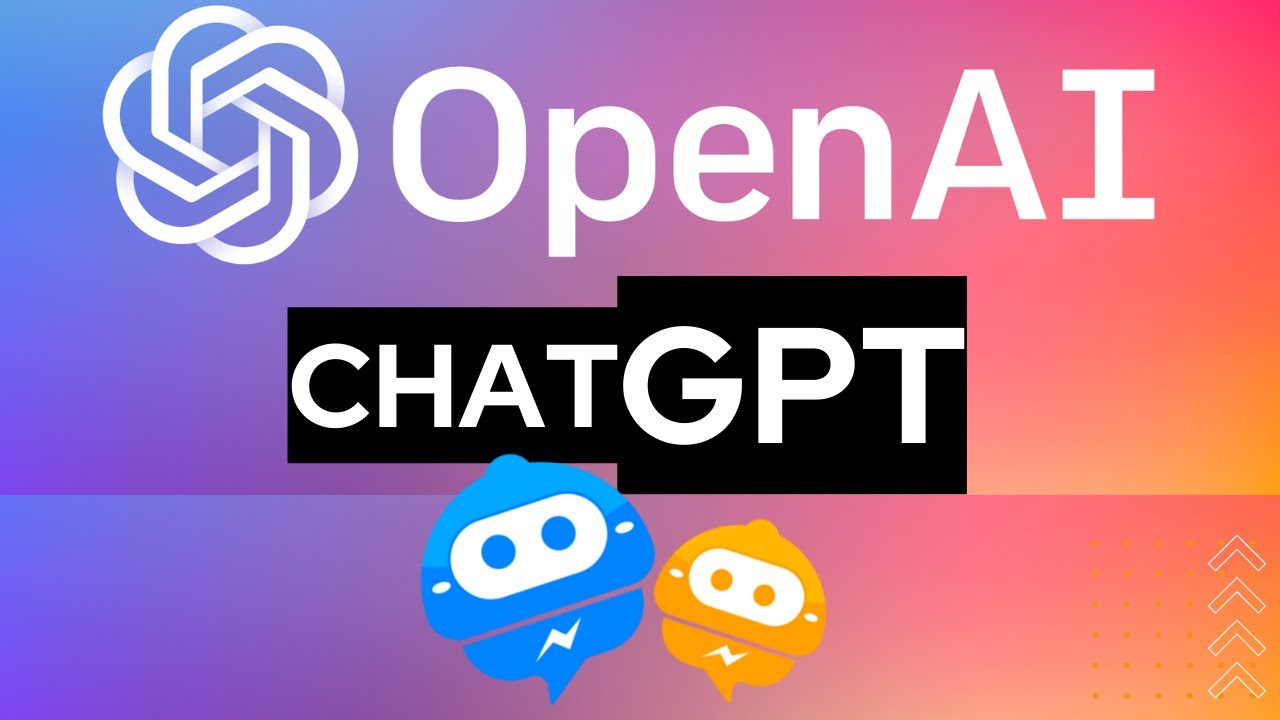 Buying a ChatGPT account in Russian is very easy if you use the "Grizzly Sms" virtual number. You will need to complete only a few simple steps of this instruction:
Log in;
Select the site from which you intend to receive SMS and the country of the telephone operator. Find out the cost of a one-time number;
Top up the account for the required amount (you can use a bank card, cryptocurrency or e-wallet);
Confirm purchase;
Copy the purchased number in the "Active numbers";
To complete and buy a new Chat GPT account, you need to go to the OpenAI website and start the registering a new account (use VPN if you are in Russia, Belarus, Afghanistan, Venezuela or Iran);
Use the purchased number as a personal contact during registration and receive a verification SMS in "Active numbers";
Complete the registration using the verification code.