Many have heard about the popular ChatGPT, where you can chat with a bot that will soon take over the world. We are talking about the product of a well-known service specializing in artificial intelligence developments and neural networks. But the problem is that in order to join these technologies the user needs to have an OpenAI GPT account.
Get an Openai GPT account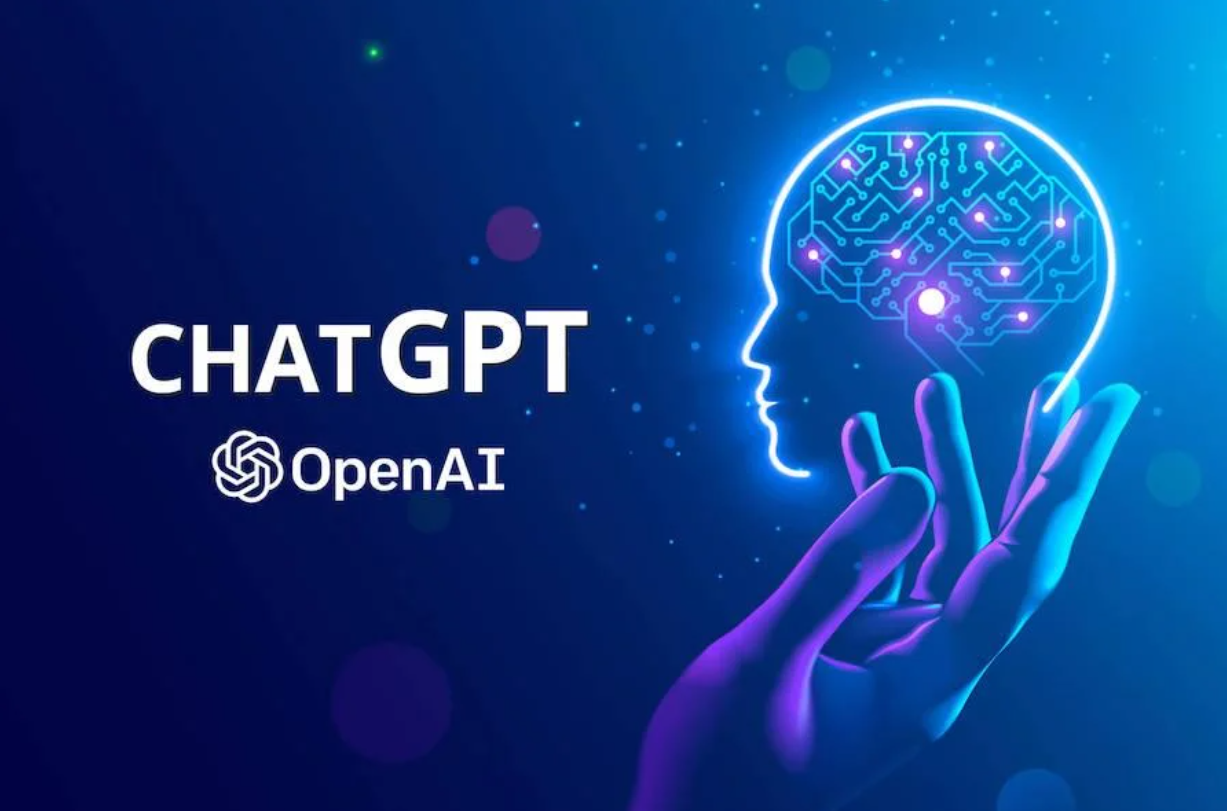 Registration in any Internet service often requires verification using a personal phone number. This is rather risky, because user's data very often gets onto the Internet. To prevent this, it is best to use a virtual number. It allows users to buy OpenAI accounts and not provide their real contacts. In addition, this service has the following benefits:
saving money (due to cheap virtual numbers compared to a real SIM card);
saving time (it will take a couple of minutes to receive and use the SMS activation service);
reliability. An OpenAI.com account created with a virtual number is as full as a standard one. Our service is completely anonymous.
These advantages are not true for all SMS activation services. Use "Grizzly Sms" numbers when you need OpenAI ChatGPT accounts. Only in this case you are guaranteed to get access to the chatbot, as well as:
low prices for SMS;
a wide range of sites and services where you can create accounts using our SMS activator;
there are always a lot of free contacts;
discounts and loyalty programs for wholesale customers;
high speed services, convenient payment methods and competent chat support.
OpenAI ChatGPT accounts using a virtual number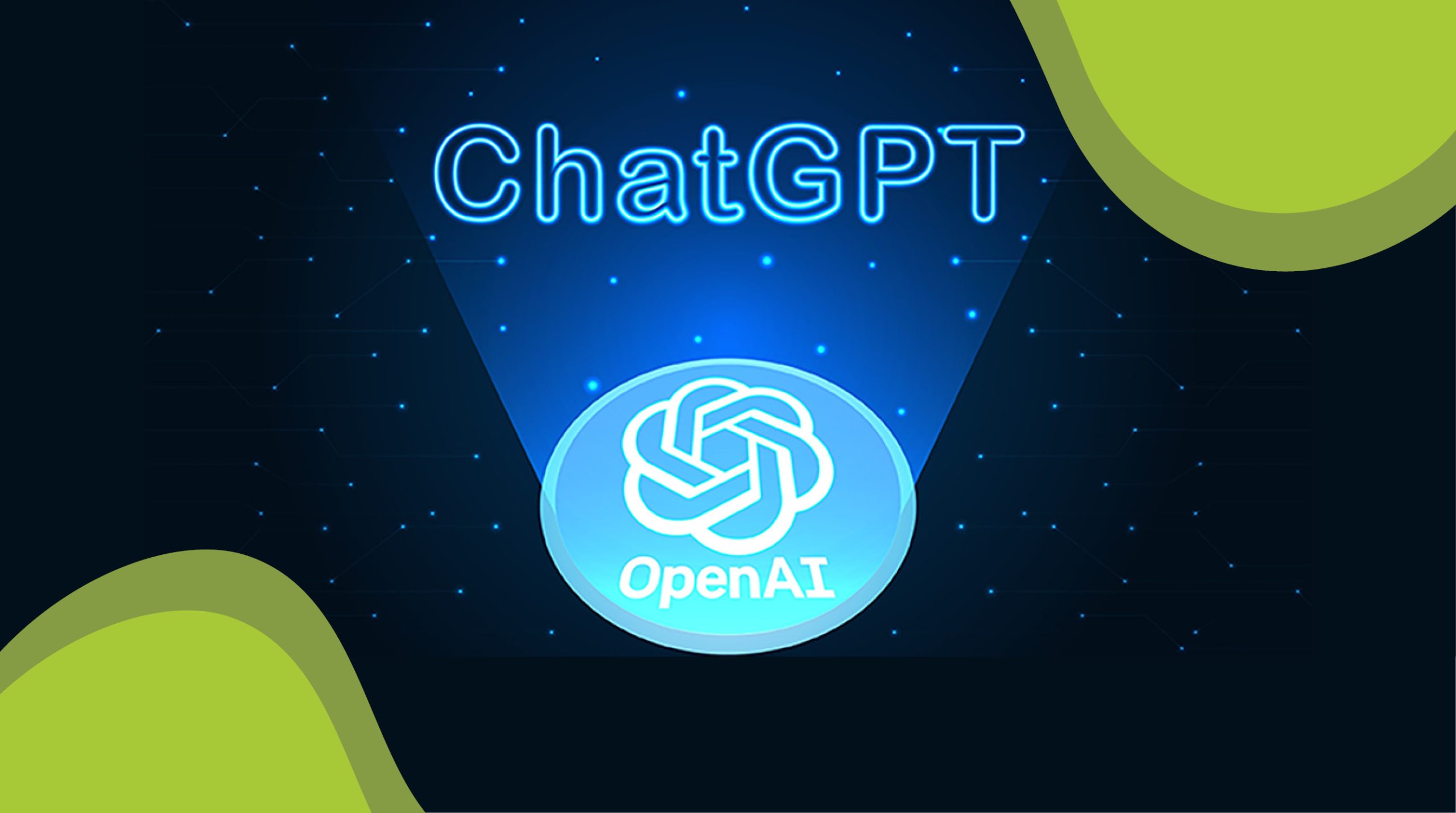 First, decide on the country to use (since an American company is not happy with users from Russia and Belarus, for example). Also, take care of a reliable VPN, which will provide you with the IP address of the selected country. Then, to get free OpenAI accounts, do the following:
Log in to our service. Anonymously;
Select from the list of available OpenAI services and the country of the telephone operator (which you have chosen before);
You will see the cost of a one-time SMS with a verification code from the selected site. Top up your account using a card of any bank, cryptocurrency or an electronic wallet (for example, Payeer);
Confirm the purchase on the page of the service or the selected country by clicking on "Get". The purchased number can be found on the "Active Numbers" tab. It will help you to get an OpenAI.com account, copy it;
Go to the chatbot website and create a new profile using the purchased number. Don't forget to enable VPN and configure it to use the IP address of the selected country. You will find the confirmation code to complete the registration on the "Active Numbers" tab in your "Grizzly Sms" account.
That's all. If you need additional OpenAI accounts, repeat steps 1-5 as many times as required.