For more than six months, the Internet has been full of news about the achievements of services based on artificial intelligence. But there is one problem: not everyone in Russia knows how to get access toChat GPT 4 and personally evaluate the capabilities of the neural network. The American company Open AI, which owns the rights to develop a chatbot, is not very loyal to users from the Russian Federation. But this does not put an end to the ability of Russians to use advanced technologies. Today we will tell you how to bypass the ban and communicate with the sensational AI.
At one of the stages of access to the service, you will need a reliable virtual number for ChatGPT from the "Grizzly Sms'' activator. Feel free to use our service and get closer to modern developments in the field of machine learning. And also get the opportunity to register working accounts in absolutely any service (Google, Telegram, Tinder, Viber, VK and even Sbermarket) quickly and inexpensively. Receiving verification SMS is completely anonymous and allows you to bypass any regional blocking.
Why is access to Chatgpt banned from Russia?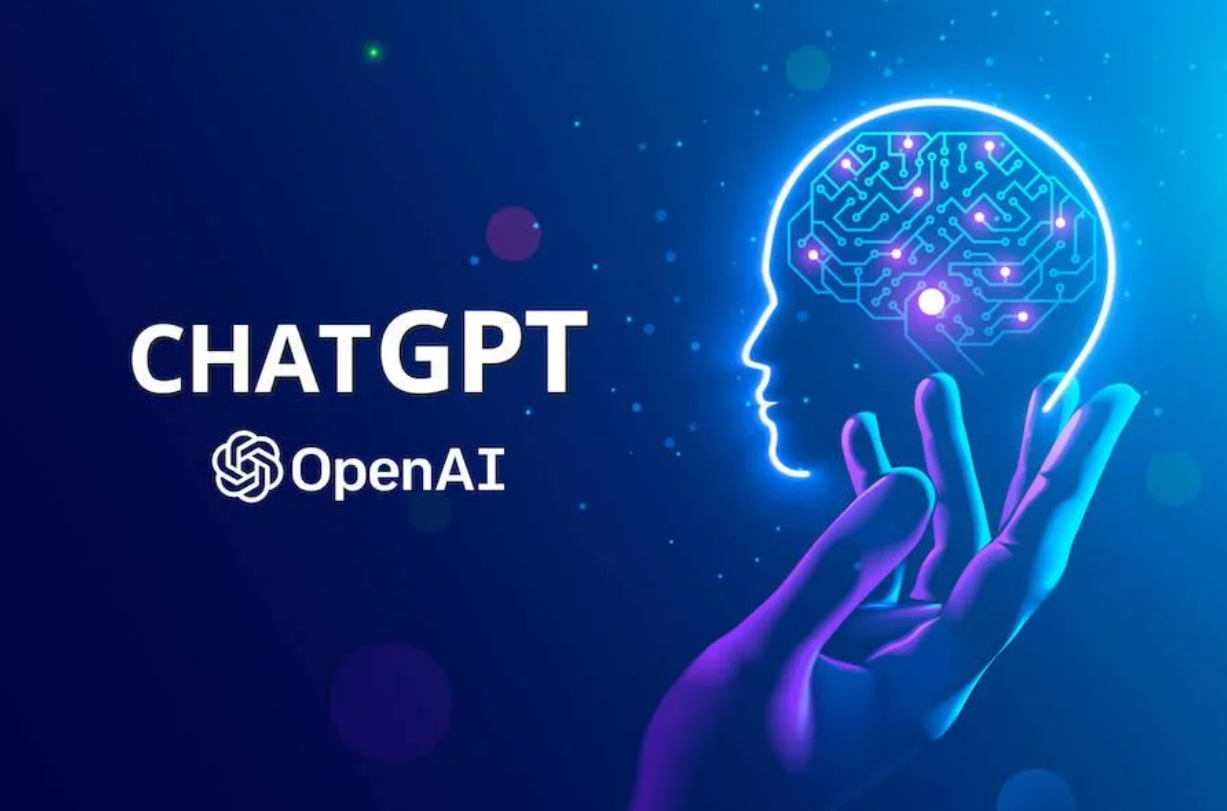 As in the case with most Western companies, OpenAI blocked residents of the Russian Federation from using its service last year. The company's website does not open on the territory of the Russian Federation. Without this, you cannot access Chat GPT. In addition, verification SMS to Russian numbers do not come, even if you try to register from another country.
However, the ban is not complete. Based on these restrictions, attentive and experienced Internet users have probably already guessed how to launch Chat GPT from Russia.
Is it possible to use ChatGPT from Russia?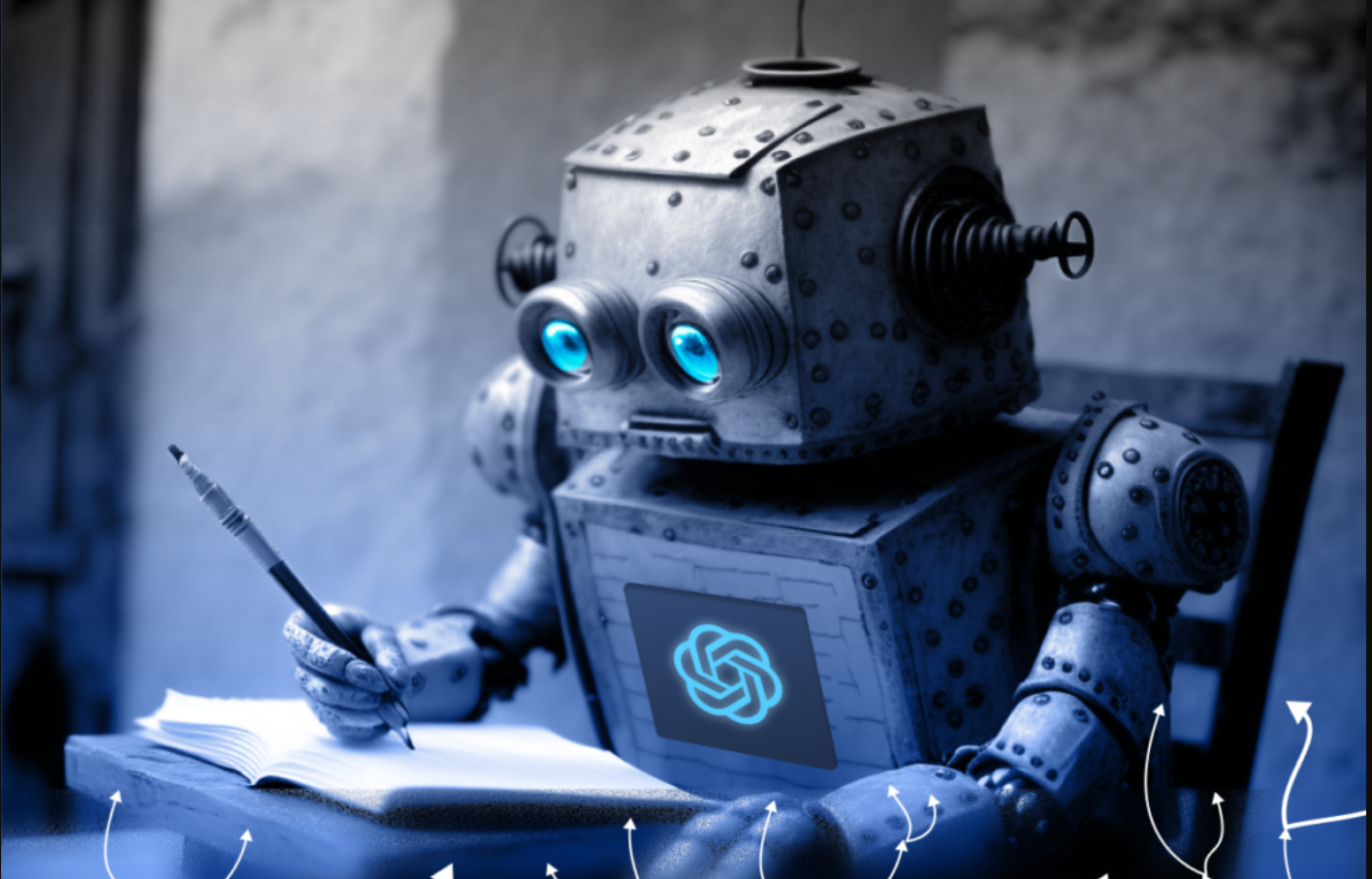 Above we have identified two main restrictions that prevent Russian users from accessing Chat GPT. So, to bypass the ban, two tasks have to be solved:
Get access to the service site (in other words, open it);
Receive an SMS with a confirmation code to create an account in the chatbot.
The first point is solved quite simply: you only need a good VPN that allows you to connect to the service servers not through "banned countries" (besides Russia, these are also Belarus, Venezuela, Afghanistan and Iraq).
The second point is more difficult, but there is also a solution: before you start ChatGPT, you will need a reliable virtual number.
Next, there are detailed instructions for gaining access to the neural network.
How to start ChatGPT in Russia?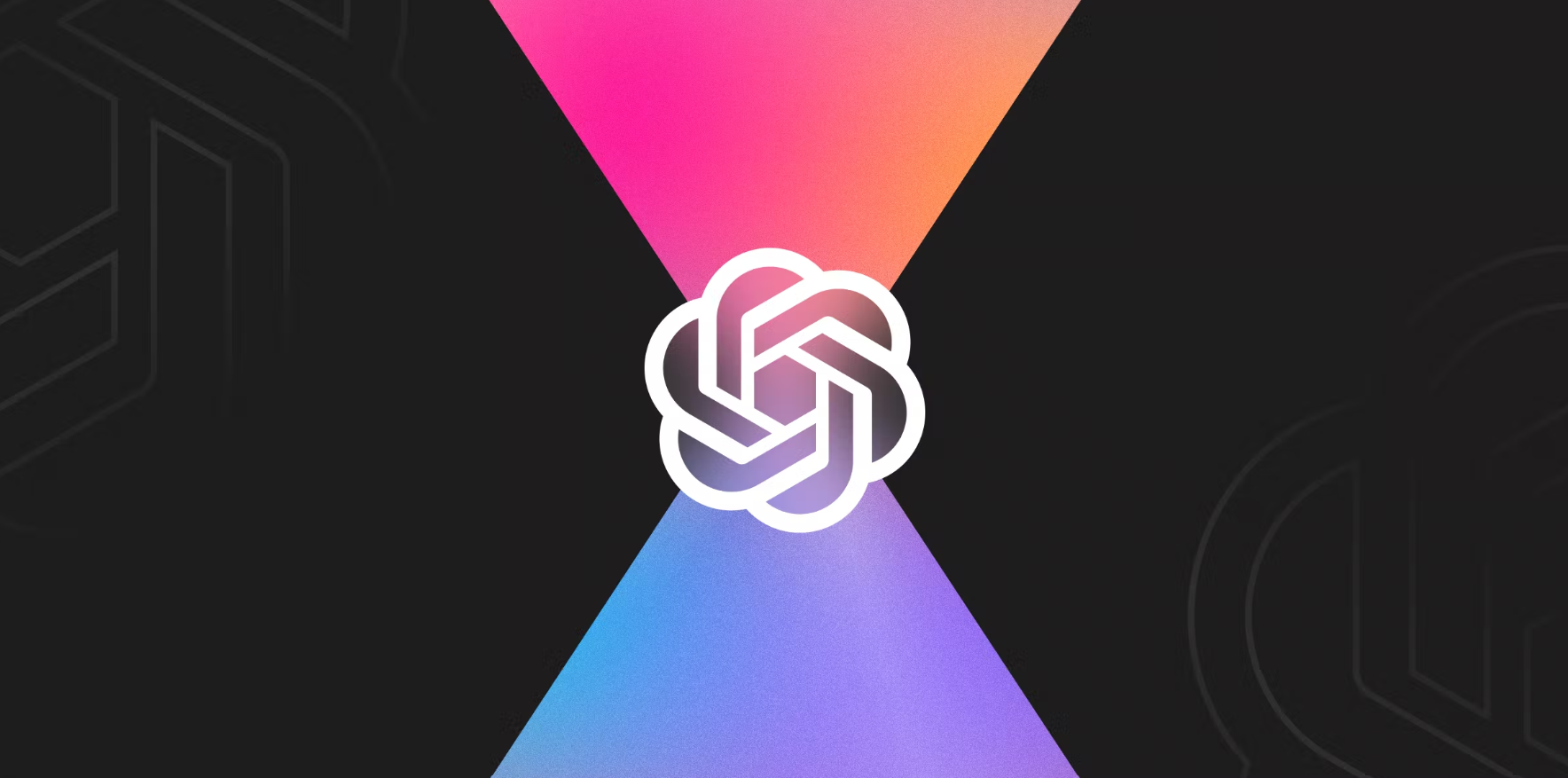 Anyone wishing to get into the chatbot from the territory of prohibited countries (not only Russia) is required to hide their real location. First, you need to use the VPN and open the service website. Next (before gaining access to the Chat GPT), an SMS confirmation will be required. You will need to enter the code from the message to your phone number (which should not be associated with the operator of one of the countries from the black list). An inexpensive virtual phone number is best suited for this purpose.
Step-by-step instruction:
Establish a connection to the VPN server (turn it on) and make sure that you are using a connection through one of the Western countries, the Baltic states or any other country from the white list;
Go to the OpenAI website and find the link to the chatbot there, by the way, here it is https://chat.openai.com/auth/login;
To get access to Chat GPT from Russia, fill in the standard registration form;
Enter a virtual phone number and request a verification code via SMS. After receiving the verification message, enter the received digital password in the required field;
Finish creating your account.
As you can see, with proper preparation, the registration will not take much time and effort. Focus on finding a good VPN and a working SMS activator. You can buy access to ChatGPT in no time.
What gives access to ChatGPT?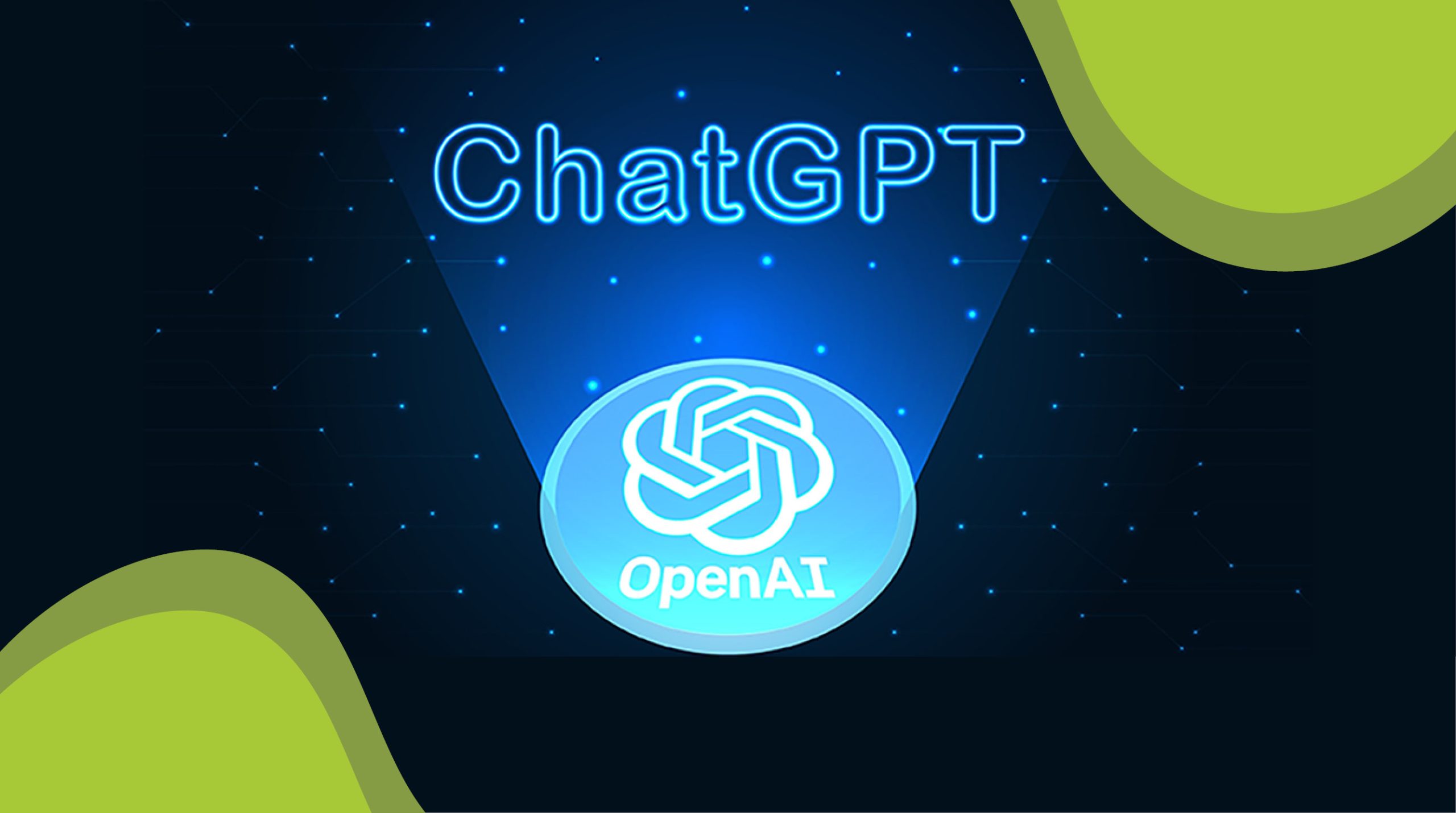 This service is a powerful artificial intelligence model that is trained to conduct a dialogue in a natural language understandable to humans. It is capable of answering a wide range of questions, giving advice, providing information, and more. Despite the simple interface of your personal account, the service has wide capabilities, which makes accessing ChatGPT from Russia a worthwhile investment of time and effort.
If you get access to ChatGPT 4, you will be taken to a personal page in the chat bot, where text blocks are available that describe the capabilities of the service, a field for entering messages (similar to messengers) and a profile settings and running chats.
When using free access to ChatGPT, you should follow a certain algorithm for interacting with the service:
First, enter a message in the chat on the service website.
Then get an answer to your question or several answers based on the requested information.
You can ask any questions or request information on a topic that interests you.

There are a few additional rules that should be taken into account so that access to Chat GPT failed:
formulate questions clearly and specifically;
follow the correct grammar and spelling;
try to ask a question that accurately describes your needs or interests in a particular area;
feel free to ask additional questions if you need more information or an explanation of the answer.
To improve the effectiveness of interaction with the service, it is recommended to formulate your questions as if you are communicating with another person. Avoid using jargon and spelling errors as this can affect the accuracy of the neural network answer.
It is important to note that this artificial intelligence model understands English best and generates answers to English questions faster. However, ChatGPT is also able to speak fluently in other languages, including Russian. But the answers are generated much longer.
Access to ChatGPT is unavailable: use analogues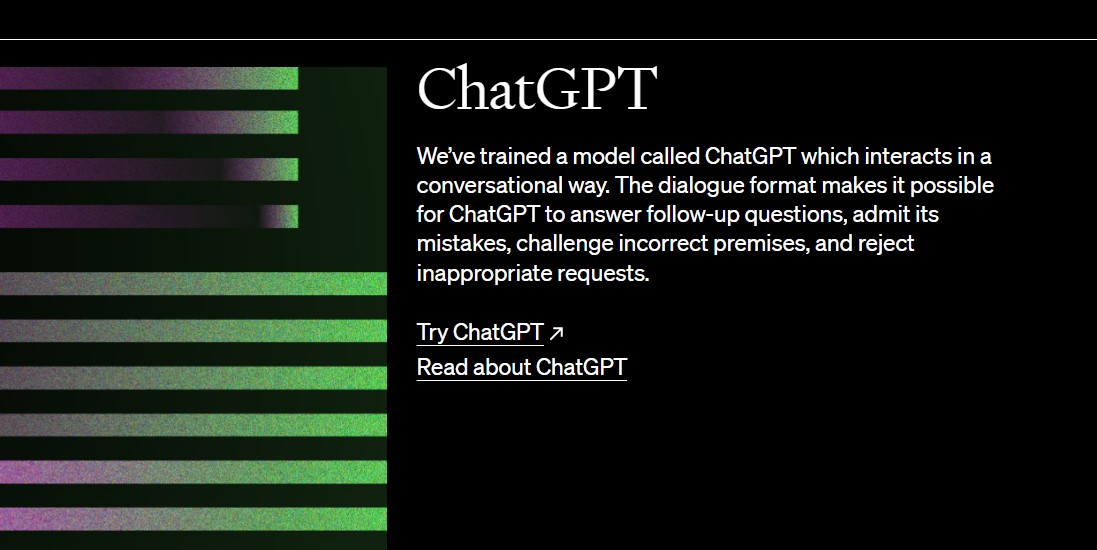 If you are not one of those who will bother with virtual servers and SMS generators to get free access to ChatGPT 4, we offer you alternative services. These are not full analogues of a chatbot, but they also use the capabilities of machine learning and neural network technologies in their algorithms. Here they are: