The chatbot, which appeared at the end of last year and has already managed to become popular, is unfortunately not available to users in many countries. When you try to log into the service from sanctioned territories, a message appears in the browser saying that OpenAI is not available in your country. Why things are this way and how to deal with it, we will try to explain it today.
What definitely does not need to be explained is the benefits of the "Grizzly Sms" activation service. There are 100% reliable virtual numbers for registration on any Internet site from any country. Our SMS generator offers its users Russian, American, Kazakh, German, Turkish and many other numbers for registering in Vkontakte, Telegram, Viber, Uber, Tinder and much more. Of course, we have options for those who are fed up that OpenAI services are not available in your country! Try it!
Why is OpenAI not available in your country?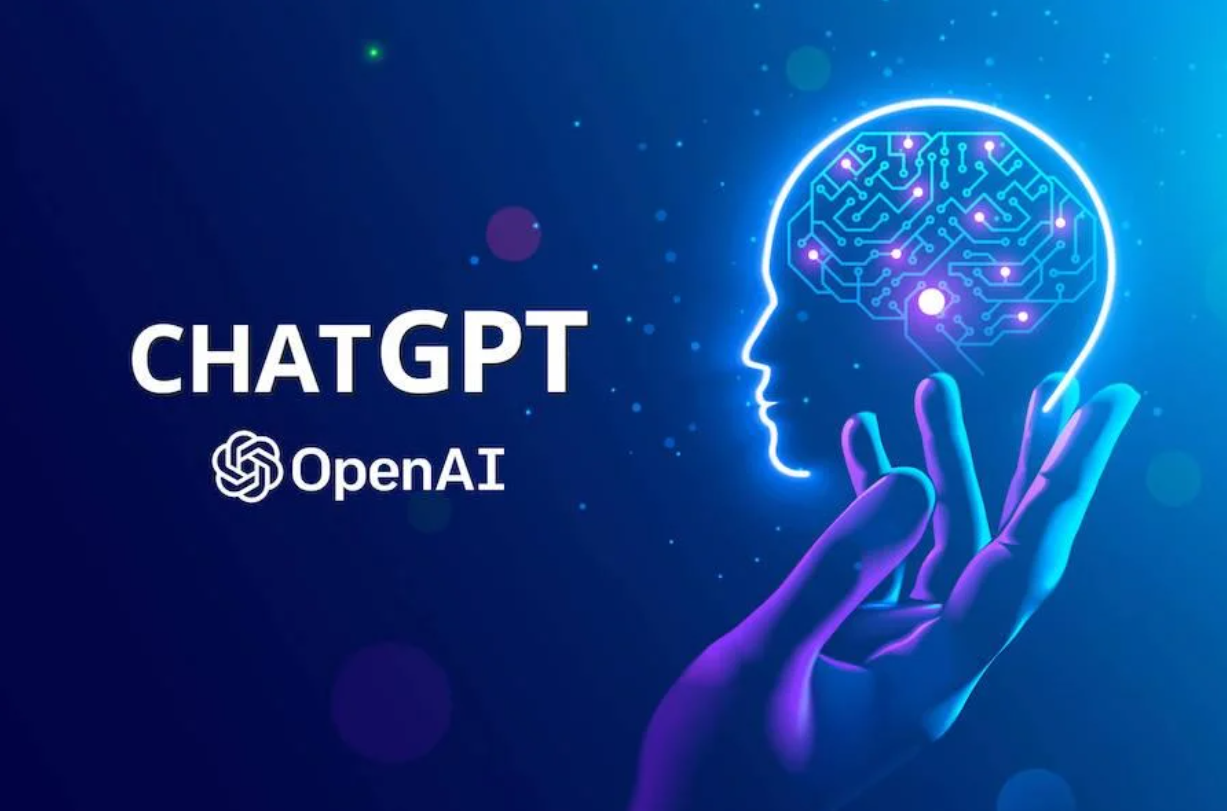 The specified company (which is responsible for the development of a breakthrough service) has an American residence permit. Itis also very afraid of falling under Western sanctions against those offices that continue to work in unwanted countries. Therefore OpenAI chat is not available in:
Russia;
Belarus;
Afghanistan;
Iran;
Venezuela;
Ukraine.
By the way, the co-founder of the parent company, which generally specializes in developments in artificial intelligence and neural networks, is a businessman Elon Musk. What is definitely useful is to know OpenAI available countries. This information will be useful to enter the GPT chat bot. Today there is no information about the restrictions of the service in other countries.
OpenAI not available in your country?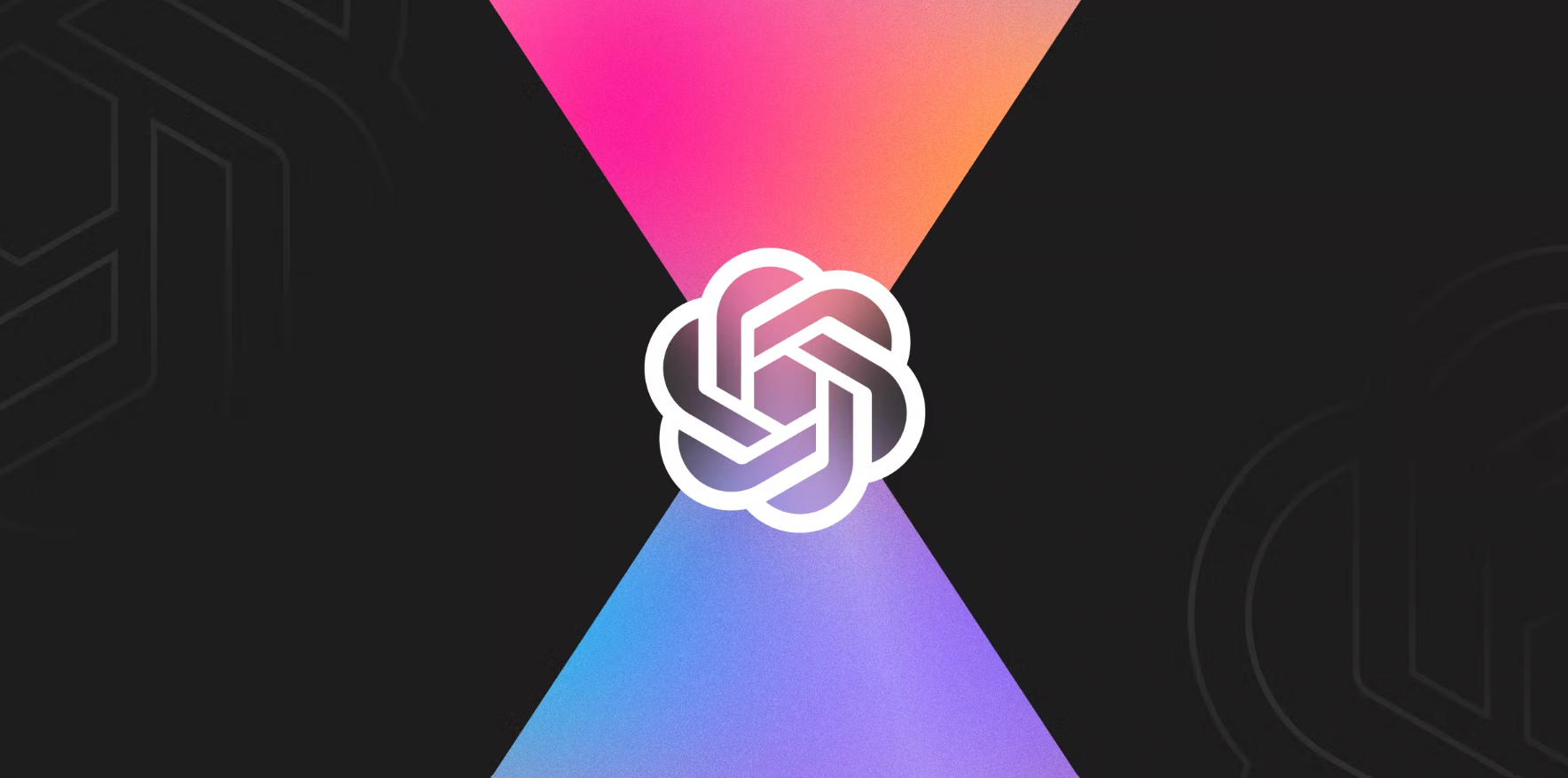 Do not despair. Today, if there is a restriction, almost immediately there are ways to bypass it. OpenAI not available in your country, just a couple of tools, and you will get the desired access to ChatGPT. You will need:
VPN that allows you to change your virtual location to one of the countries where the chatbot is available (we recommend using paid services that allow you to select and use the same country, as well as provide a stable and high-speed connection);
A reliable virtual number of the country to which the VPN will assign you (as you know, the best temporary numbers can be bought on the "Grizzly Sms" website with a guaranteed message reception and at affordable prices).
The above services will help you with the problem when OpenAI.com chat is not available. First, we make the site think that you are logging in from another country (this is a task for VPN). Then an SMS to the phone number of this country confirms this (the task for the SMS generator).
OpenAI is not available: solution to the problem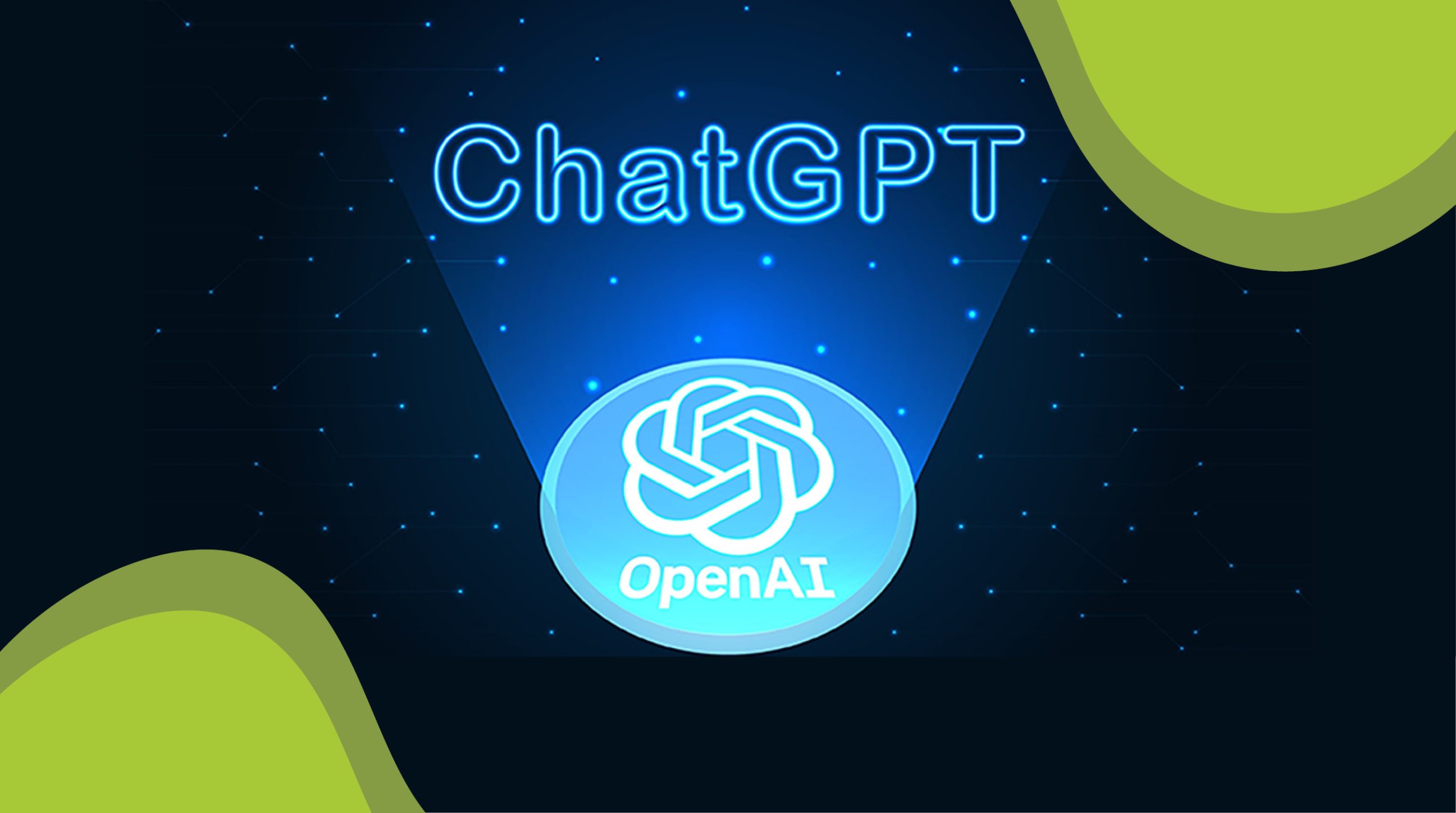 If you have not previously faced either VPN or virtual numbers and did not understand how the problem is solved, we are publishing step-by-step instructions. If https chat OpenAI.com is not available in your country, but you want to use it, do the following:
Install a reliable VPN that allows to change the IP to the address of another country where ChatGPT is available (for example, Germany or Canada) and run it;
Go to OpenAI.com and start signing in for a new user. To link to an account, enter a mailbox that has not yet been used in this service;
At the stage when you need to indicate a personal phone number, use a virtual one (here are detailed instructions for buying a temporary number for this service). Please note that the country of the server to which VPN connected you should match the country of the mobile operator of the purchased number;
Don't be afraid that OpenAI services are not available in your country. Confirm the specified phone number using the code that you will find in the "Active numbers" and complete the registration.
Now you can use ChatGPT on a computer or mobile application and ask silly or serious questions to the bot.