AI-based services are very popular in 2023. Six months ago, no one knew what chatbots were, and today many users are actively looking for free ChatGPT alternatives of Open AI. Since there are many such sites, and all of them are different, this task becomes difficult. Therefore, here is an overview of 5 great alternatives based on neural networks.
If you can't find anything suitable, then use the virtual numbers for OpenAI from "Grizzly Sms". You will get a guaranteed opportunity to create a working account in a chatbot and on any other site in any corner of the Internet. Inexpensive and anonymous. Our SMS activator will make your online world limitless, and you will no longer need ChatGPT alternatives in Russian.
Who needs ChatGPT alternatives in Russia?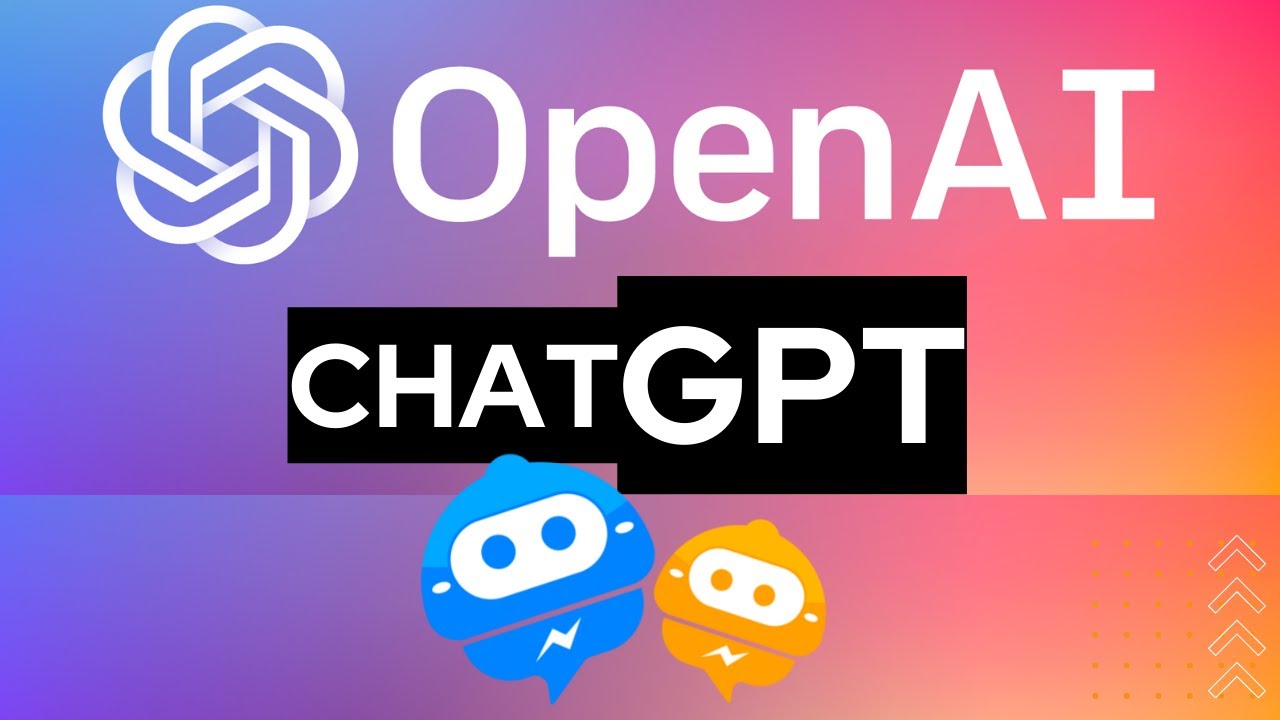 The popular American resource is nothing more than a chatbot based on a neural network. Such services today still have many shortcomings. Therefore, the Russian alternatives to ChatGPT may be useful to you.
Among the disadvantages of OpenAI artificial intelligence are the following:
many factual errors;
slowness (especially during peak hours of traffic);
extremely limited functionality;
blocking on the territory of the Russian Federation (as well as Belarus, Venezuela, Iran and Afghanistan).
But there are many other sites that you can choose depending on your needs. If you need a Russian Chat GPT analogue, pay attention to the following services:
Let us consider in more detail these Chat GPT analogues of the neural network.
POE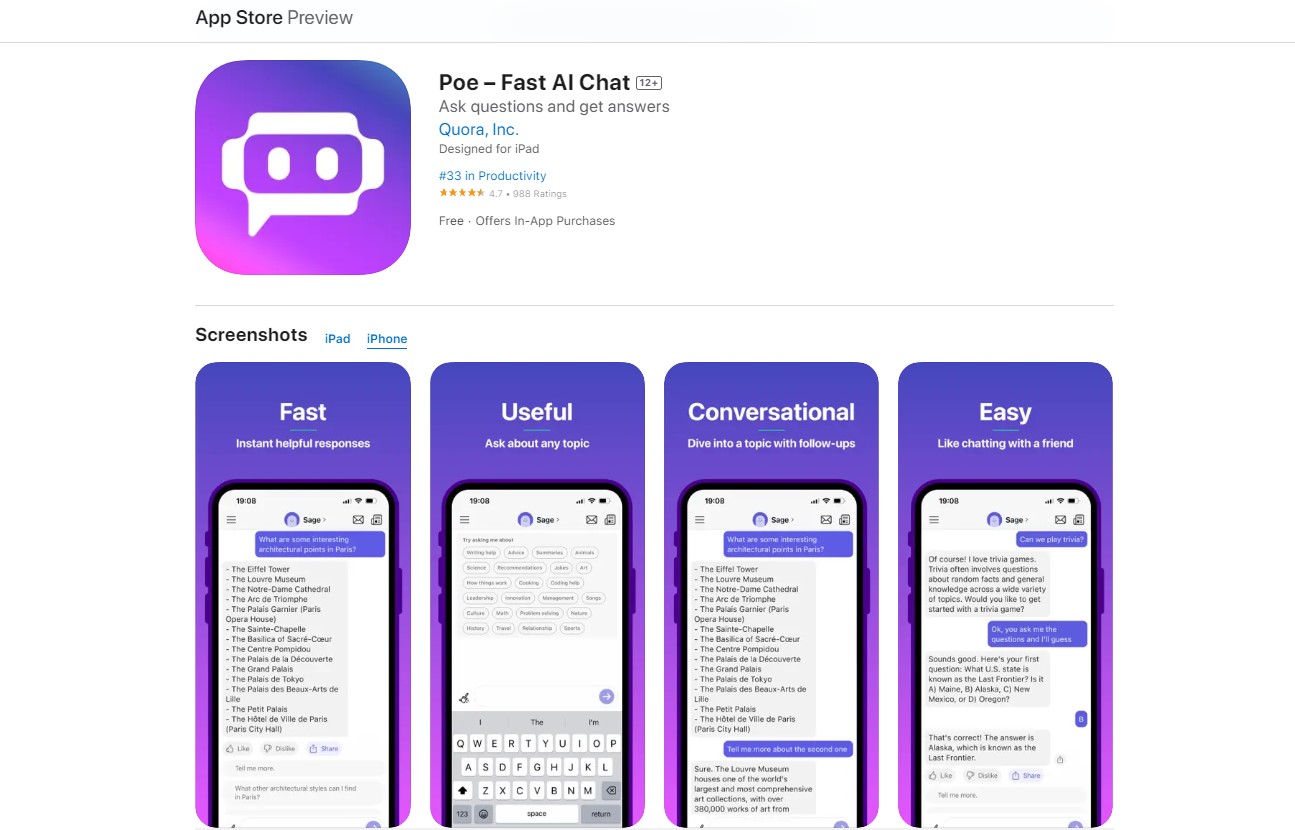 This service is an application for a mobile device and functionally does not differ from the usual chat bot. However, the ChatGPT alternative neural network is a conduit to other services based on neural networks. In other words, POE transfers your request to various chatbots for a better result.
The rest is the usual chat with artificial intelligence: you ask the exact question, the bot generates an answer.
The good news is that this application can be used for a free version without a subscription. But then a number of useful tools will not be available. The paid version starts from $11 per month.
RYTR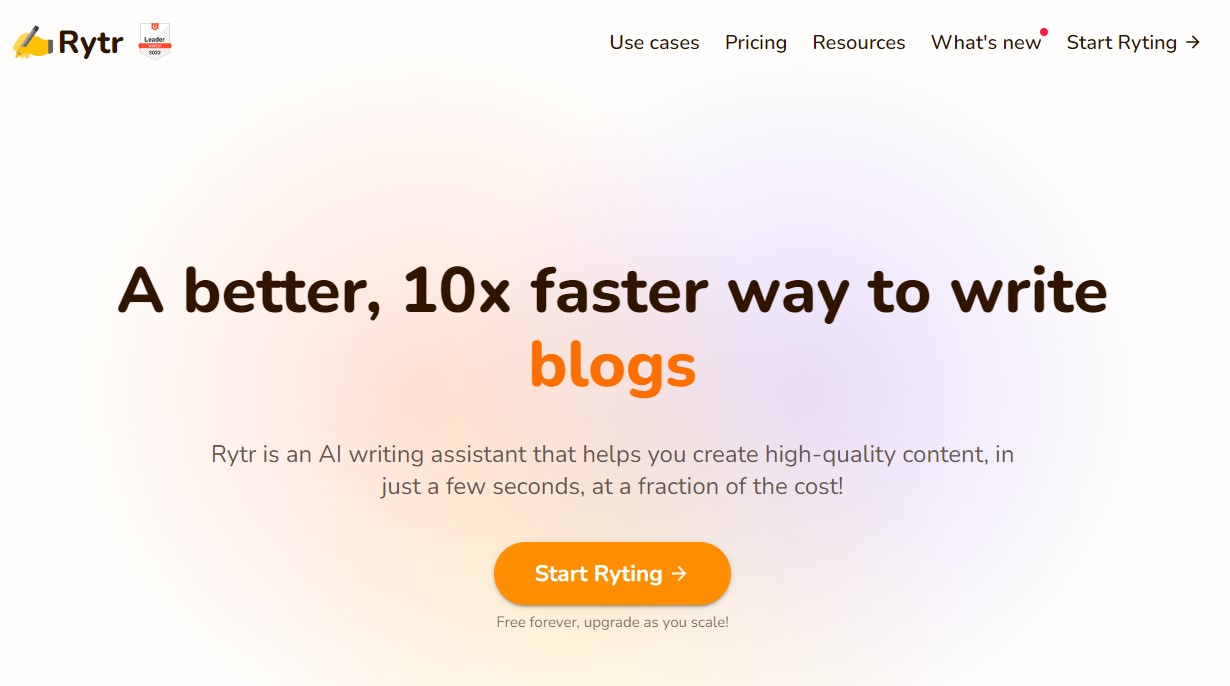 If you only have just an idea of the desired text, use the Rytr service. According to the developers of the site, this option helps authors to generate high-quality texts several times faster than without it. Due to this, the site can be classified as the best alternatives to Chat GPT in Russia.
However, remember that in order to receive content of acceptable quality in a short time, you will have to pay from $9 per month for a subscription to the service.
Chatsonic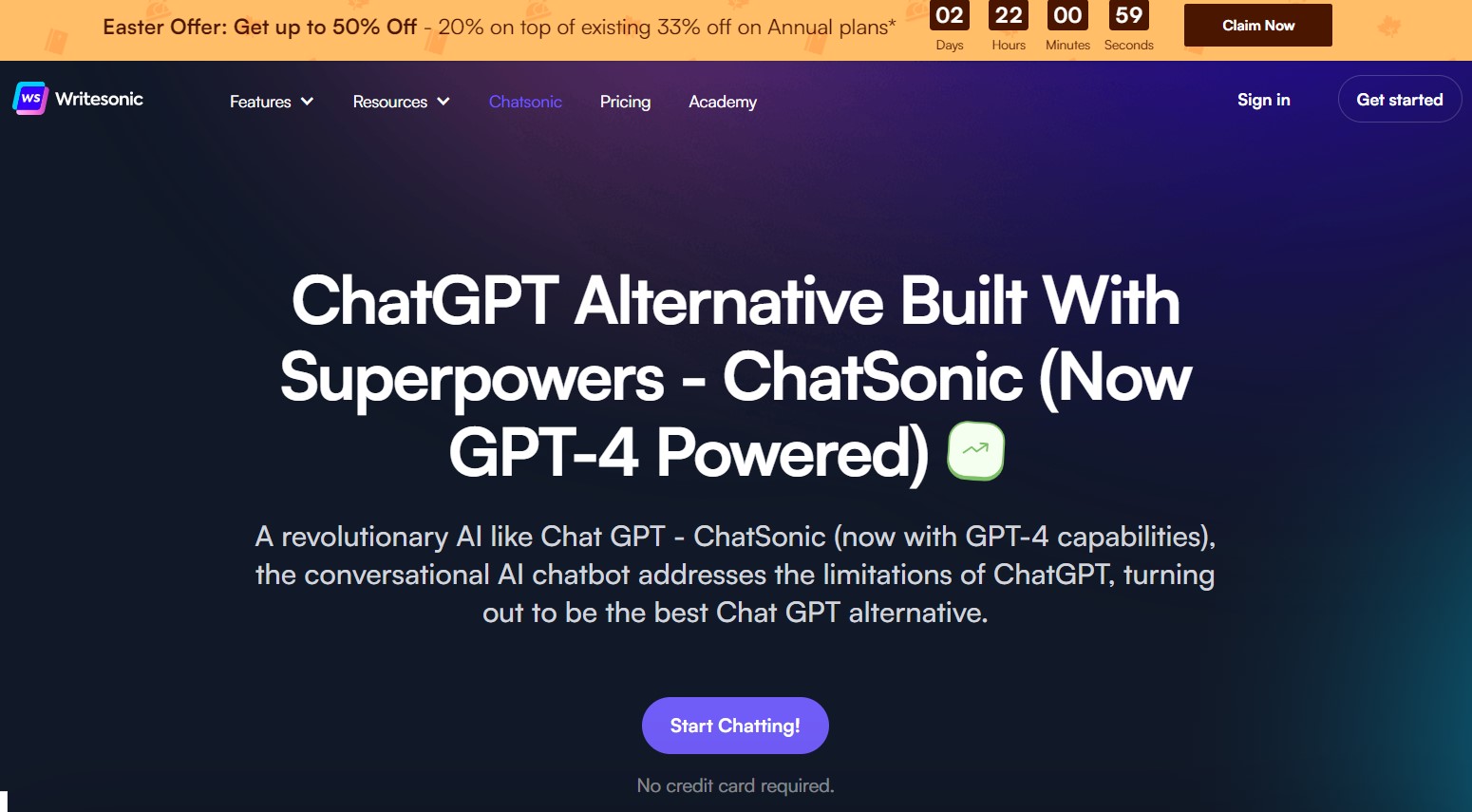 This platform is positioned by its creators as a full-fledged replacement for the OpenAI service (its authors are Writesonic). If you are only interested in the best ChatGPT alternatives, pay attention to this chatbot. Here's what it provides:
integration of a search Google engine to improve the final result;
image generation function;
understanding of voice commands of users;
remembering the context. All previous questions, answers and user comments are collected in a database to create a context. Accordingly, subsequent responses of the neural network will be more accurate (to the needs of a particular person);
simple sharing of the results of interaction with the neural network.
In addition, the free Chat GPT alternative is like a real person in a conversation. Communication with it differs little from the real one in terms of answers. The bot's speech can easily be mistaken for the answers of your personal trainer or tutor. Unfortunately, after a month of using the site, you need to subscribe for $12 per month to continue using the service.
Neeva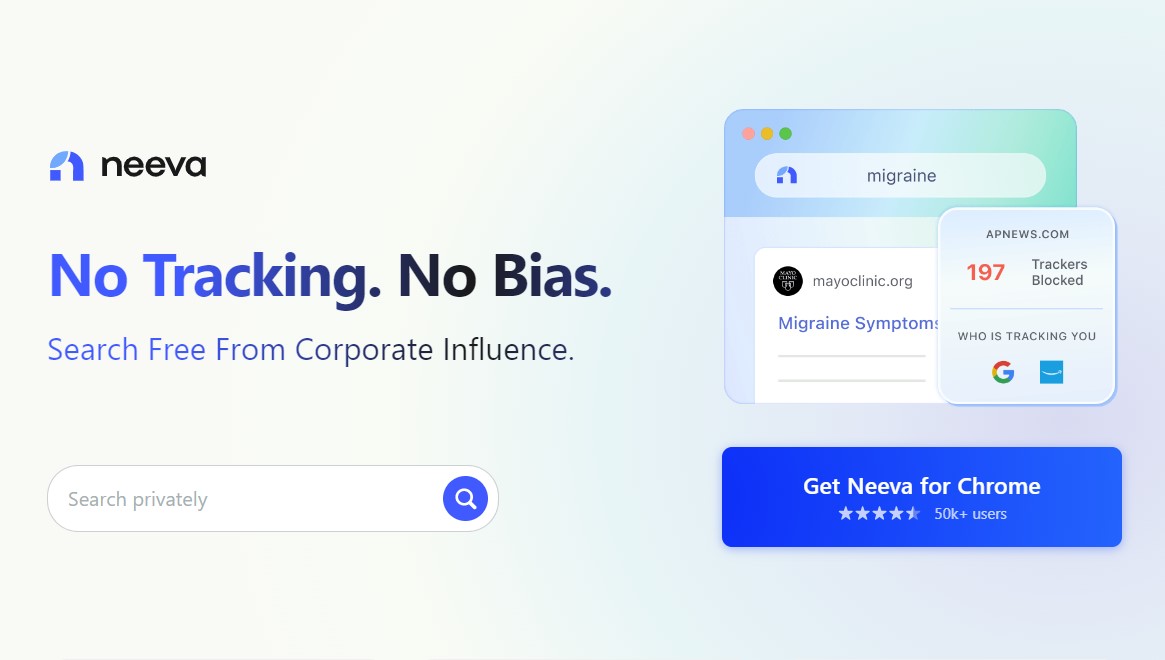 An intelligent search engine based on a neural network. It is not necessary to look for the Russian alternative to Chat GPT, you can try the Neeva service, which is developed by ex-Google employees. It is characterized by an extreme degree of minimalism and functions as an add-on to your browser.
In addition to the obligatory ability to generate text based on user requests, this service has a powerful filter of information found: it is easy to get rid of intrusive advertising and suspicious sources of information.
Bard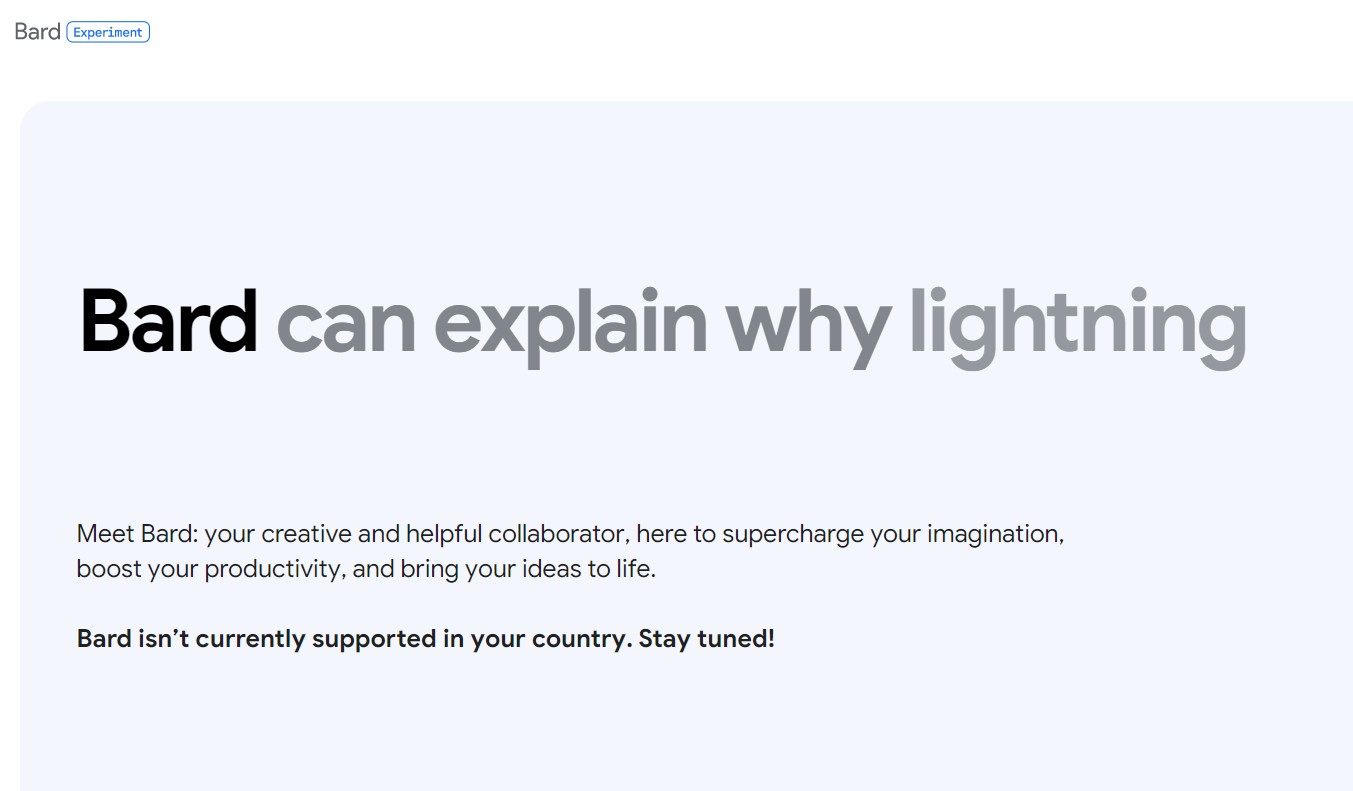 A relatively fresh service that allows you to work (according to the developers) with more recent data (compared to the OpenAI bot). Bard is the long-awaited Google alternative to ChatGPT. A powerful competitor to the latest model of the fourth version of the chatbot. It has not yet gained the predicted popularity, but among its features there are:
writing meaningful texts of varying complexity;
generation of creative ideas;
the ability to give advice to users;
explaining complex concepts in simple language.
At the same time, the service also has disadvantages, such as frequent errors in the issued answers. As well as blocking the service in Russia. Which, however, is easily solved by using a reliable VPN service.