Plenty of fish (POF) is a popular western site that allows you to forget about awkward acquaintances and become part of a singles community where you can be just the way you are. Whether you prefer hot dating games, livestreams, or just messaging, POF has plenty of options to make finding your soulmate really interesting. The site is well suited for earning by traffic arbitration.
To confirm your account on Plenty of fish, you need to pass an SMS activation. However, not everyone wants to use their personal data on a dating resource. Some users need to create additional accounts to send spam, which also requires additional SIM cards.
In both cases, the best way is to buy a fake number for POF verification and use them to create the required number of accounts.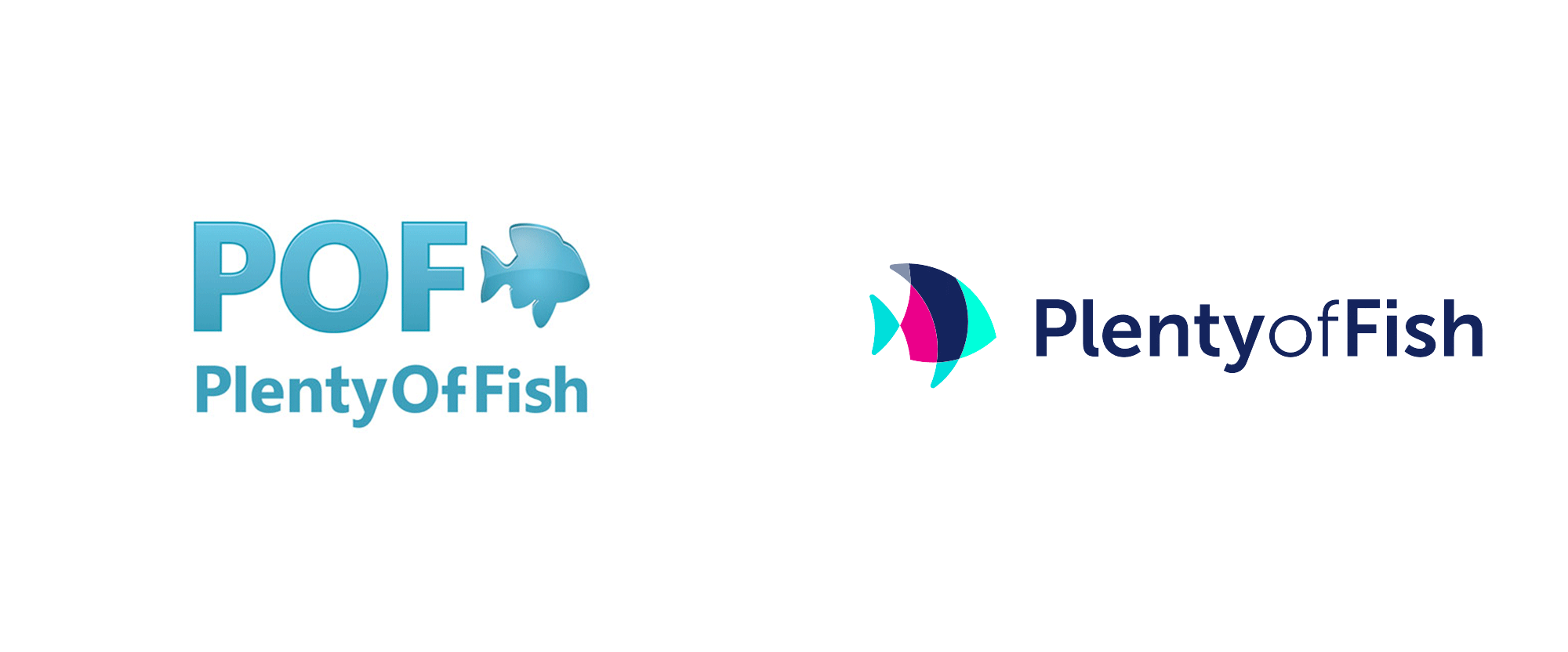 Buy a fake phone number for Plenty of fish verification on "Grizzly Sms"
On our site, each user can easily buy POF virtual numbers in any quantity. Due to the convenient and user-friendly interface, you can go through SMS activation in Plenty of fish in just a few minutes.
We always have temp numbers for POF registration from many countries (USA, Russia, England, Canada and many others). You can replenish your account with a variety of payment methods, which allows you to conveniently use the services wherever you are.
Another advantage of "Grizzly Sms" is that you only pay for received messages that allowed you to pass SMS activation. You will never be charged for blocked numbers when you create a POF account.

How to buy temporary number for Plenty of fish verification on "Grizzly Sms"
Although the procedure for buying a number for Plenty of fish on the "Grizzly Sms" website is very simple, we have a brief instruction: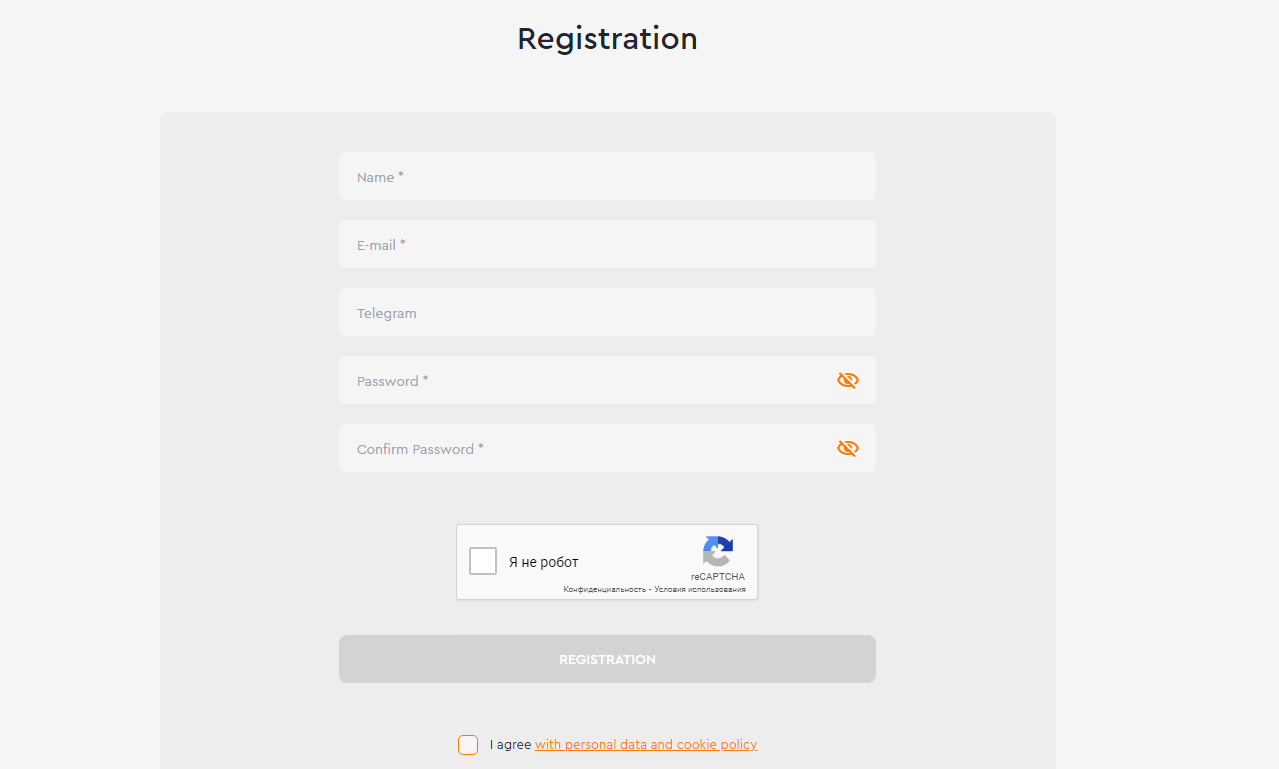 2. Specify POF in a special field.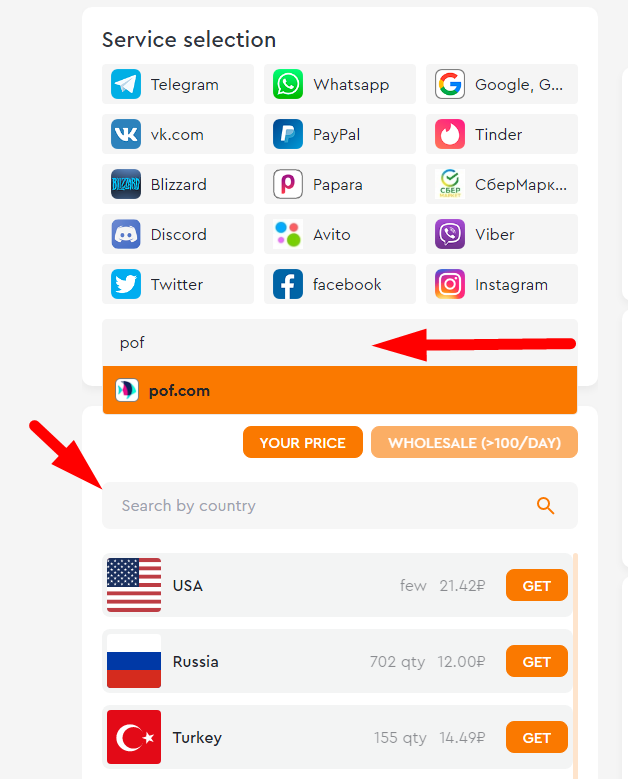 3. Available countries will appear below, select one of them and click on "Get". If you don't have the required amount, the system will automatically transfer you to the account replenishment.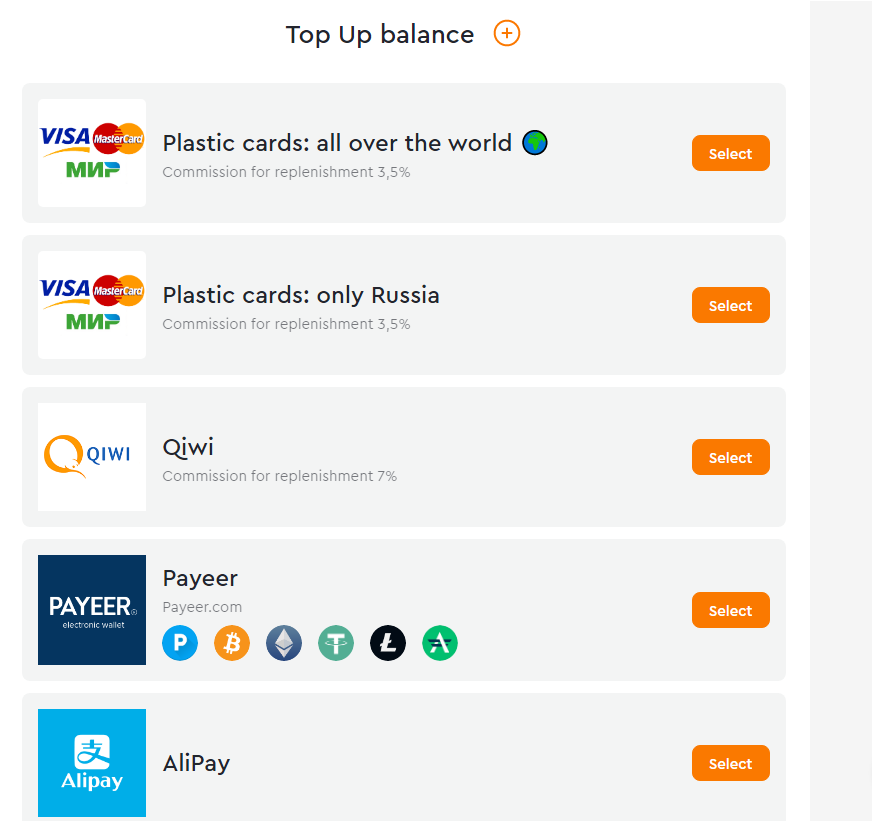 4. Choose a convenient payment method and replenish your account.
5. After purchasing a virtual number, it will be displayed in the "Active numbers" tab. Copy it and specify on the POF website.

6. Return to the service "Grizzly Sms" and wait for the verification code.

7. Point it to Plenty of fish.
Ready! With the "Grizzly Sms" you verified the phone number on the POF website without any problems.