In the 21st century, you can meet anyone, anywhere. You don't even have to be nearby, because online dating services erase all boundaries. Today, thousands of people all over the world find friends in other countries thanks to the applications on their smartphones. We will tell you how to register in Plenty of fish without a phone number and use all the possibilities of Internet dating.
Create Plenty of fish account without a phone number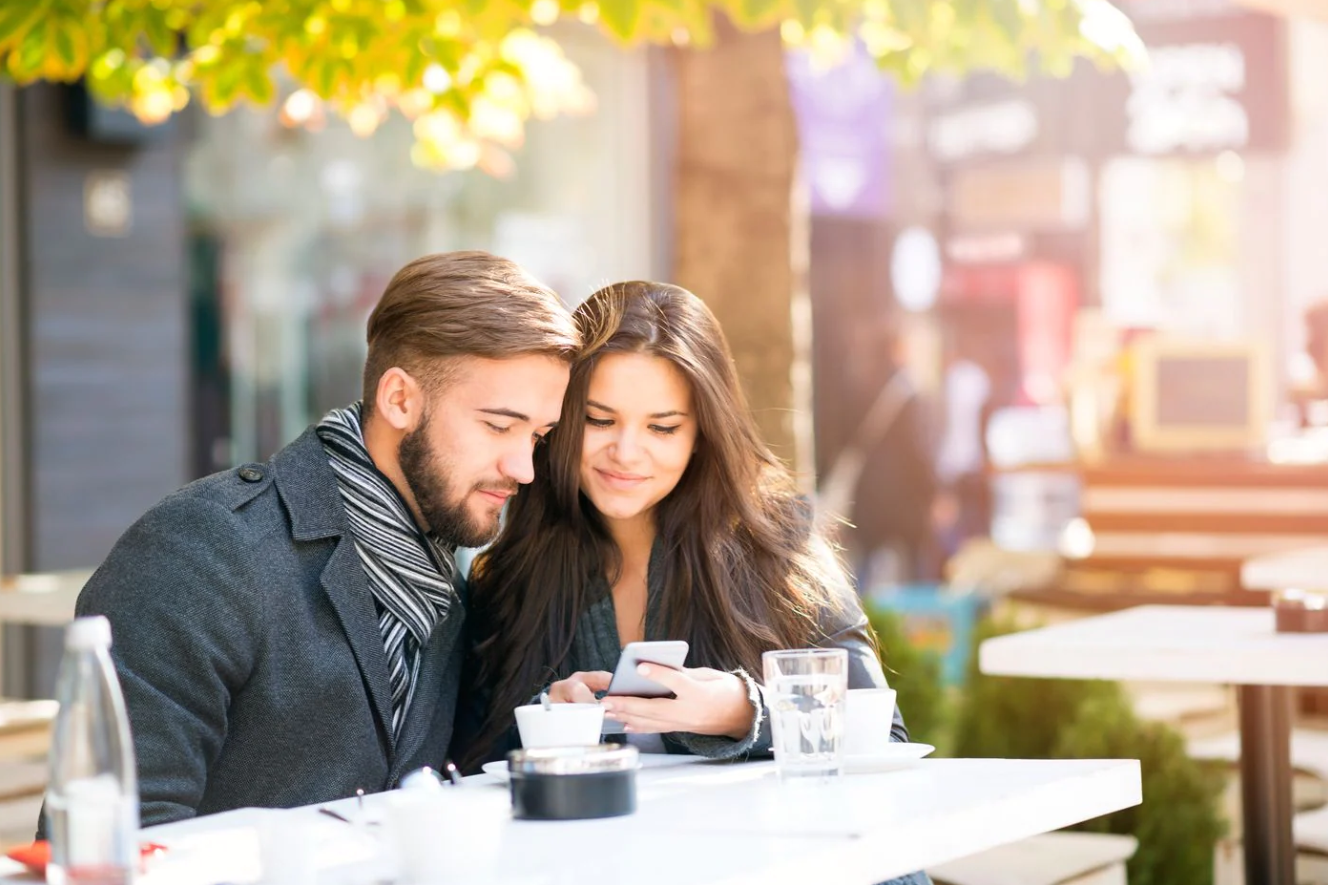 It is well-known that registration in almost any online service requires linking a phone number to an account. A potential user has to enter code received in SMS, confirming the fact of owning the specified contact. It is impossible to create a POF account without a number, unless you find an existing account in Google or any other seller of accounts. We recommend not to use this method as it is extremely unreliable.
The number is still required. But using your real contact is dangerous and buying a new starter pack for these purposes is expensive. All you need is to accept one verification SMS. We recommend an excellent option – to create Plenty of fish account without a phone number using virtual SMS activation.
This method guarantees the security and reliability of the created profile, and also saves your budget, since you pay only for the opportunity to receive one message. You will succeed only if you use numbers from a reliable service. This is "Grizzly Sms". Our clients always get what they want, as well as:
reasonable prices for numbers with a 100% guarantee of SMS reception;
a wide range of services available for authorization. There are a lot of free numbers from operators of all countries of the world;
wholesalers are provided with additional bonus – the lowest possible prices and exclusive orders;
a variety of payment methods;
high speed of the site and competent technical support will allow you to get all the benefits of our service within just a couple of minutes.
Register POF account without a phone number: instructions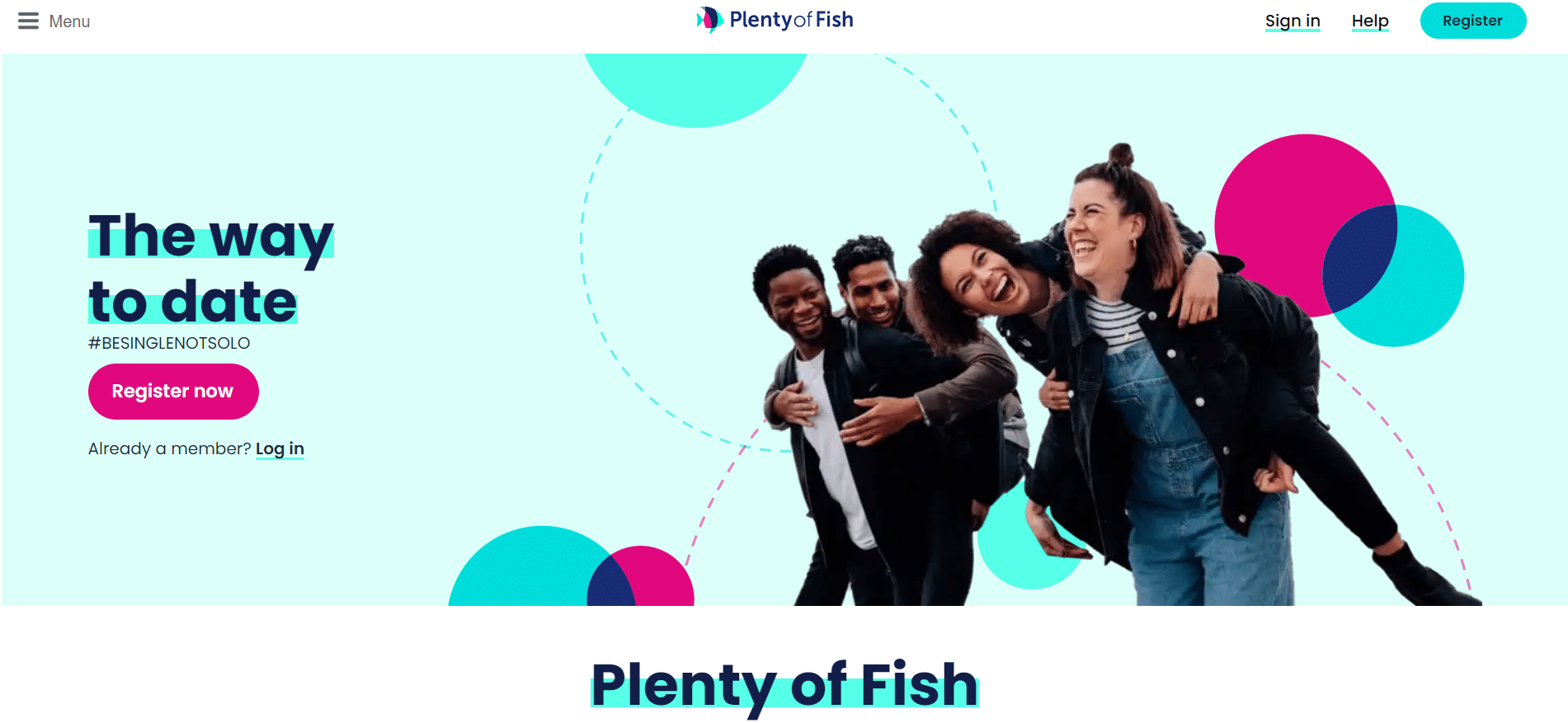 Let's look at an example of how virtual SMS activation works. To sign up pof without a phone number, follow a few simple steps of the instructions below:
If you are a new customer, create an account on our website (you only need to provide an email to register). If you already have an account, log in;
Use the search on the left and find the desired service (in the case of Plenty of Fish, enter the abbreviation POF in the search). In the same way, select the country of the telephone operator (use Russian spelling in the search);
Before you register a POF account without a phone number, top up your account with the amount indicated next to the name of the selected site (this will be the cost of receiving SMS with a verification code). Cards of all banks, electronic money and crypto currency are accepted for payment;
Go back to the service selection and click on "Get" to complete the purchase;
Go to "Active numbers" and copy the purchased contact;
Now use the purchase for its purpose. Register in the dating service on the site with a computer or an application on your phone, using the purchased number as a personal one;
On the same "Active Numbers" tab on the "Grizzly Sms" website, you will find an incoming message with a verification code to complete the registration.