A convenient Chinese service for sending voice and text messages has long won fans around the world and has grown to the scale of a virtual ecosystem in which you can even pay for the services of other popular services in Russia. The role of this messenger in the daily life of ordinary users is such that one account is often not enough for them here. Therefore, many people today are interested to know if it is possible to have multiple accounts in WeChat. What we will talk about.
Two WeChat accounts: registration using a temporary number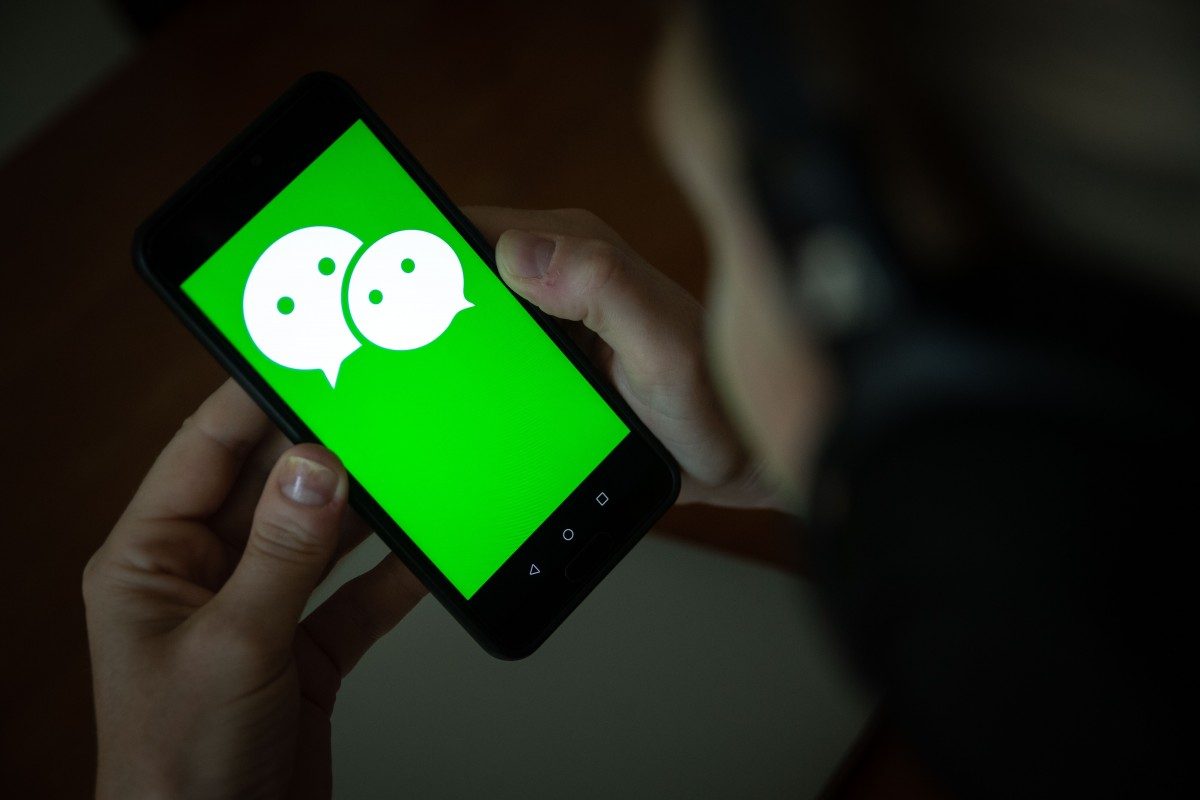 This service requires linking to a personal mobile account for user verification. Therefore, today, registration of multiple WeChat accounts is possible only in three ways:
Creating a profile using a new SIM card;
Purchasing an existing account;
Using a virtual number.
The latter option is the best option at the moment, since virtual SMS activation is just created for such purposes. Namely: to be able to verify accounts in Internet services without spending money on paying for mobile operators. The account created in this way is fully functional and absolutely working.
But before you create a second WeChat account, you need to find a reliable provider of virtual numbers, which is "Grizzly Sms". Our customers can always count on:
low prices;
there are always enough numbers available for any purpose;
a wide range of services available for registration and countries of telephone operators;
complete anonymity of the process of using the virtual number;
different payment methods, user-friendly interface, high-quality API and responsive support chat.
WeChat second account: step-by-step instructions
Another advantage of "Grizzly Sms" is the maximum ease of operation. You can easily buy the virtual number you need and make two accounts in WeChat with the help of detailed instructions:
Complete the authorization by e-mail at the link
In the lists of available countries and services, find the ones you need (select the country of the telephone operator to whose number you will receive a verification SMS from the messenger);
Top up your account in a convenient way (the cost of a one-time receipt of a message is indicated next to the name of the site you have chosen for registration);
Before creating a second WeChat account, go back to the service page and click the "Buy" button;
On the "Active Numbers" tab you will find the generated number, copy it;
Download and install (or just run) the official messenger app;
Start the procedure for creating a new account. As a personal phone number, enter the purchased virtual;
Verification SMS will come to your account on "Grizzly Sms". Use the code to complete the registration.