Currently, social networks are an important tool for business promotion and personal branding. They allow entrepreneurs and marketers to reach their target audience, connect with customers, and increase brand recognition. However, there are numerous different social networks, and choosing the one that suits your goals best can be a challenging task. In this article, we will consider several factors that can help you determine which social network to choose for promoting your company.
Recommended article to read:

What is the future of business promotion on social networks in 2023?

Top tools for SMM promotion in 2023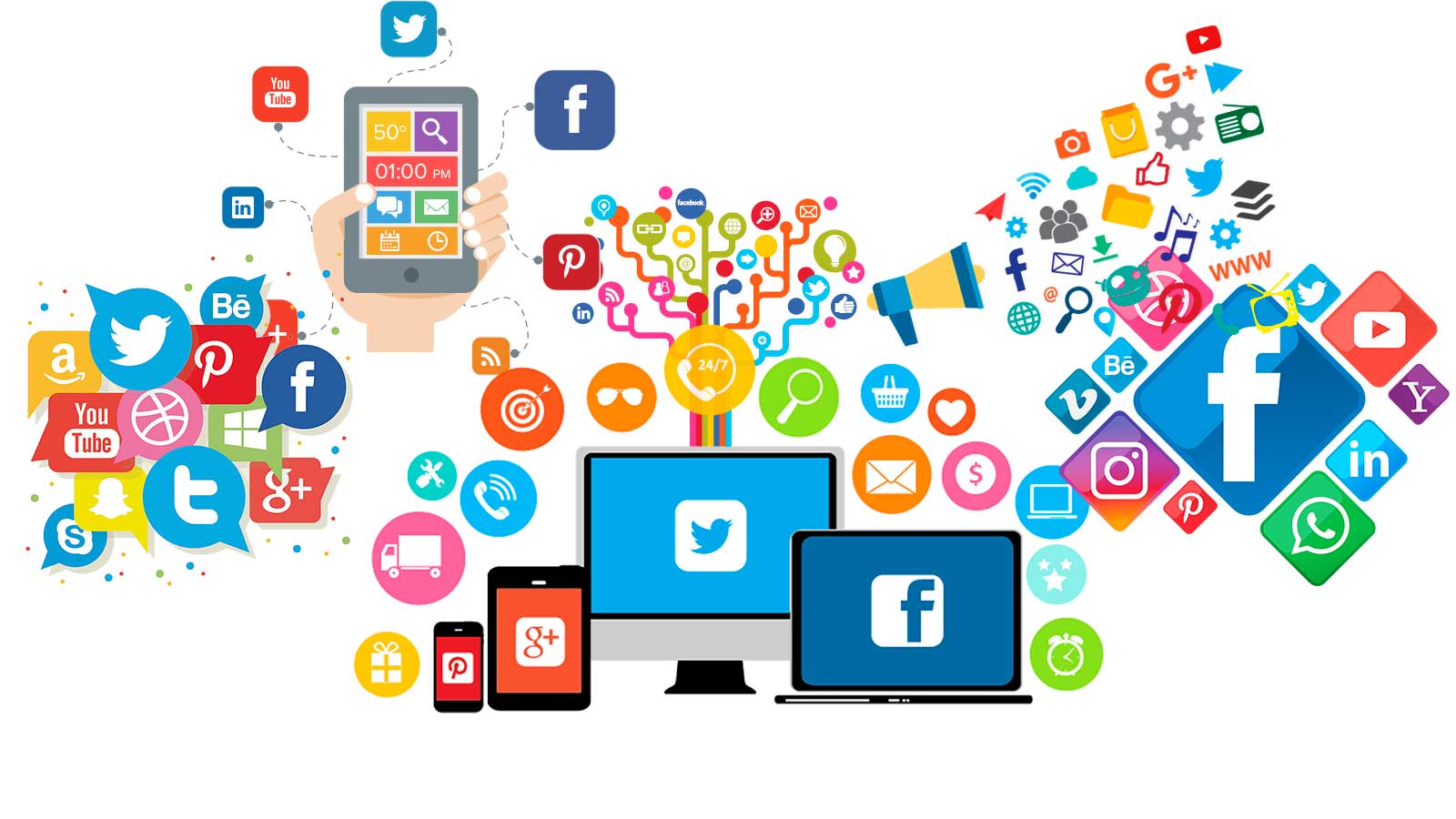 Key factors to consider when choosing a social network for business promotion
1. Target audience
The first step before deciding which social network to choose for promotion is to define your target audience. Who are they? What is their age, gender, and interests? For example, if your audience consists mostly of young people, Instagram and TikTok might be good choices. If your audience consists of professionals or businesspeople, LinkedIn might be a suitable social network for you. Explore which social networks your target audience prefers and choose them based on this information.
2. Goals and marketing strategy
Define your goals and marketing strategy. What exactly do you want to achieve through social networks? Increasing brand awareness, boosting sales, establishing personal connections with customers? Each social network has its own features and strengths, so choose the one that best aligns with your strategy and helps you achieve your goals.
3. Functionality and content type
To understand which social network to choose for promotion, it is necessary to study the functionality and capabilities of each. What types of content can be published? Does the network support videos, photos, text messages, or all of them? It is important that you can publish the type of content that effectively conveys your message and attracts your target audience.
4. Presence of competitors
Research whether your competitors are using specific social networks for promotion. If you see that your competitors are actively using Instagram, Facebook, or other platforms, this can be an indicator of a successful strategy on these networks. However, you should not simply copy their approach; instead, study what they do well and identify areas for improvement.
5. Budget and Resources
Social media can require significant effort and resources for successful promotion. Pay attention to your financial capabilities and the availability of resources necessary for managing and supporting accounts. For example, if you have a limited budget, consider using free platforms like Facebook and Instagram. If you have little time or skills for managing social media, you may need to outsource or hire a specialist.
If you have decided to engage in SMM promotion, you cannot do without additional accounts on social networks. Buying ready-made accounts or SIM cards for their registration is a very expensive pleasure. Disposable virtual numbers from the "Grizzly SMS" service are ideal for these purposes. For just 10 cents, you have the opportunity to receive SMS and register in any popular social network, messenger, dating site, online store, or any other platform. This is perfect for inexpensive creation of clean accounts that can be used for promotion on social media without the risk of blocking your main account.
Conclusion
Choosing a social network for promotion is an important step in your marketing strategy. Identify your target audience, goals, study the functionality and resources, and also take a closer look at competitors, and you will be able to choose the most effective platform for promoting your business or personal brand. Don't forget to analyze the results and adjust your strategy as necessary.