Twitch is a popular video streaming platform. It is a perfect choice for entertaining purposes and broadcasting cybersport tournaments. It allows viewing both online videos and ordinary videos. The platform decided to go beyond standard functionality and offers users to buy Twitch Prime account.
What is provided to Twitch Prime users?
This service appeared in 2014. It is included in an Amazon subscription. That allows getting access to Prime Music and Video as an additional bonus. As for other benefits, one must mention:
no ads;
every month, a user is provided with diversified bonuses, promo codes, and gaming valuables;
a special status in chats (a crown is displayed above a user's nickname);
discounts on pre-ordering the games, which participate in the corresponding promotion;
once a month, one is provided with a free subscription for a popular channel (one can send personalized messages to streamers).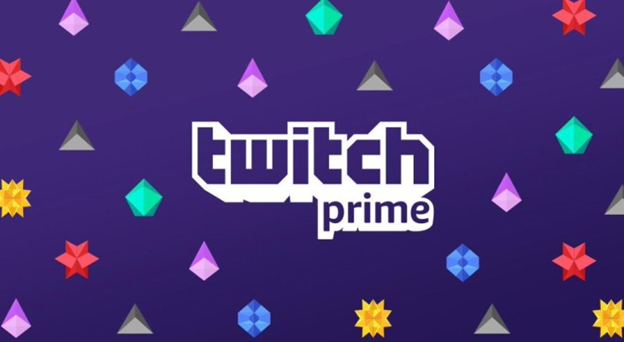 If you buy Twitch Prime account, you will obtain all the advantages mentioned.
How to buy Twitch Prime account for 13 cents
You do not obligatory have to purchase the profile itself. Instead, you can buy a disposable number and link it to a Twitch account. Let us explain how to cope with this task:
Open the sign-up form on the Grizzly Sms website. You need an account to get access to purchases at our store. Use an electronic address to register. But, if you want to make a profile with one click, the system will offer to import your data from a social network ― Facebook, VK, or Instagram.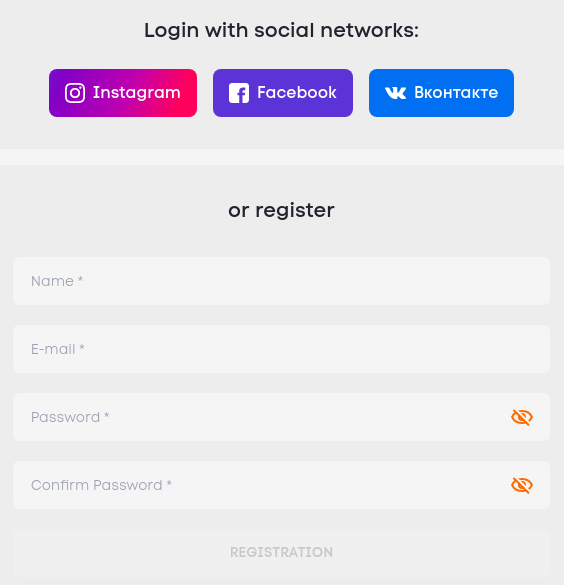 2. Open the "Top up balance" tab.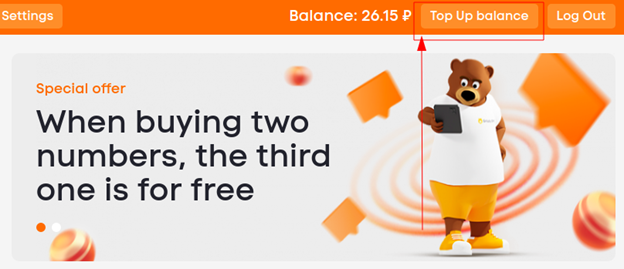 3. Send a payment via a convenient method. You can choose from Google Pay, Apple Pay, bank cards (Visa/MasterCard), and cryptocurrencies. Select a payment system and enter a sum in the line (in rubles).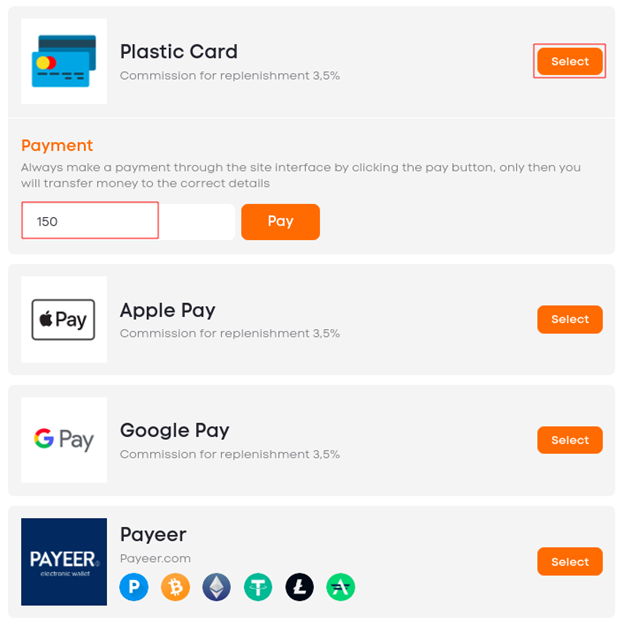 4. To buy a Twitch account, you need to obtain a virtual number. First, specify a suitable country, then ― a platform you are interested in. Here, one must note that, as Amazon Prime offers unfavorable terms to Russian users (we will tell you about that further), it is better to choose a number from another country. In the line for choosing the service, type "Twitch".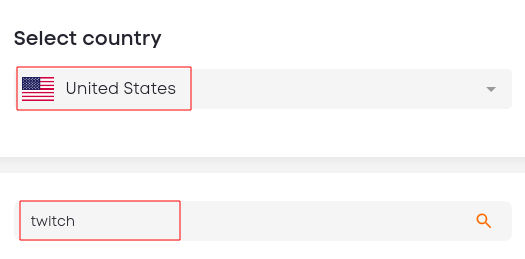 5. Now, you can proceed to make a Twitch profile. Paste the virtual number, which you've bought in the previous point, on the registration page. An SMS message with a confirmation code must arrive immediately in your personal cabinet on the Grizzly Sms website.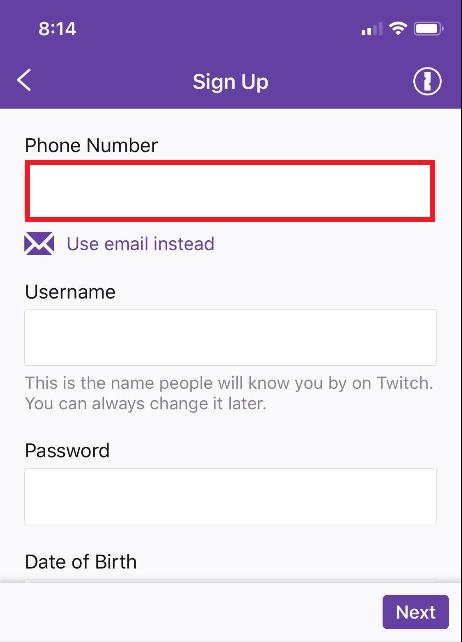 How to activate Twitch Prime and use the subscription free of charge
In the previous paragraph, you've opened a profile on this platform. Now, let us tell you about the peculiarities of the subscribing procedure. You do not have to pay the entire sum right away. There is an opportunity to get a trial period. Mind that, for CIS countries, it lasts only 7 days. To prolong it to 1 month, utilize a VPN or a proxy service.
Let us provide step-by-step instructions:
Go to the subscription tab. Press "Try Prime".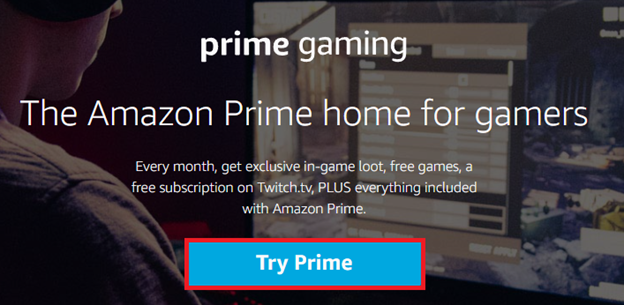 2. As we've already mentioned, it is recommended to use either a European or an American IP. In such a case, you will be offered a trial period of 30 days, instead of 7 days (as in the case of countries from the CIS).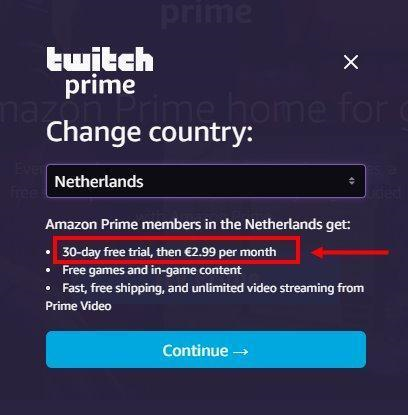 3. Then, agree to all the pop-up windows and fill in the data required.
If you are concerned about the problem of clearing the information from your profile, you can change it every month in such a manner. That will allow you to legitimately use the subscription free of charge.
Why is it better to register a profile than to buy Twitch Prime account?
On the Web, you will find a large selection of offers to purchase a ready profile with a subscription. But this method is associated with a range of problems:
Legitimacy. Such profiles are created by unauthorized means. Thus, there is a high risk of getting banned by the administration.
A stolen account. If you bought such an account, its owner can easily get it back.
A ban for using bots. Sellers often offer to buy Twitch names auto edit. They are often blocked by the administration as they violate the user agreement.
In sum, purchasing ready profiles does not involve any warranties. Meanwhile, using a virtual number for registration is not forbidden. Such a variant does not arise any special attention on the part of the security service of the platform.