Currently, registration in the popular microblogging service occurs with the obligatory condition of linking a phone number to a new profile. This causes a lot of problems, since often you do not receive SMS from Twitter. What to do if you find yourself in such a situation, go on reading.
Not receiving Twitter SMS: main reasons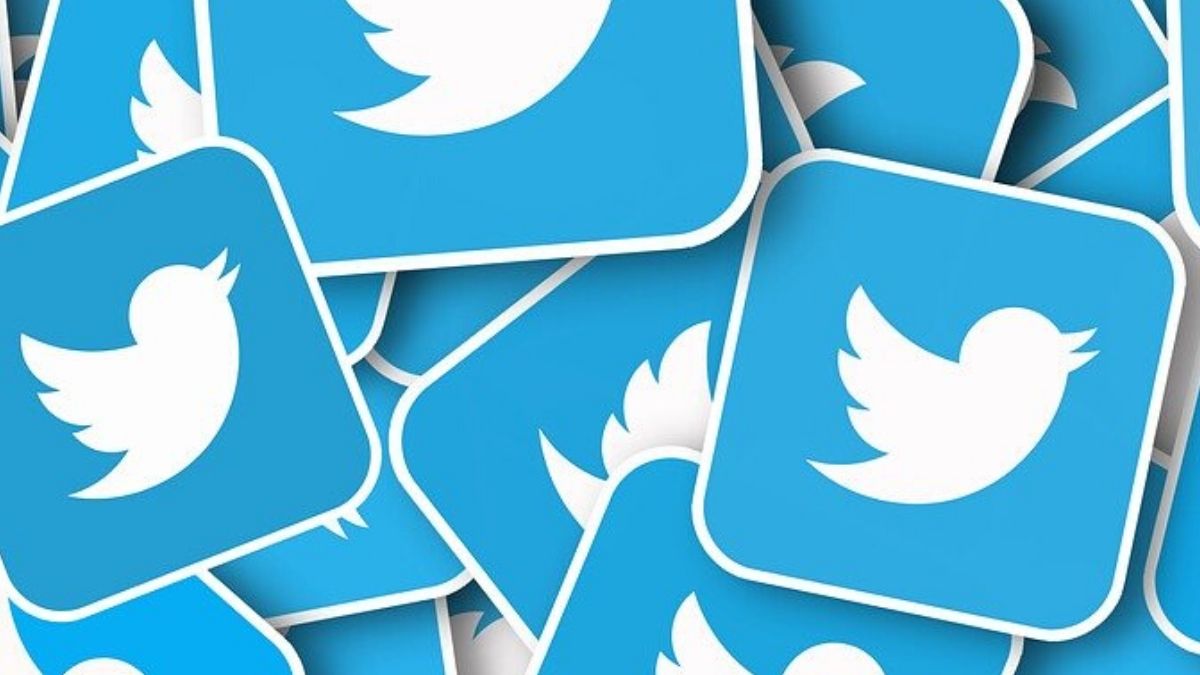 There are a number of standard situations in which users of a social network have problems logging in. Here are the most common reasons why you can't log in successfully and receive SMS from Twitter:
before requesting a message with a verification code again, wait at least two minutes, because sometimes there are delays in the delivery of SMS due to the workload of the mobile operator;
after you have successfully logged in, be sure to check the settings of the "Phone" section;
If you haven't logged out yet and have recently changed your phone operator, update your settings. This can be done both on the website and using a mobile application;
if your phone is not connected to a mobile network, you can try to generate a login code in the application. Also, the generation of a QR code is possible in the browser version of the social network.
If Twitter don't receive SMS, and you want to generate a code in a mobile application, follow the instructions:
Open the app and go to privacy settings;
Next, select the "Account/Security" section;
Activate the generator to log in using a code;
Log in to your account using the generated code.
If you have enabled two-factor authentication, the system automatically generates a backup code for logging into your account. You need to save it for the situations when you do not receive Twitter SMS code. Do the following:
Enter "Settings and Privacy" in your mobile application;
Go to "Account/Security";
Select the menu "Backup code";
Get the generated code and save it;
When logging into your account after entering your username and password, enter the backup code to complete.
Still not receiving SMS from Twitter, what to do?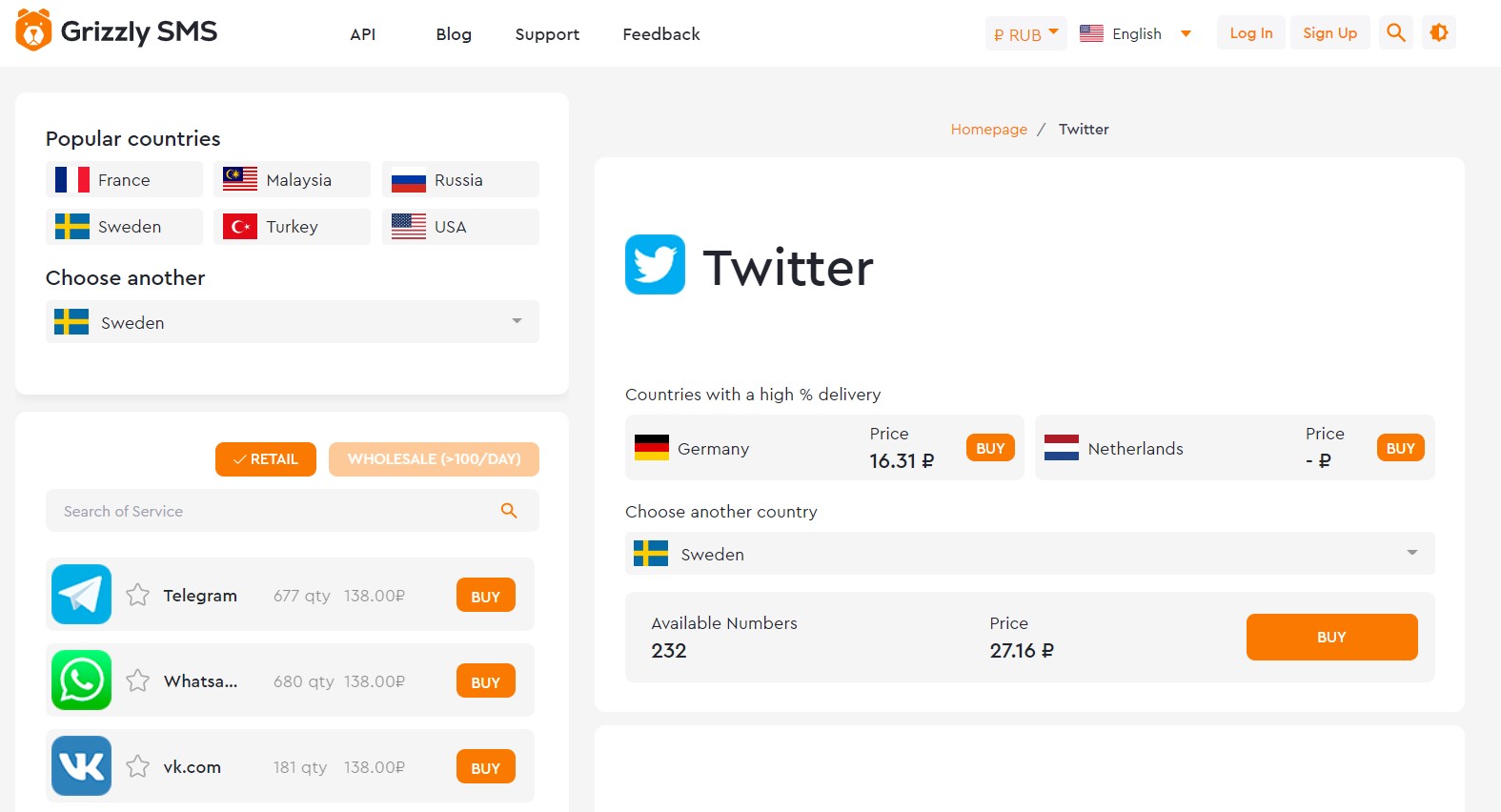 If for some reason you are unable to log in to your account to which a mobile phone number is linked, then the only reliable way is to use a virtual SMS generator.
This service allows you to receive verification codes without your mobile phone. Using an SMS generator, you get a temporary number, which receives an SMS with a code to enter any online platform. We do not recommend that you use unreliable SMS verification services if you can't receive SMS from Twitter, since the result is unlikely to be positive.
Try "Grizzly Sms" virtual numbers with guaranteed messages. Our clients can always get:
SMS in any case (or refund);
low prices;
a wide range of available sites;
numbers from all over the world;
always a lot of working contacts;
convenient ways to top up the account;
high speed of the service;
competent technical support.
Use our virtual numbers and forget forever that you may not receive SMS from Twitter.