Modern social networks offer their users more and more new services, immersing in their own ecosystems. Among all this variety of functions, it is sometimes difficult to find a person you need on a particular site, even if you know his contacts. In order to help you to navigate the networks, we're going to tell you how to find Twitter username using phone number without wasting time and nerves.
Find Twitter user by phone number: instructions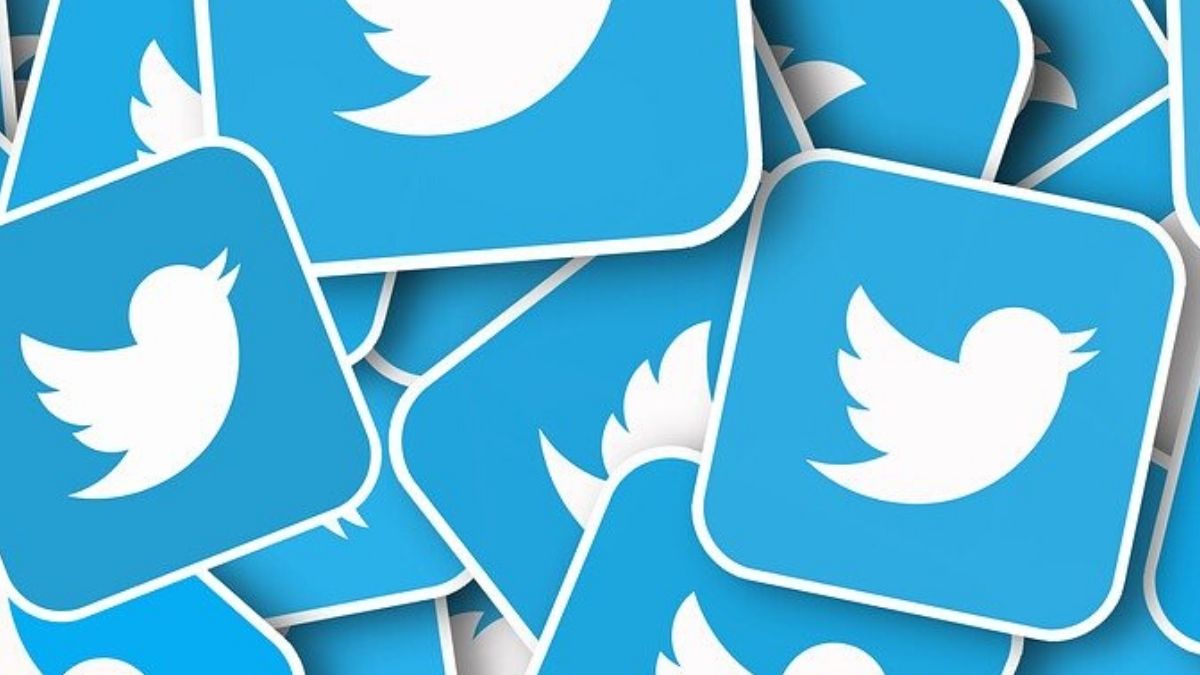 This procedure is performed by synchronizing your contact book with a social network account. To find Twitter by phone number, do the following:
Make sure that the desired number is saved in your contacts on your smartphone;
Download and install the official Twitter application;
Run it and log in to your account;
Open your profile menu and go to "Settings and privacy";
Next, select "Privacy and safety";
At the very bottom of "Your Twitter activity", select the option "Discoverability and contacts";
Before you find someone's Twitter by phone number, turn on the synchronization of contacts of the address book;
Then, you will see a list of accounts of those social network users that are in your contacts.
For this function to work, your friends should have the "Allow me to be found by phone number" option enabled. In the same way, your friends can find Twitter user by phone number. Please note that in the same way you can find people by email.
How to prevent finding a Twitter account by phone number?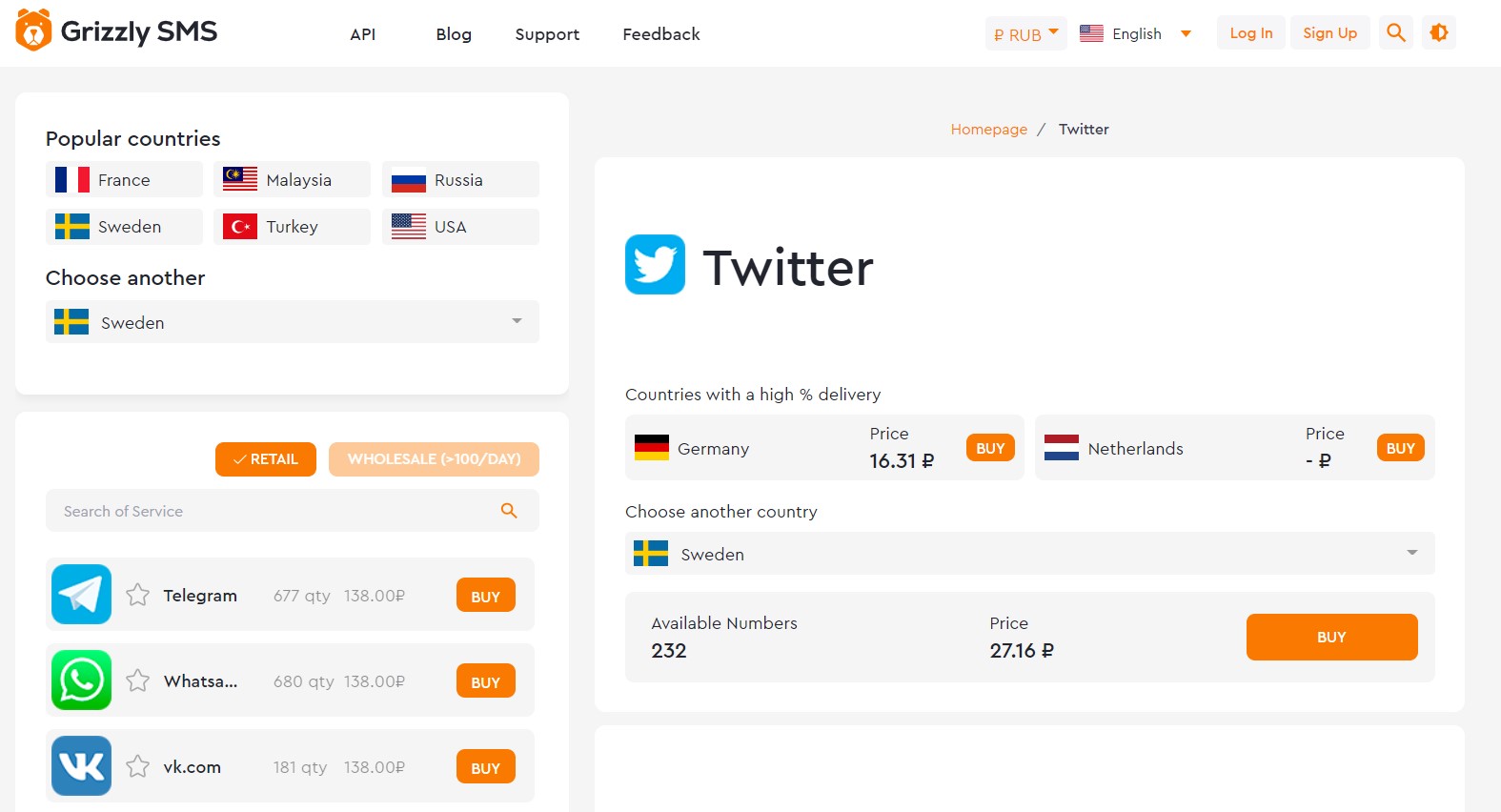 Now you know that you can be found easily by linking your social network profile to your phone number. To completely protect yourself from such problems, we recommend that you register in Internet services using a virtual phone number. The leader of the market for such services is the "Grizzly Sms" service. It offers the best conditions for virtual SMS verification on the Internet:
the result is 100% guaranteed (otherwise, another number will be offered or a refund will be made);
attractive prices for one-time messages for verification (cheaper only for free!);
a large selection of sites for registration, thanks to which no one can look up Twitter by phone number (as in other social networks and services);
registration is possible using the numbers of operators from more than 200 countries;
wholesale customers are provided with the lowest possible prices and additional benefits, such as cashback and individual orders;
the service works quickly, you can pay in any convenient way (from bank cards to cryptocurrency), the support chat solves all problems in a very short time.
Create a social network account with our SMS generator and never again worry that someone can find your Twitter by phone number.