Many users who register for the first time on any social platform, without hesitation, link their personal mobile phone numbers to the created accounts. They become potential victims of intrusive advertising, hooliganism and other problems associated with inaccurate behavior in the information space. In the end, they start googling for the answer to "How to hide a phone number in Instagram?" or other services. Let's try to make the task easier and talk about this question.
How to hide a phone number on Instagram: remove the "Call" button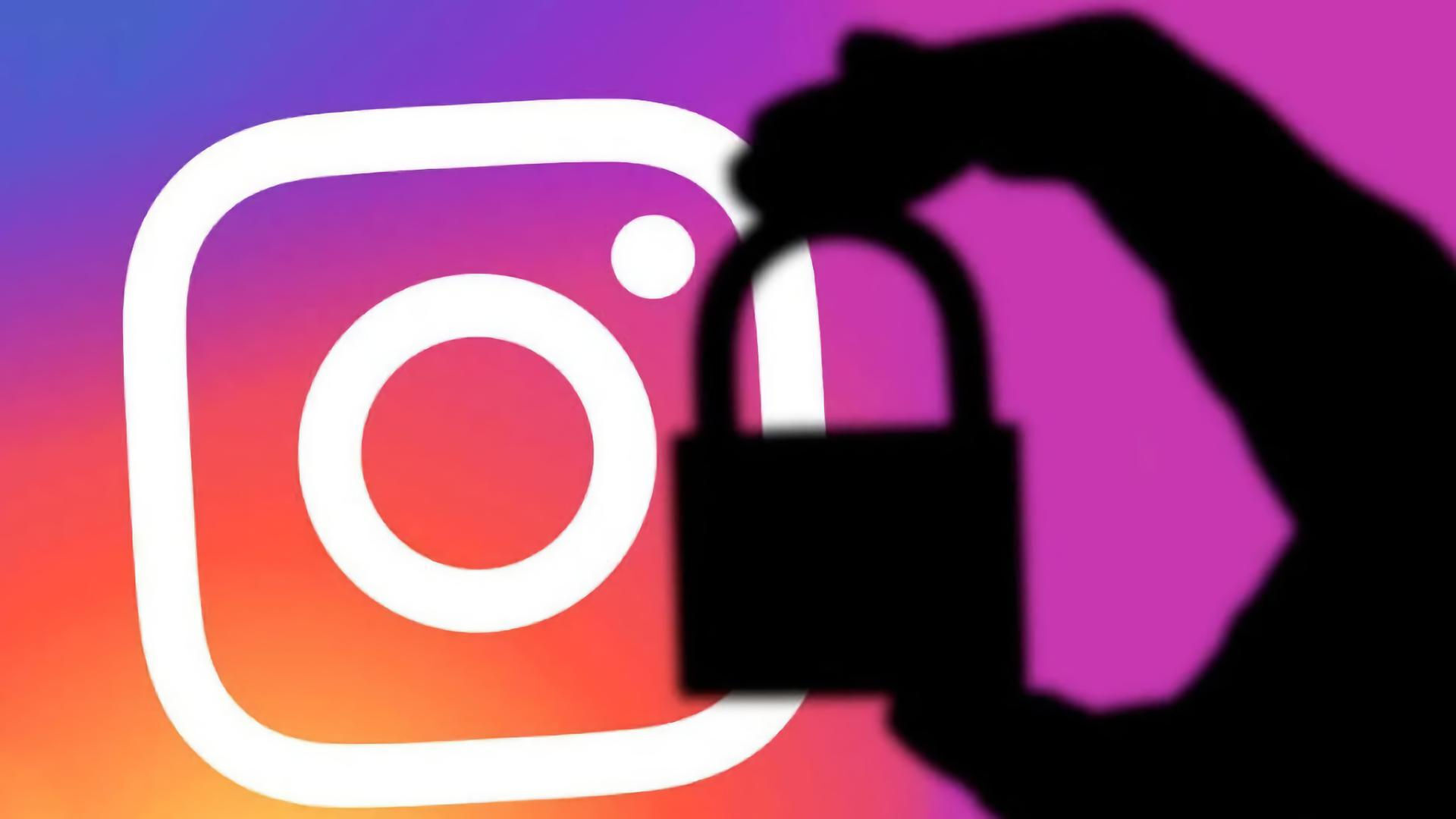 You can only perform this operation from the application on your smartphone (Android or iOS). Also, you must have a professional account activated. Before hiding phone number on Instagram, do the following:
Launch the mobile app (only use the official version from your app store). Log in to your account and click on your micro-avatar in the lower right corner of the phone screen;
Next, select "Edit profile";
"Contact options";
"Phone number";
If your mobile number is displayed, delete it and click on "Done";
If you do not want to delete the number, but do not want to answer calls, you can switch the communication mode from "Call" to "Send SMS".
How to hide your Instagram number from your profile on your phone?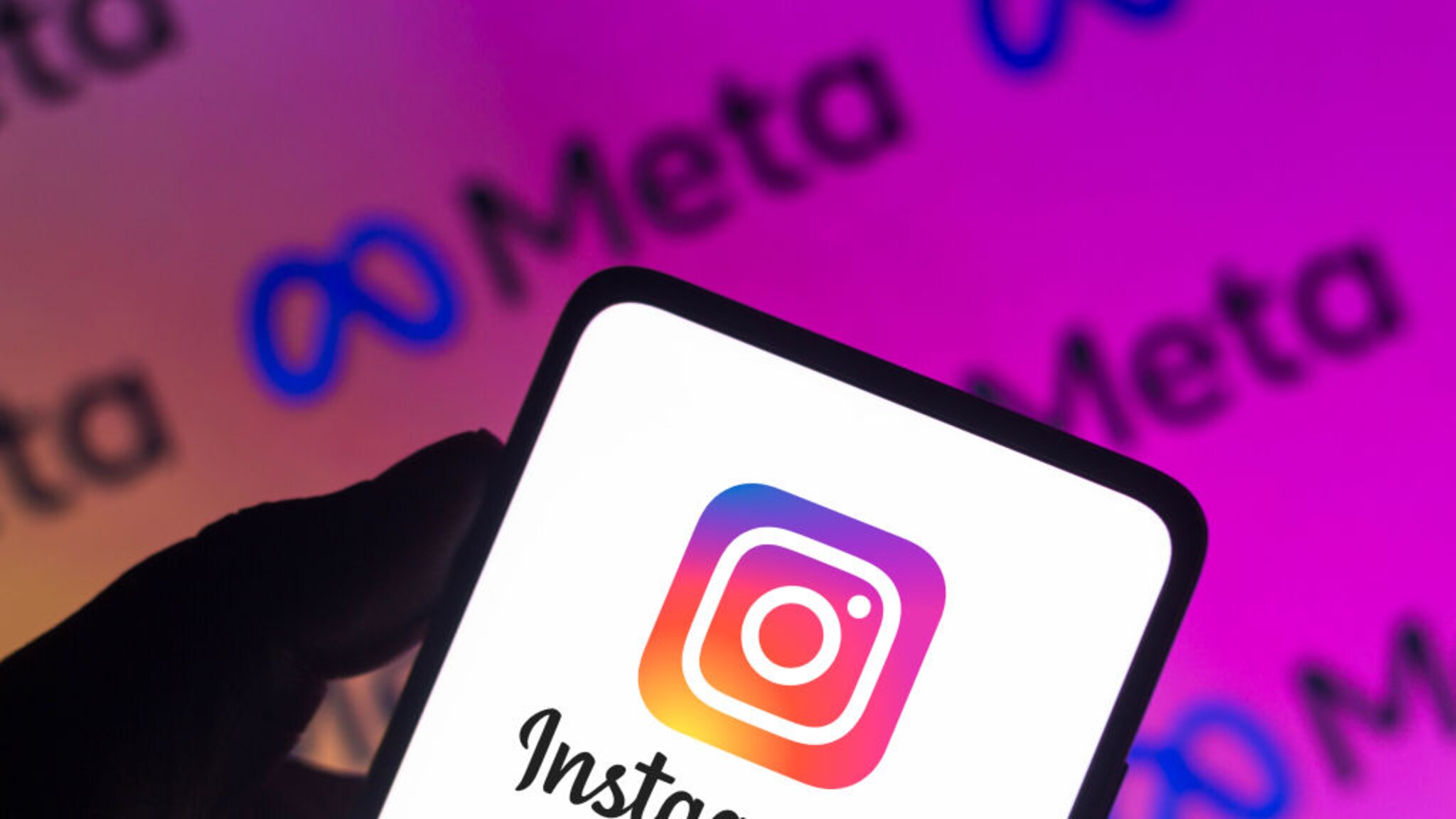 In this situation, you'll delete your contact from your account forever, and not just to hide the number on Instagram. Your primary contact will be your email. If you are sure, do the following:
Log in to your account from the mobile application and click on three horizontal bars in the upper left corner of the gadget screen;
Next, select "Settings";
"Account";
"Personal information";
"Phone number";
Delete your number and confirm the action.
How to hide an Instagram number from a profile on a computer?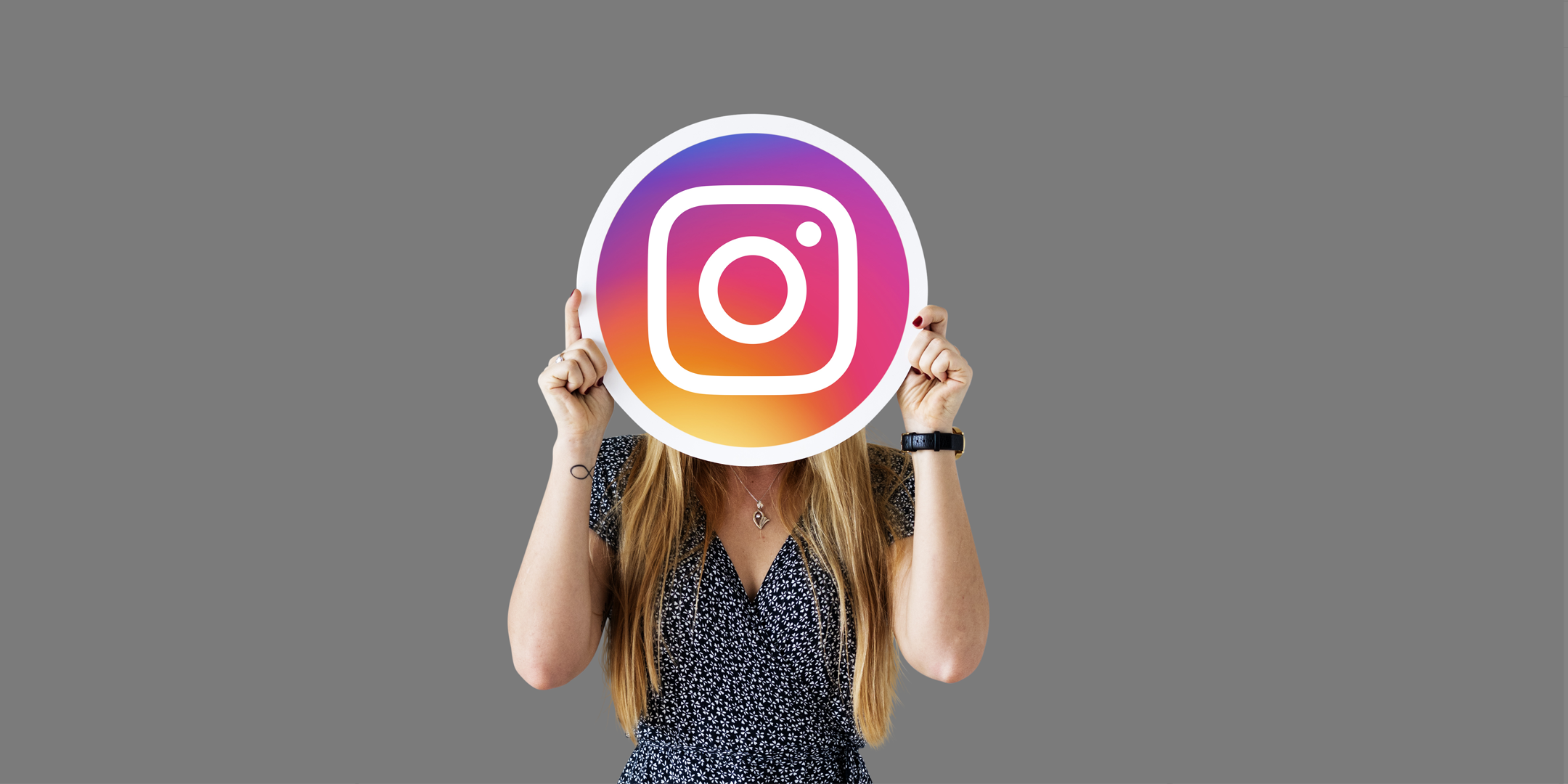 The above steps can also be performed using a personal computer. The process is similar. In order to hide your phone number on instagram using a PC, follow a few simple steps:
Open the service using a computer's browser and go to your profile. Click on your avatar in the upper right corner of the page;
Open the "Edit profile" menu;
Go down and find specified contact phone number;
Delete the contact and save the changes.
Keep in mind that to delete a number in a social network, you must have a professional activated account.
Hide your Instagram number with a virtual number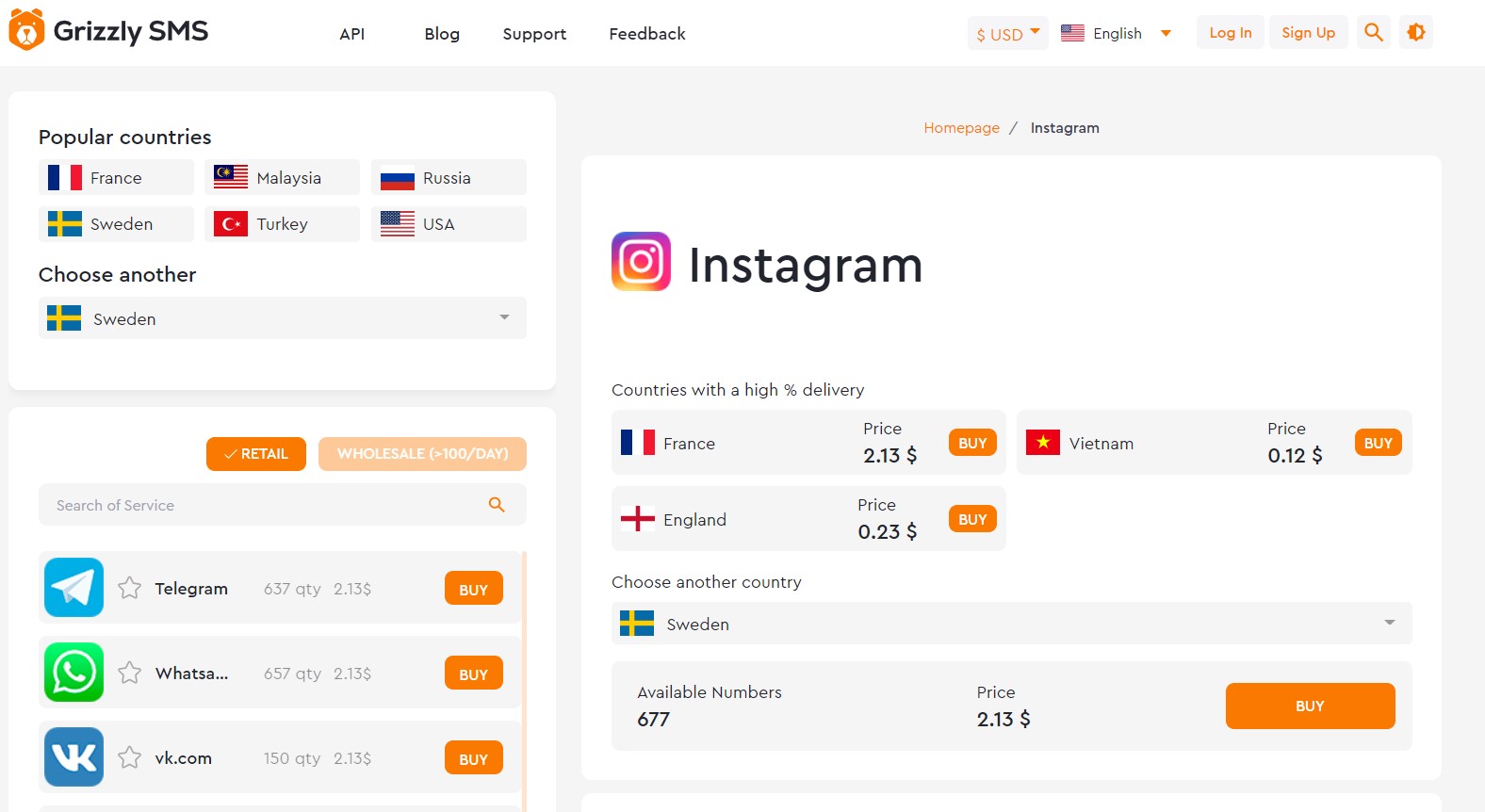 If you don't have the desire to follow long instructions for deleting your contacts mistakenly linked to profiles, we recommend registering using virtual SMS verification. Then you will not worry about hiding number on instagram.
All you need to do is use the reliable one-time numbers from "Grizzly Sms" and create a new profile in a few clicks completely anonymously! You will receive a number of pleasant bonuses:
the best prices for a one-time SMS for verification;
always available numbers for Instagram, Facebook, Vkontakte, Telegram, Google and all other popular Internet sites;
there are numbers of almost all countries of the world;
convenient payment methods, high speed of the service, quick support chat;
excellent conditions for wholesalers: the lowest prices, numbers of exotic countries for rare services, personal manager.
Read more about how to register on Instagram without a phone number here.