Information is a powerful tool in the right hands. Whoever has more of these tools and who manages them better is the one at the top. Even on such seemingly public things as pages in social networks, you can find out a lot of useful information in certain situations. That is why such a phenomenon as Instagram-surveillance of the user has become relevant.
And it's not about cinematic things at all, like spying through a user's webcam. And not even about private detectives who can dig up anything, including hidden from prying eyes. Today we will tell you how to properly collect information in Instagram, which is open to everyone, but which is so tedious to track.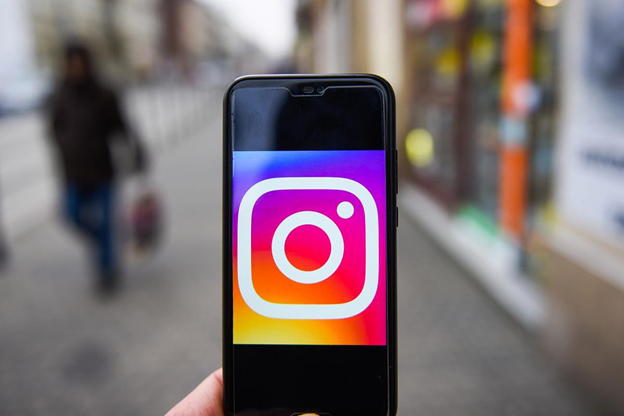 Spying on another user's Instagram: how and why?
So, what can an Instagram spy discover if he sets a goal? First of all, these are all changes concerning a particular user. Surveillance of a person on Instagram may pursue the collection of the following information:
photo/video views;
circulation of subscribers;
put likes.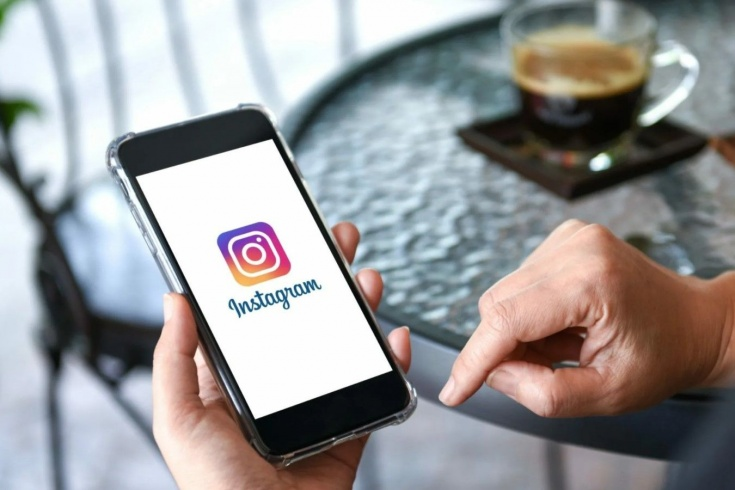 And in what situations can such information be useful? There are three typical tasks that Instagram surveillance helps to solve for free, namely:
Child control. In this way, you can monitor the child and his actions to prevent incidents of cyberbullying. Both to the minor and from his side;
Partner control. Yes, indirectly, the fidelity of the second half can be judged by her/his activity on social networks. And Instagram's surveillance of a person online gives the most informative overview of the user's hobbies, since so many are visual;
Monitoring of business competitors. To survive in the information business ocean, it is necessary to use even such tools as espionage. Yes, you can surveillance the user on Instagram with the benefit for your own wallet. Such actions help to understand how to properly promote business accounts, how to attract additional traffic, and so on.
And in order to make the surveillance of another's Instagram as effective as possible, caring programmers have created a number of convenient tools, which are described below.
Instagram surveillance apps and bots
Among such tools there are specialized Internet sites, applications, as well as bots for tracking on Instagram. We have selected the 5 best services for Instagram espionage for review. Here they are:
Glassagram
Perhaps the most powerful service that allows you to view the history and records of closed accounts. Just register and enter the name of the user you are interested in;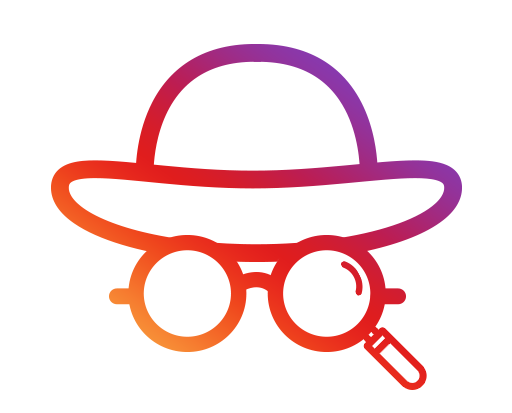 SpyBubble
The best Instagram surveillance app on iOS. With proper skill, this service allows you to remotely monitor messages, photos, videos, as well as their disappearing variants. In addition, this utility works not only with the social network in question;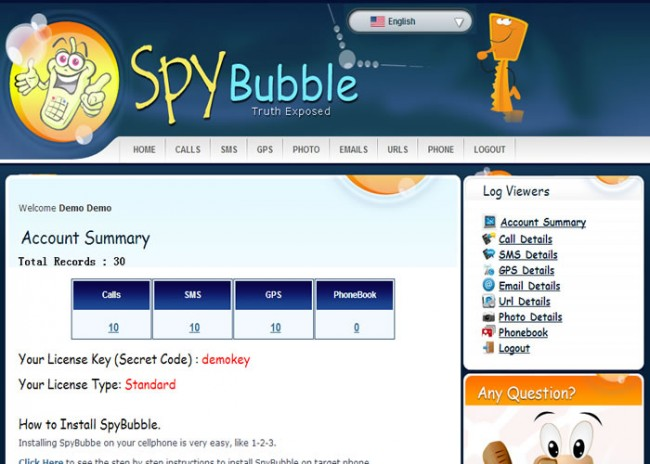 uMobix
And this is a high-quality Android application. Among the possibilities: checking messages exchanged on Instagram via a mobile device with an application; checking photos and videos posted by the users involved, and much more. Also a cross-platform solution;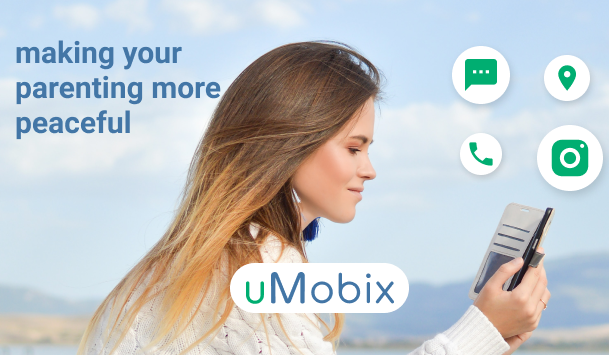 Instaparser
A bot that can surveillance a user on Instagram. A real insta spy. The functionality is focused on collecting information about the audience of the account, filtering it in a given way. Convenient business solution;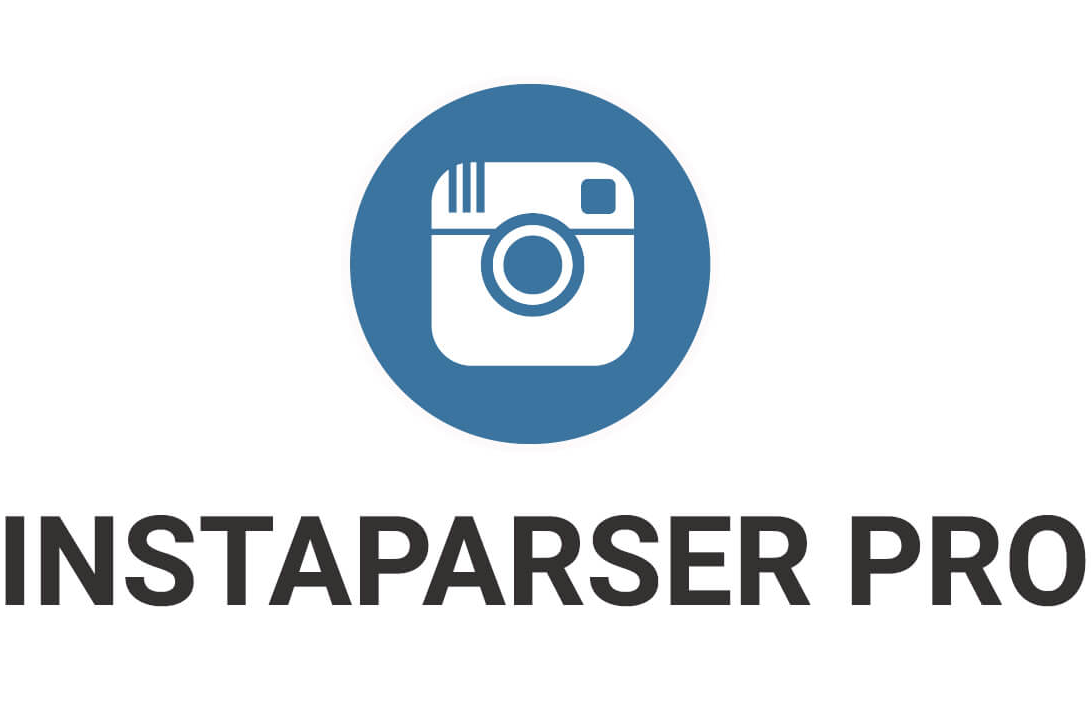 Spyic
It stands out against the background of similar applications with a high-quality stealth mode and the ability to remotely lock or unlock Instagram accounts.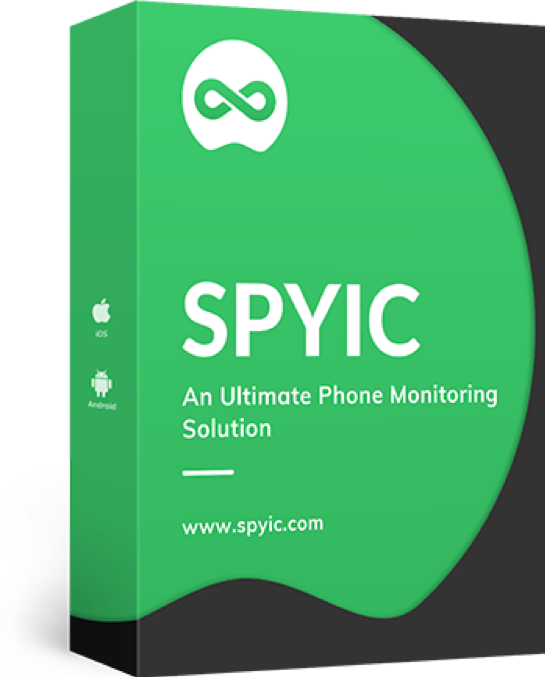 P.S. If at some point there was a feeling that you are a victim of surveillance on Instagram, you can always create a new account using SMS activation. Visit the «Grizzly Sms» service website and buy virtual numbers for any Internet platforms (not only for Instagram) on the best conditions on the Internet. Feel confident in the vastness of any social networks!