On June 30, 2023, the feared and anticipated happened: Tinder was shut down in the Russian Federation. Now, when users attempt to swipe profiles on the app, an error message appears, suggesting to try again later. Additionally, the Tinder mobile app has disappeared from both the App Store and Google Play. However, fans of online dating should not despair prematurely: today, we will discuss whether it is possible to still use the popular service in Russia and if there are any alternative services available.
Why did Tinder stop working?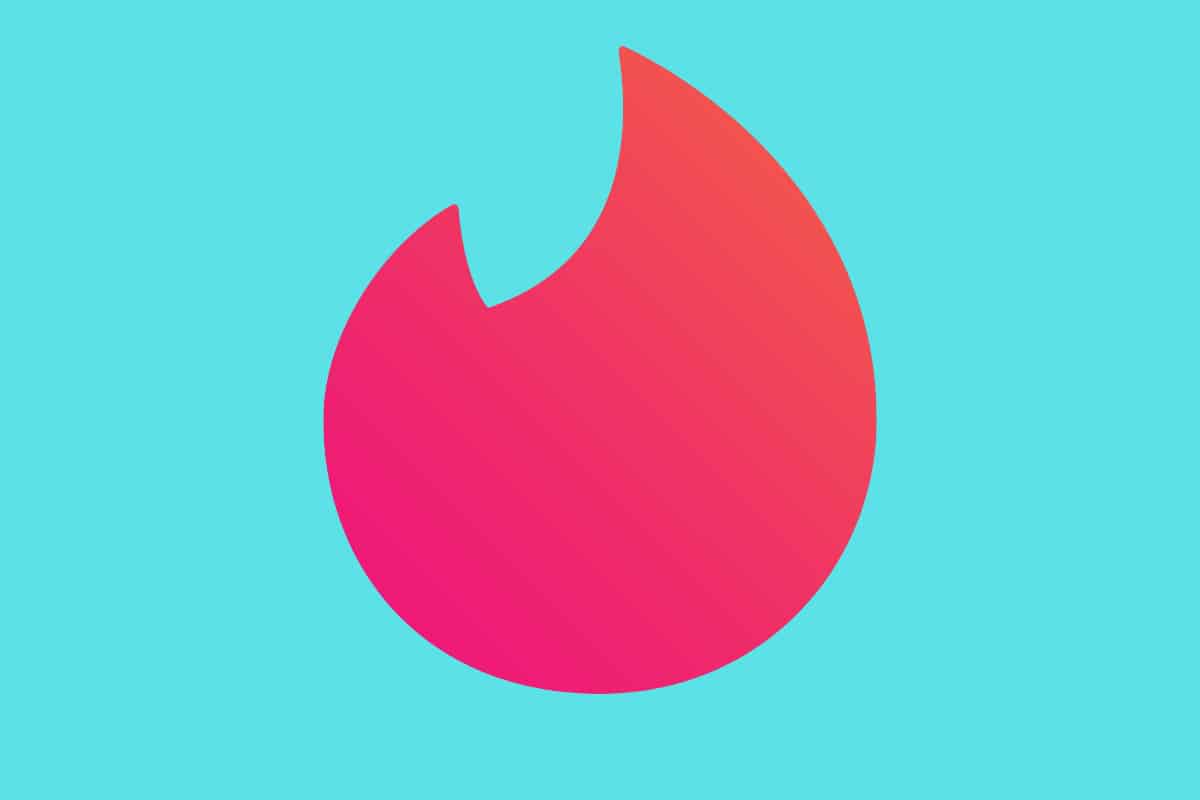 The owner of the service, Match Group, announced limitations for Russian users as early as 2022. The motivation behind this decision was primarily political. Initially, it only concerned certain financial aspects, such as in-app purchases. However, by the end of May 2023, it became clear: Tinder is permanently leaving Russia.