One of the most influential players on the market of Internet services (and the leader of this sphere in the case of stock fluctuations and applying varied methods of calculating the value of companies) insists that you must provide your contact data when registering in its system. Not all the potential users like this demand, that is why many of them ask: "How to create a Google account without SIM card and mobile number?".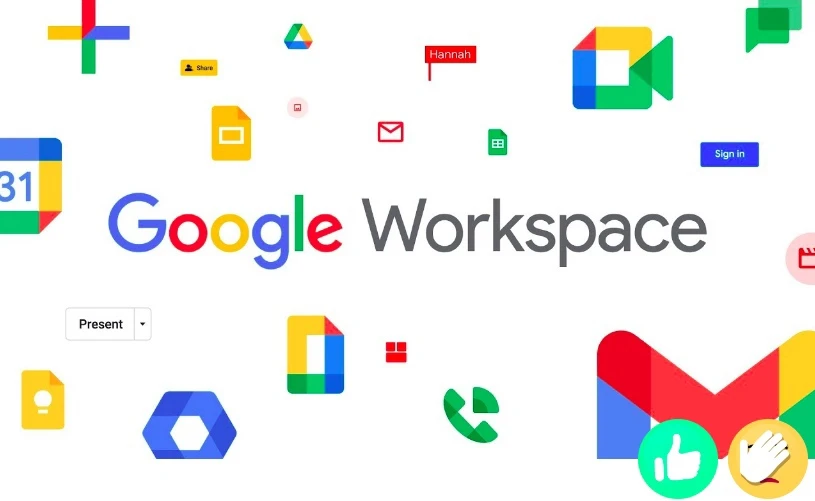 Image 1 Register on Gmail without phone number 2023
Is it possible to register on Gmail without phone number 2023?
Google owns a huge variety of platforms that provide services for hundreds of millions of dollars daily. Consequently, many people strive to get a profile on Google without mobile number, due to extremely diversified reasons and purposes. For example:
a necessity to have several accounts for different business activities;
a need to divide a personal part of life from work or business;
a wish to avoid disclosing the contact information;
trite laziness/economy on buying additional SIM cards as it is impossible to access Gmail without phone number verification (as many people still believe)!
However, we can bindingly claim that, from this moment on, that is possible. We mean Gmail signup without number. The only thing you will need is a decent service selling virtual numbers.
Creation of a Gmail and Google account without phone number
The essence of this method is as follows: you will need to buy a service of single registration SMS receipt from this Internet giant while keeping your contact data confidential.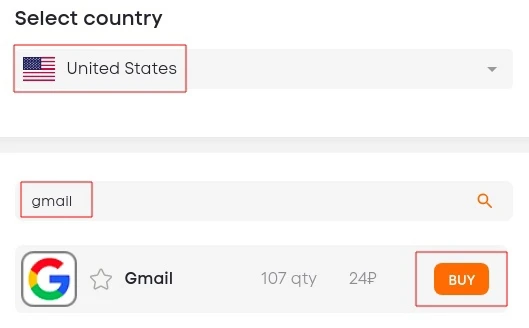 Image 2 Get a Google account without phone number with the help of Grizzly Sms
We recommend you use the popular source Grizzly Sms, as, there, you can buy a virtual number for registration on Google from 8 cents only. You will be offered to choose from a huge list of mobile operators from numeous countries.
The service Grizzly Sms opperates according do a very simple scheme:
1. You buy a number for an SMS receipt for 8-13 cents.
2. You enter it when registering on Google.
3. You receive a message to it on the Grizzly Sms website.
4. You copy the verification code and paste it into the registration window on the Google website.
In such a way, by spending just 8 cents and a couple of minutes of free time, you will manage to register a Gmail address and a Google account without phone number verification.
Among its benefits:
low rates for SMS receipt;
easy and quick account setting (you will not have to monkey around to get an opportunity to register Google mail without number). You will receive a confirmation with a registration code from the platform in a matter of minutes;
anonymity. You will not disclose any of your contact data, including your cell number, to a third party;
security and confidence in your account. Besides preserving anonymity, you will not have to bear any risks (unlike the situation with a ready account purchase) and can safely log into your new profile without worrying that you can lose it due to dishonest practices of a previous owner;
you can use our instruction multiple times and make Gmail without number as many times as you wish;
there is an opportunity to use this service for identical manipulations on many other popular Internet platforms. At the same time, the system allows using virtual numbers from different countries.
In sum, making a Google account without number in 2023 on the service Grizzly Sms is pretty easy. Please, keep in mind that, if you fail to cope with any of the procedures, our consultants will be happy to provide you with the aid needed.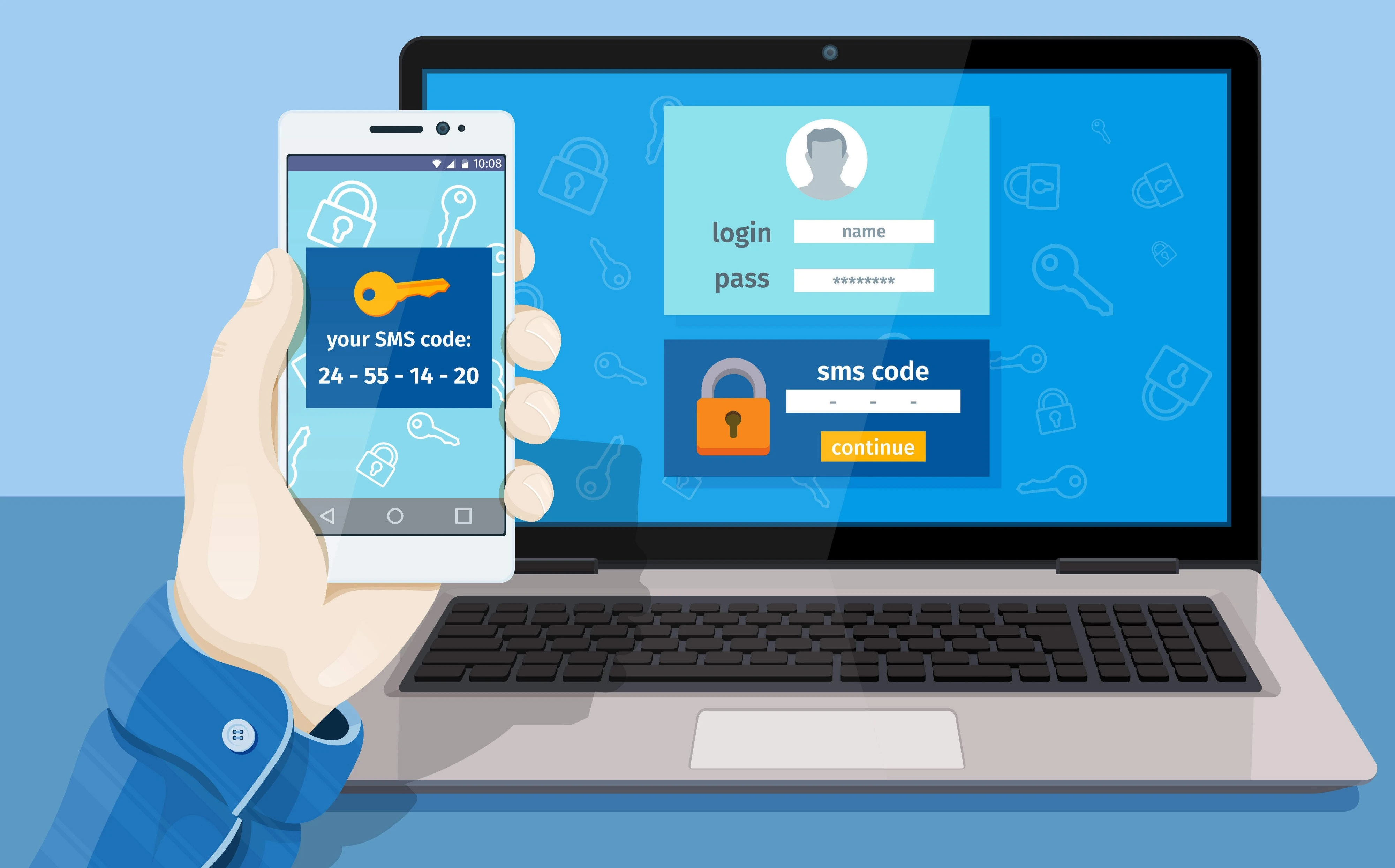 Image 3 Buy a virtual number for Gmail
Two-factor authentication: how to create a Google account without mobile number in 2023?
In the second half of the year 2023, the company decided to update the function of double authentication prior to logging in. Today, one needs not only to know how to get a Google account without phone number, but also how to verify it when the system requests that. From now on, it is not enough just to fill in a password, one must pass phone number verification as well. This procedure will be utilized both for creating new profiles and for checking existing ones from time to time.
But we have good news for you: the method, which is described in the chapter above, allows both completing Gmail signup without number and bypassing the two-factor authentication problem mentioned.
Available opportunities to stay anonymous on the Web disappear one by one. Today, at every step, you are required to fill in your first and second name, as well as your mobile number. And this information is rarely treated as confidential – SMS and calls with advertisements which you receive all the time serve as convincing proof for that. That is why we recommend you stay cautious and refrain from disclosing your private data when there is no extreme need. Be safe!