The Google company can boast a huge ecosystem, which comprises dozens of services. For the sake of convenience, a user can create a single profile. It allows obtaining accounts on all the services offered by the company with just one click. But what to do if one needs to add second Google account? To register it, one will need a second mobile number. Yet, if you do not have any extra numbers, we recommend you utilize the services of the Grizzly Sms platform.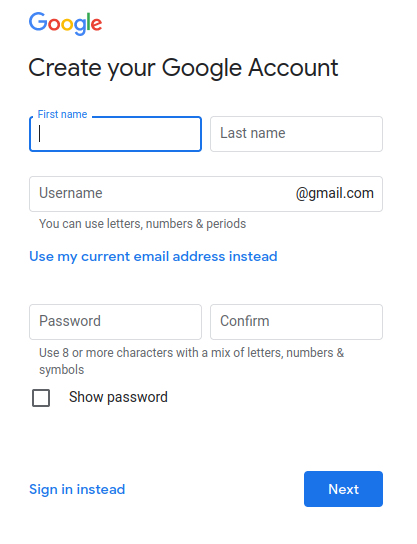 Can you have 2 Google accounts and what do you need that for?
Google allows opening any number of profiles. But the user agreement forbids using accounts for spam and other illegal purposes. One may need to register multiple Google accounts in such situations:
one needs separate profiles for work, business, or personal purposes;
creating an anonymous account;
promoting goods or services;
one's major profile is blocked, so one needs a new one.
How to get a second Google account with the help of Grizzly Sms ― a step-by-step guide
The interface of our service is designed so that it is absolutely simple and intuitive. To buy a virtual number for Google, you must have a profile on our website.
Register with one of the methods on offer. Import your data from VK, Facebook, or Instagram with one click. And, if you need anonymity, it is enough to enter an email address.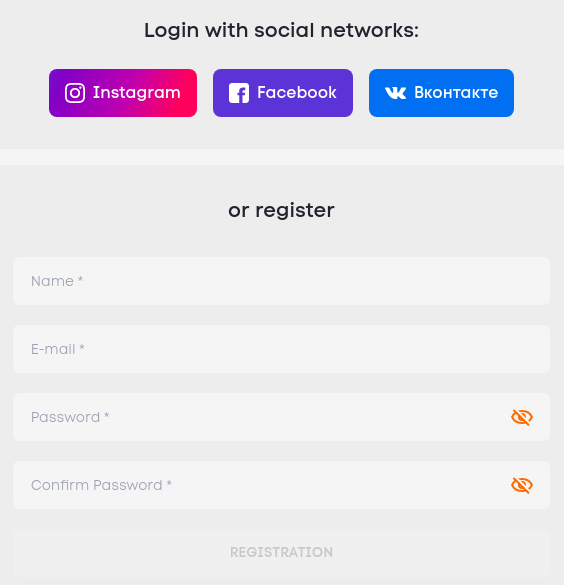 2. In your personal cabinet, press "Top up balance".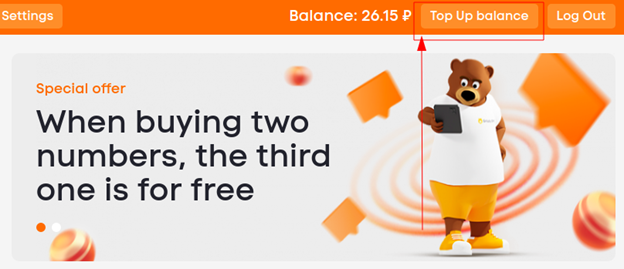 3. You will be offered to choose from several payment systems and will be provided with information about commissions for transactions. Specify the most suitable option and enter the sum.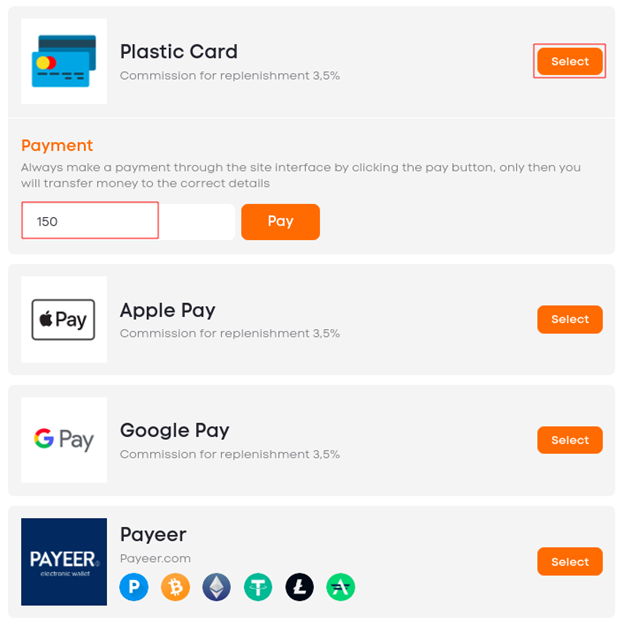 4. Proceed with purchasing a virtual number. Start by specifying the country, afterward ― the service (in this case, it is Gmail). You do not have to search for a suitable option in the list manually. You can just enter the name of the country and/or the service in the corresponding lines. The system will automatically show you the match.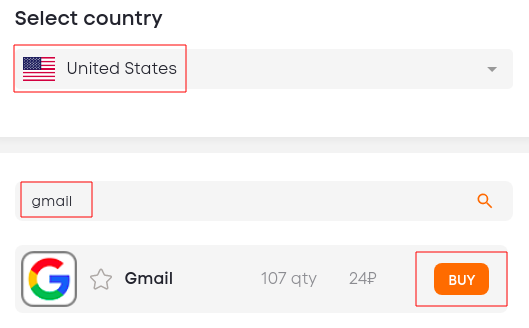 When discussing how to create multiple accounts Gmail or Google, we must highlight that it is allowed to buy any quantity of numbers. They will be saved in your personal cabinet. Now, to sign up to Google, pass a standard registration procedure. On the second page, you will be asked to enter your phone number. Instead, paste the virtual number you bought in advance.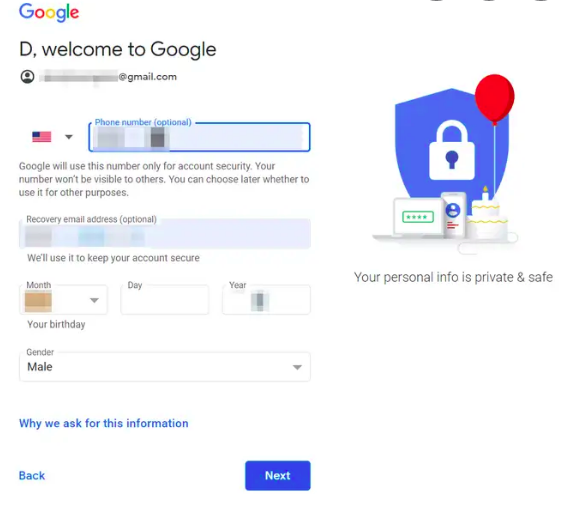 You can receive SMS in your personal cabinet on the Grizzly Sms website. You need to copy the confirmation code and paste it into the registration form on Google.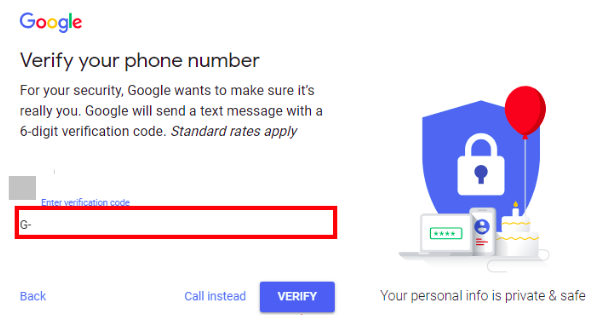 So, we have discussed how to make two Google accounts in detail. Such profiles will not raise any questions on the part of the security department. Thus, the administration of the source will have no reason to block them.
Why should you opt for Grizzly Sms?
Our virtual number service can provide a vast variety of advantages:
Affordable prices. Our phone number prices are significantly lower compared to offers by our numerous competitors.
A simple interface. To make a purchase, you will need to make a couple of clicks only.
Convenient bulk purchases. Do you need a large quantity of numbers? In our catalog, you will always be shown the information about the available quantity.
Huge choice. You will be offered more than 260 countries and a large number of services.
Safety. Each number is utilized for registration of a new profile only once, afterward, it disappears from our base. That allows you to get multiple Google accounts without facing any problems related to repeats.
Do you still have any questions about our service or other details of the collaboration? Our manager will answer them in our support chat 24/7.