Only the best media services in one place! Today Rambler is not only a search engine and email provider, but also a notable Russian news aggregator, job board, horoscopes and much more. This real mammoth of the information era gives its users a great web platform for comfortable personal and work time spending. But to get access to all platform capabilities, you will need a Rambler email.
Registration without a phone number is the best authorization option on the Internet in 2023, no matter what online service you need. Only this way you can keep your personal information confidential. This also applies to Rambler, where creating a new account requires linking a personal mobile phone. To avoid this problem, we will explain today how to register an account and get full access to all services of the popular Russian platform without a phone number and SMS.
Rambler registration: how to create an email without a phone number?

The purpose of SMS authentication is to confirm ownership of the phone number by sending a verification code. This password is sent to the phone number specified during registration of a new account. This establishes a connection between the account and its owner. But what if you need Rambler registration without a phone number?
The first thing that comes to mind is using an SMS activation service. SMS activators are platforms that provide one-time use mobile numbers (to receive SMS from the selected online service) for a fee. This all happens online and without involving your mobile phone. The advantages of this method include:
Ability to authorize on the required platform;
Saving money on purchasing a virtual number (one-time SMS receipt is a service available to everyone);
Keeping user data confidential.
But which SMS activation service should you choose to get all these benefits? They are not all the same and far from every one guarantees SMS receipt.
Rambler email: registration without a phone number - benefits of Grizzly Sms service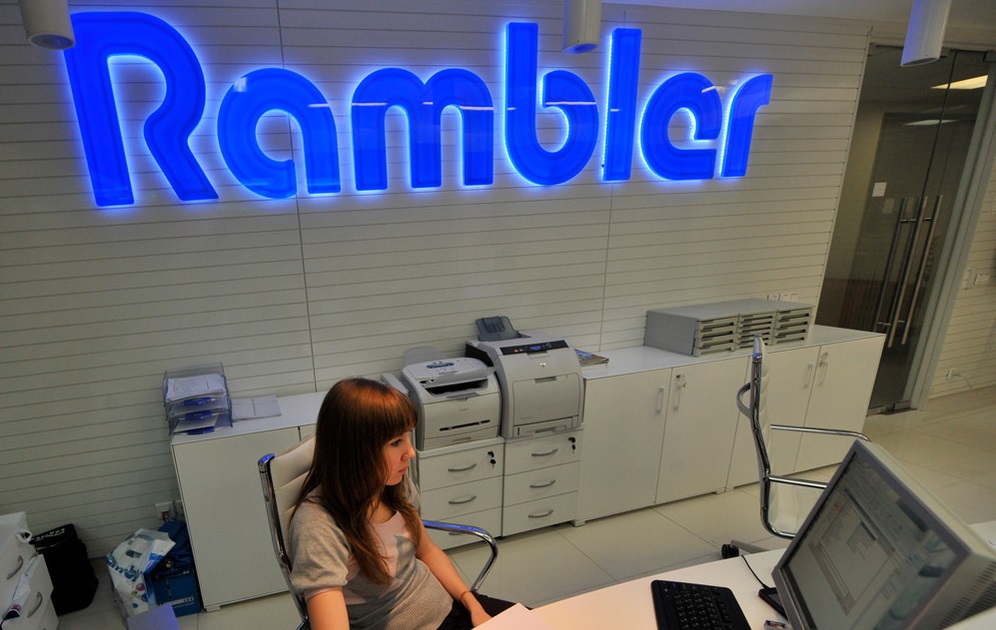 If you need Rambler registration without a phone number, we recommend using virtual numbers from Grizzly Sms - the best SMS generator on the web. Our customers always receive SMS and don't overpay for it. In addition, users can always count on:
The lowest prices for virtual SMS activation;
A wide selection of numbers for any popular platforms from operators in over 200 countries;
There are always plenty of numbers for any purpose;
Various account funding options are available;
There are loyalty programs for wholesale customers;
The service works fast, has a well-designed API, and customer support really helps in any situation.
Rambler registration without a phone number: launching the SMS activator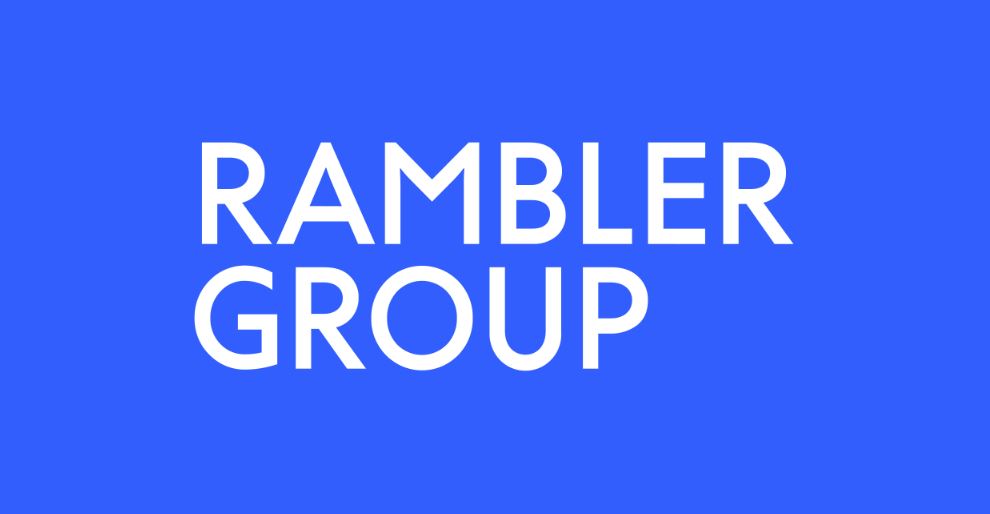 Let's try creating an email without a phone number together. Rambler registration starts with purchasing a one-time SMS activator launch. Here's how it's done:
Log in to our website;
Select the service and country of the mobile operator (for example, Rambler and Russia, respectively);
Check the cost of a one-time SMS receipt and top up your account with a bank card, crypto, or e-money;
Confirm the purchase;
Copy the purchased virtual number in the "Received Numbers" section.
Rambler registration: create an email for free with a number using Grizzly Sms - instructions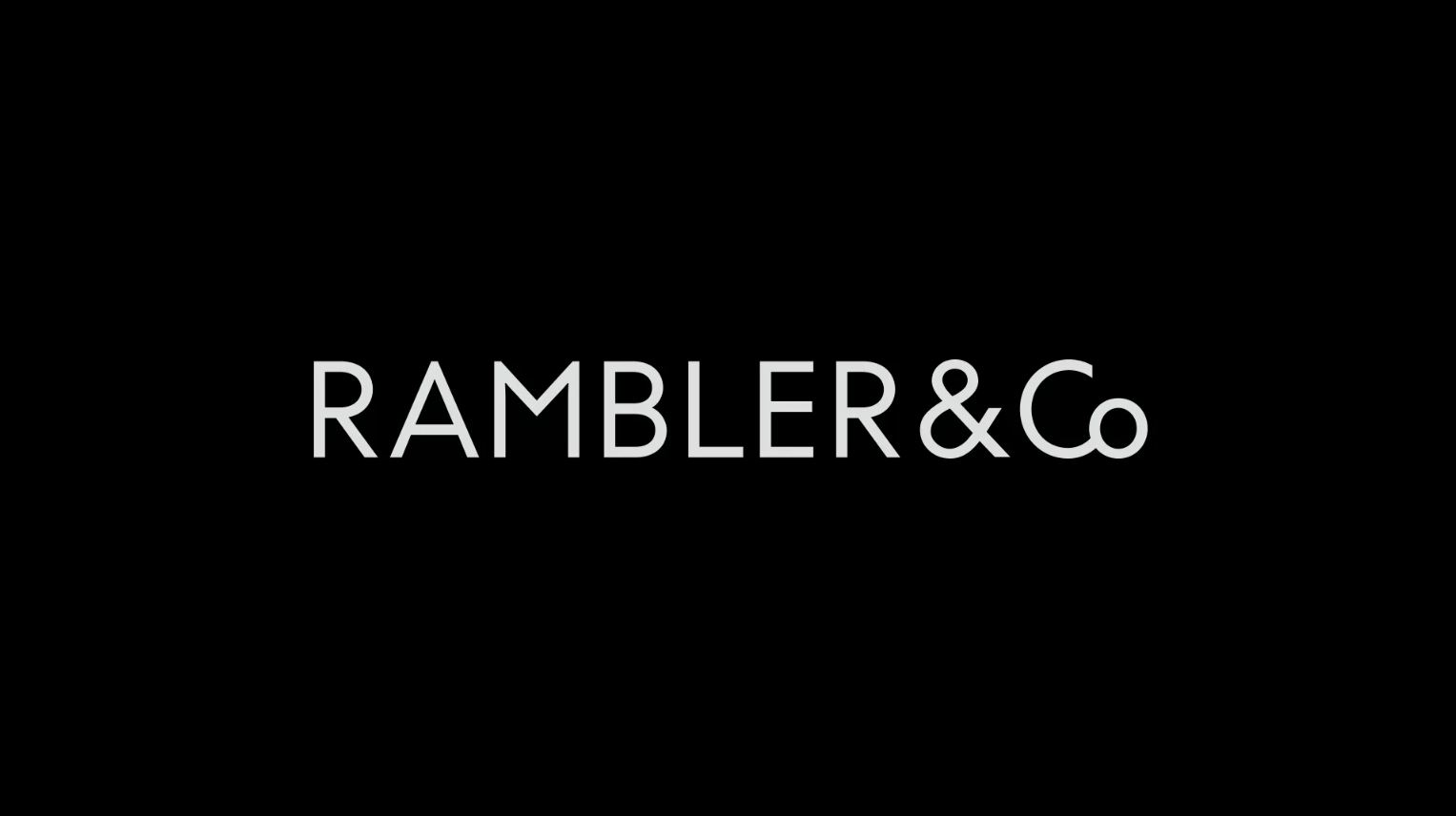 Now you just need to use the purchased tool for its intended purpose. Using a virtual number in practice is no more difficult than standard registration using a mobile phone. But if you have never worked with SMS generators before, here are detailed instructions to help you register a Rambler email without a phone number:
Go to the media giant's website;
Click "Sign in to Mail";
Then select "Registration";
Specify your name, last name, email login, come up with a password, and specify the purchased virtual phone number in the form;
After that, click "Get code" and return to your personal account on Grizzly Sms;
Within 1-2 minutes you will receive an SMS with a verification code. You will find it in the "Received Numbers" section next to the purchased virtual number;
Link the number to your account using the code and complete registration.