In 2023, the amount of intrusive advertising has exceeded all conceivable and inconceivable boundaries. Sometimes it seems that the main function of a mobile phone is to deliver hundreds of thousands of offers to buy various motivational courses and loans on favorable terms to owners. In such a world we live and do not know how to enable spam calls from Yandex - an extremely useful tool in the described conditions.
Let's take a closer look at the new feature. By the way, to use it from your phone, you will need the help of Alice, who has long and firmly entered Yandex's ecosystem. And for you to be able to get full access to all the company's services, you need to get an account. For anonymous and reliable registration in Yandex services, you can use an inexpensive virtual number from "Grizzly Sms".
Protection against spam calls from Yandex: how does it work?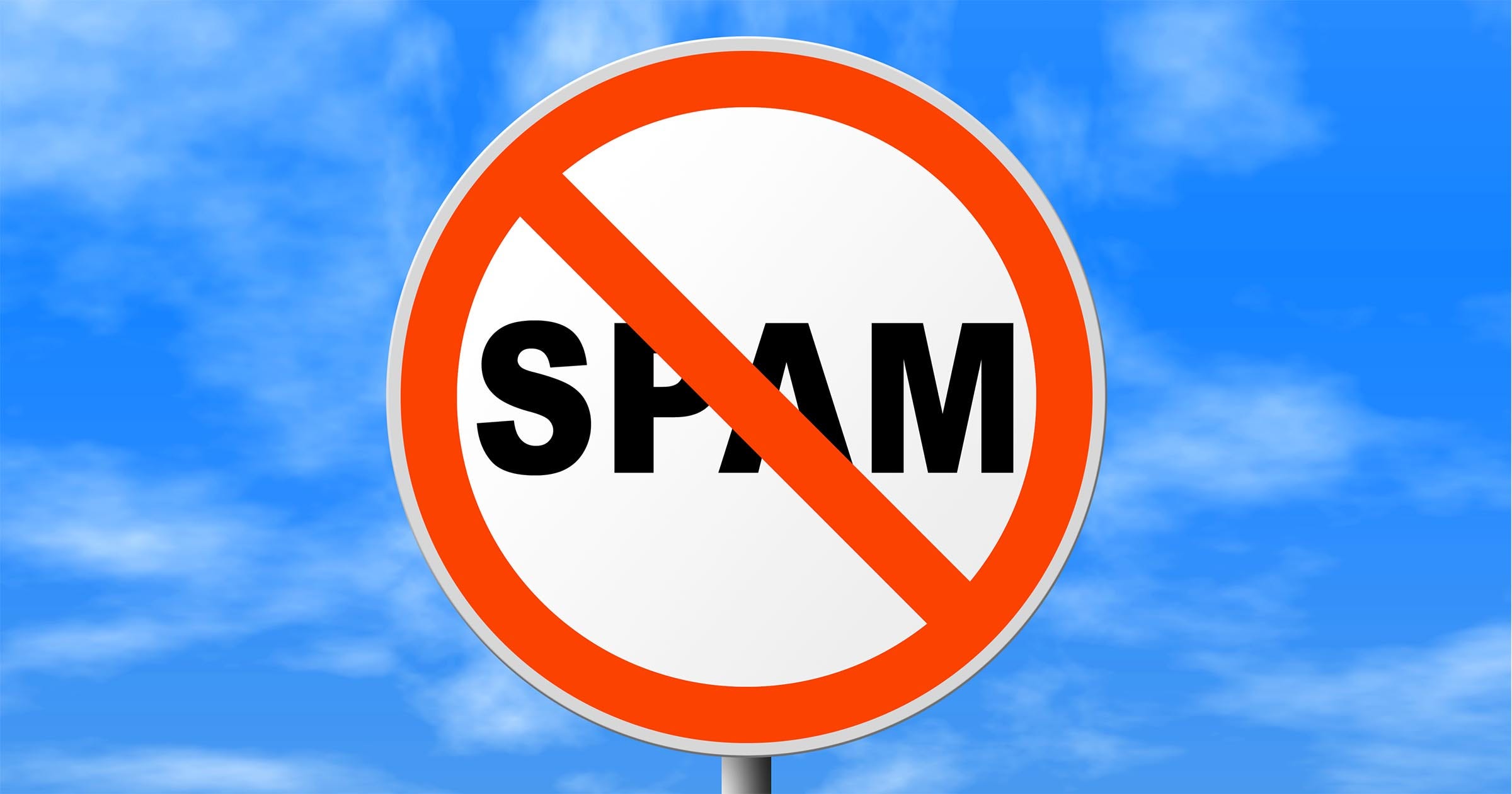 So, the calling number is not found in your contact list. Accordingly, it is not clear whether to pick up the phone or not. An automatic directory with the numbers of various organizations would come in very handy right now. Now you will be saved by protection against spam calls from Yandex. Turn it on is not difficult, as it is included in the standard set of the official application of the service.
The first time you access the tool, a database of numbers collected by the service is downloaded to your phone. And when receiving a call, the caller's number is automatically compared not only with your phonebook, but also with the specified database. All you have to do is turn it on.