In 2022, the owners of the video hosting platform decided to deprive Russian users of the opportunity to earn income from their content on the platform. Bloggers from Russia were shocked by such news: YouTube monetization is no longer available to them. But is this sanction absolute or is there still a possibility to earn from Russian-produced videos? Let's delve into the details.
YouTube Monetization in Russia: Does it work?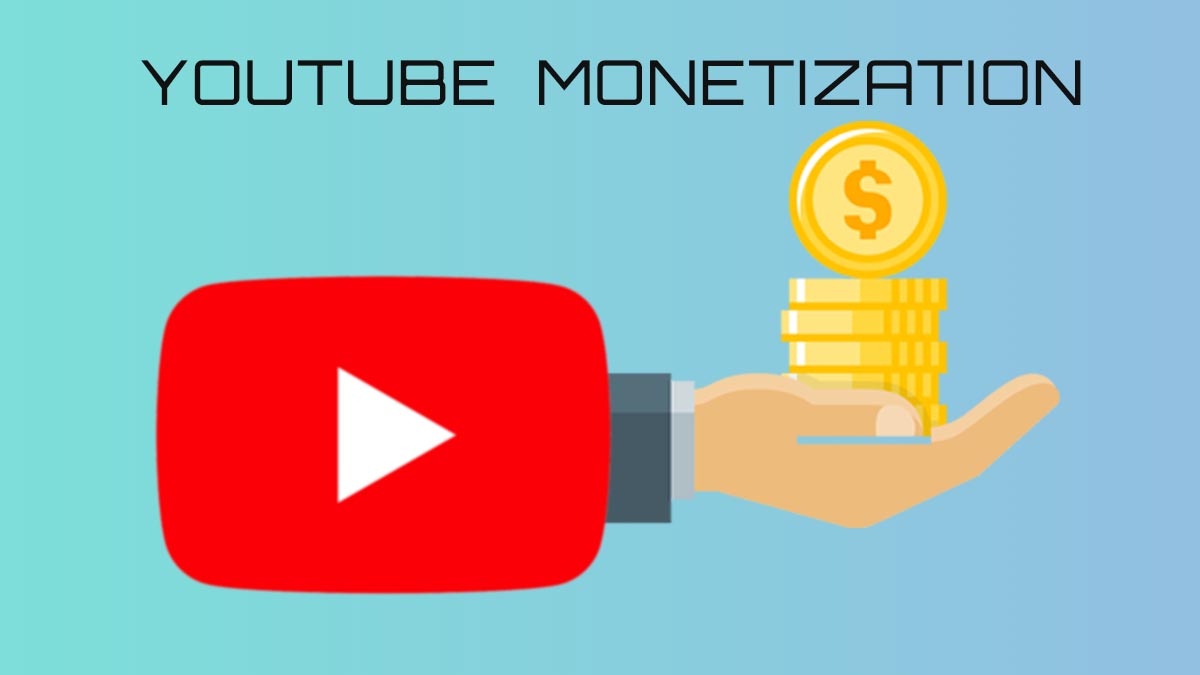 In the current year 2023, there have been discussions online about the possible blockage of YouTube in Russia in the near future. Currently, there is no official confirmation or denial of this information. YouTube is a global video hosting platform with no equivalents. The platform has been successfully developing and improving for many years, so creating a powerful competitor within a few months and providing bloggers with the same opportunities still seems unrealistic.
However, YouTube monetization in Russia has been suspended at the initiative of the company itself. But the earning opportunities on the platform remain, and it will be useful for many to learn about them while waiting for the platform's own compensation for bloggers to return to Russia.
It is important to note that YouTube monetization in Russia in 2023 is only disabled in Russia, while it continues to work without any changes in other countries. Advertisements are still shown in videos of Russian bloggers.
There is also an interesting aspect: if a blogger has already activated monetization for their YouTube channel in Russia before the suspension of this feature, they can still earn income from views of ads made by viewers from other countries. However, income will only be credited for views made by users from other countries. Due to this, many bloggers recommend their subscribers to use VPN to view the content, as changing the location allows the system to consider the views and provide compensation for them. Of course, if monetization was not activated before March 2022, it becomes possible to enable it only by adapting the channel to a different country and target audience.
How to enable monetization on YouTube: Collaborating with advertisers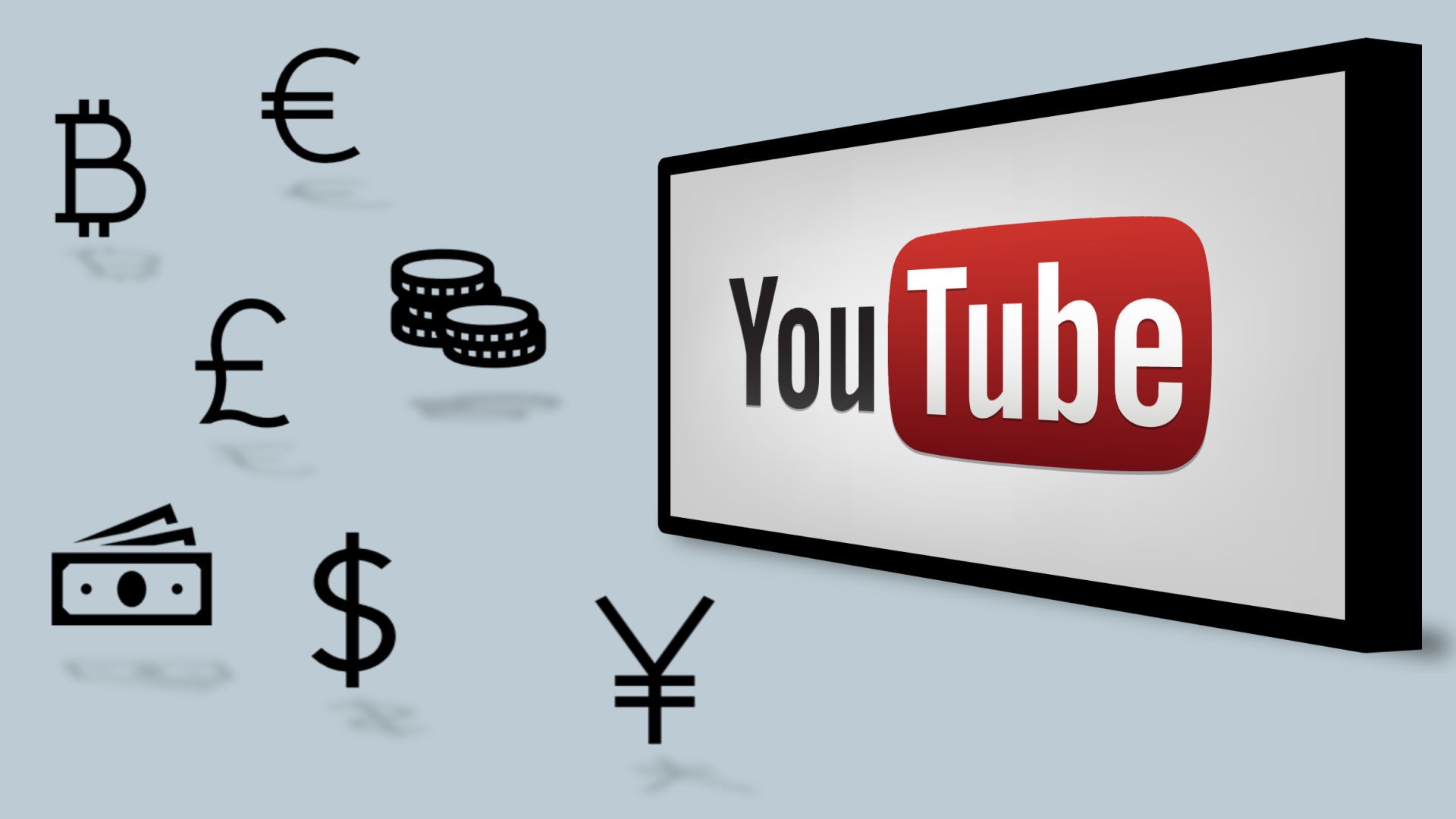 While local bloggers wait for YouTube monetization to be activated in Russia, one of the profitable sources of income on the platform is direct collaboration with advertisers. Advertisements can take various forms, including:
Visiting establishments by the bloggers and featuring them on the channel, recommending products or services;
Adding advertisements directly into the videos during the editing process. Viewers can skip such ads only through video skipping;
Placing affiliate links below the videos, earning commissions for targeted actions such as purchases or service orders.
For many, this is the main method of YouTube monetization today. How much do advertisers pay? The cost of direct advertisements is discussed individually with each advertiser and depends on various factors, including the channel's audience, view count, and the blogger's negotiation skills. Popular channels can expect higher fees for ads and attract a larger number of interested advertisers.