Owners of Android devices should always have access to Google services in order to use the full capabilities of their gadgets. You need to have an appropriate profile (account) and remember the data to enter it. But very often, users lose this data or access to the account is lost for other reasons. Then many begin to search in the hope of finding out how to recover a Google account on Android. But we have another suggestion: to solve the problems described above, just read this article.
It will also be useful to study the "Grizzly Sms" service. There are working virtual numbers from all over the world here. They provide their owners with guaranteed access to any online platform. Fast, cheap, anonymous and without new SIM cards. Try a reliable number to access any Google services.
How to recover a Google account password on Android: use electronic forms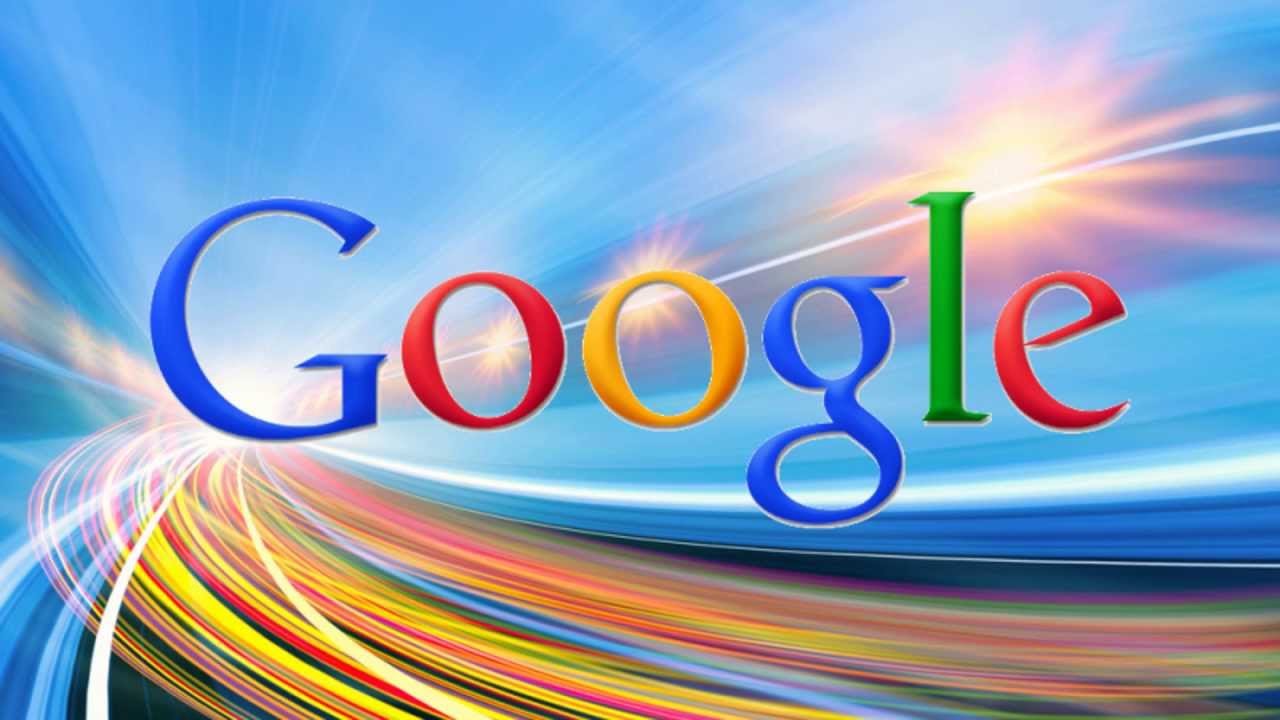 If you have forgotten your account password (without writing it down or saving in any other way), you can try to restore it using electronic forms. This will work if you have allowed the system to save your data. To restore your Google account on Android, do the following:
Launch the settings of your smartphone or other gadget;
Go to "Accounts/Profiles";
Tap on "Add account". Next, select your Google profile;
Specify the phone number or email to which the account is linked;
If you have previously logged into this account from this device and allowed the system to save data, you will be prompted to use the previously entered password. Take advantage of it.
How to restore an account on Android from another device?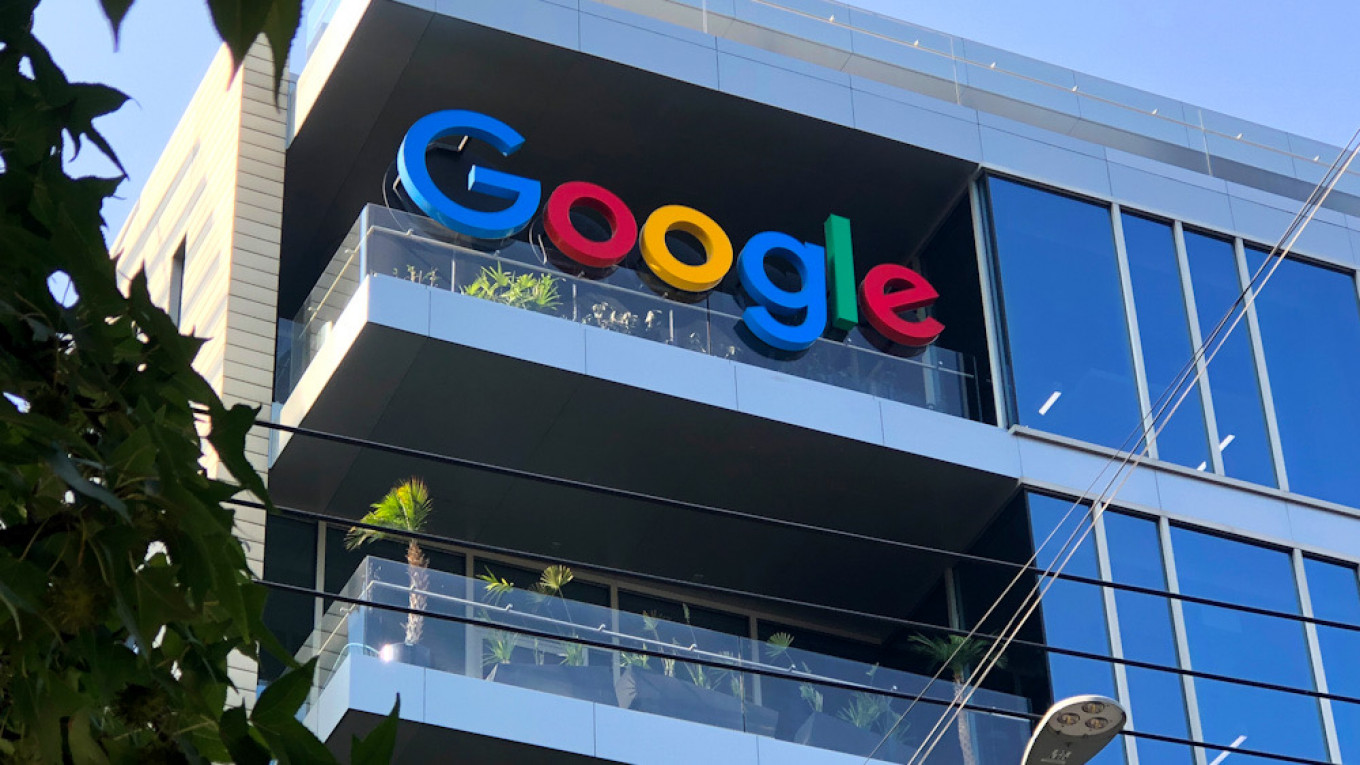 This option involves using another device (smartphone, tablet, computer) on which you are currently authorized in your Google account. If you could not remember the password, the operating system has "Another way" for this case (you need to tap the appropriate button on the password entry screen). This should be done before you restore your Play Market on Android. Follow the instructions:
Select the option of restoring access through another device on which authorization is performed in the account you need;
Turn on the selected device;
Wait for a notification that another device is trying to restore access to your Google account;
Allow this action;
Go to the Gmail linked to your account, an email will appear there. You will find a link to confirm the restoration of access, use it.
How to recover Google account password on Android in mail?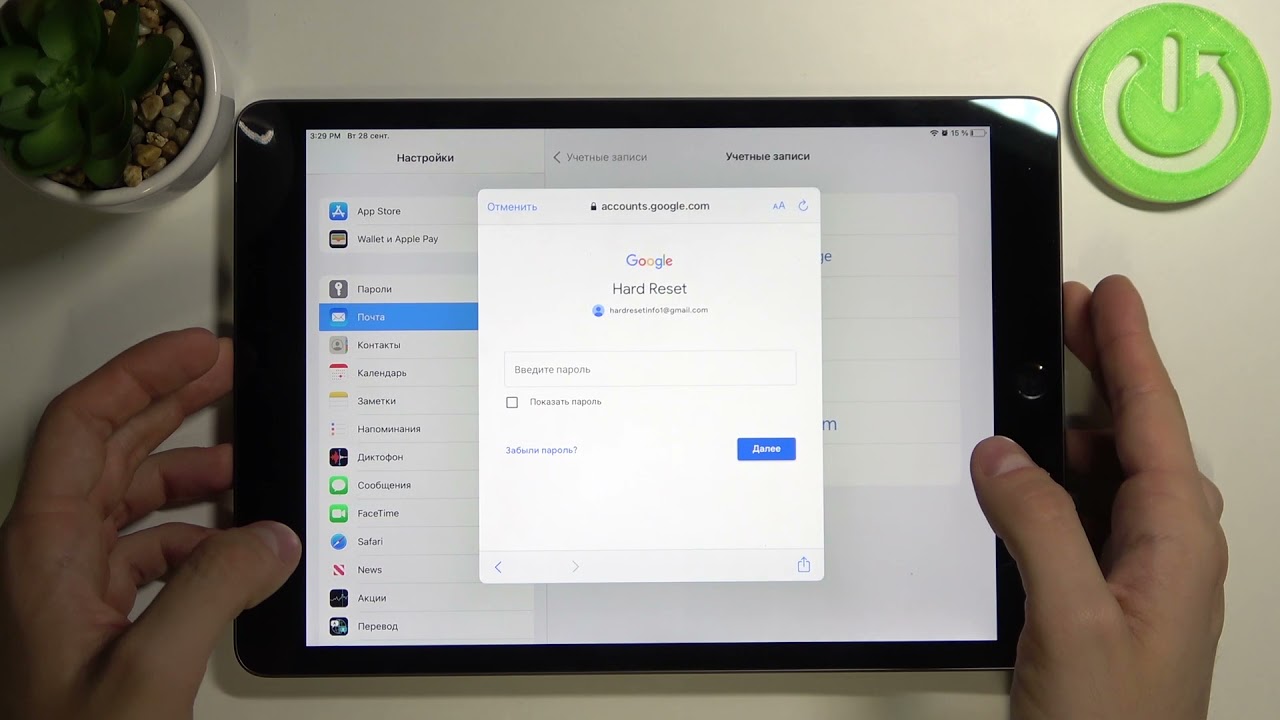 Losing access to your Google account means that you will not be able to enter the Gmail profile linked to this account either. But if you followed the advice of the service and indicated an additional mail, not all is lost. Before you restore your Google Play on Android, select "Another method" on the password entry screen. Next, do this:
Select the option to restore access using additional mail;
Make sure that you have access to the specified mail and tap on "Send";
Check the additional mailbox, there you will receive a code to restore access (or the letter will arrive within a minute or two);
Now you just need to recover your Google account on your Android phone using the verification code from the letter.
If you did not specify an additional mail in your account, a recovery letter will be sent to the mail that is linked to this account. This will not help you (unless it turns out that you have access to this mail on another device).
How to recover an account by phone number on Android?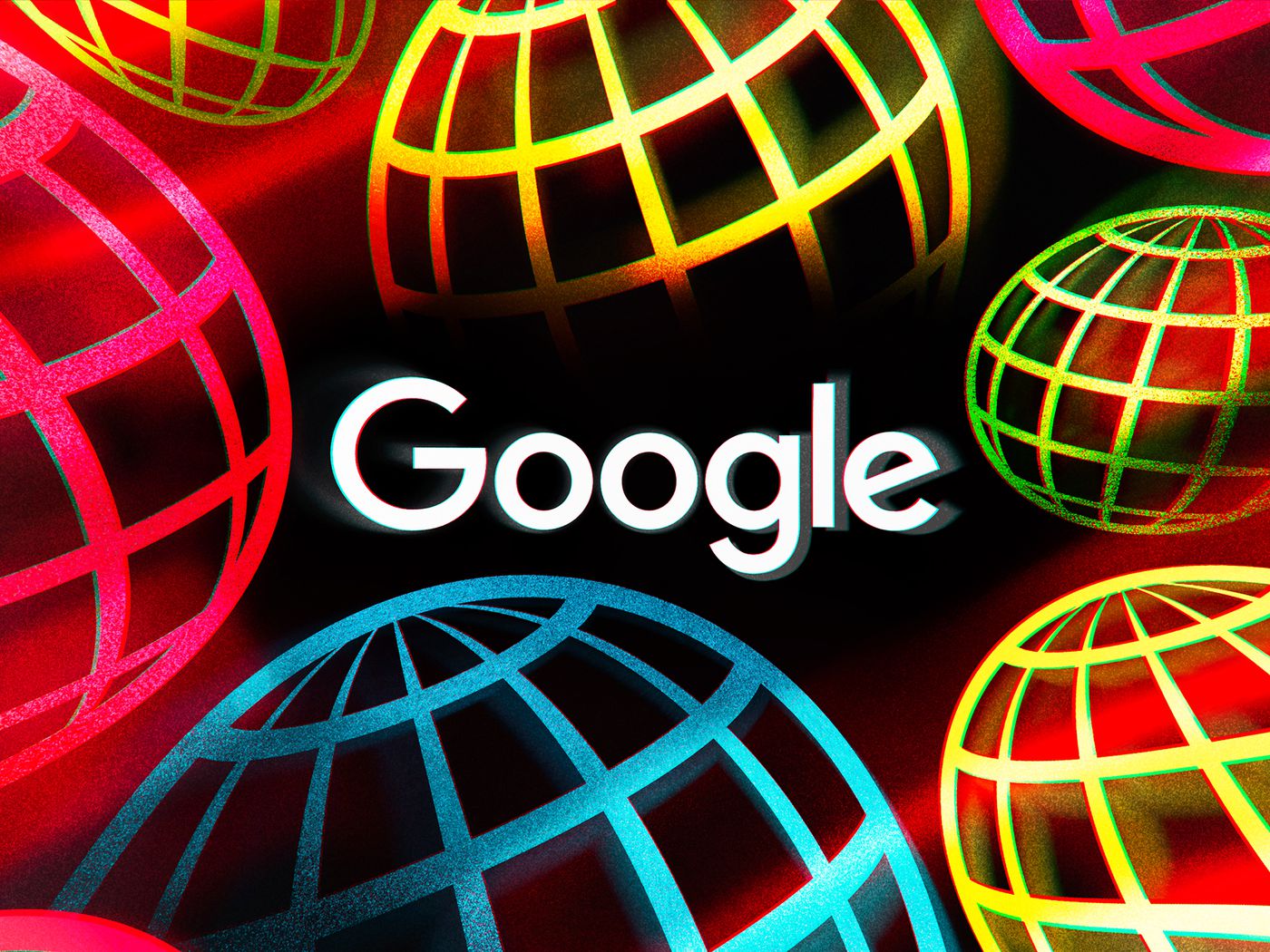 This is a method similar to the previous one. If you linked a phone number to your account, you can use it to restore it. Select "Other method" on the password entry screen before recovering the account on Android phone. Then:
Select recovery using phone (via SMS or call);
Wait for an SMS or an incoming call;
Enter the verification code from the message and follow the instructions during the call (this can either be the last four digits of the calling number or you will need to pick up the phone and listen to the voice code).
How to restore a deleted Google account on Android?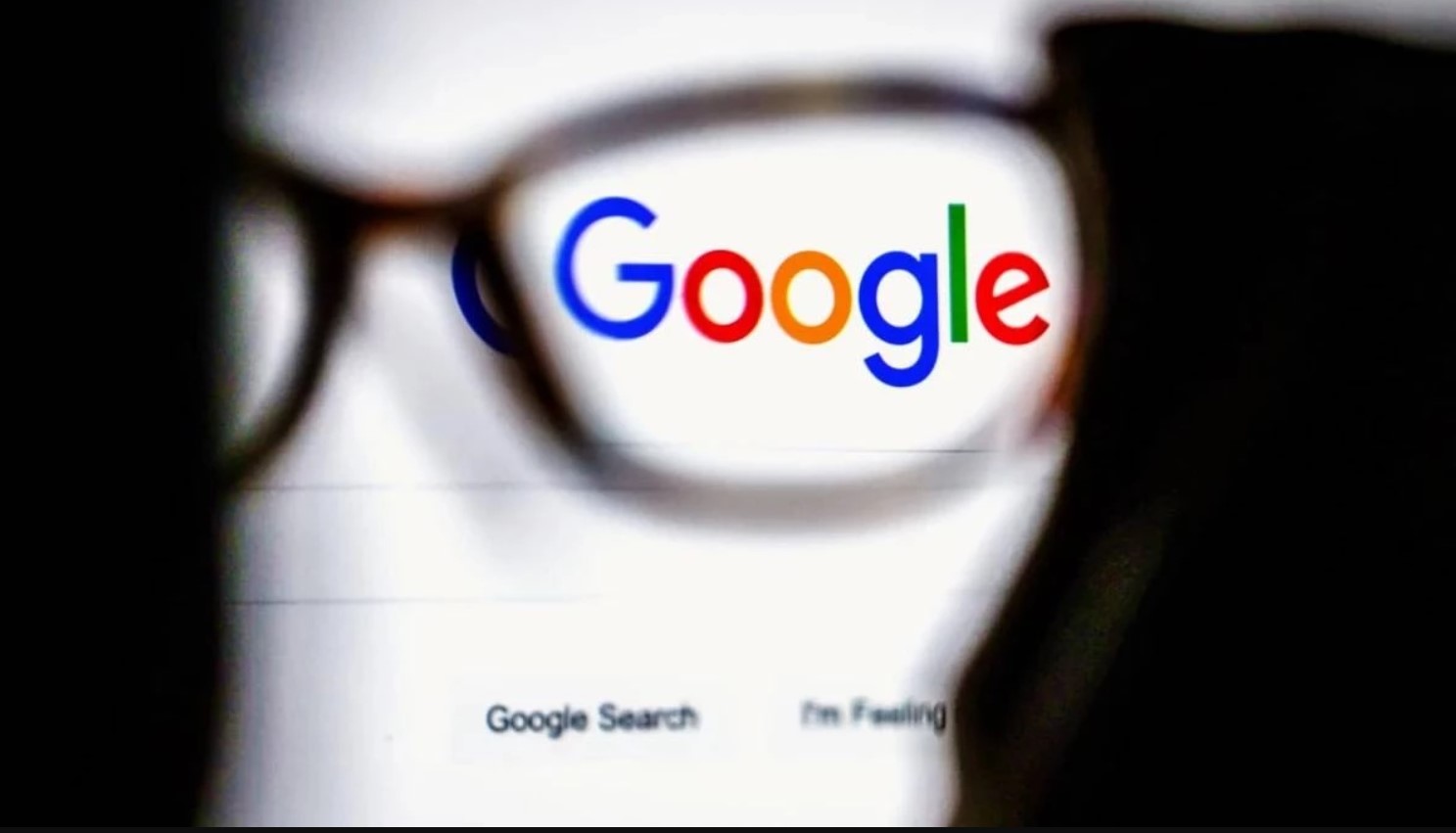 If the profile was accidentally or intentionally deleted, but you have login information, you can try to regain access. Start the Google authorization and enter the login information. After you receive a message that the account has been deleted, you need to do the following to restore your Android Google account:
Click on the link "Try to restore";
Enter the password for the profile (or restore access using one of the methods above if you do not remember the password).
The account will be restored if a little time has passed since its deletion. Unfortunately, the deadline for permanently deleting Google profiles is currently unknown.
How to restore Google on an Android phone in case of blocking?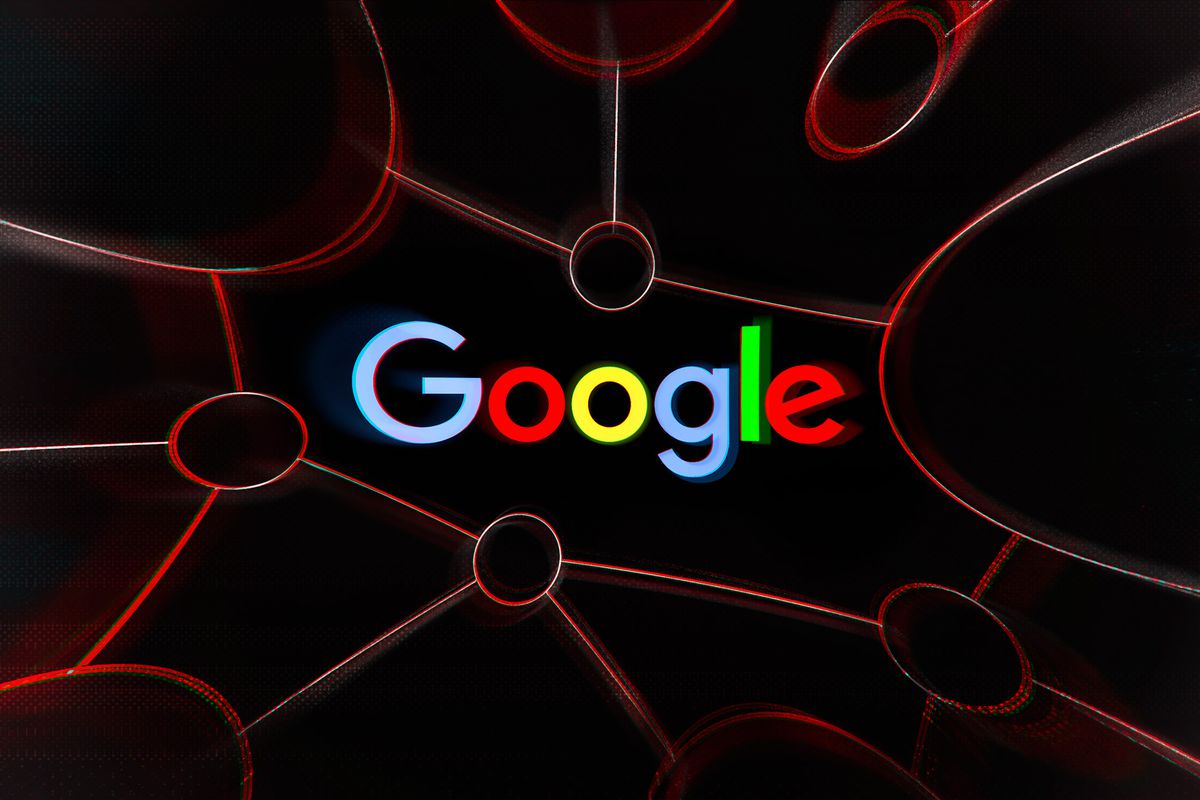 If you get a message that your account is blocked when you try to log in, you can try to unblock it. Before you restore Google on Android, check out the reason for the ban (you will learn it after you try to login).
Next, tap to send a request to restore access to your account. Please note that if you really violated some important rule of the system, you will have to forget about your account.
How to recover an Android Google after a hack?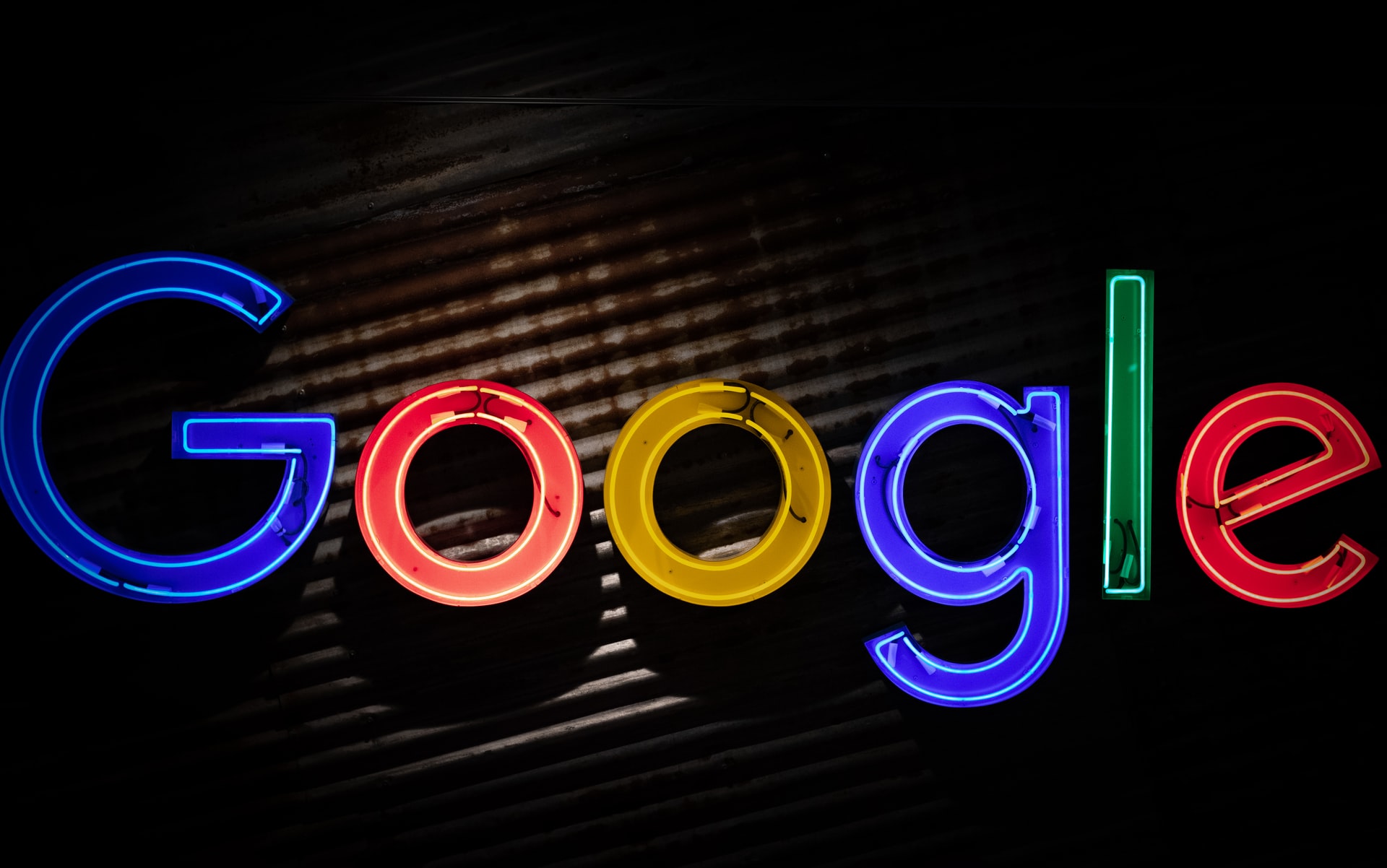 A very unpleasant situation, nevertheless, there is a way out. To recover a Google on Android phone after a hack, strictly follow the instructions:
Log in to your profile (using a password or one of the above methods);
Go to profile settings. Activate "Security";
Next, open "Security Events" and carefully read them. If actions that you did not perform are indicated (for example, logging in from a device you do not know), then click on "No, this is not me";
Do this for every event you don't know;
Turn on two-factor authentication to prevent future hacks.
What to do if you can't restore your Google account on Android?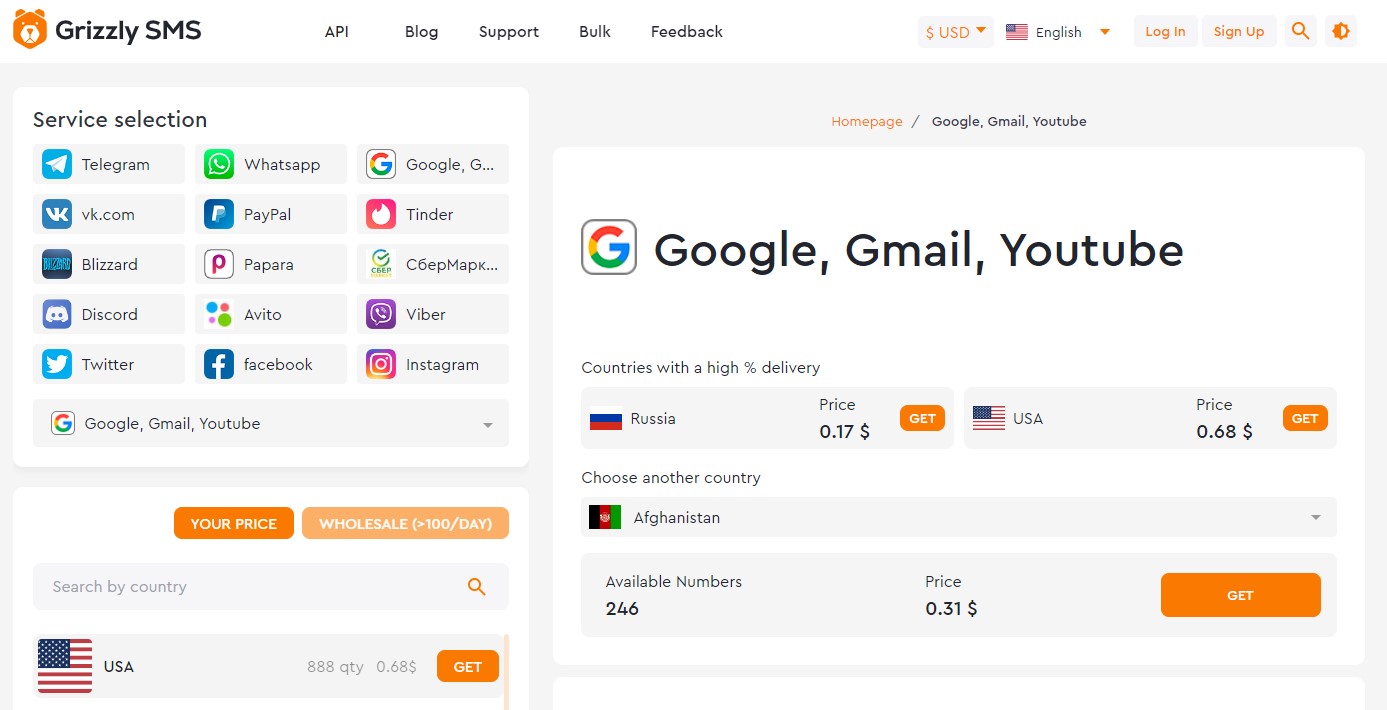 If you are unable to recover your password or reset your account, or the profile is deleted or banned, then you will need to register a new one. You will have to use a new phone number. As practice shows, on the Internet it is best to register accounts using virtual numbers. In this way, you keep your real data in complete safety and do not spend money on buying a new SIM card.
If you don't know how to restore Android account access, use the "Grizzly Sms" generator and get a new and 100% working Google profile and:
the best prices for receiving verification messages;
guarantee of SMS reception and complete anonymity of the process;
numbers from all over the world for Google and any other services, if necessary;
any number of contacts;
great offers for wholesalers (lowest possible prices, personal manager and individual orders);
high speed of the service, convenient account replenishment methods and competent support chat.
Are you interested? Read more about how to register with Google and create a Gmail account without a phone number.