Google is considered one of the largest IT companies in the world. It has created an entire ecosystem of services. They will provide support in any area – from file storage, to document exchange, travel or other areas. It is quite natural that accounts in this system will be required to promote goods or services. A single Gmail mail profile is provided. Do you need a lot? You can be offered Google accounts farming. This is a complex process, let's look at it in more detail.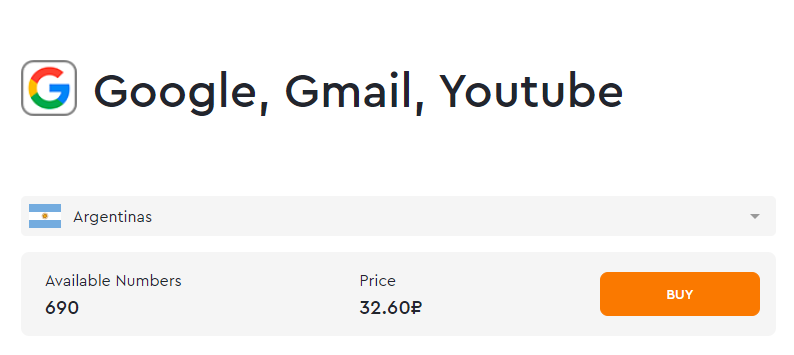 For farming, you should think about the best way to register a large number of Google accounts. Virtual numbers are the best. They have a low cost and it will not be difficult to buy a lot of them. The "Grizzly Sms" service offers to buy a temporary number for Gmail verification. There is a discount for large quantities. For this, just contact the manager.
Farm Google accounts: is it better to buy or register yourself
A similar question often arises during the preparation. Buying ready-made profiles seems like a good solution. As practice shows, this often causes serious problems already at the stage of promotion.
The main factor is the optimization of costs for the seller. Many customers have a request for a minimum price. Stores save on everything in the registration. This means that automated methods are used, the address does not change (or changes rarely), and a number of security requirements are not met. Accounts immediately fall under the scrutiny of administration. With any suspicious activity, they are banned.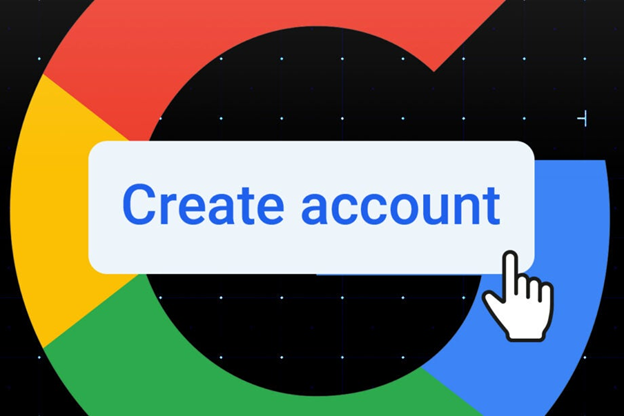 Farm Google accounts ads provide a special approach. We will consider the details later. It should be said that only by doing the work yourself, you can be sure that all the rules are observed.
High-quality farming of Google Ads accounts does not tolerate maximum speed, which is typical for sellers. They strive to implement profiles before the administration starts banning them. This should be taken into account in the preparation process.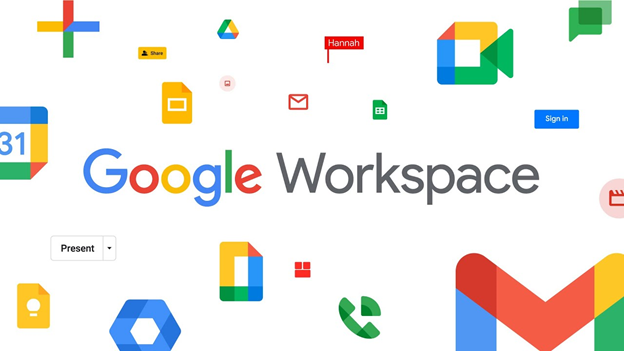 Farming Google accounts ads - what you need
You should start only after everything is prepared. The full-fledged work of Google farming consists of the following:
Antidetect programs. Do not consider free options, as they have not proven themselves in the best way. Their functionality is suitable for small batches. In all other cases, Octo Browser and AdsPower should be considered. They offer a large range of features combined with affordable prices.
Proxy. As in the previous case, the professional approach does not involve free software. It is recommended to use SOAX services. This option has proven itself.
SMS activation service. It allows you to buy temporary numbers and receive messages. Despite the large number of offers, "Grizzly Sms" service stands out in particular. The site offers easy navigation, a user-friendly interface, low prices and special conditions for wholesalers.
Bank cards. When farming Google Ads accounts, you need to fill out a user profile. One of the mandatory items is the indication of a bank card.
The last item is time. You can use software methods, but their disadvantages have already been considered earlier. The greatest efficiency can be achieved with manual or minimally automated procedures.
Manual for farming Google accounts
Let's start farming. It is recommended not to carry out all procedures in one day. It looks too suspicious for the system. There is a high risk of getting banned. Let's divide the task into several time periods:
Day 1
Register Gmail address using virtual numbers. Choose their geographic location based on the region of promotion.
The next step is to collect cookies. In the case of a large batch, there should be at least 100-150. When considering how to farm Google accounts, it should be noted that the risk of blocking is reduced if a proper location is chosen.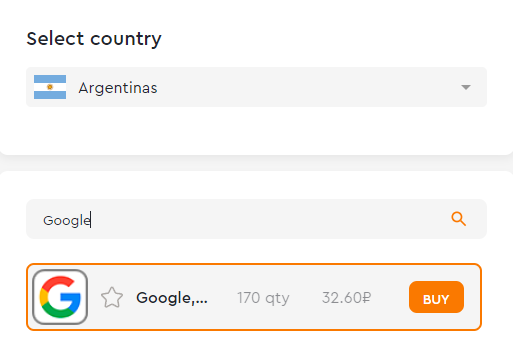 Day 2
Register a profile in the Google Ads system. At the same time, use Gmail to register on popular sites. This can be forums, social networks and messengers. No activity is required there, it is enough for the security system to see the registration confirmation letters received. Go through the process of creating cookies again.
Day 3
Start with Google ecosystem services. This includes calendar, maps, cloud storage, documents, etc. Continue to register on the sites. This time choose less popular ones. This creates additional visibility of activity from the account.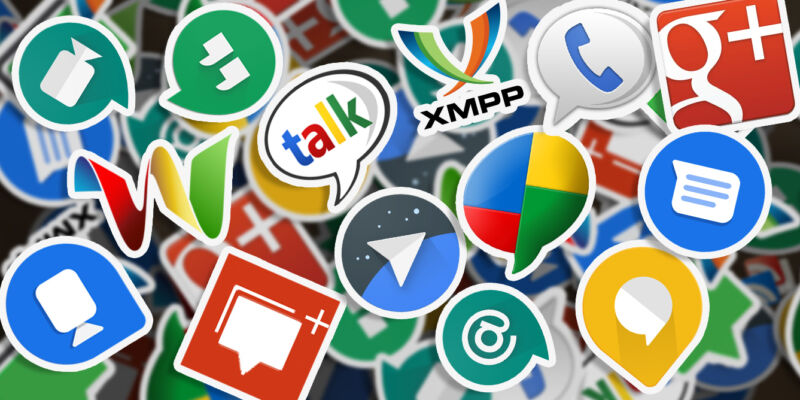 Day 4-14
The duration of this stage is chosen by the user. The more actions will be performed, the more effective the farm Google accounts in 2023 will be. Perform the following steps:
be active on the Google news service;
continue to interact with other applications;
register on various sites;
enter search queries, periodically click on the proposed advertisement (it will allow you to create a "portrait of preferences" of the account);
pay attention to YouTube (subscriptions, comments, views).
As for using the card for payments, it must be linked no earlier than a week later. You may make several purchases, even if they are for a minimum amount. All this will allow you to farm Google accounts, which will have a high degree of trust from the security system.