Last year the American corporation Google imposed sanctions on Russian users and limited their use of the Google Pay system. This led to certain consequences for those who are using full versions of android applications. In other words, only free programs from the popular mobile app store are now available to Russians. Therefore, today we are telling you how to buy a Turkish Google Play account (or of any other country where there are no restrictions from the IT giant).
In addition, this information may be useful to those who for some reason have lost access to their existing account in the mobile software service or who want to use the application store anonymously.
Buy an American Google Play account using a temporary number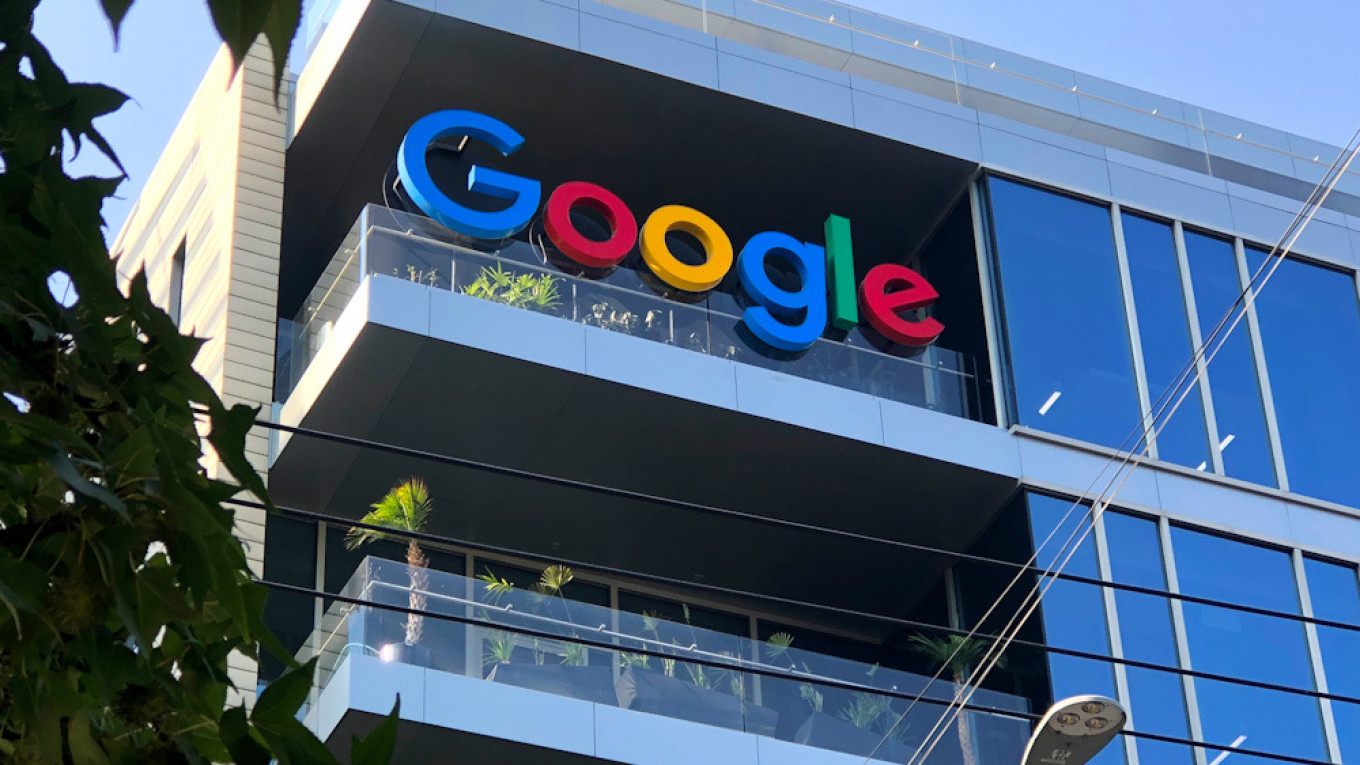 Google, like many Internet services, requires its users to link a phone number for authorization in the system. Since Russian numbers are "compromised", there are only two ways left to buy a US Google Play account:
Find and buy an existing account (a very unreliable method, since the account owner can resell it to others);
Use a virtual phone number to pay for subscriptions using your bank card.
Discard the first way immediately, as it's obviously irrational. Let's talk about the second in more detail. In order to buy a Google Play account balance that will not be subject to payment restrictions for Russian users, you need an inexpensive (almost free) temporary number. In fact, a potential user buys the opportunity to receive a single message with a verification code from Google. For this you need a reliable provider of these services. We recommend using virtual numbers from "Grizzly Sms", our customers receive some benefits:
the most important factor: verification messages are always sent to our numbers. In rare cases, when the SMS did not arrive, the system gives you the opportunity to try another contact. Or there is a refund$
low prices. Cheaper than our SMS generator, only free contacts, which have absolutely no guarantee of receiving SMS;
a wide range of services and number providers (there are mobile operators of almost all countries of the world);
any number of free contacts you need for any purpose;
thanks to a modern interface and convenient payment methods, with our help you can buy a Google Play developer account in 2023 with a couple of clicks in a few minutes;
good conditions for wholesale buyers: minimum prices and rare numbers.
Buy a Google Play account of another country: instructions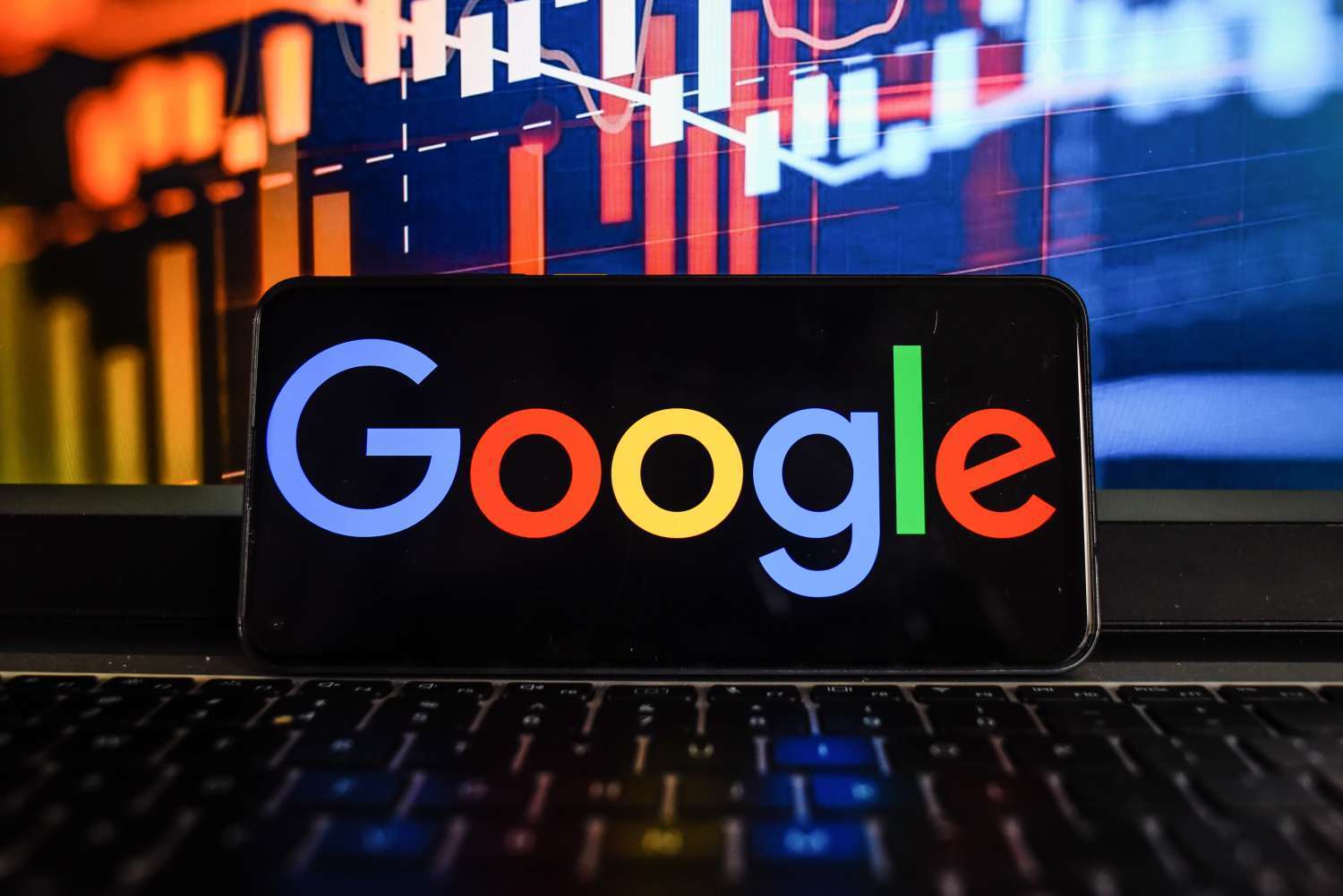 We are always glad to cooperate and provide our customers with easy conditions for using the service. To confirm this, we provide detailed instructions that will allow you to buy a Turkish Google Play without any problem. Here it is:
Log in to our service. To register, it is enough to provide an email;
Select the required service and the country of the mobile operator;
Find out the cost of receiving SMS (next to the name of the selected site) and top up your account with a bank card, cryptocurrency or electronic money before buying a Turkish Google Play account;
Confirm the purchase by clicking on "Buy";
Run Google Play app from your mobile phone;
Create an account using the purchased contact (you can find it on the "Active numbers" tab in our service);
Wait for the SMS to be received and copy the verification code (it will be in the same place as the purchased number);
If you need to additionally buy a Google Play Store account, repeat the procedure an unlimited number of times.