Sharing, storing and spreading videos of different length is one of the most profitable spheres now. And YouTube is one of the best video platforms for both personal and commercial use. However, as with any other Google service, YouTube needs your phone number to give you access to its full functionality. And that's why so many users want to know how to make a YouTube account without a phone number. In this article we will tell you about one of the most convenient solutions - a popular virtual number provider Grizzly SMS.
How to verify a YouTube account without a phone number in 2023?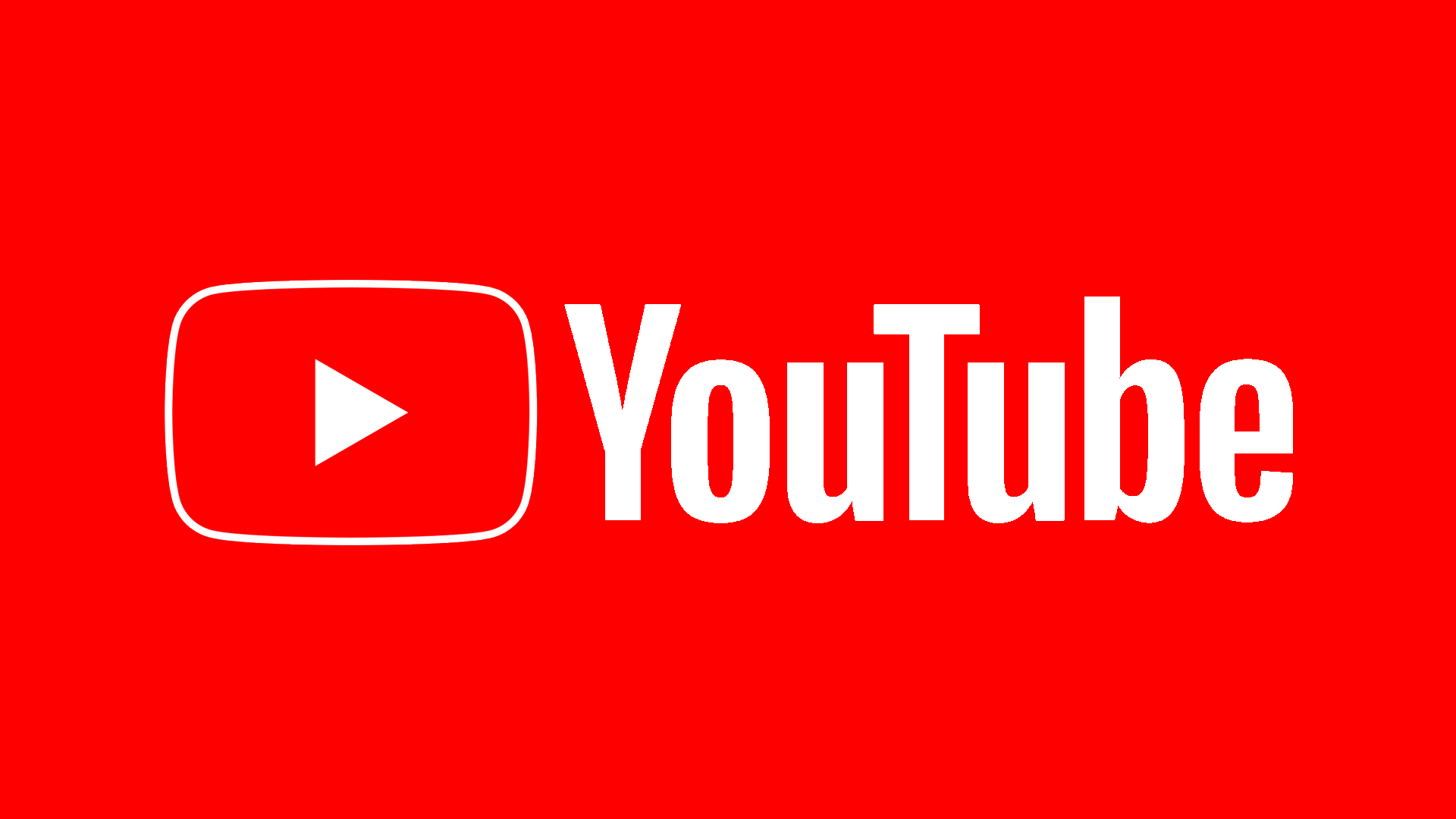 Obviously, you can just verify the account with your personal number. However, there are no benefits to it whatsoever. Even more so, you risk exposing your personal number to spammers and scammers online. Taking into account you cannot register on YouTube without a phone number at all, the logical solution is a virtual service for SMS activation. There are several benefits to it:
online SMS reception is cheaper than having a separate SIM card for registration;
using a virtual number keeps your account absolutely anonymous;
an account created with the help of a virtual number is fully functional and no less secure than an account registered with a real number.
In order to register your YouTube account easily and fast you need a reliable provider of virtual numbers. The best in this sphere is Grizzly SMS. It is the only platform that guarantees a successful reception of a verification code. Its other benefits are:
the lowest prices with guaranteed SMS reception;
a large selection of numbers is always available for any of your needs;
the widest choice of supported platforms (YouTube, Gmail, VK, Facebook, and over 200 other services) from all over the world;
discounts for bulk clients (for over 100 numbers per day prices drop to a minimum);
fast service, convenient payment systems and knowledgeable support;
A guide: how to verify a YouTube account without phone number in 2023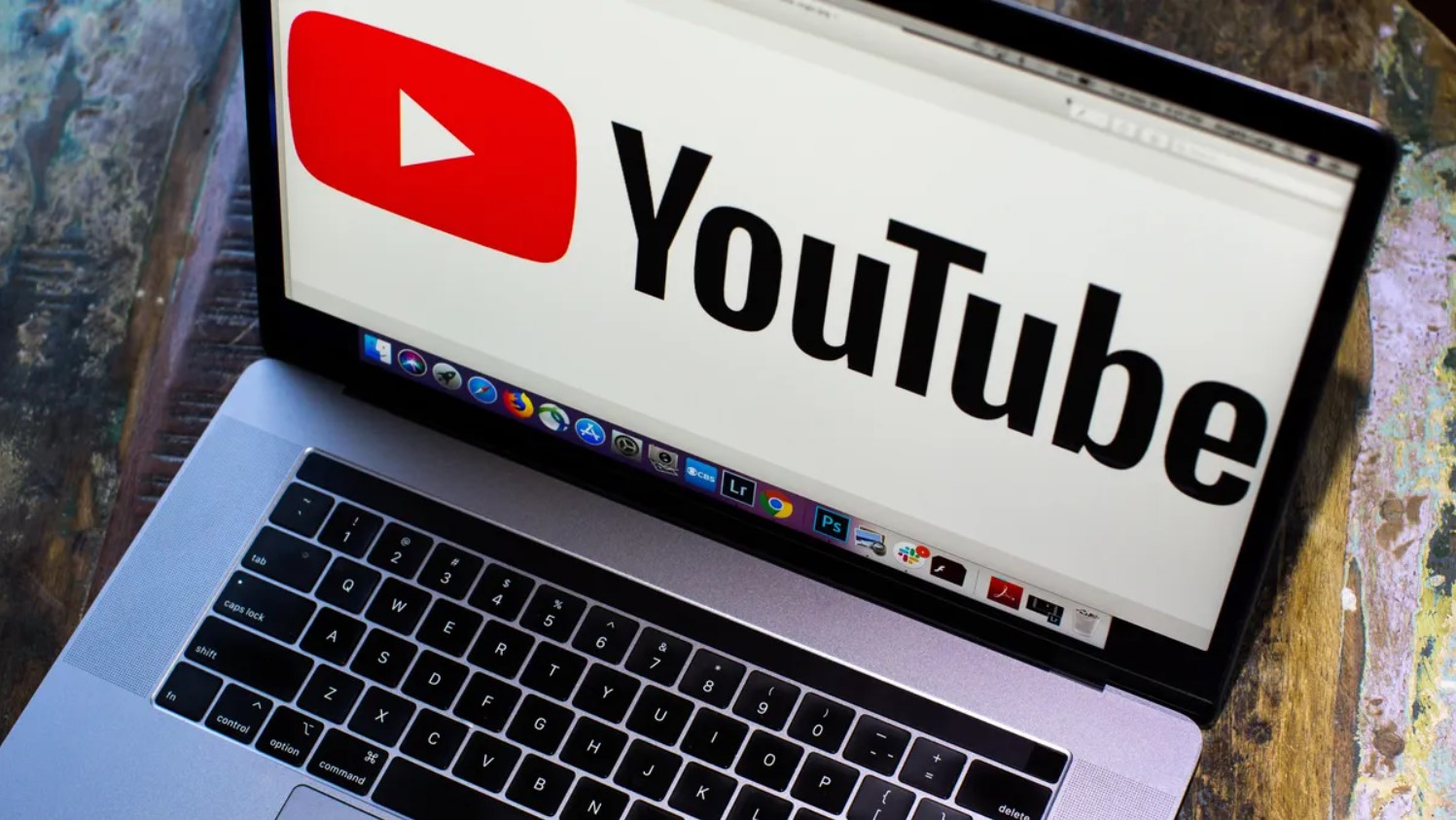 If it's your first time registering an account through a virtual number, let us give you detailed instructions. You'll see it's really simple. Our short guide should answer all the questions you might still have.
Click the link to log into our service. If you don't have an account, register using this link. For registration you'll only need your email.
Check the list of supported services on the left and find the one you want to use. Choose a country for your virtual number.
Before you can buy a number for your registration, you need to top up your account in a convenient way. You'll see the price for the number just next to the name of the service - that's how much you need to put on your account.
Then get back to the offer of your choice and press "buy".
Now you're ready to set up an account on YouTube (or any other Google service) using your virtual number. You can do it from a PC or a smartphone through any of Google apps.
Go through a standard registration procedure and type in your new virtual number (it's displayed in the 'active numbers' page). After the verification code is sent, you'll receive it on the same page, next to your number.