Statistics show that the overwhelming majority of smartphones and tablets across the globe use the Android operating system. It offers convenience, as well as an abundance of functional opportunities. For fully-fledged use, you need to have a profile on Google. It will allow you to utilize Play Market for installing applications. In addition, you will get an opportunity to work on varied services provided by this company. Do you need Android two profiles? It will be easy for you to make an additional one.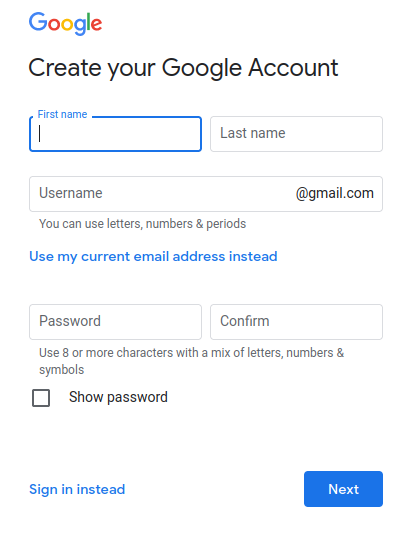 This system allows making a profile without a phone number. Yet, the key minus are limitations on the use of a range of services. Besides, the risk of getting banned is increased in case any suspicious activity is detected (cheating subscribers or likes, active commenting, etc.). What to do if you do not have an additional phone number or do not want to disclose it? An optimal solution is buying a virtual number for registration on Gmail from the Grizzly Sms store. It ensures an advantageous combination of low prices, wide assortment, and full user anonymity.
Why do you need a second profile Android?
There is a large quantity of reasons for making an extra account. In the first place, it is separating a business profile from a usual one. As a result, each of them will have its own electronic address, user name for messengers, and so on. That will allow you to avoid mixing up your personal life and professional activity.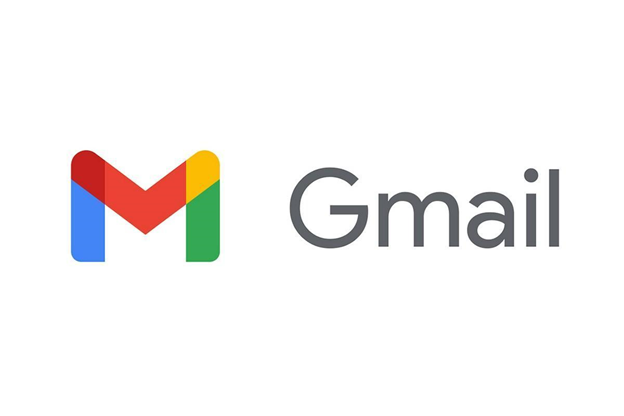 An Android second Google account is needed for preserving anonymity on the Web. Do you want to avoid leaving your private data, write comments on posts and visit any sources without any restrictions? In such a case, take care of your confidentiality.
You may also need not only two account Android, but a much bigger quantity. For example, for mass registration for promoting goods, apps, or services. In any of the cases needed, obtaining a virtual number will be a significant aid. Verified profiles arise fewer questions on the side of the administration.
How to add second account on Android – buying a number
The task of creating a profile involves two stages. First, you need to purchase a virtual number, secondly, you must pass a registration using it. Let us present step-by-step guidelines for both actions.
Register on the Grizzly Sms website. You will need a local account to perform purchases. So, you can enter an electronic address and go through a standard procedure of creating a profile. There is a quicker method – authorization via a profile on one of the social networks (Facebook, Instagram, or Vkontakte).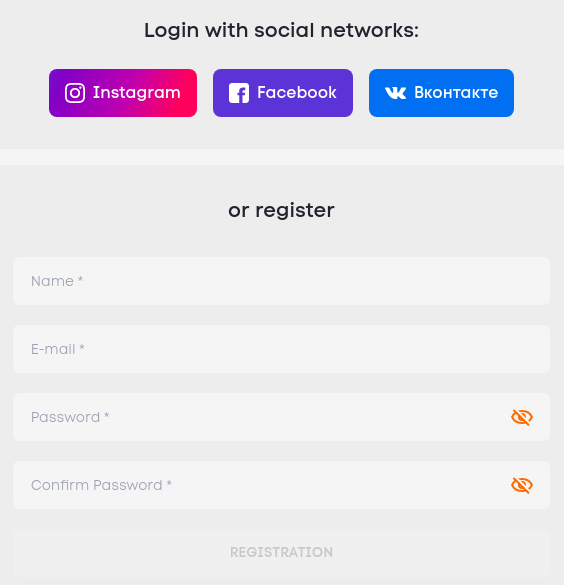 2. Press the "Top up balance" button in the top menu.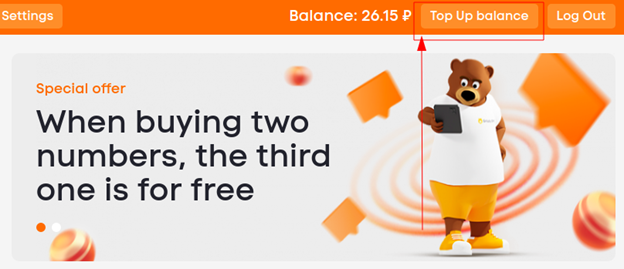 3. You must select a payment method. These are such payment systems as Google Pay, Apple Pay, MasterCard, Visa, a Payeer wallet, or crypto. Enter the sum in the special line and press "Pay".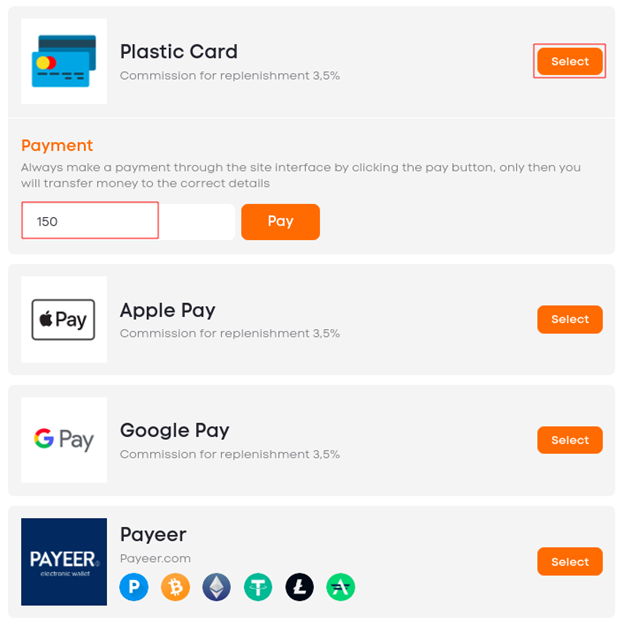 4. To make an Android second user account, first, enter the country, afterward – the platform (Gmail). The system will find a match. It is not necessary to search for a suitable variant in the lists. There is a search field, where you should just type the requests. For the sake of users' convenience, the system also shows information about the quantity of free numbers and the price per item.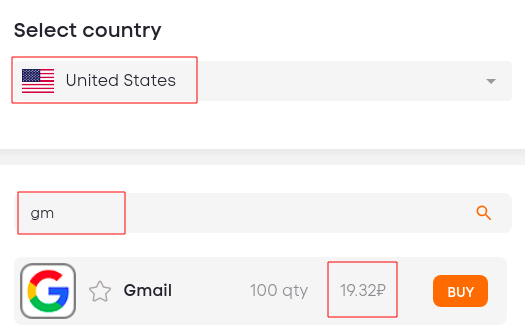 You can view the numbers bought in the "Active numbers" tab on the website.
How to register multiple accounts on Android phone?
Now, let us proceed with the main task. You need to create and verify one or several new profiles.
Go through a standard sign-up process. Proceed to the stage where you must enter your mobile number. Insert the one you've purchased above.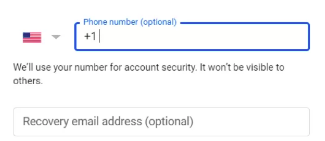 2. Confirm the dispatch of an SMS message with a code.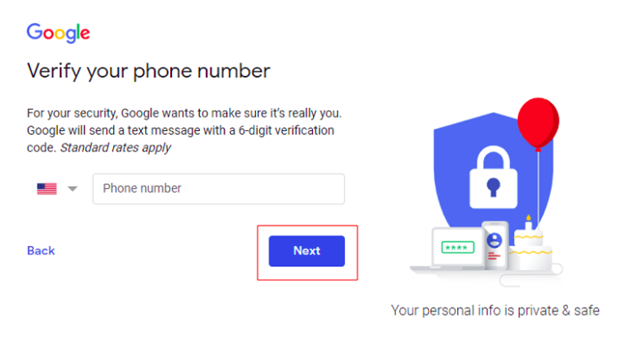 3. To receive this message, return to Grizzly Sms. Here, a notification must be waiting for you already. Copy the confirmation code and insert it into the corresponding window.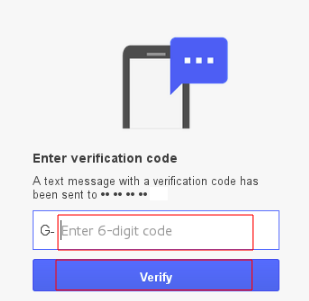 The account has fully passed verification. We've clarified how to make Android multiple profiles. By following this guide, you can register any quantity of accounts.