YouTube is the most popular platform for viewing videos on a global scale. Every month, it is utilized by more than 2 billion users. Thus, we receive questions about how to get a second Youtube account rather frequently. One may need a new profile in the following situations:
One creates content and needs an additional channel to push another topic and avoid drops in the search results due to the peculiarities of the system algorithms.
One wants to separate one's profiles: for work and for leisure time.
One needs to make an anonymous profile.
There is another situation worth mentioning as a separate point ― when one decides to create multiple Youtube accounts. That is needed for advertising and marketing purposes. For registration, one is allowed to use an email address or a Google profile.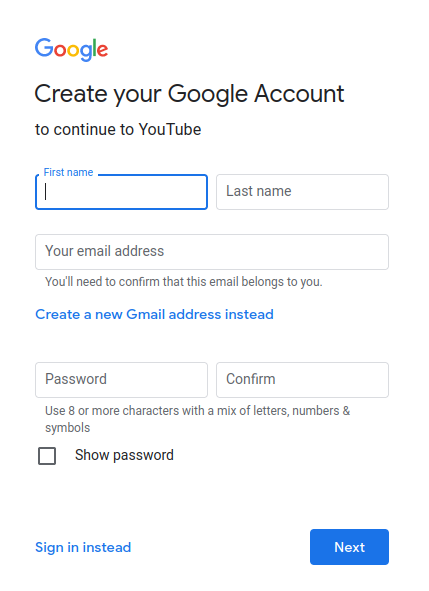 At this point, we must highlight that, if you do not link a mobile number to your new account, you will be refused access to certain functions.
However, it is not obligatory to use your own contact number. The service Grizzly Sms offers you to buy virtual numbers for that. They are not connected with any physical media, you will receive SMS right in your personal cabinet on the website.
How to open a second Youtube account ― step-by-step guidelines
To use a virtual number, you must register a new profile on the service Grizzly Sms.
Choose a registration method. We ask our users to enter minimum information.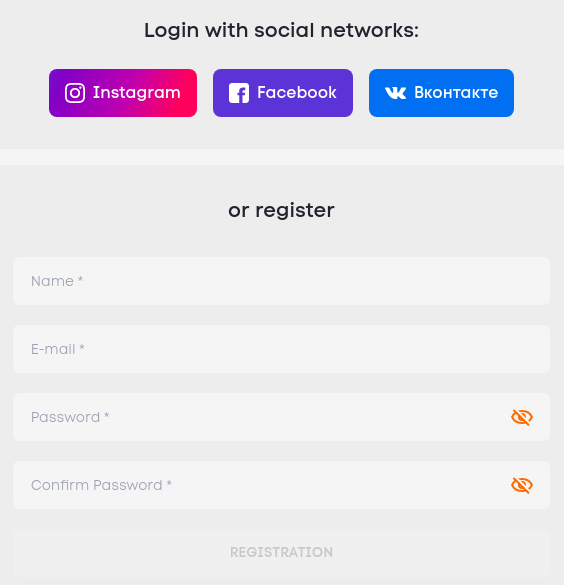 2. Top up your balance for making purchases.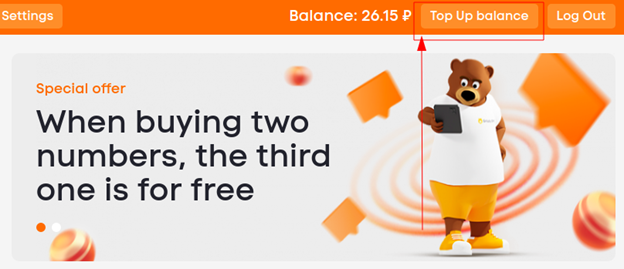 3. Find the filters. First, specify the country of a virtual number, then ― the service where you will register. In the case under discussion, we recommend you utilize the Google ecosystem. For that, enter "Gmail".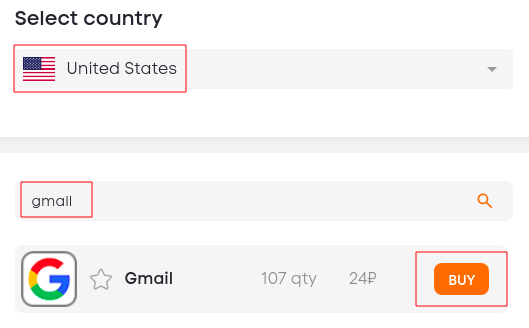 4. Now, you have a virtual number at your disposal. Fill in the information in the registration window.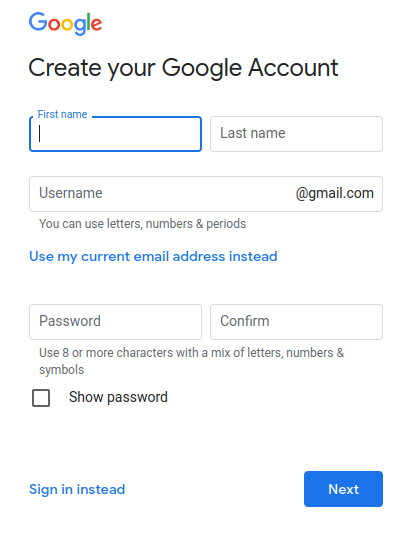 5. Link the virtual number bought beforehand. The message with the activation code will appear in your cabinet on the Grizzly Sms website.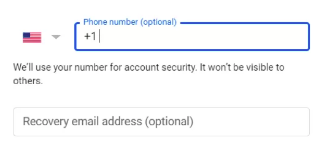 6. Enter the confirmation code to complete your registration.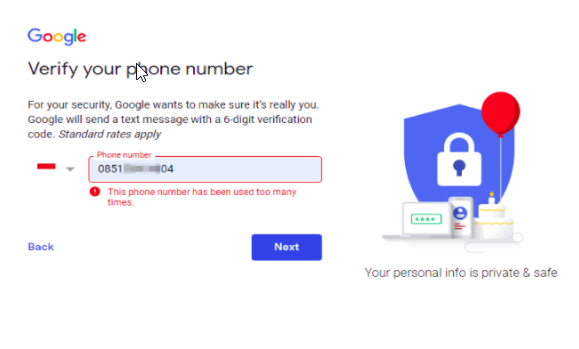 Now, you automatically have profiles on all Google platforms. It is an easy way to have multiple accounts Youtube. The process takes a few minutes only.
Why is a virtual number better than a real one?
The classical method involves buying a SIM card. But this option has a series of significant drawbacks.
Price. A virtual number for Youtube will cost you from 16 cents. Purchasing a SIM card will result in much larger expenses.
Time. Buying a temporary number requires just a couple of clicks.
Anonymity. Today, you are not allowed to legally buy a SIM card without providing your ID. However, on our website, you are not demanded to give any personal data.
To make second Youtube account with the help of a temporary number is quick and simple.
The benefits of Grizzly Sms
Compared to competitors, our platform has lots of advantages. Let us mentions its key pros:
a convenient purchase system;
low prices;
a huge selection of temporary numbers;
a convenient control interface;
numbers from over 260 countries.
If there are any questions arising, one should turn to the customer support chat. Our specialists respond 24/7 without any delays. Using our website, you will register a second account on Youtube or any other source in the easiest possible way.