Most of us use software products from the Microsoft company every day. To this list, one must include the Windows operating system, Office services, Skype messenger, and many others. To work with them, you do not have to register on each of these platforms separately. It is possible to use a single account instead. This update allows saving plenty of time. One may have questions about how to have two Microsoft accounts. The company does not forbid using several profiles.
The key problem is the necessity to link phone numbers. There is a rule that one can use a number for one account only. Yet, the Grizzly Sms service will come to help. Here, you can buy a virtual number for registration on Microsoft.
Let us discuss in more detail how to make purchases on this platform and create a profile on the website of the software developer mentioned.
Microsoft multiple accounts – how to buy a number
The primary task is to register on the Grizzly Sms website so that you can purchase a virtual number afterward. You will cope with that in several simple stages:
Go to the page for creating a profile. A standard approach involves entering an electronic address. For registration with one click, you can import data from the social networks offered – Instagram, Facebook, or Vkontakte.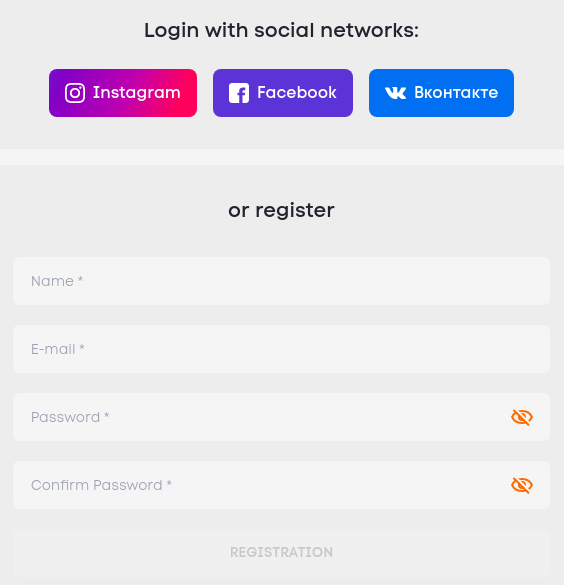 2. Proceed to replenish the balance. In your personal cabinet, there is a button for accessing this function.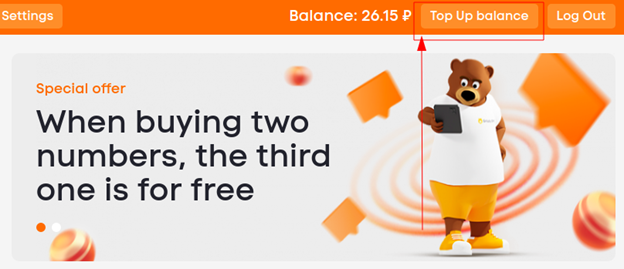 3. Choose the method of transaction. Our users can make deposits via bank cards, Google Pay, Apple Pay, and Payeer. When you choose the payment system, enter the sum of a transaction.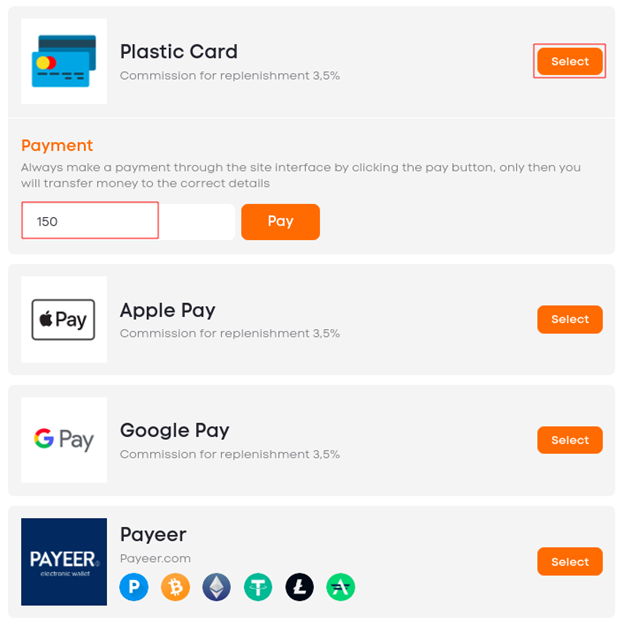 4. Purchase a virtual number at the store. In the first field – specify the country, in the second one – the service. It is not obligatory to search for a variant needed in the long list, instead, it is enough to type it in the search field.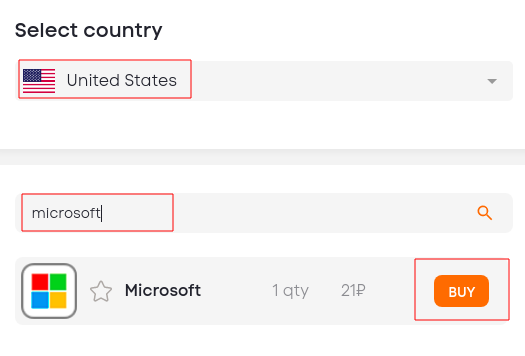 Now, you do not need to limit yourself to two Microsoft accounts only. You will easily open any number of profiles.
How to set up a second Microsoft account linked to a virtual number
Let us move to the registration of a single account.
On the website of the company, choose "Create account". Then click on "Use a phone number instead" – it is the easiest solution. Enter the virtual number, which you have bought above.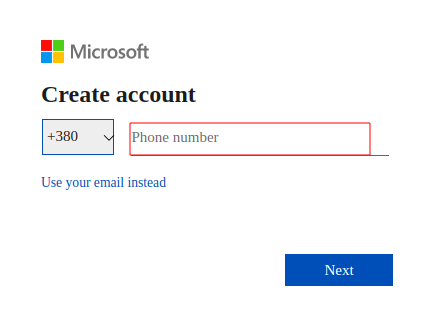 2. Pass a range of additional verification procedures. Afterward, the SMS will be sent to the number specified. Go back to the Grizzly Sms website, where you should accept the message in your personal cabinet. We've managed to optimize this procedure and ensure immediate receipt, which allows saving users' time. Copy the code and, then, enter it.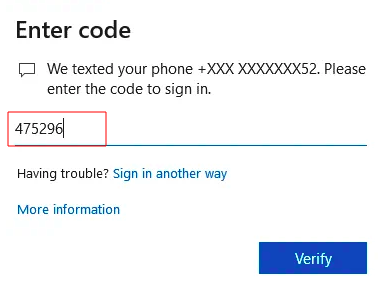 3. So, now, you've got a second Microsoft account. You can fill in the data for it and take advantage of all the opportunities offered by a new profile.
How to use Microsoft products for free
The major reason for creating new profiles is utilizing a trial period for diversified services and programs. You will get access to the entire functionality for 30-60 days (that depends on a particular product). Meanwhile, a user is not charged any fees. Taking into account the high cost of Microsoft, such an approach enjoys popularity.
In practice, it is not a big problem to register a new profile from time to time. This task takes a few minutes. Thanks to the Grizzly Sms service, you can obtain a new mobile number at any moment and make multiple Microsoft accounts.