Russian fans of the Japanese gaming system are in dire straits: it is impossible to officially buy games on PS 1, 2, 3, 4, 5, but also it is impossible to give up your favorite console. To make their life a little easier, we scoured the Internet and found perhaps all possible ways to solve the problem.
Can you buy PS Vita or other Sony console games in Russia?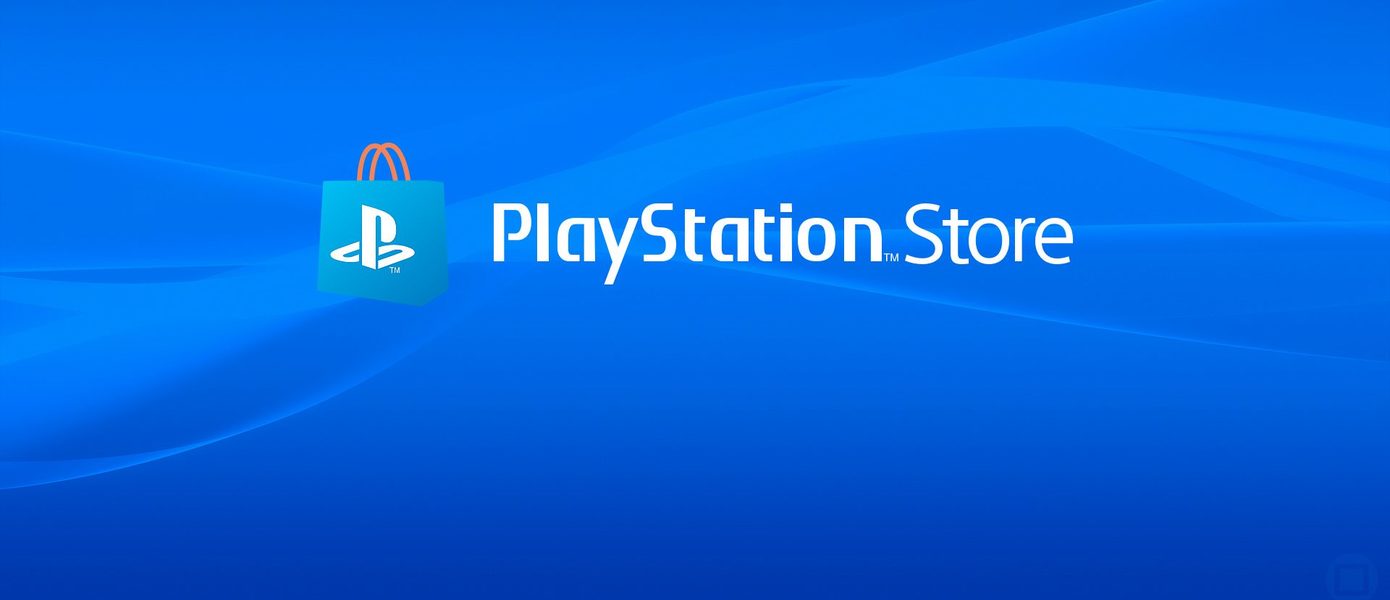 The PS Store is currently closed to Russian users. You cannot buy a ps vr game or renew a subscription. Even if you have funds in your virtual wallet.
Nevertheless, there are ways to continue playing games from Russia. For example, you can create an account for another region on your console, which will only take you a few minutes. At the same time, you will most likely have to struggle to pay for your profile even if you have a foreign bank card, but these problems are also quite solvable. More details below.
Buying games on PS 5: choosing a country for a new account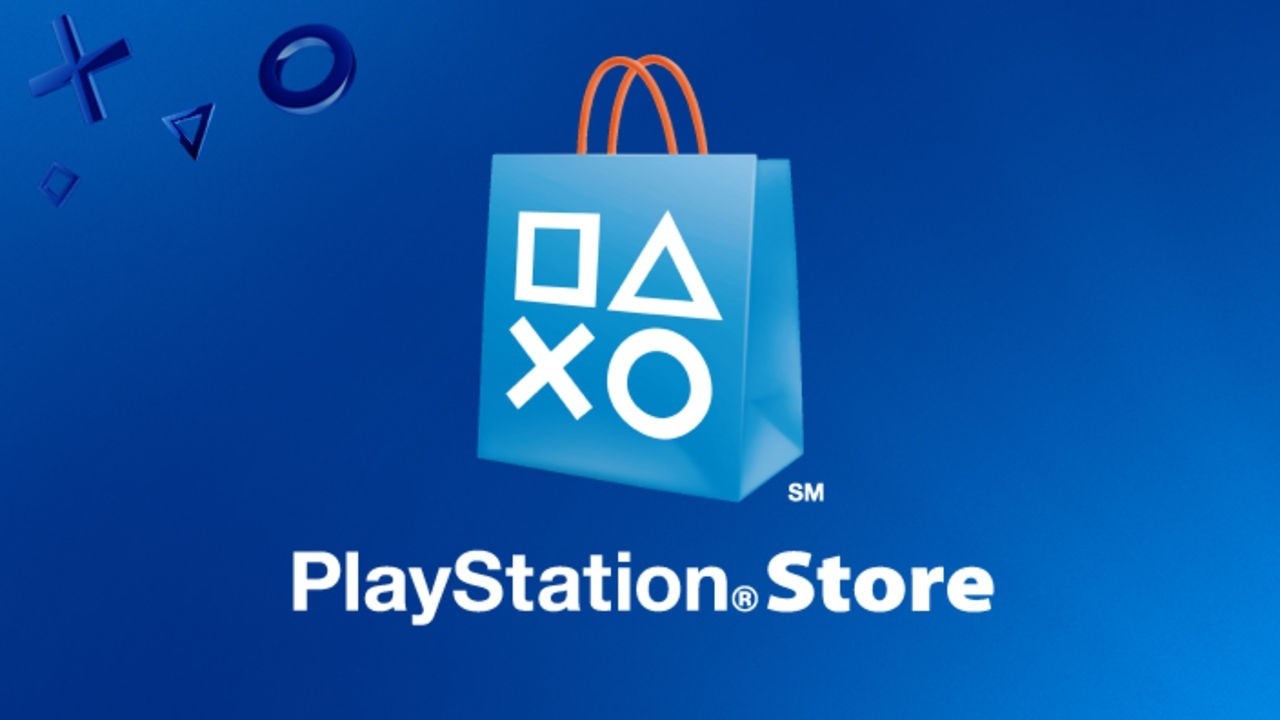 Before registering an account, you need to choose the country to which your profile will be tied. Here are some aspects to consider before buying a game on the PS Store:
Payment options: You cannot purchase games on a foreign PlayStation Store with a Russian credit card. You will need a card from the region to which your profile belongs. For example, if you have a UK card, you will not be able to use it to make purchases on a US account. You can also pay for purchases using PlayStation Store wallet top up cards. Before registering an account, make sure you can purchase a card for the desired region.
Game prices: Each region has its own prices, and they can vary significantly. What costs 5,000 rubles in one region may cost 6,000 rubles in another. For example, it is most profitable to buy PS4 games in Turkey.
Localization: Foreign PlayStation Stores may have games with Russian translation, but it is better to check this before purchasing. In some regions, more games support Russian than in others. You can find this information on the game's page on the official PlayStation Store website and in the digital store on the console.
Buying PS3 games: popular PSN profile regions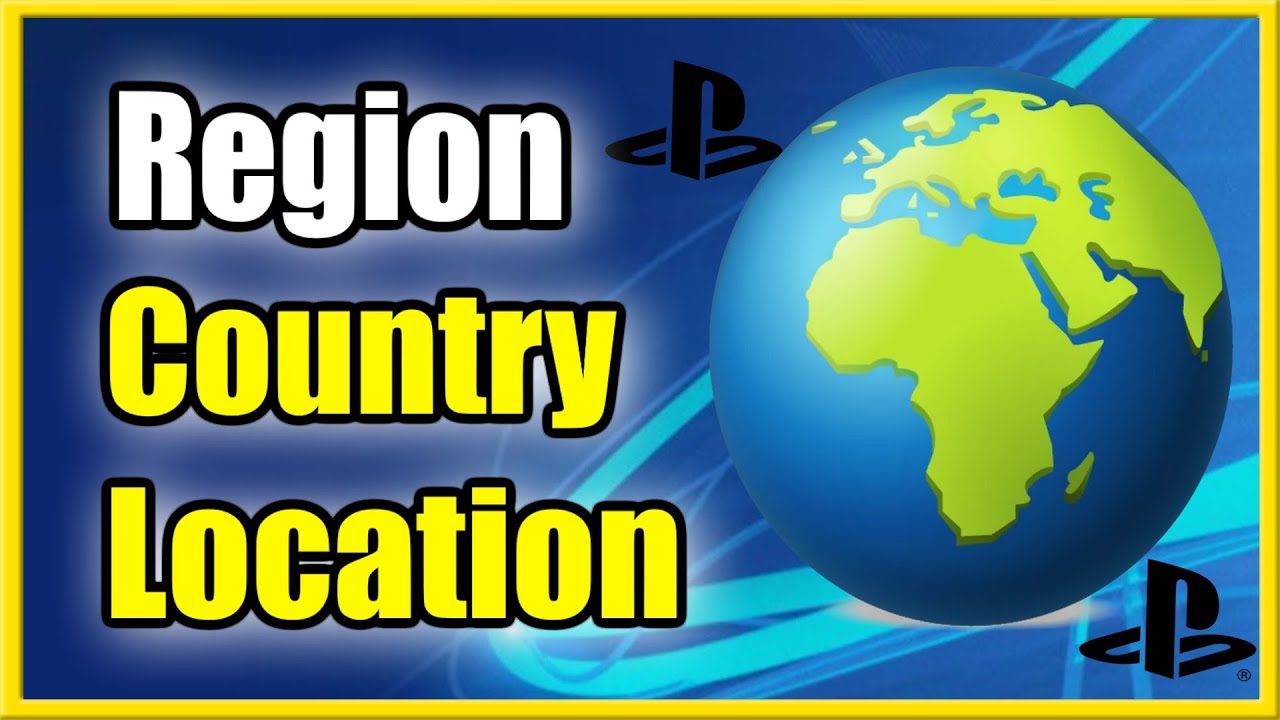 USA: Wallet top up cards for this region are widely available on third party platforms. On average, a popular game costs around $70. However, games supporting Russian are less common here than in other regions.
UK: Prices here are higher than in the US, averaging around £70. However, there is a higher chance of buying PS4 games with Russian translation here.
Poland: This is one of the most expensive regions, with game prices around 350 Polish zlotys. However, games with Russian localization are much more common here than in other regions.
Turkey: This region offers the lowest prices (from 900 to 1200 Turkish lira on average). However, it is more difficult to buy a game on the Turkish PS Store.
It is not possible to register a Turkish account via the PlayStation website from Russia; you can only do this using a VPN or on the console. Russian translation in games is quite rare in this region.
There are no official wallet top up cards for Turkey. If you see such offers on third party platforms, they are likely fraudulent. All methods of purchasing games for a Turkish account involve risks.