Want to start earning on skins or just looking for inventory without wear and rare stickers? Then you need buff.163.com - the best platform for realizing the above goals. And we will help you get settled and take your first steps there, since working with the site from Russia has its own peculiarities.
Buff.163 website: overview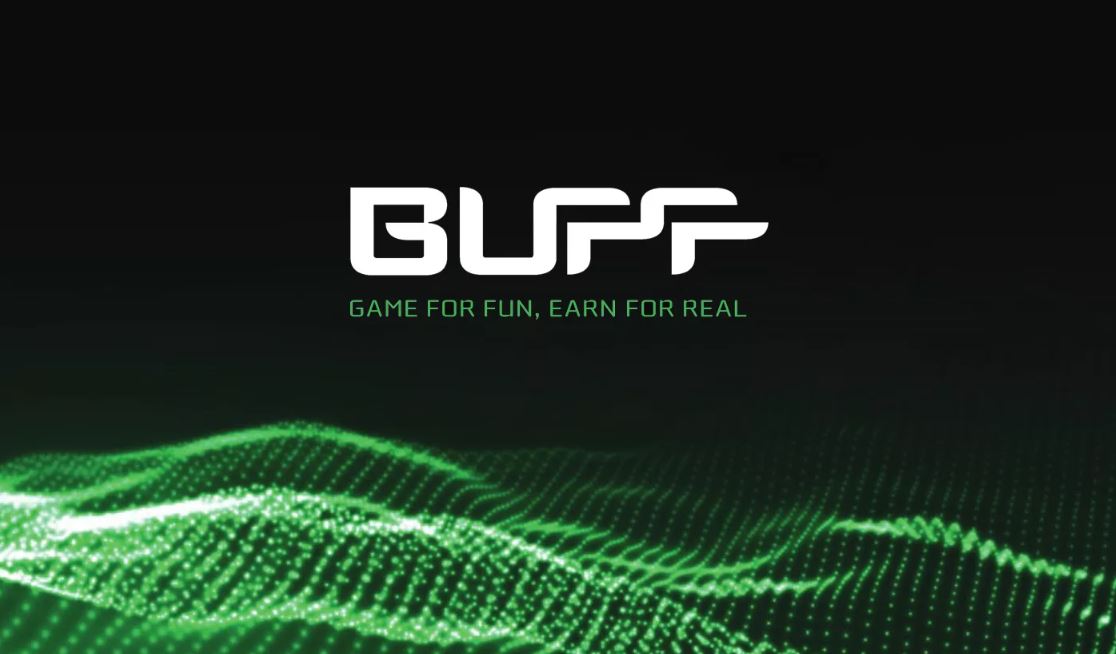 The platform in question is one of the largest skin trading sites in the world. This Chinese marketplace allows you to trade items from games like Rust, TF2, Dota 2, CS:GO buff.163. This is where experienced people get rare and expensive things like Titan Souvenirs, Dragon Lore and other relics.
If you want not only to find a cool sticker for yourself, but also to understand the true value of skins with a small float, you should definitely master buff.163.
How to register on buff.163 from Russia?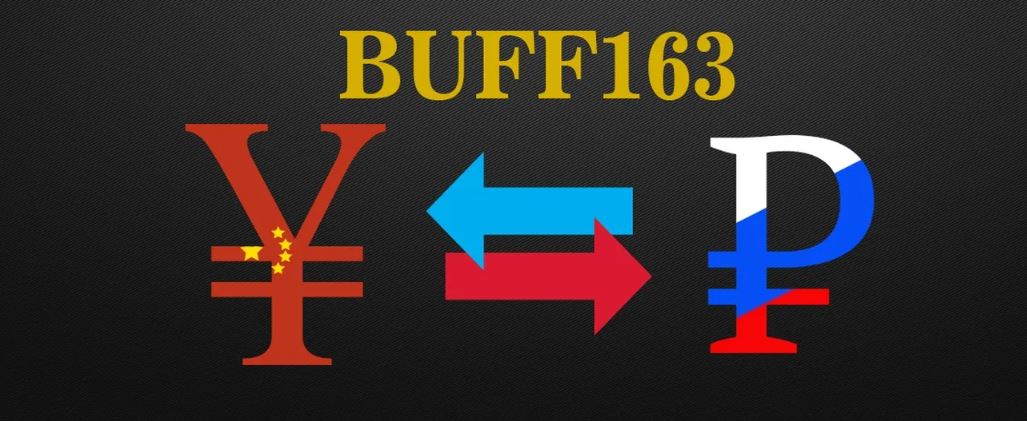 It's not that difficult to authorize on this platform. You can do it either at https://buff.163.com or in the iOS or Android app. We recommend registering specifically from your smartphone, since in this case there is a much better chance of getting the SMS code.
To log into the system you will need to provide a phone number, and then enter the received verification code from the incoming message or communicated via a call. Sometimes it is not possible to receive the authorization password if you specify a Russian phone number. In this case, you can try another phone number or specify Kazakhstan's code as the country (also +7).
And the easiest way to register anonymously on buff.163.com and not worry about getting the code is to use a virtual phone number.
After registering your profile, you need to go to the account settings and insert exchange links from Steam and API key to configure trading parameters on the platform. After that, you can proceed to topping up your balance.