At the beginning of October, the world saw the multiplayer game Overwatch 2 on all modern gaming platforms. And even in Russia, where many digital platforms are blocked, the official translation and voiceover of the game is available. But how to play Overwatch in Russia if the game can be easily downloaded on consoles, but on PC a few days after its release it is only available to owners of the first part? In this article we will tell you how to download Overwatch 2 on PC and consoles, as well as how to pay for in-game currency. With all the necessary details.
Let's make it clear right away: a Battle.net account and a phone number linked to it are required to play. Moreover, any virtual numbers with guaranteed SMS receipt will work. And how to create a working account for Kazakhstan bypassing all sanctions, see here.
How to Download Overwatch 2 on PC?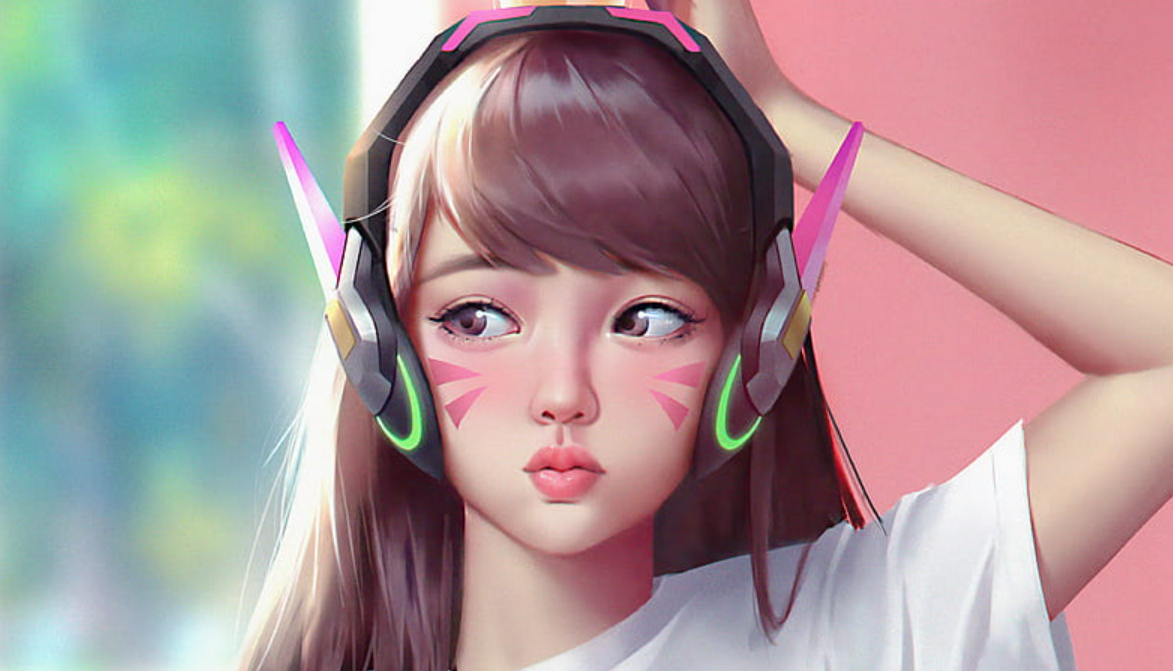 The game is released in the Battle.net client, Blizzard's official PC app. You can download it from the official website. There are two ways to install the game:
If you have already purchased the first Overwatch:
Go to Battle.net;
In the "Games" section, the Overwatch 2 download will start automatically;
Wait for the installation to complete and launch the game. Enjoy.
If you did not purchase the first part and do not know how to play Overwatch 2 in Russia:
Register a new account on the Battle.net website for another region, for example, Kazakhstan;
Log in to your account. Find the game you need in the "Store" section and click "Play for Free";
Install the game.
Blizzard has disabled number binding for Russian accounts, so new players from Russia can play Overwatch 2 through their main profile without having to enter payment details with a bank card or other methods for foreign accounts.